Sam Jasper Winery – Delicato Vineyards
To honor the men that started it all, Gaspare Indelicato (Jasper) and brother-in-law Sebastiano Luppino (Sam), as well as mark the 100 year anniversary of the original family winery, Delicato Vineyards has selected FDC to construct the Sam Jasper Winery. Set to be located on the Silverado Trail in Napa, CA, this winery will produce up to 20,000 gallons of wine annually and plans for more than 90 percent of the wine they produce to be sold directly to the consumer. With plans such as these, the winery must create an experience. FDC looks forward to helping Delicato Vineyards create this experience at the new facility.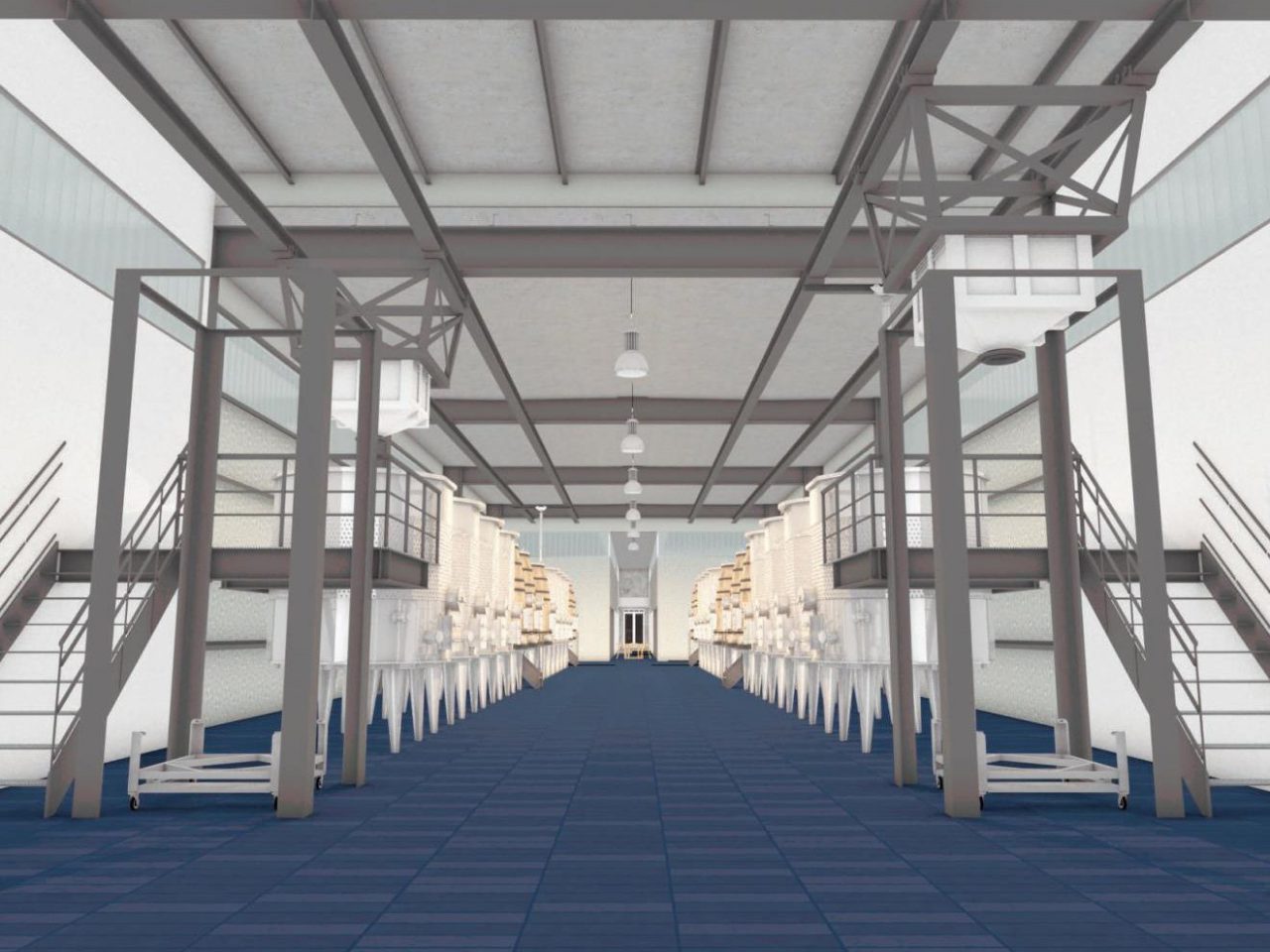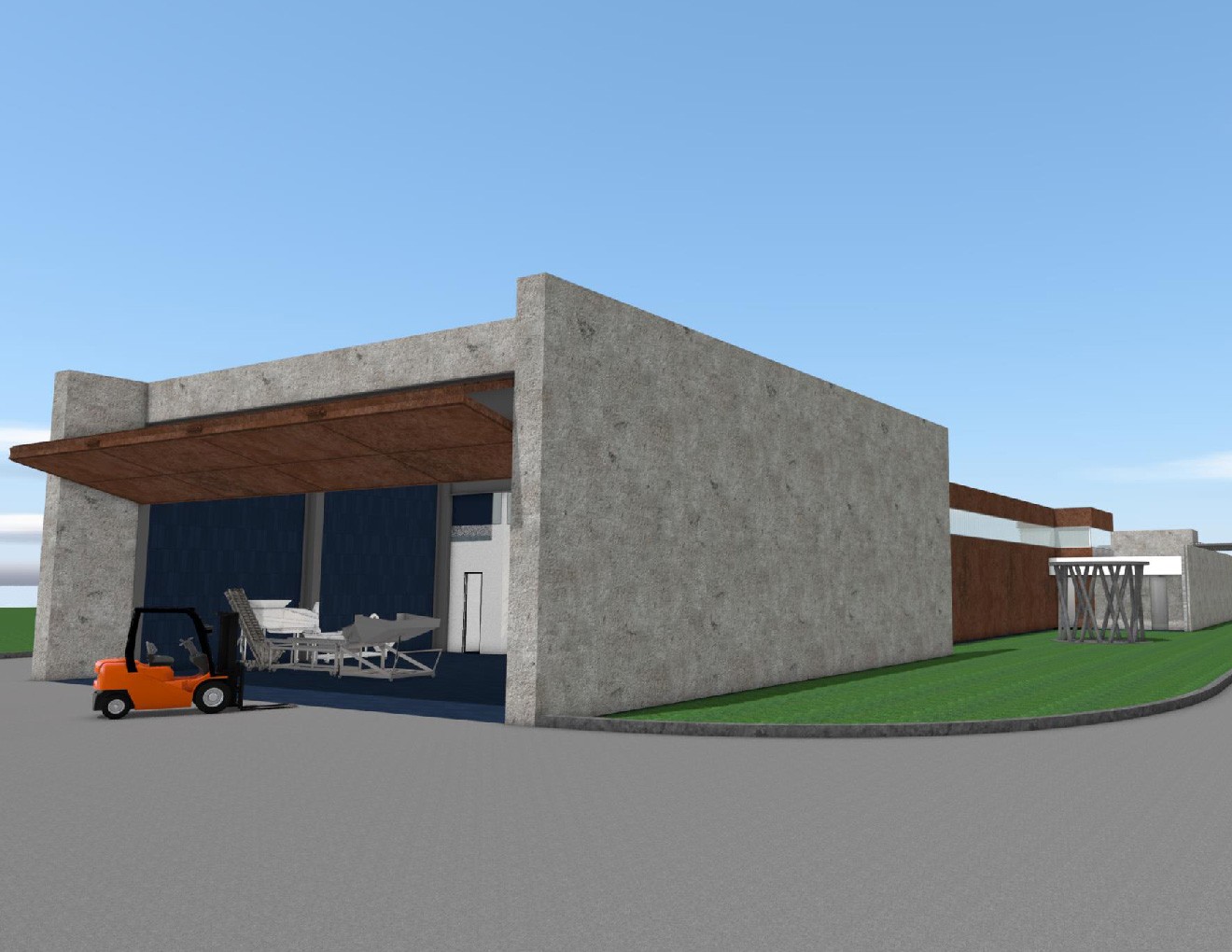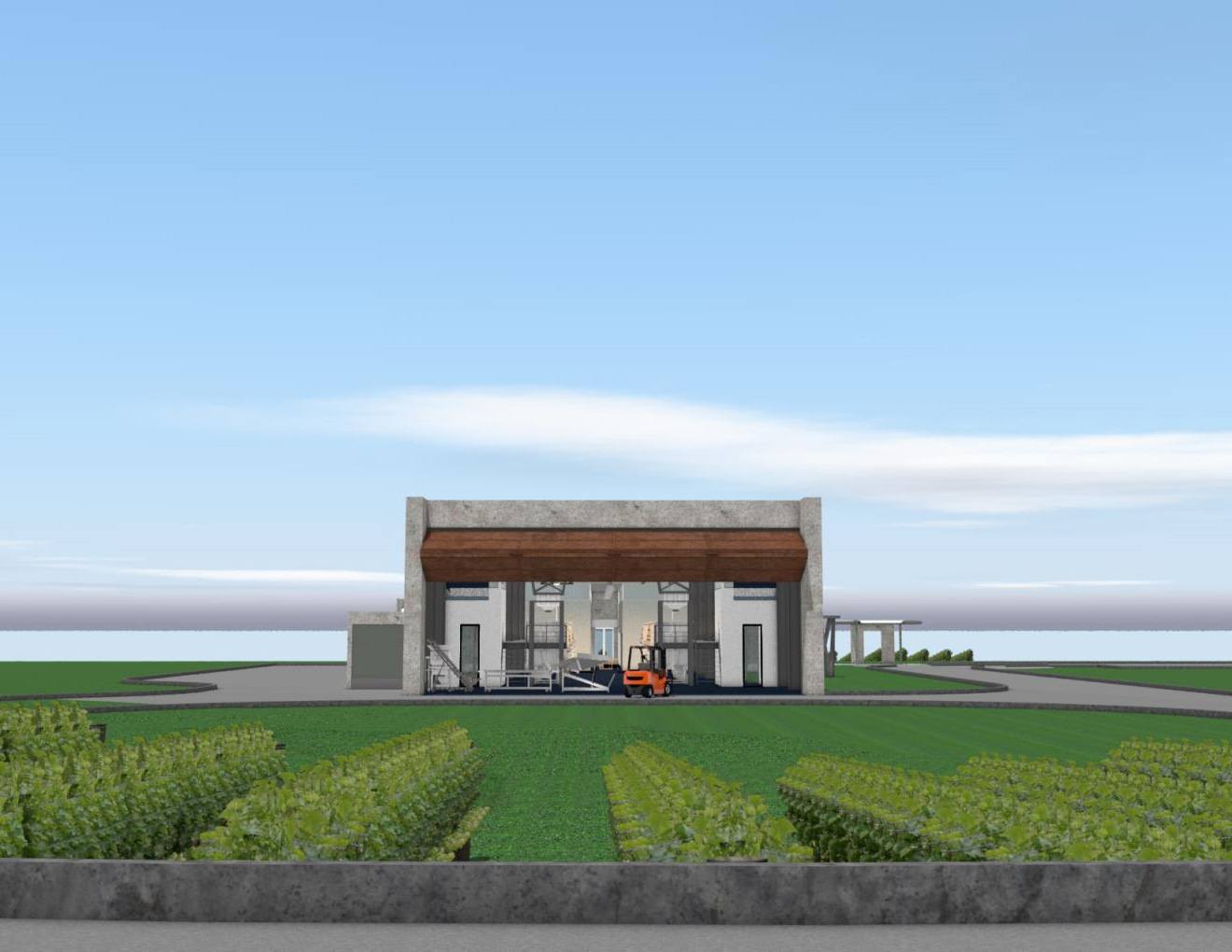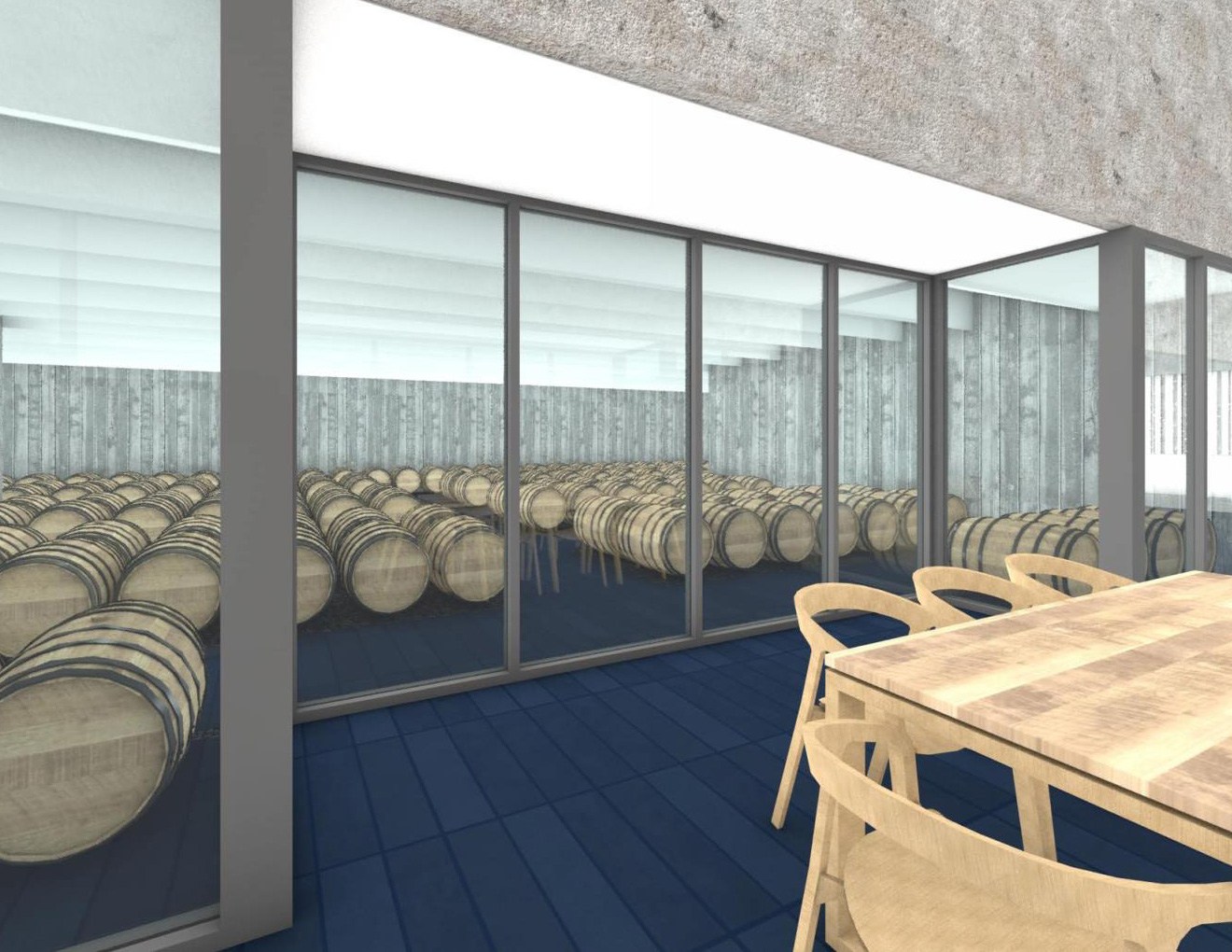 Related Projects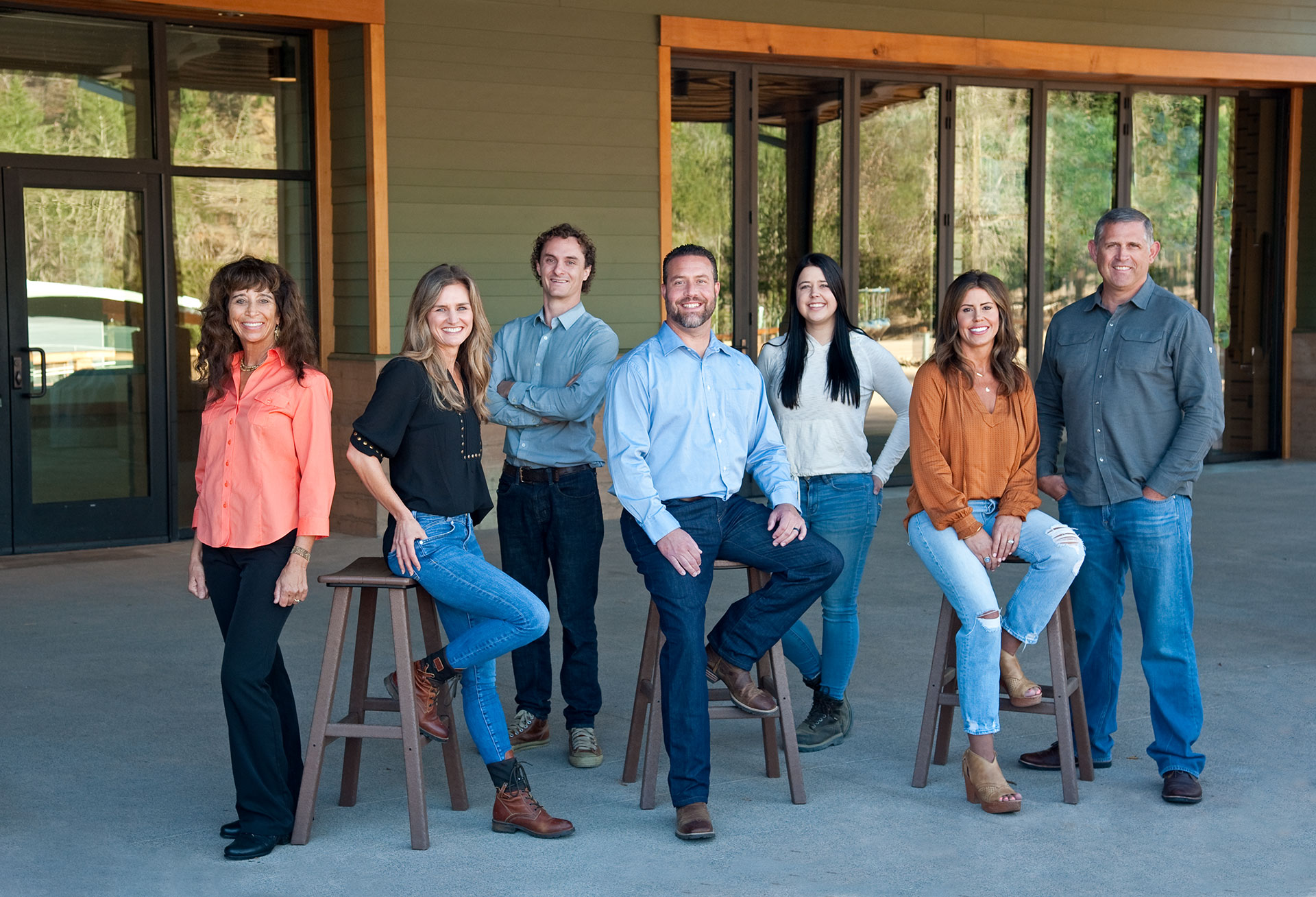 Get in Touch
We are ready to discuss your project with you.