Concannon Winery Warehouse and Executive Office Expansion
Owned by The Wine Group, one of the largest wine producers by volume worldwide, the Concannon Winery project in Livermore, CA featured 43,000 SF of Bottling and Warehouse space along with 12,000 SF of Executive Offices for the Senior Management Team of The Wine Group, including the CEO's office. This project was led by FDC founder, Dave Kincaid, and built under the daily supervision of FDC Superintendent, Archie Cates. The Concannon Winery warehouse and executive office expansion showcases FDC's capabilities of delivering two very distinct spaces to a world-renowned wine group.
project features
60,000 SF Bottling/Case Goods Warehouse

15,000 SF Offices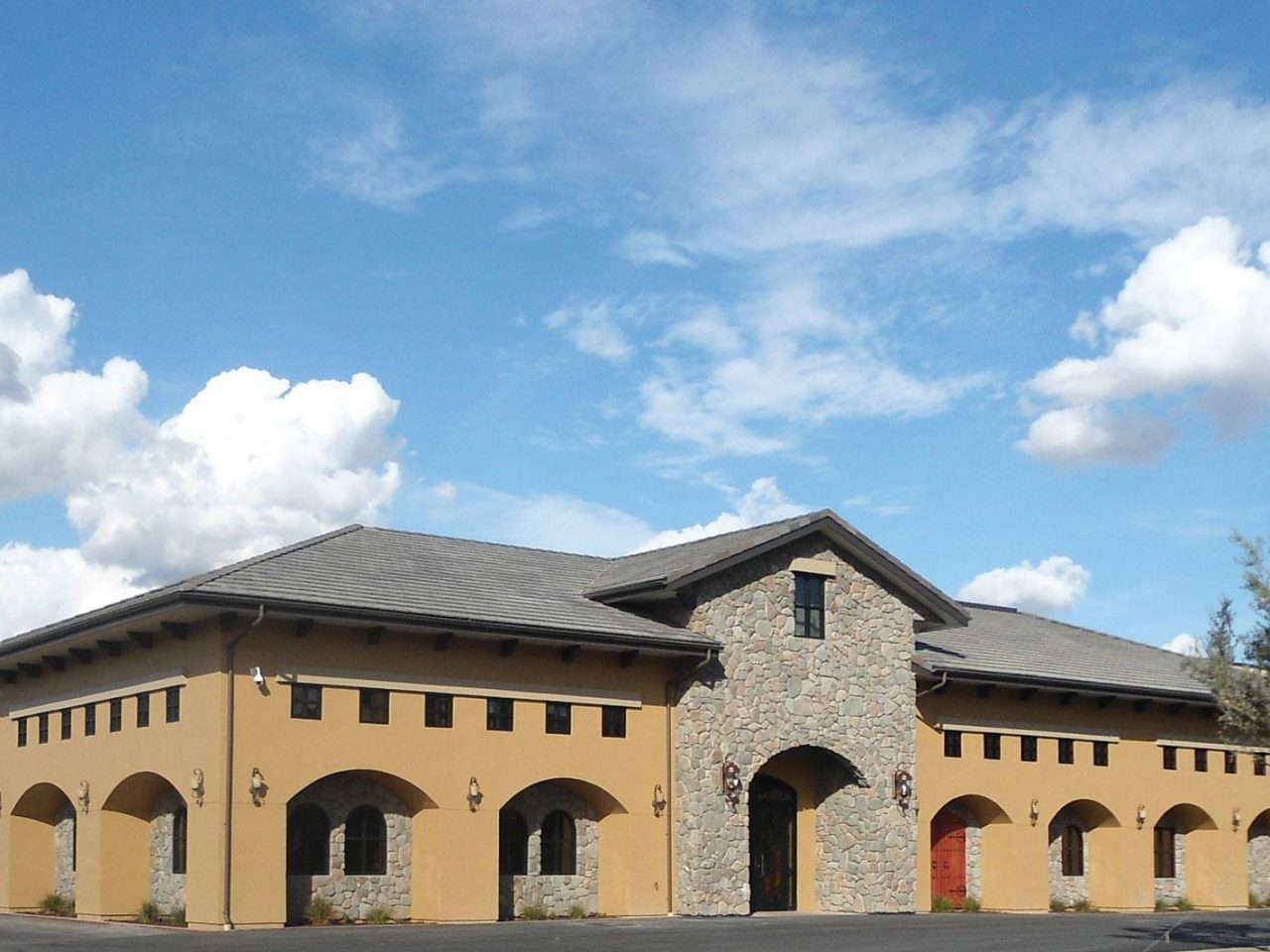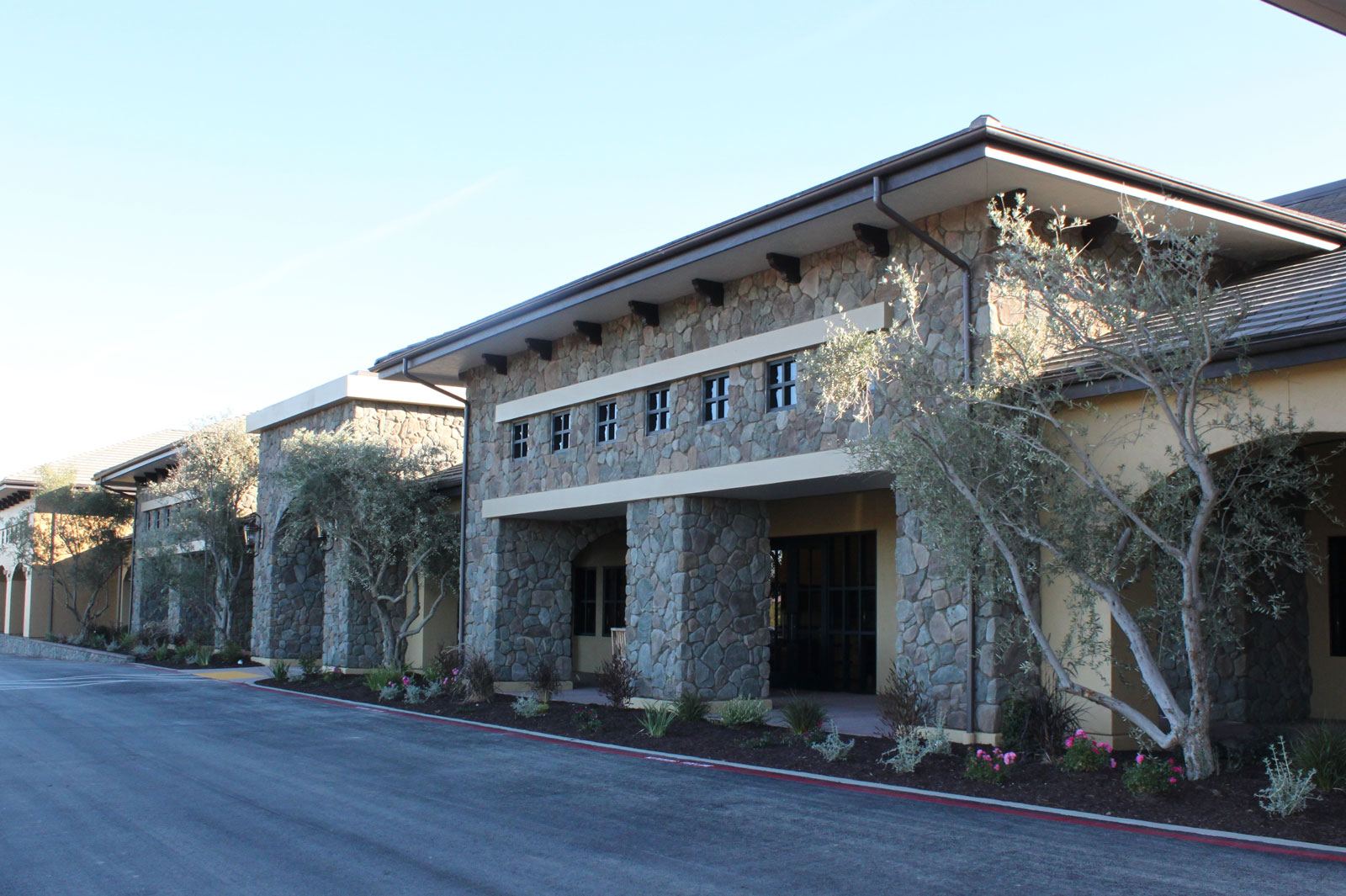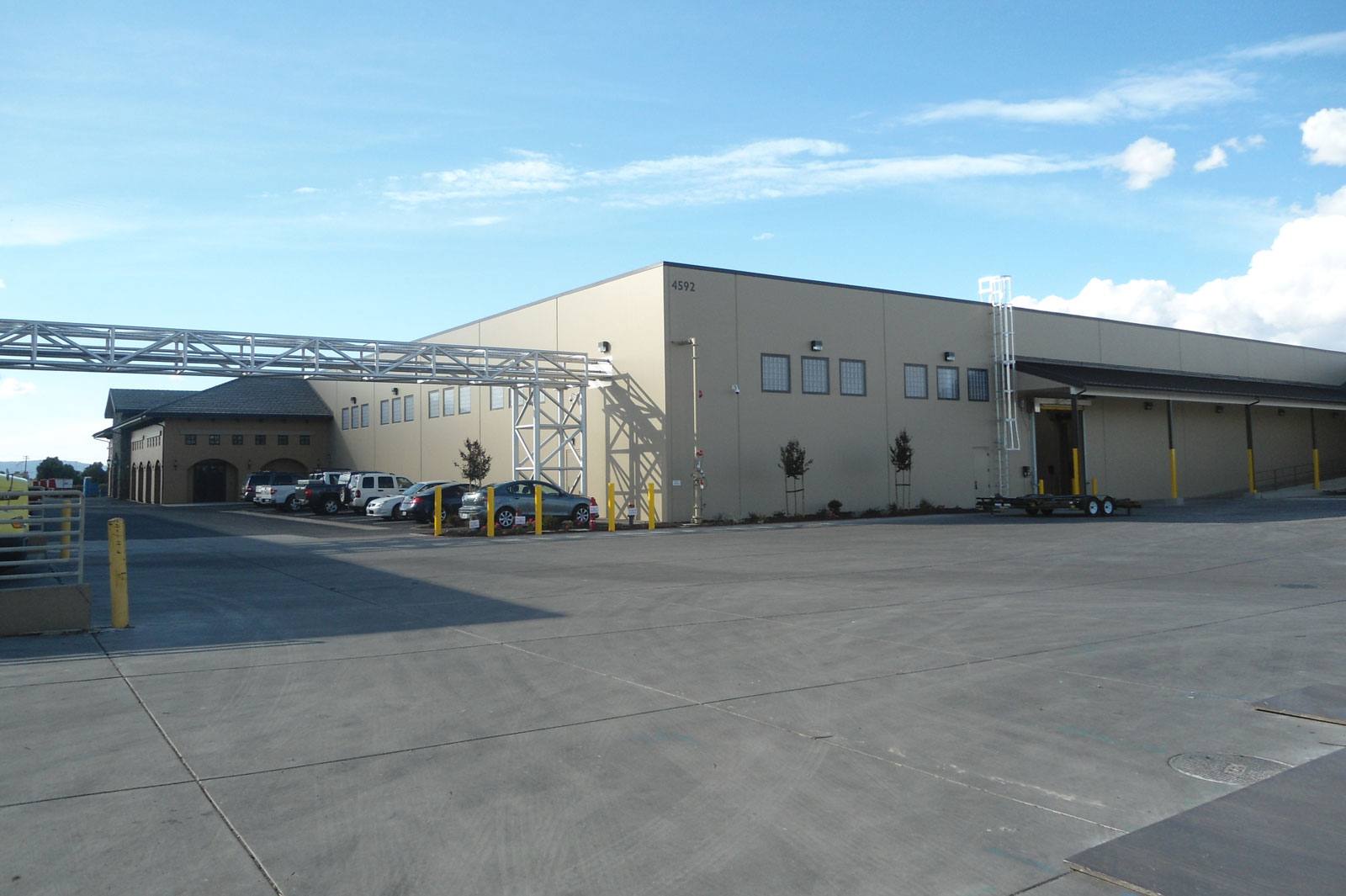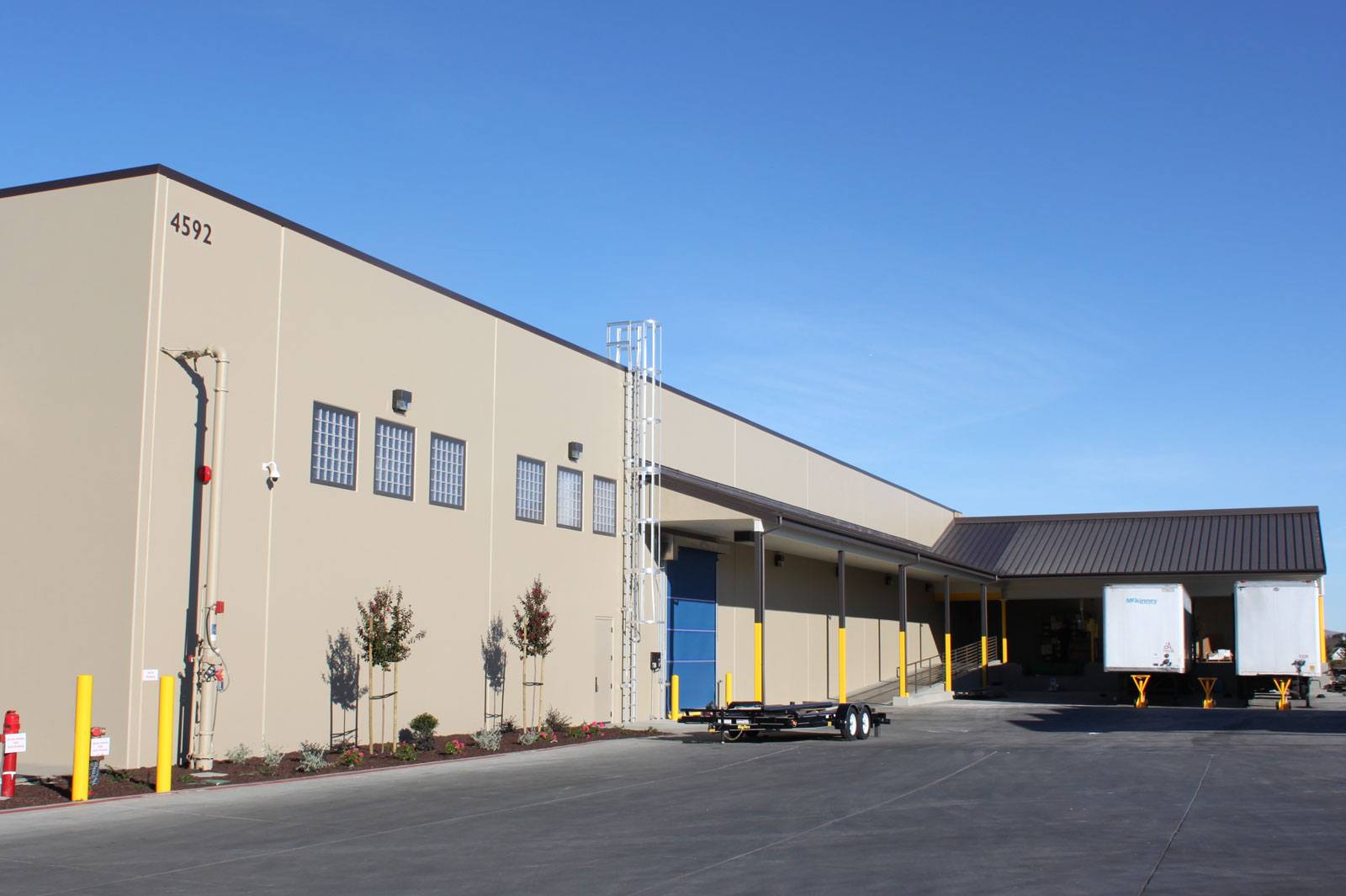 Related Projects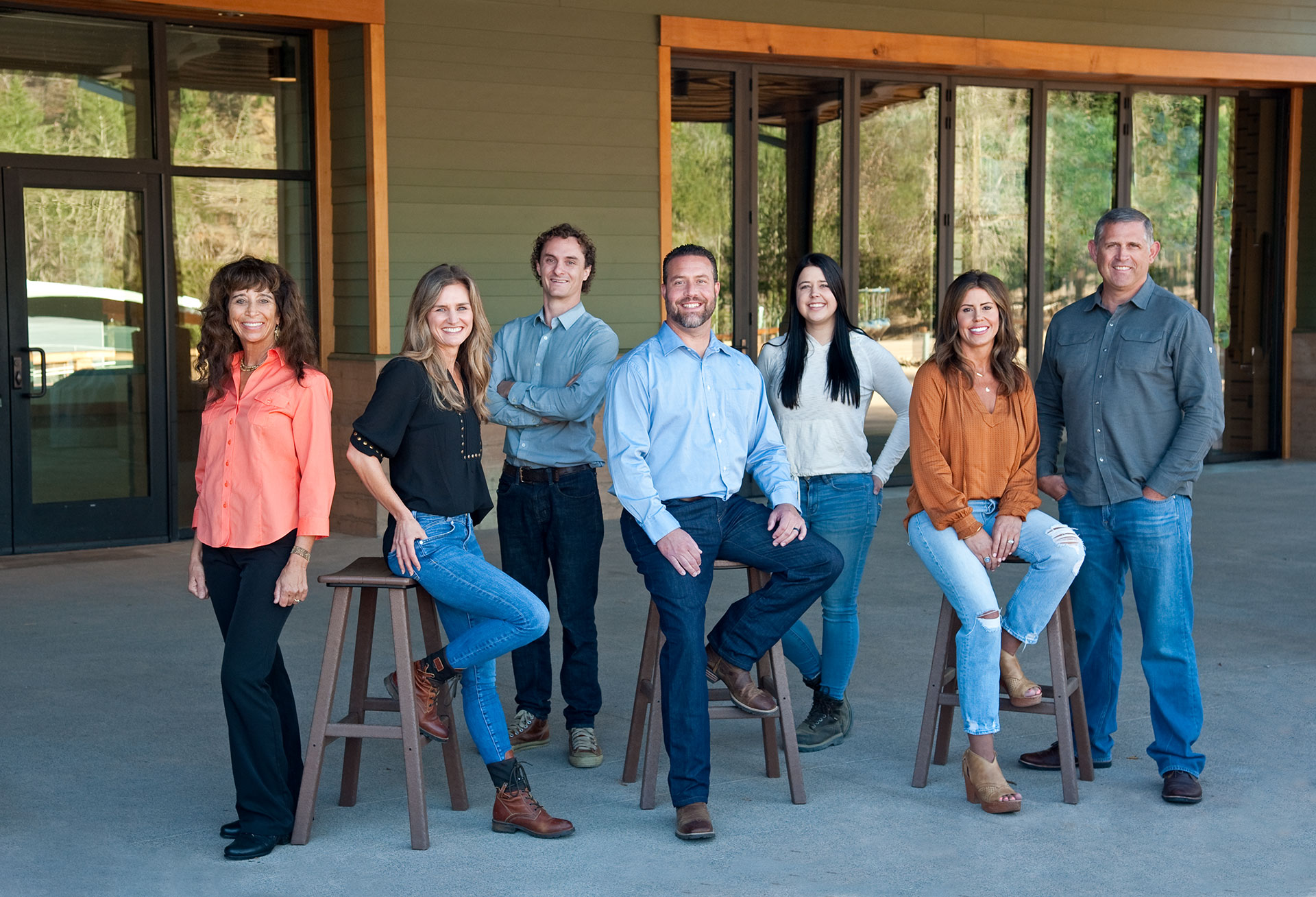 Get in Touch
We are ready to discuss your project with you.