With Phase I of the URJ Camp Newman Rebuild complete, FDC demobilized the site to make room for the 1st set of campers to be welcomed back to this location since the 2017 Tubbs fire. While the kids are at camp making memories that will last a lifetime, FDC will work behind the scenes to prepare for Phase II construction that will begin August 2021. Camp Newman Phase II consists of new cabin dormitories, bunk houses with bathrooms and deck space, and strategic landscaping that creates opportunity for communal gatherings.
project features
9,000 SF Cabin Dormitories
Site Improvements and Landscaping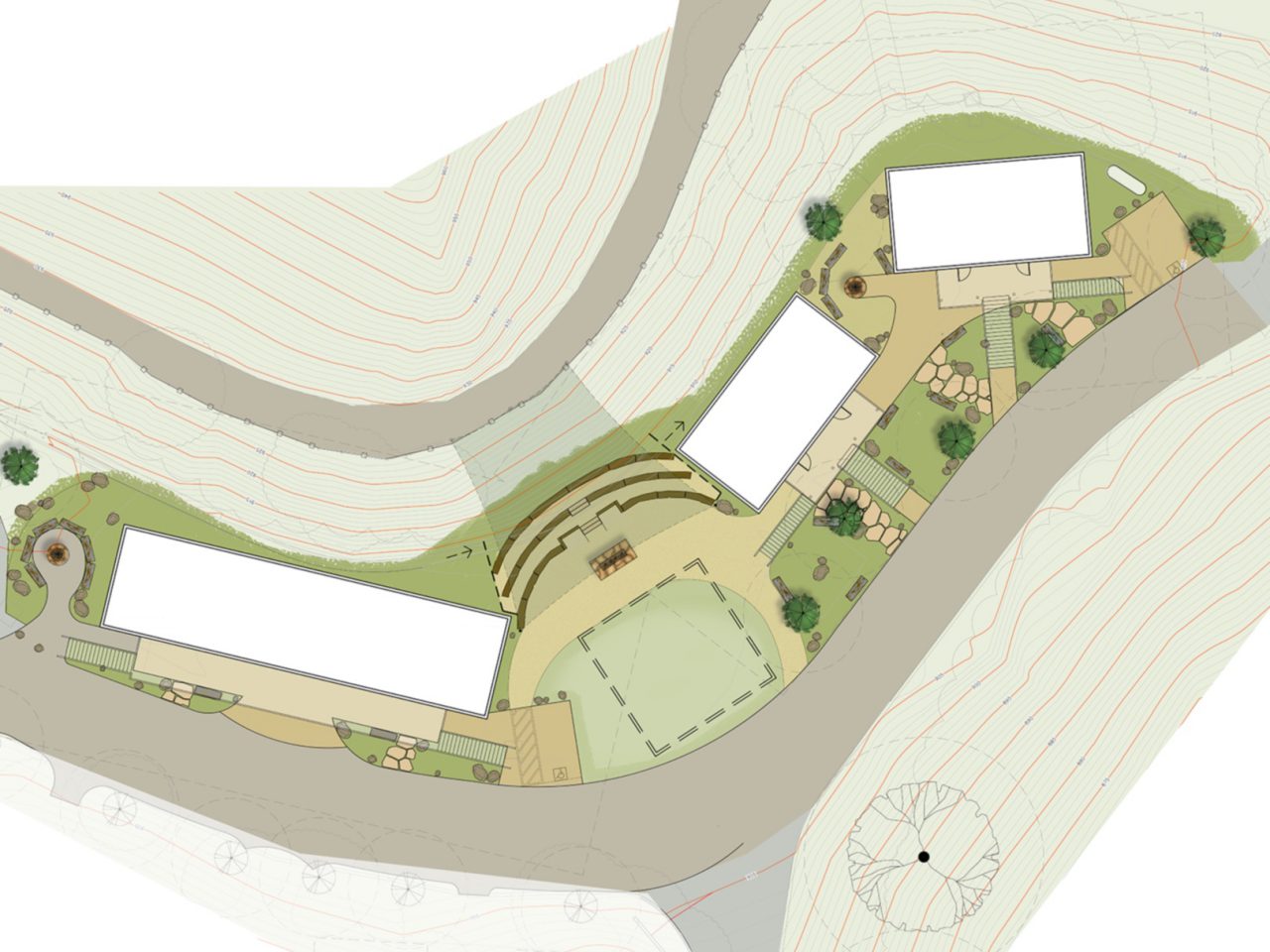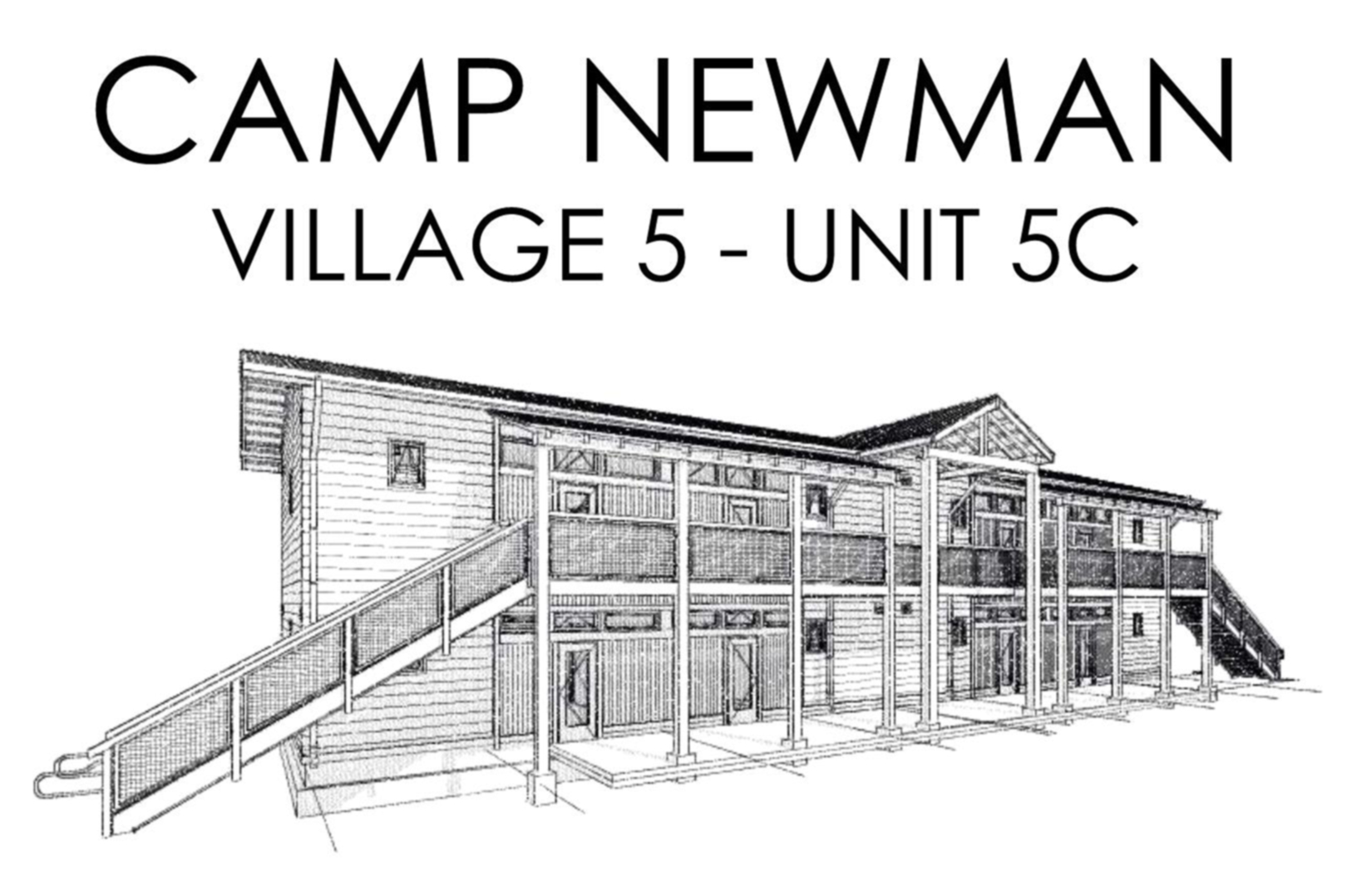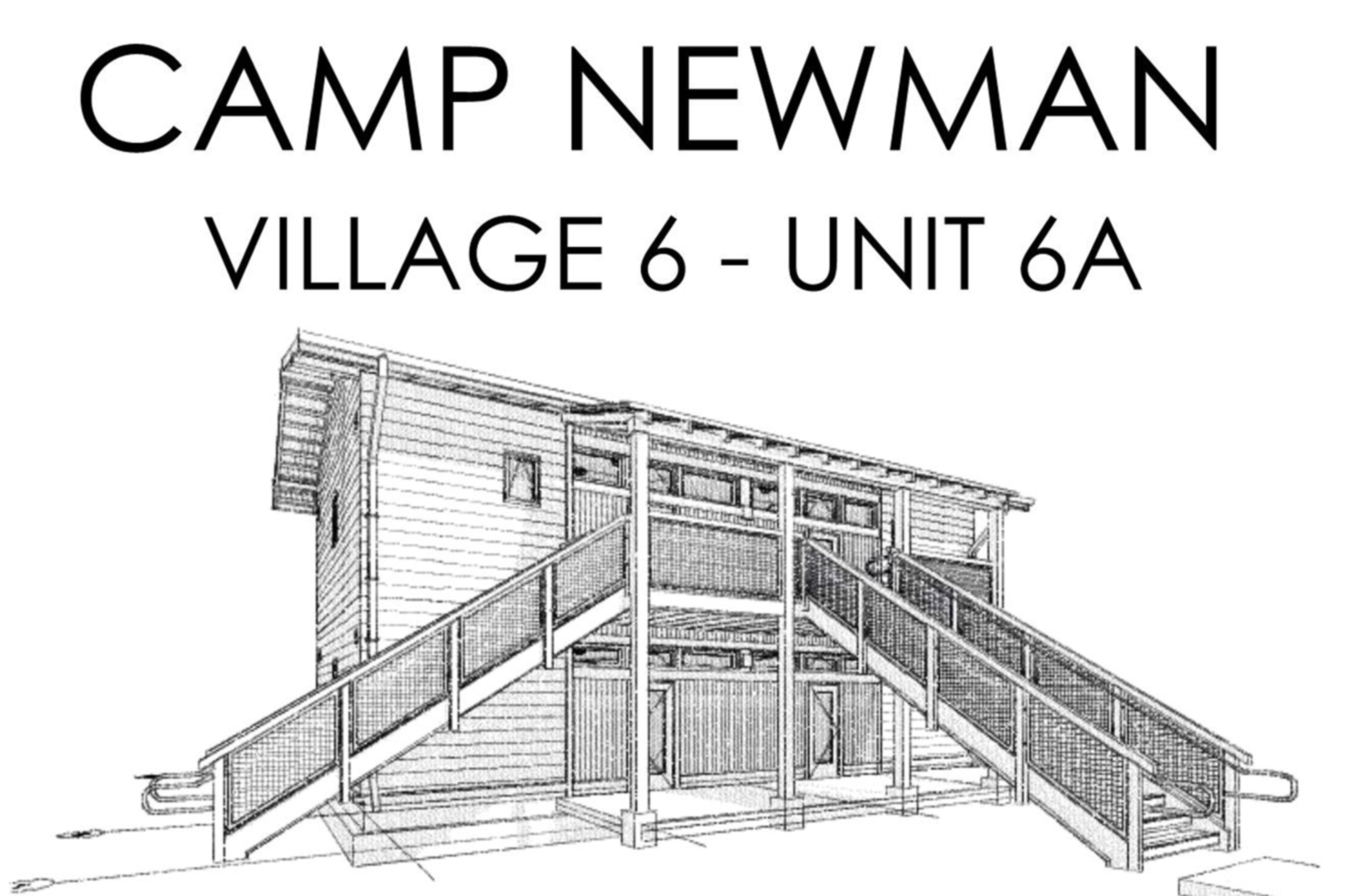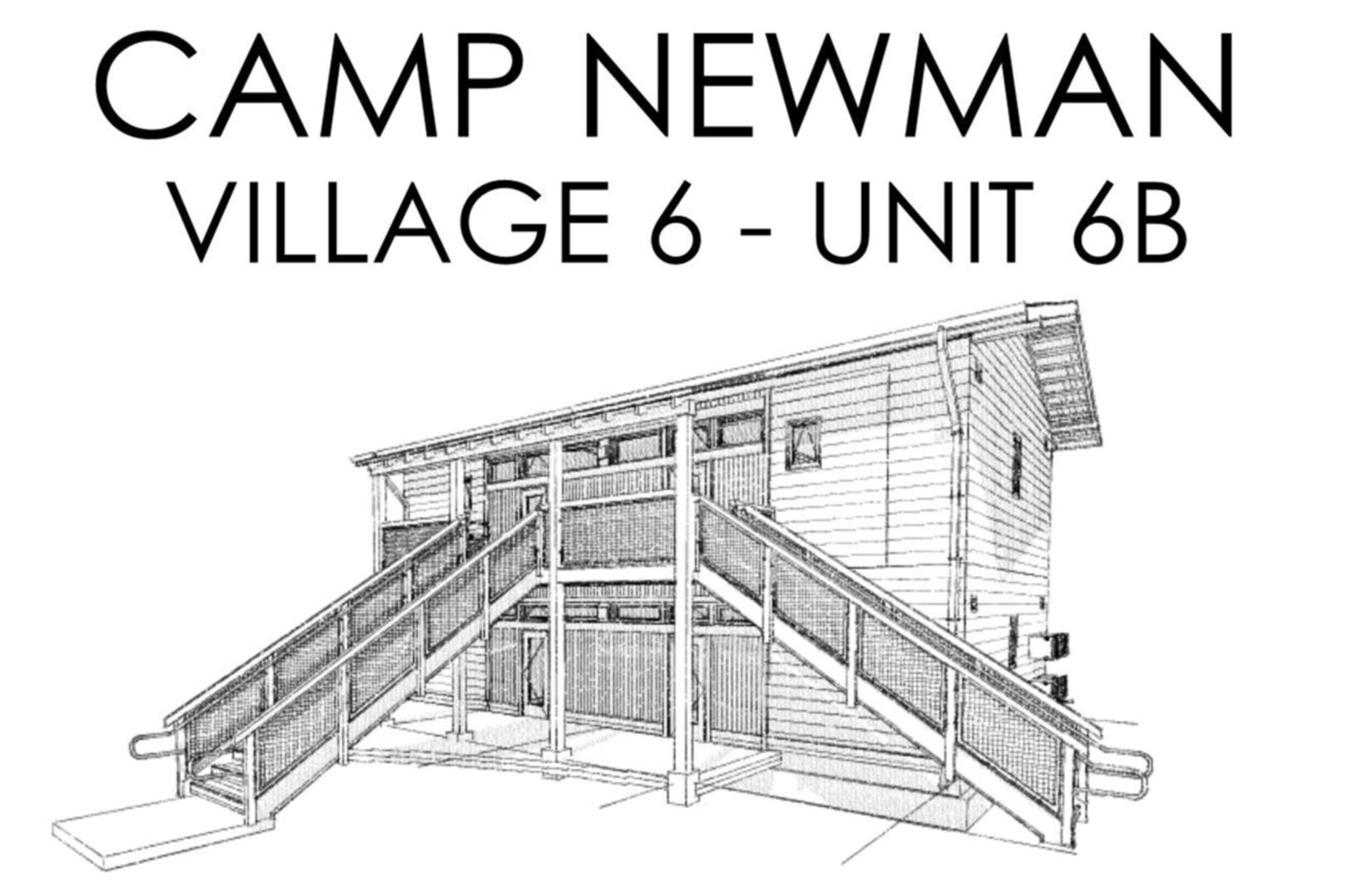 Related Projects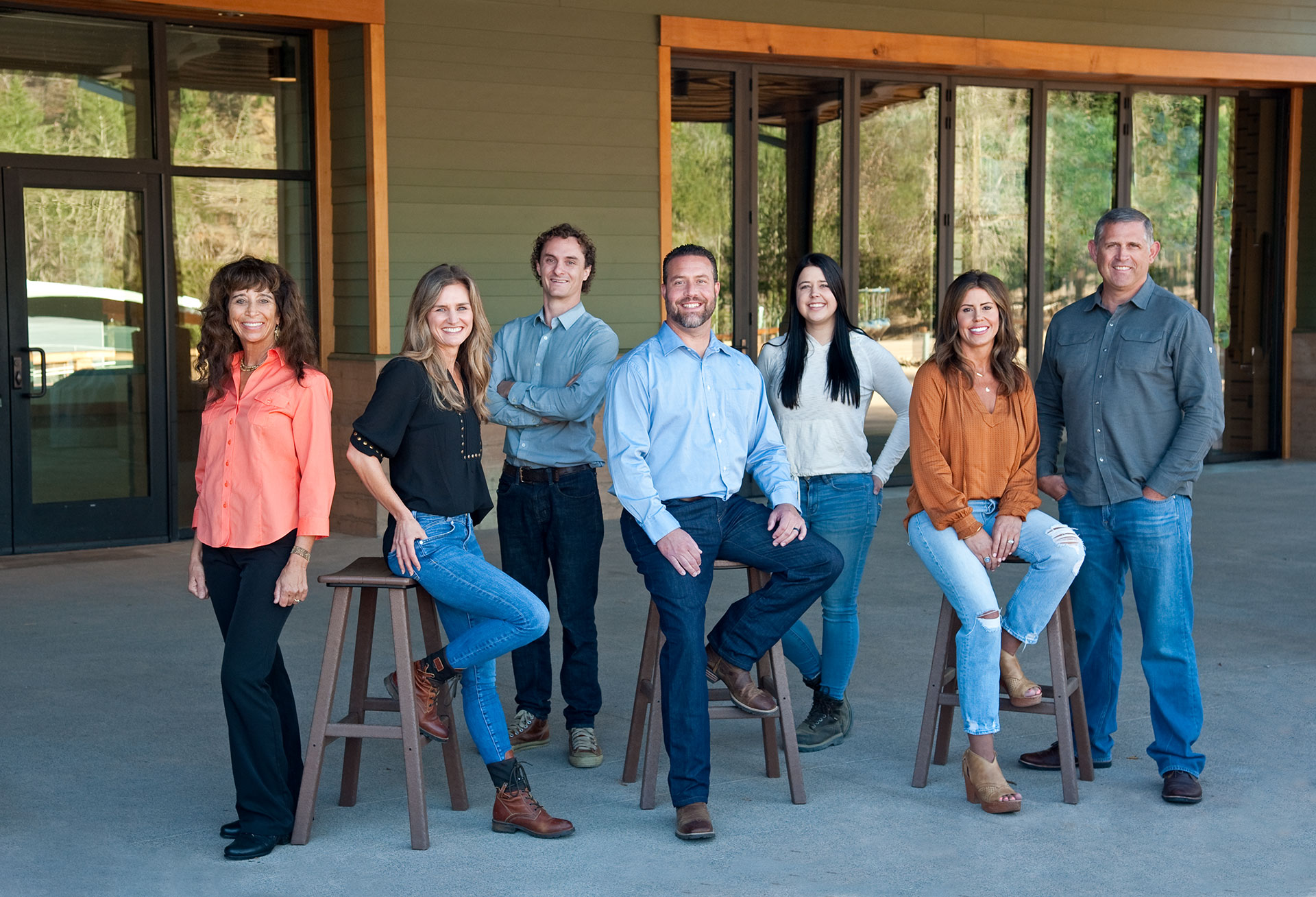 Get in Touch
We are ready to discuss your project with you.