Delicato Vineyards Manteca Warehouse
With the intent to centralize operating systems, Delicato Vineyards contracted FDC to construct a 760,000 SF Warehouse in Manteca, CA. The Delicato Vineyards Manteca warehouse includes a 210,000 SF bottling facility, 50,000 SF of offices, and a 500,000 SF distribution facility. Due to the enormity of this facility, the HVAC units had to be set by helicopter as a crane did not have the extension to place the units in the desired locations. Scheduling and coordinating manpower for a project of this size was key to maintaining the strict schedule and budget. FDC is proud to be instrumental in constructing the largest facility of this type in Manteca, CA.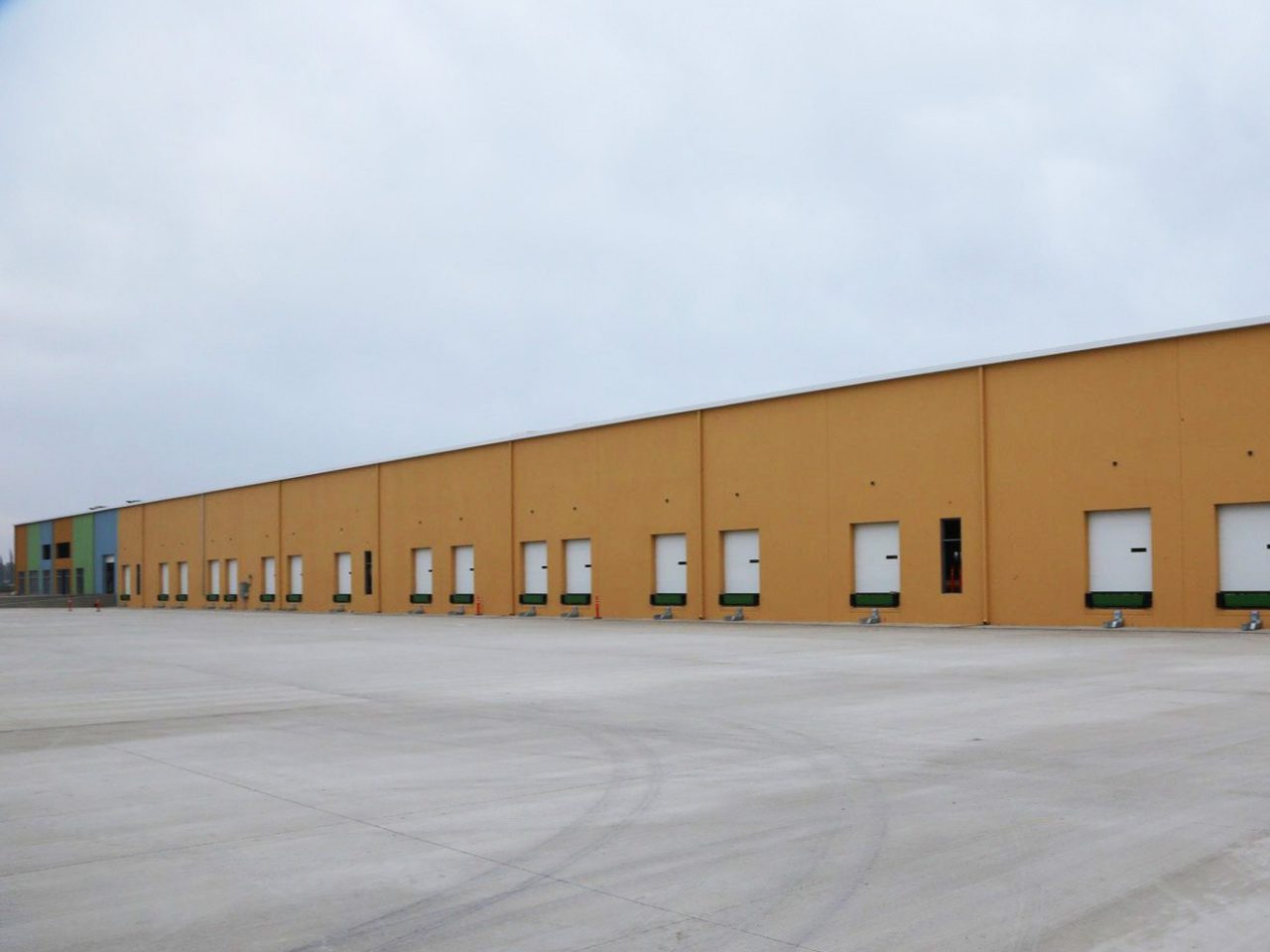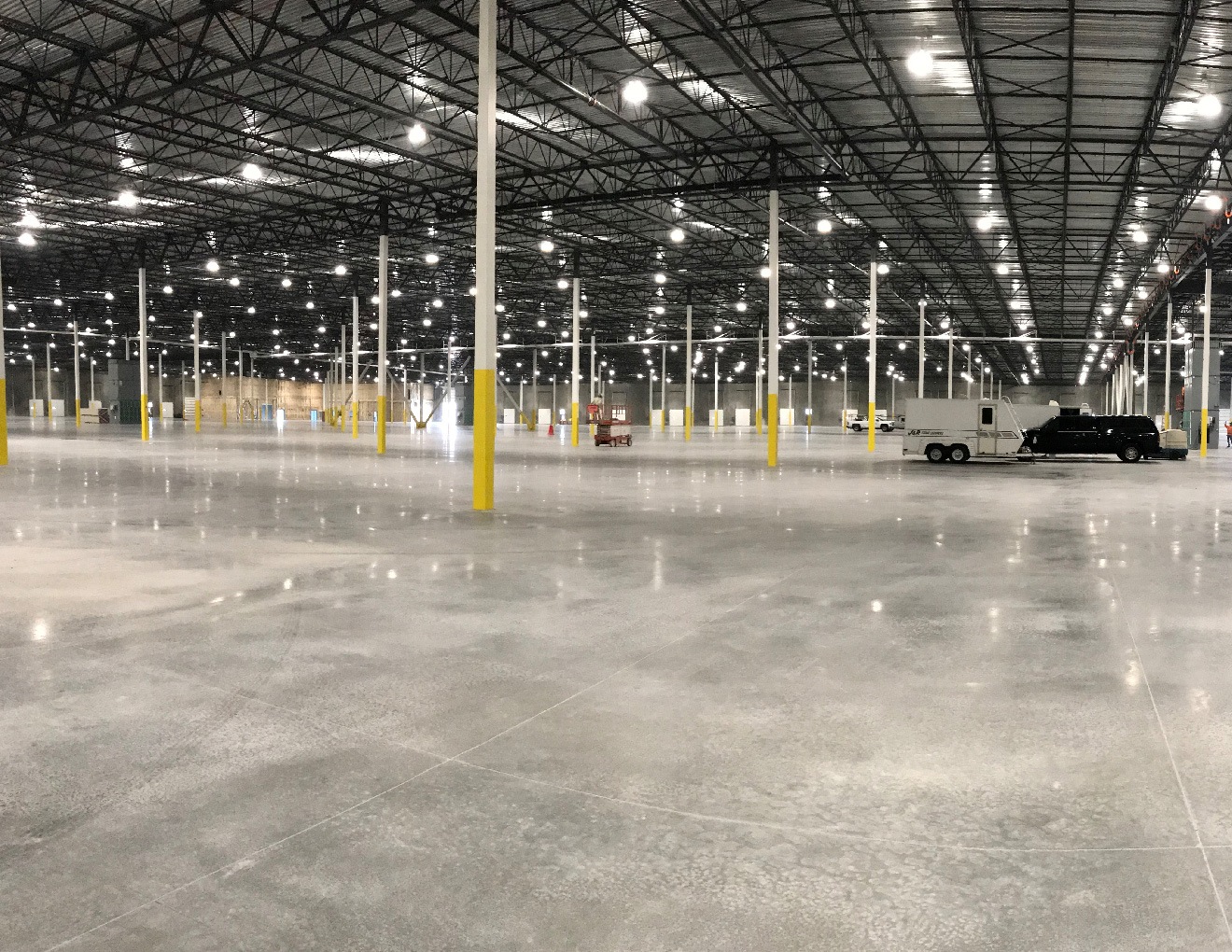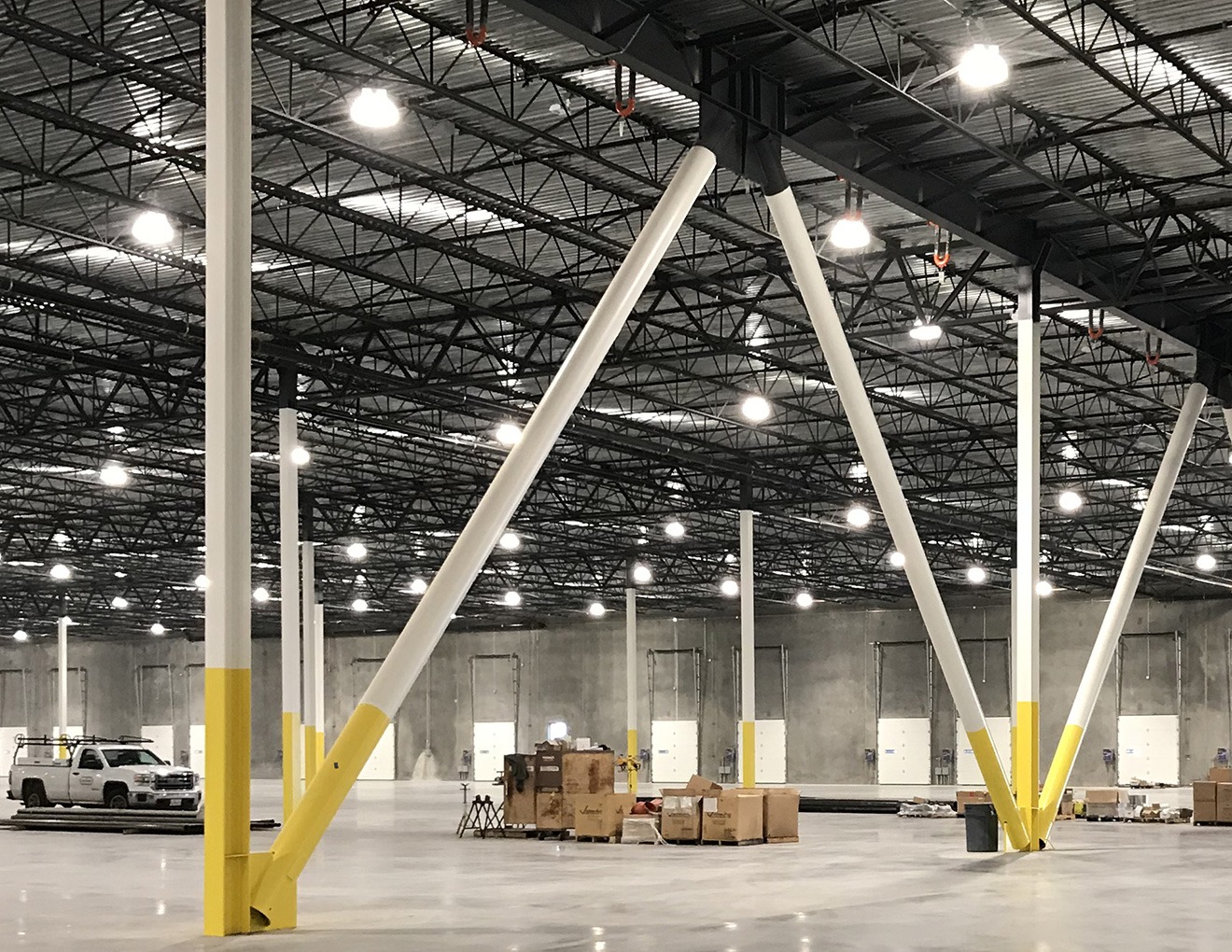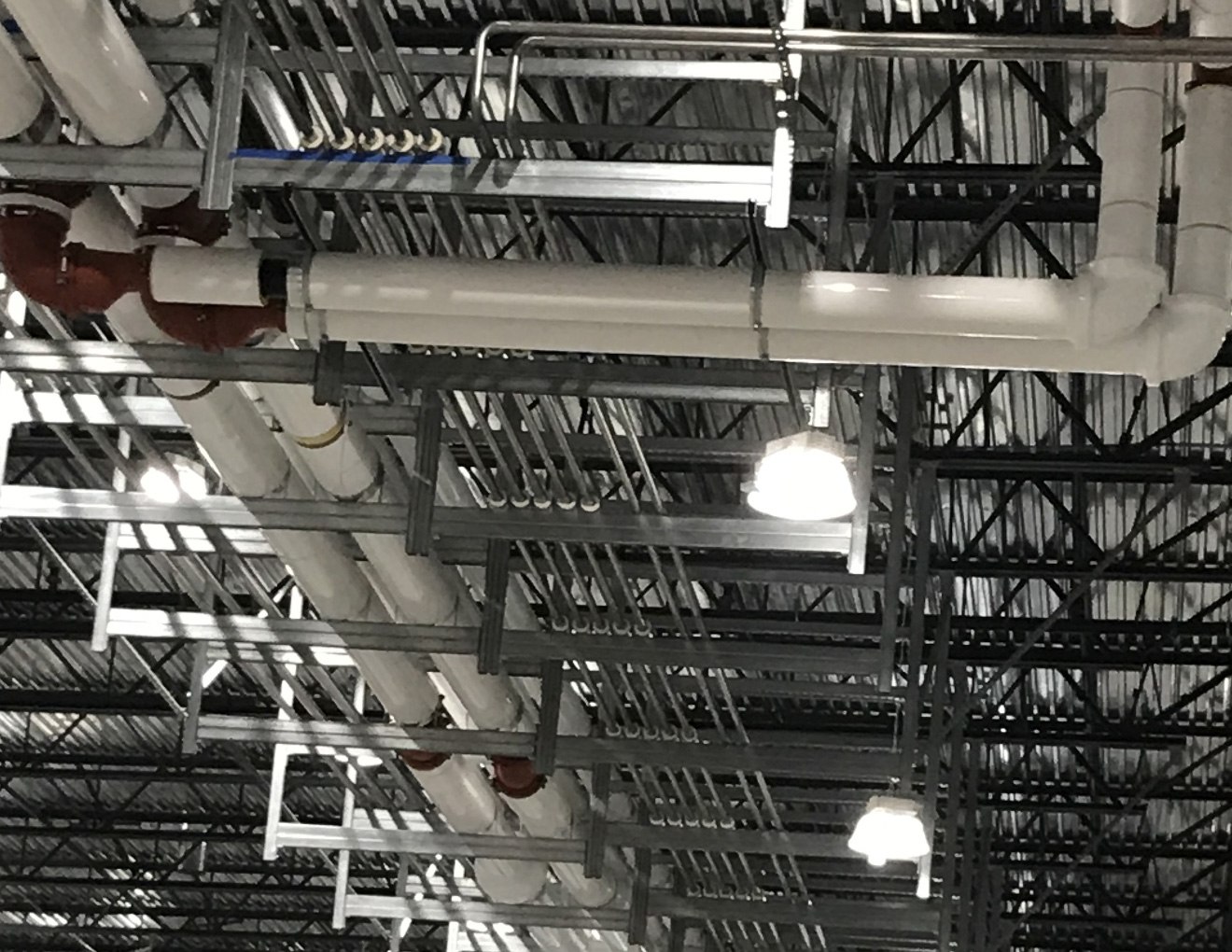 Related Projects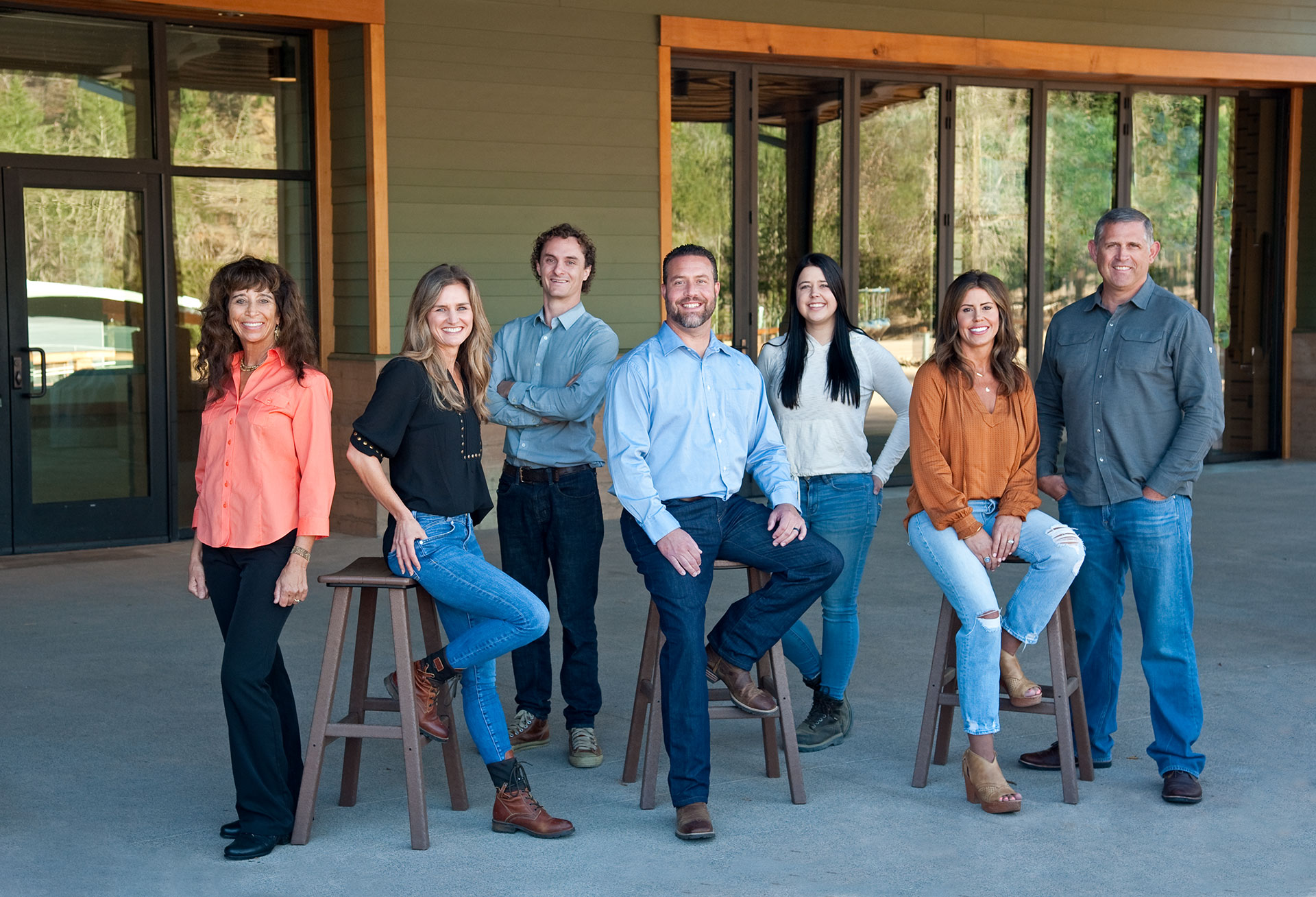 Get in Touch
We are ready to discuss your project with you.