Flagship Napa Valley Winery
This flagship winery in Napa Valley, combines the historical structural elements of the original building with contemporary yet timeless architectural design. This three-phase project, completed over three years, showcases the winery's 85-year history in Napa Valley. It includes 7,500 SF of Executive Offices, a 12,000 SF Event and Private Tasting Building, three full commercial kitchens, a 17,000 SF Main Visitor Center, and an expansive outdoor area.
The high-end finishes throughout this winery are highlighted by the 30-foot-high custom steel and glass walls and custom wood door assemblies with views into the barrel cellar that welcome you to the Main Visitor Center. Terra cotta wall tiles, reclaimed from the original building, were used throughout the visitor center and are incorporated in the outside park-like setting as well. Complete with an Underground Cellar, custom elevator, three full-service kitchens, wine education room, cabanas, fireplaces, and fountains, this flagship winery leaves little to be desired. FDC is proud to be a part of this historical restoration.
project features
7,500 SF Executive Offices
12,000 SF Event Building
17,000 SF Main Visitor Center
Martini Park
Howard Backen of Backen, Gillam & Kroeger Architects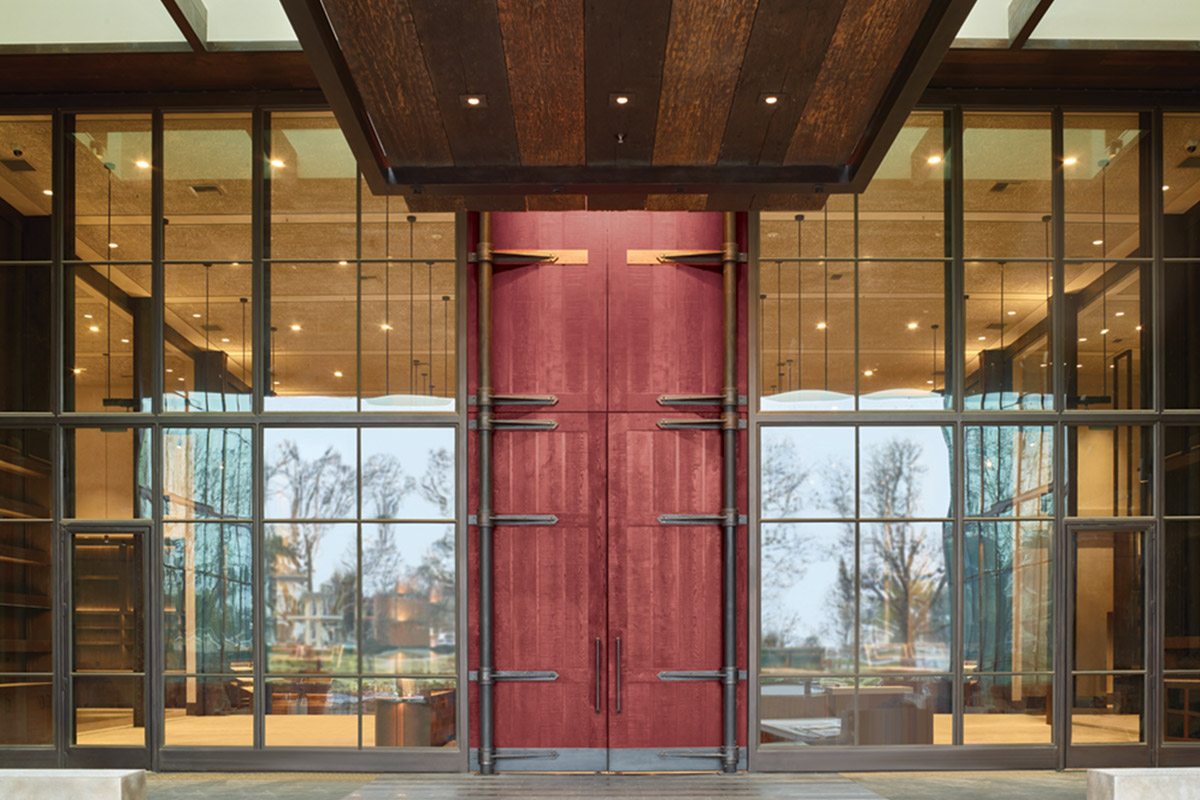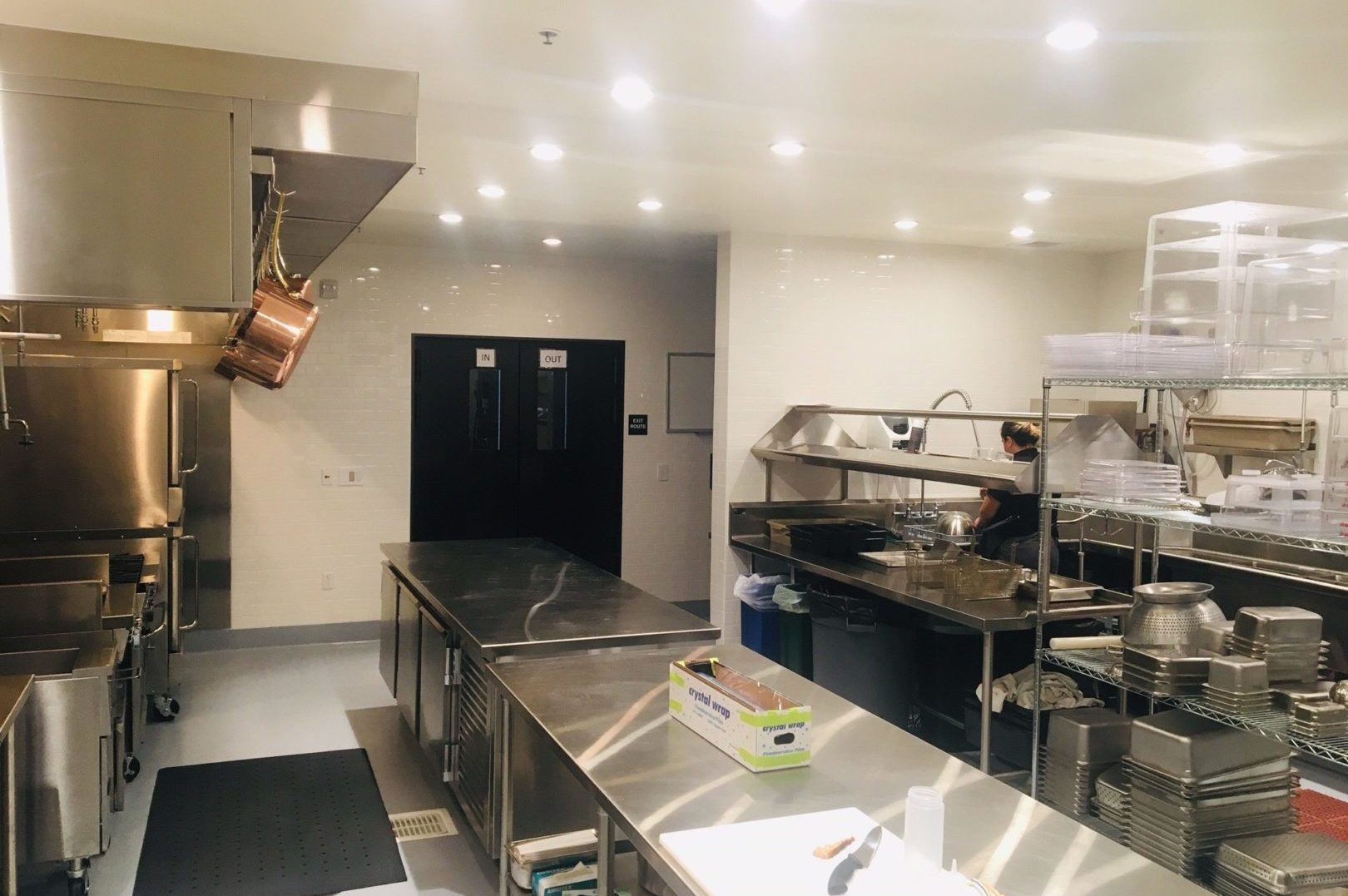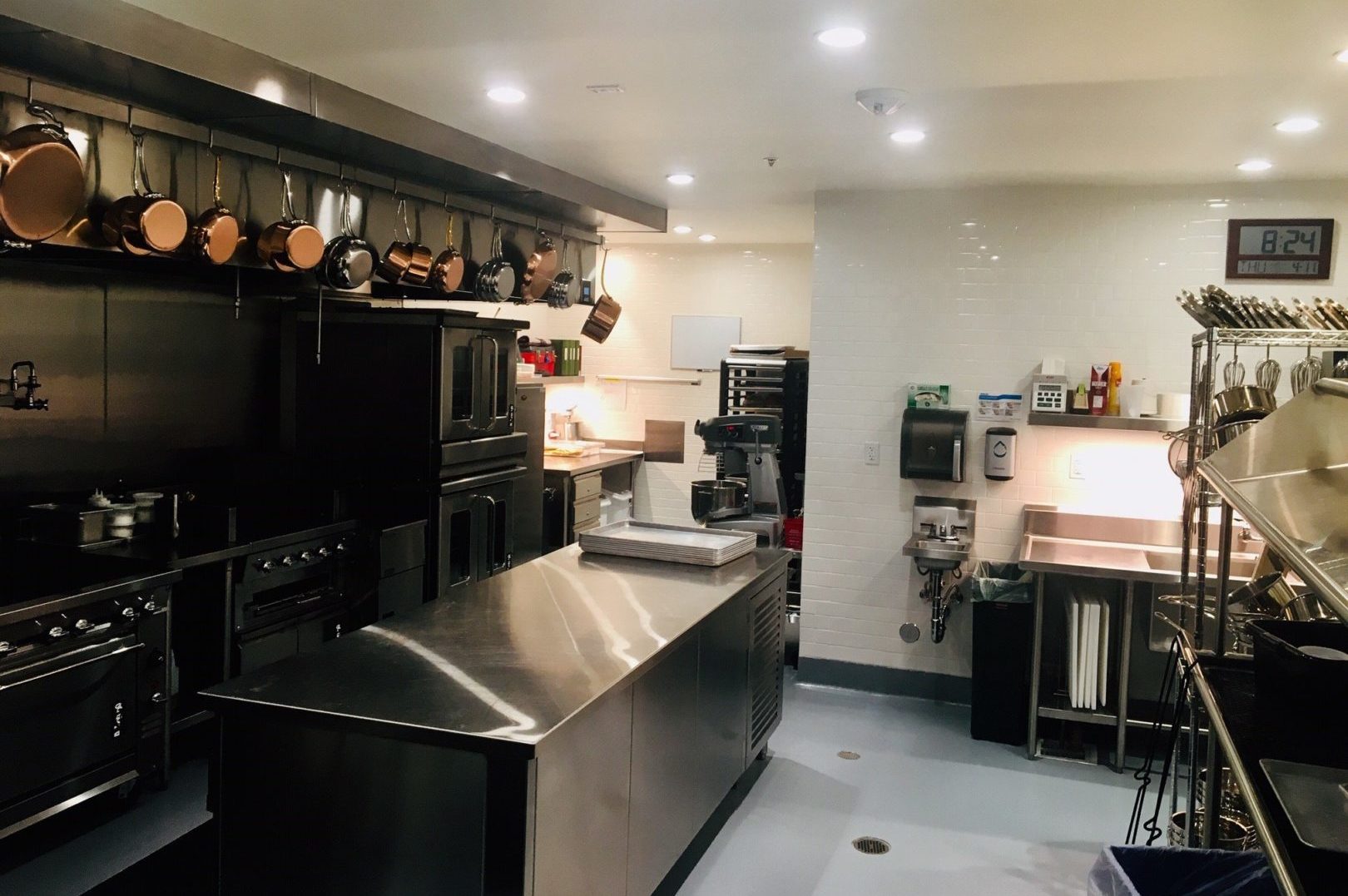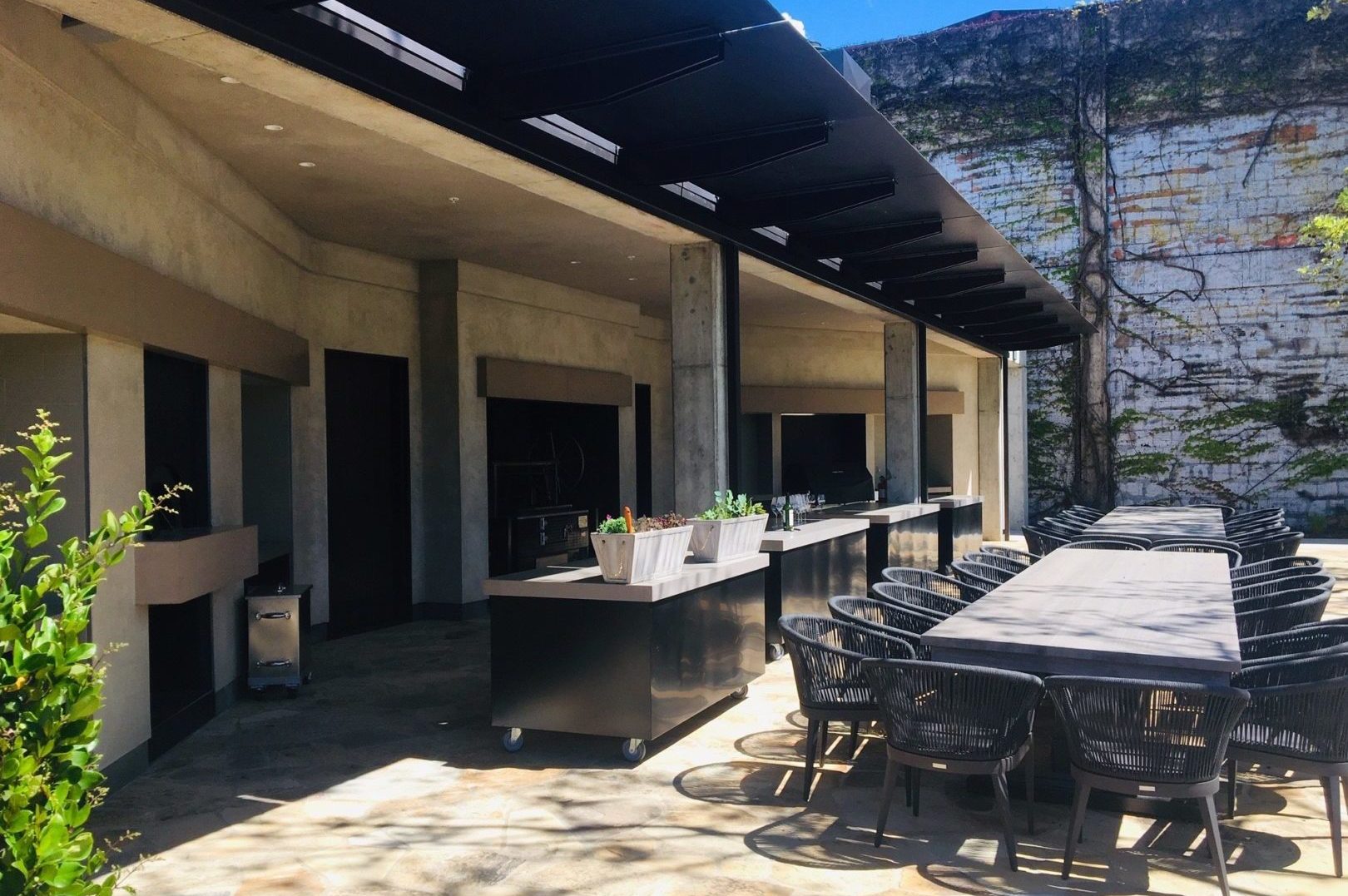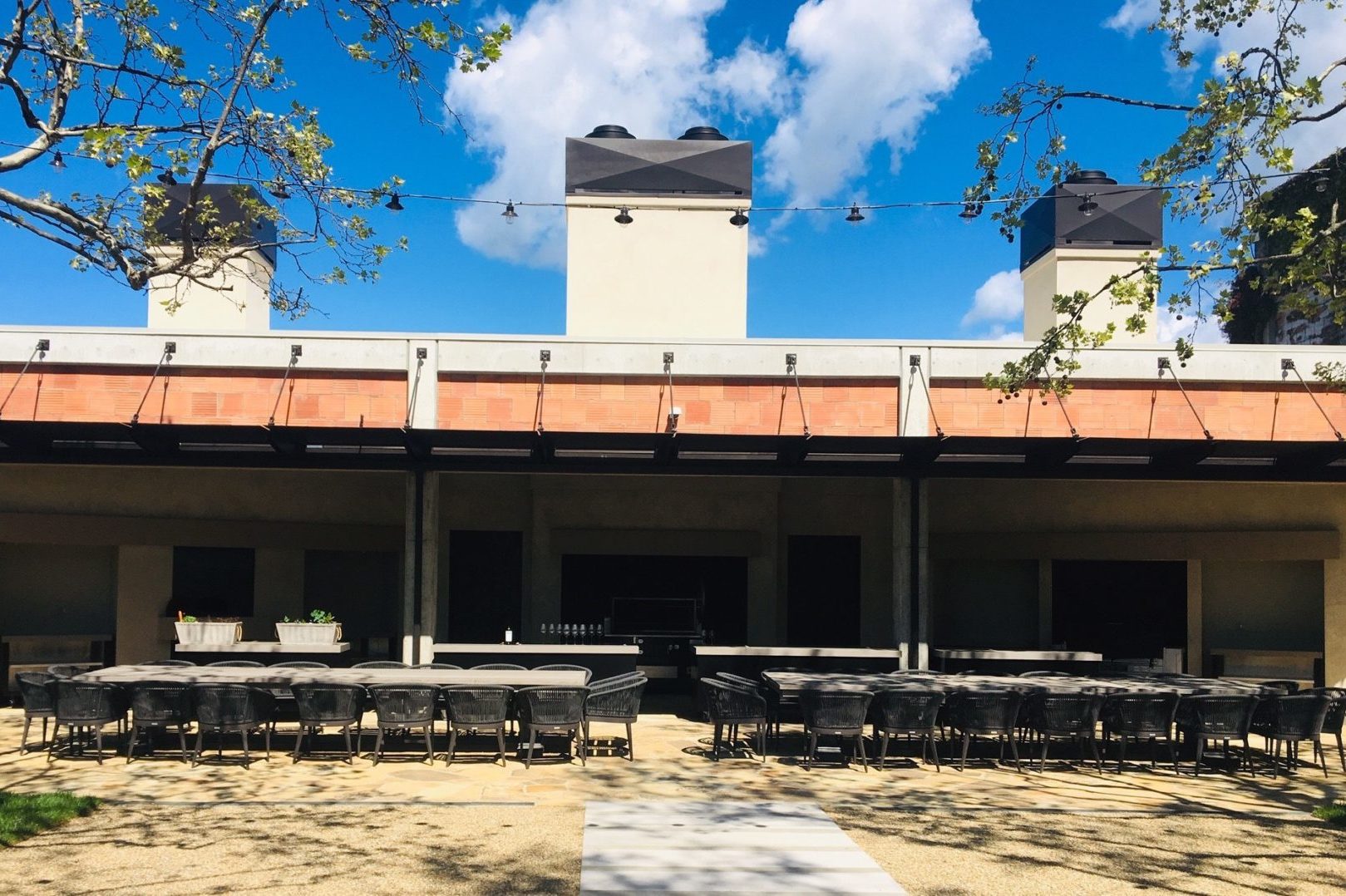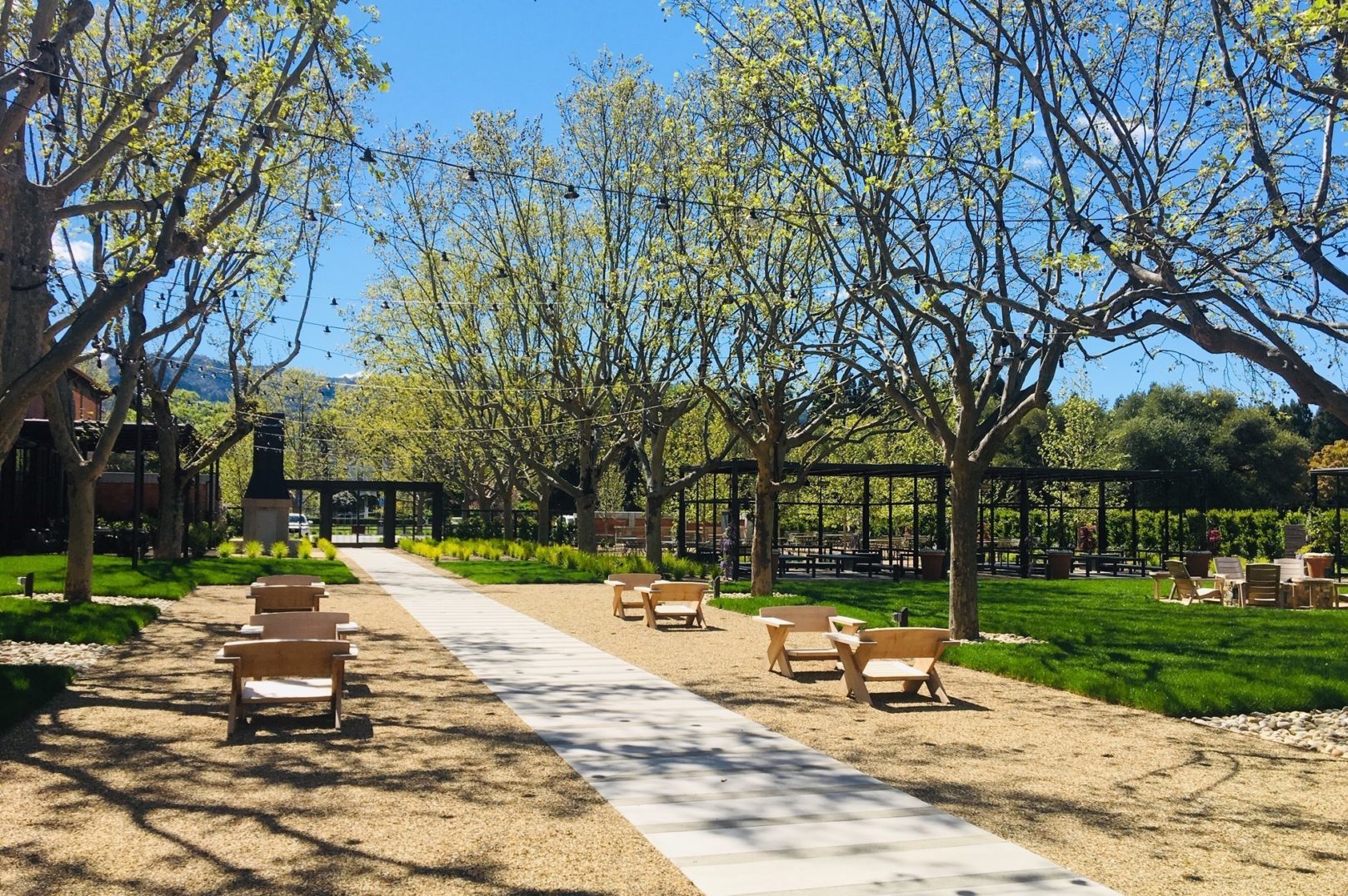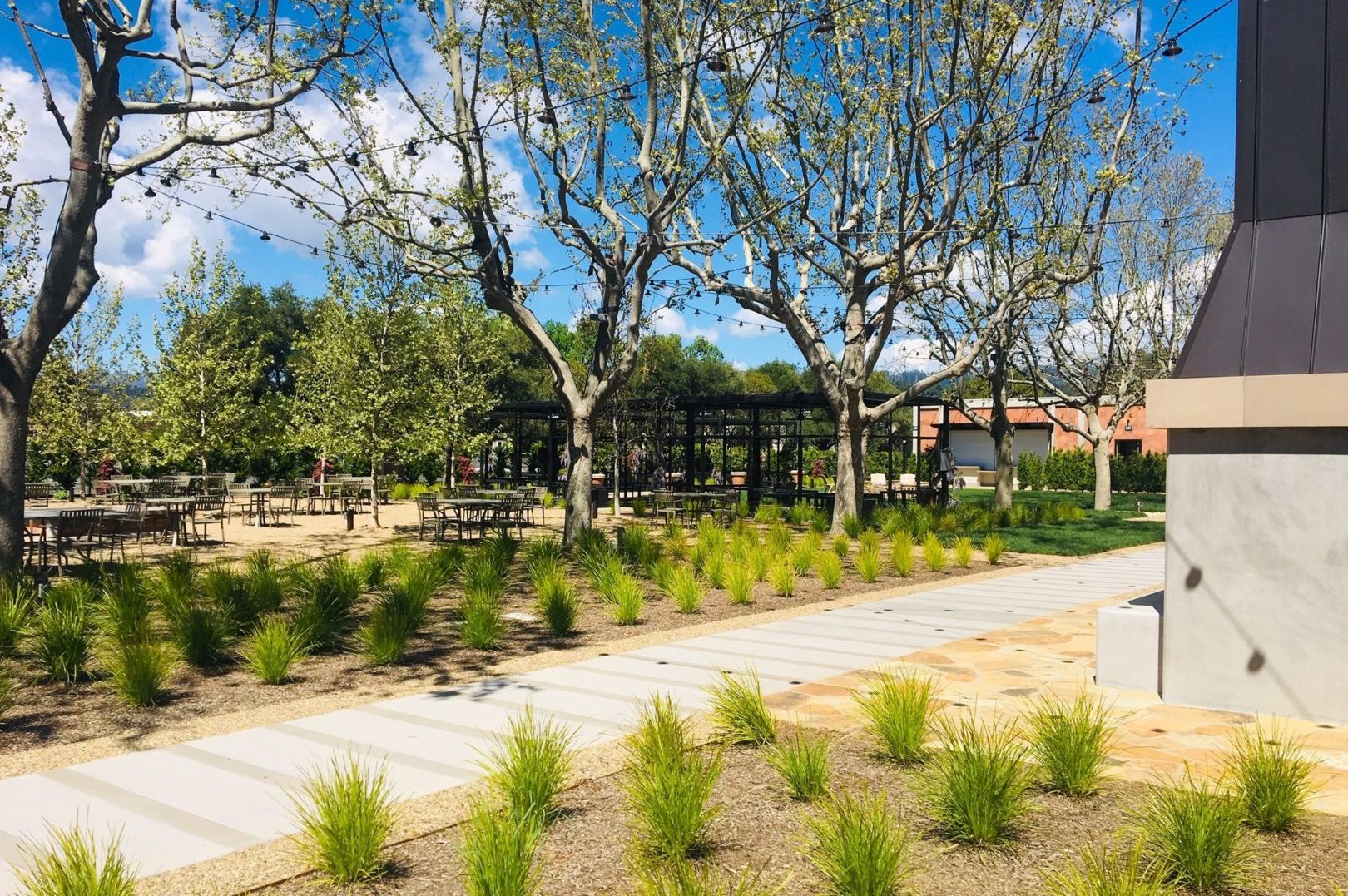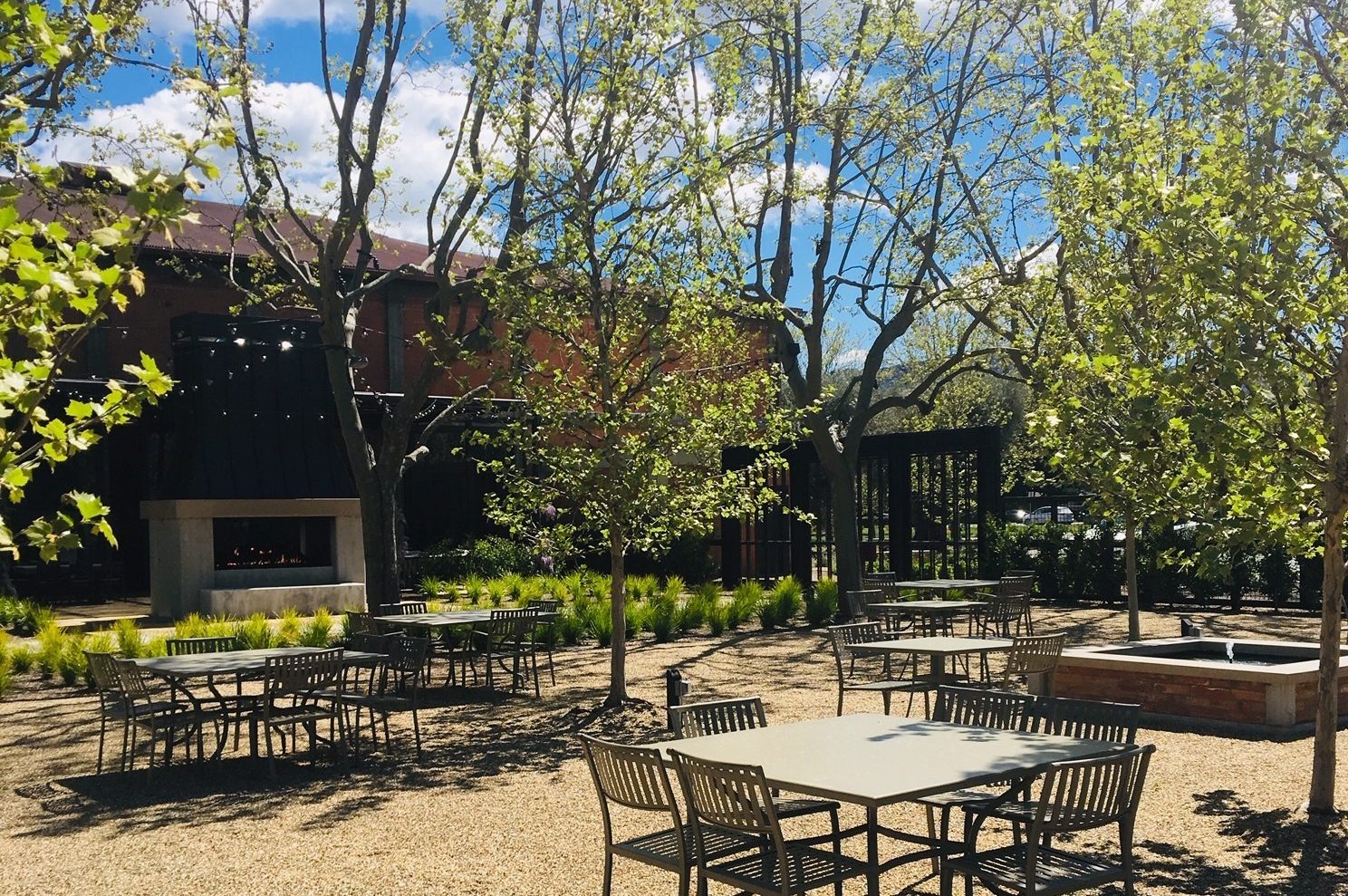 Related Projects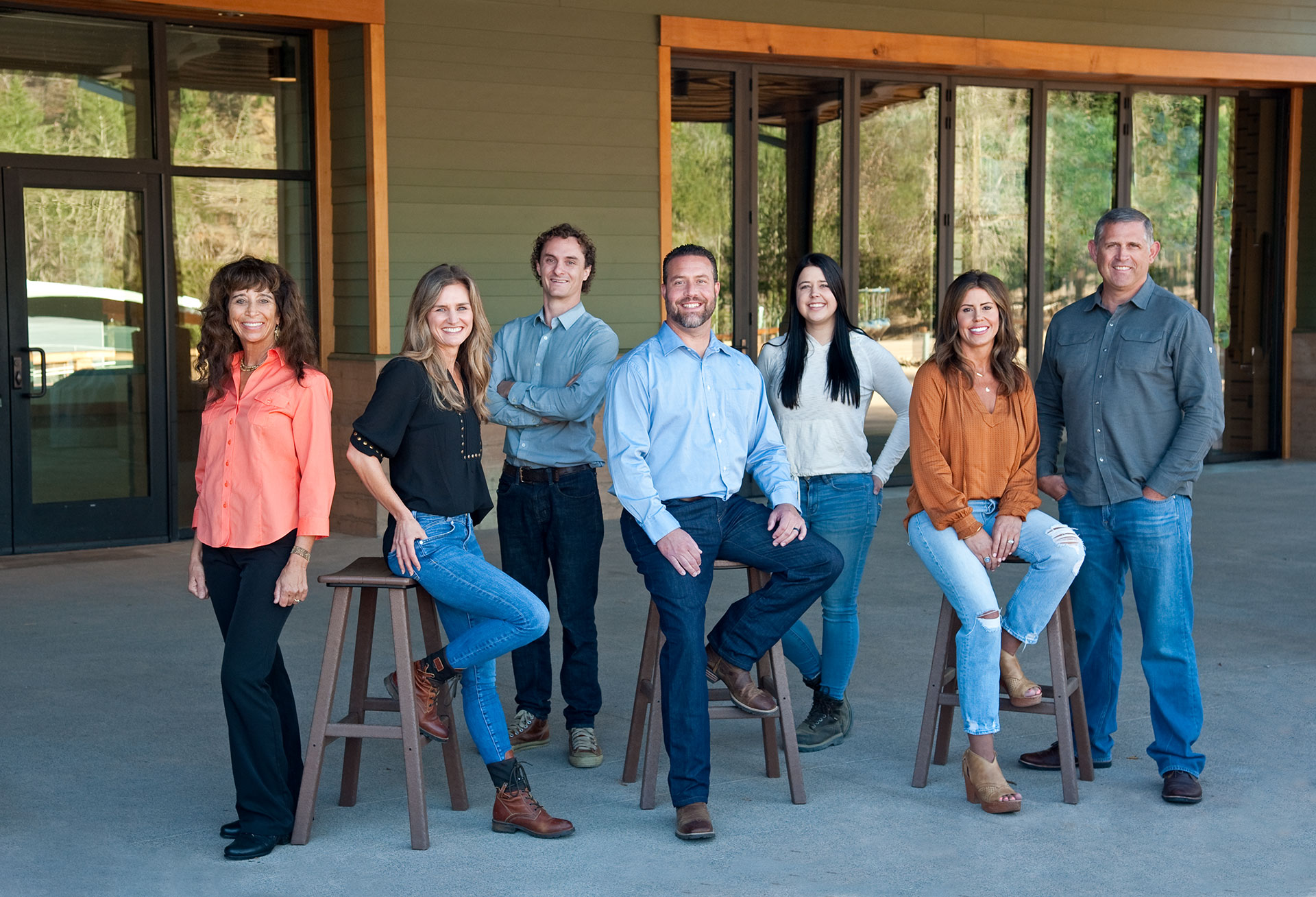 Get in Touch
We are ready to discuss your project with you.