This newly renovated facility houses the recently launched Spirit Works Distillery. Founders Ashby and Timo Marshall relied on FDC to help build out the interior of their new 6,500 SF spirit distillery. As part of Sebastopol's The Barlow project, this renovated warehouse now includes the Spirit Works offices, a tasting room, and both production and storage rooms. Spirit Works Distillery currently produces Gin, Vodka, and Whiskey using a custom 32 foot tall still that was designed and imported direct from Germany.
project features
Ray E Slaughter & Associates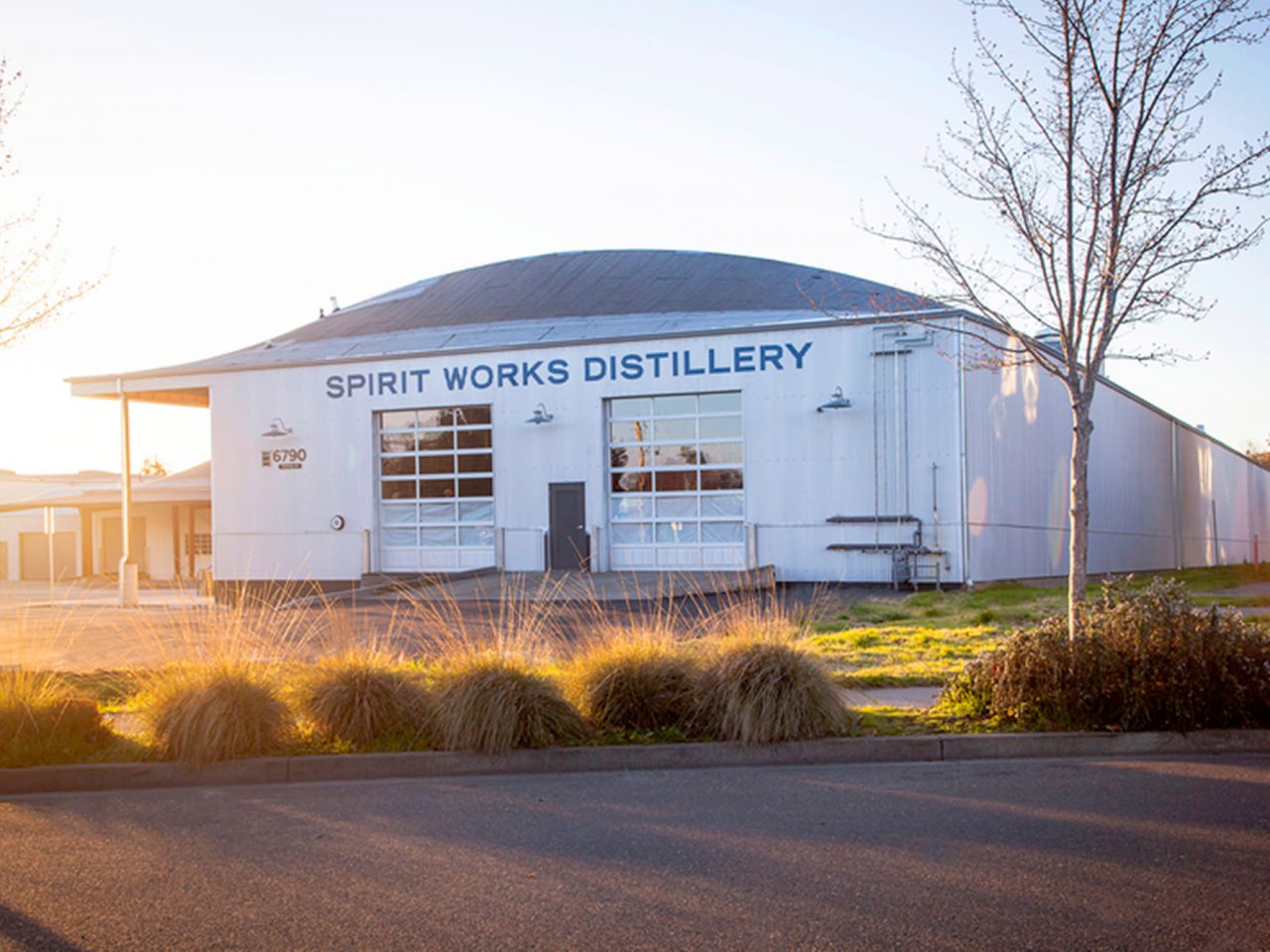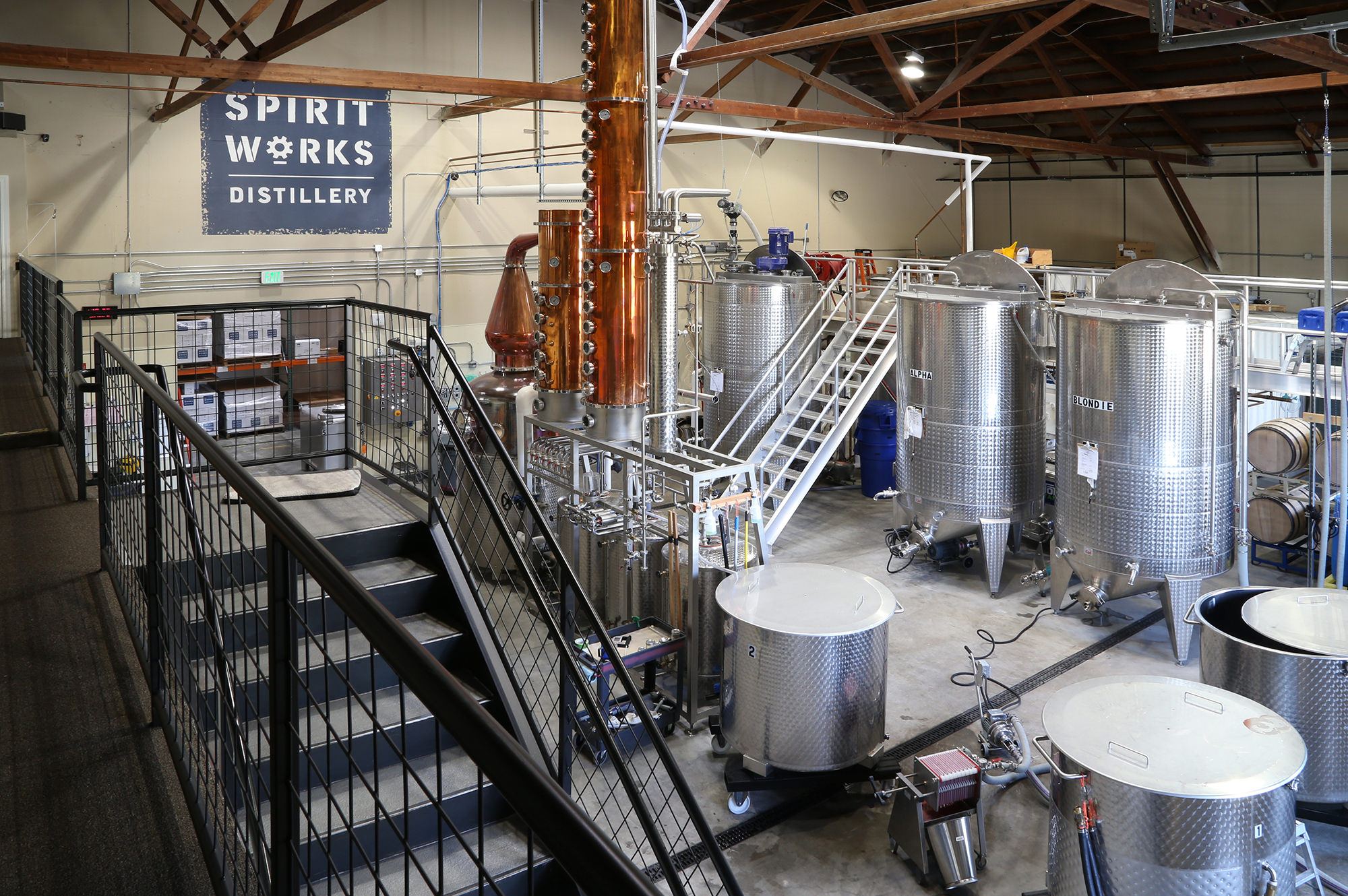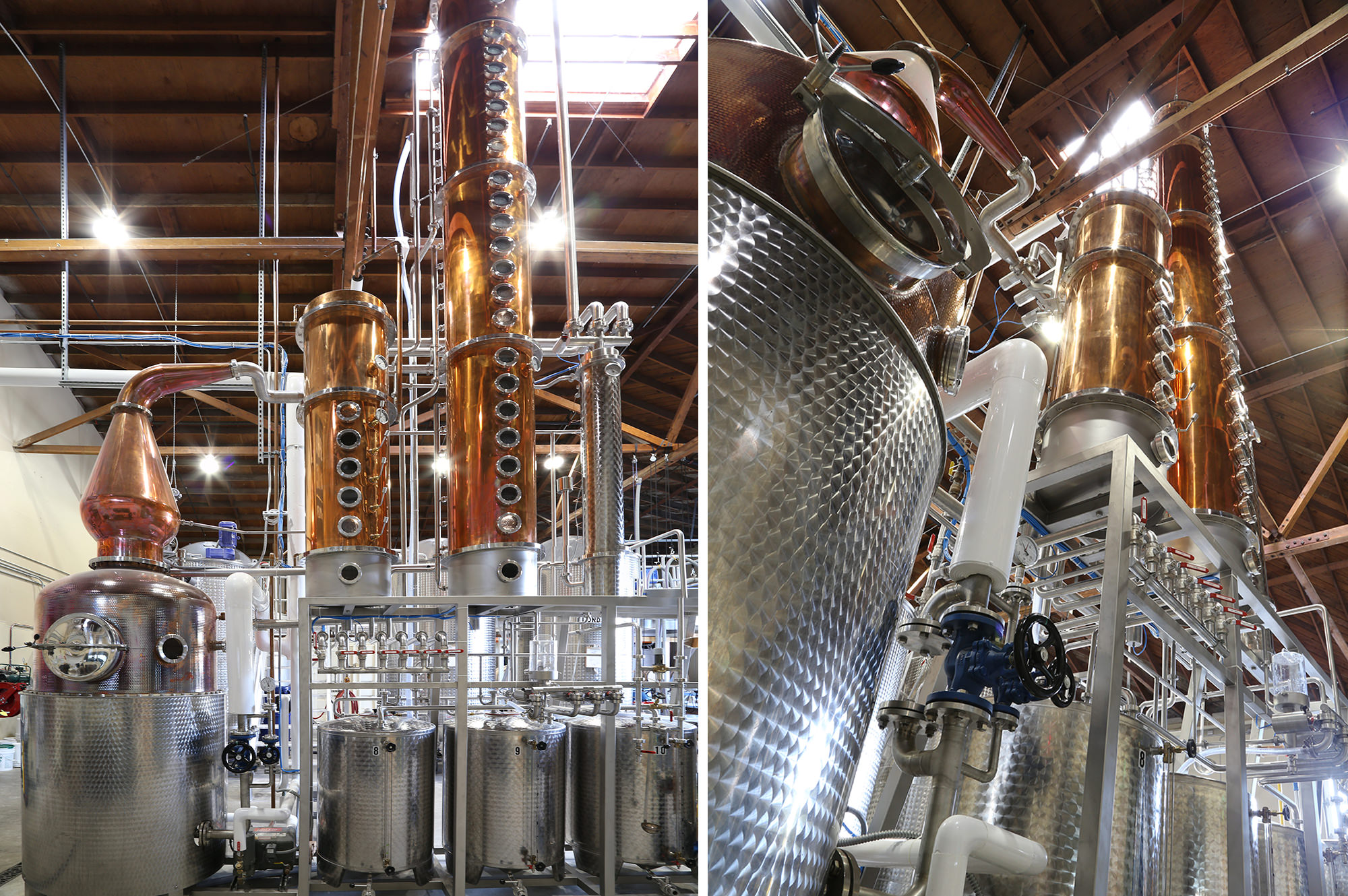 Related Projects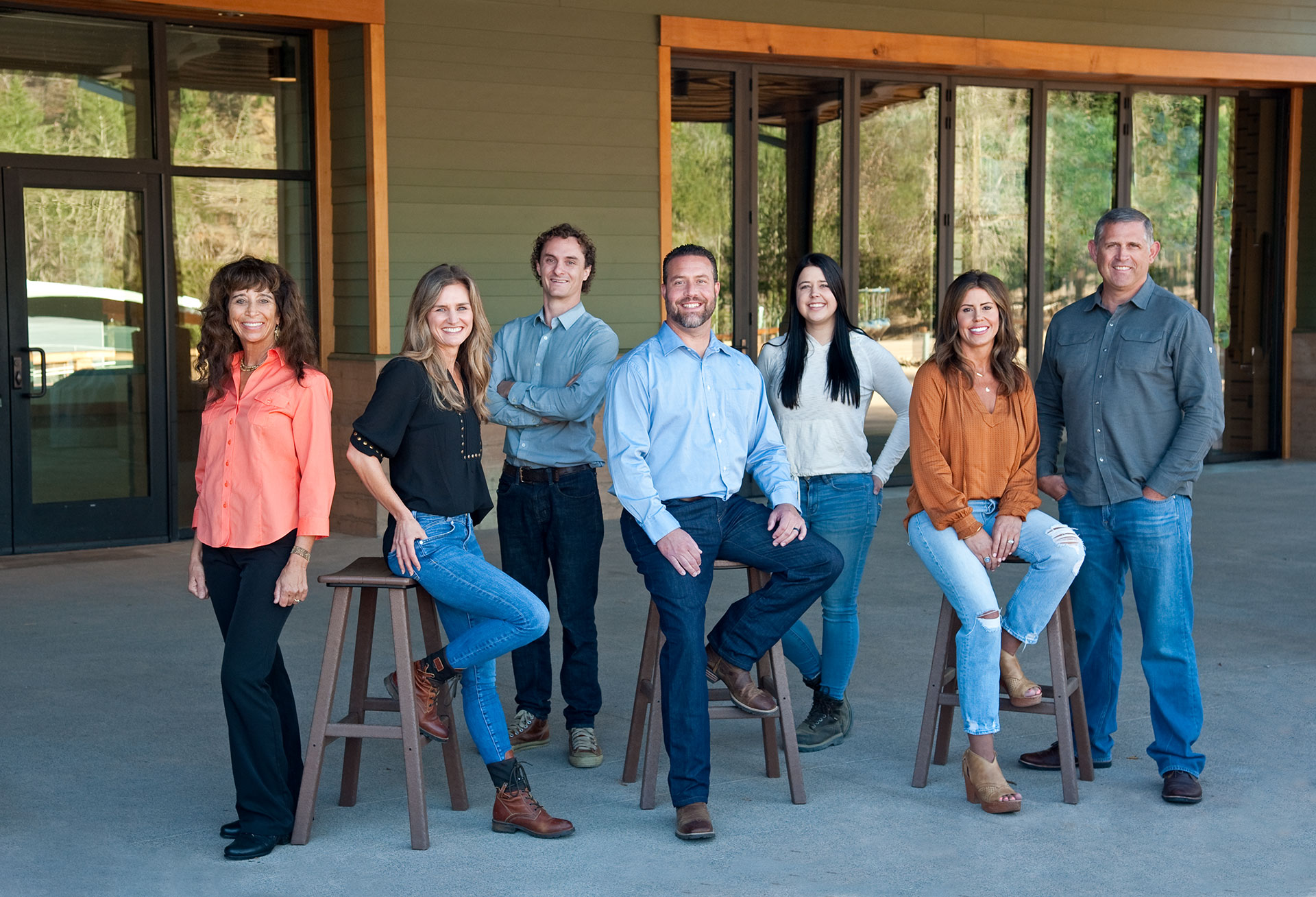 Get in Touch
We are ready to discuss your project with you.