While preserving the rich history of the gravity flow winery originally built in the 1800's, FDC carefully renovated Murrieta's Well, to make it the perfect setting for a special event. By adding a new terrace, landscaping, patios, and parking lot, the first impression of Murrieta's Well is quite inviting. The first floor of the event space was expanded to make room for a new lobby entrance, waiter station, prep area, and storage room. The old stairs were removed and replaced with new stairs and an elevator to help take guests to the second floor. The upstairs was completely repurposed. Once lending home to offices, this space now houses a hospitality room, two tasting bars, bathrooms, kitchen, and a bridal suite.
project features
7,000 SF Building

Plus Outdoor Event Areas and Parking Lots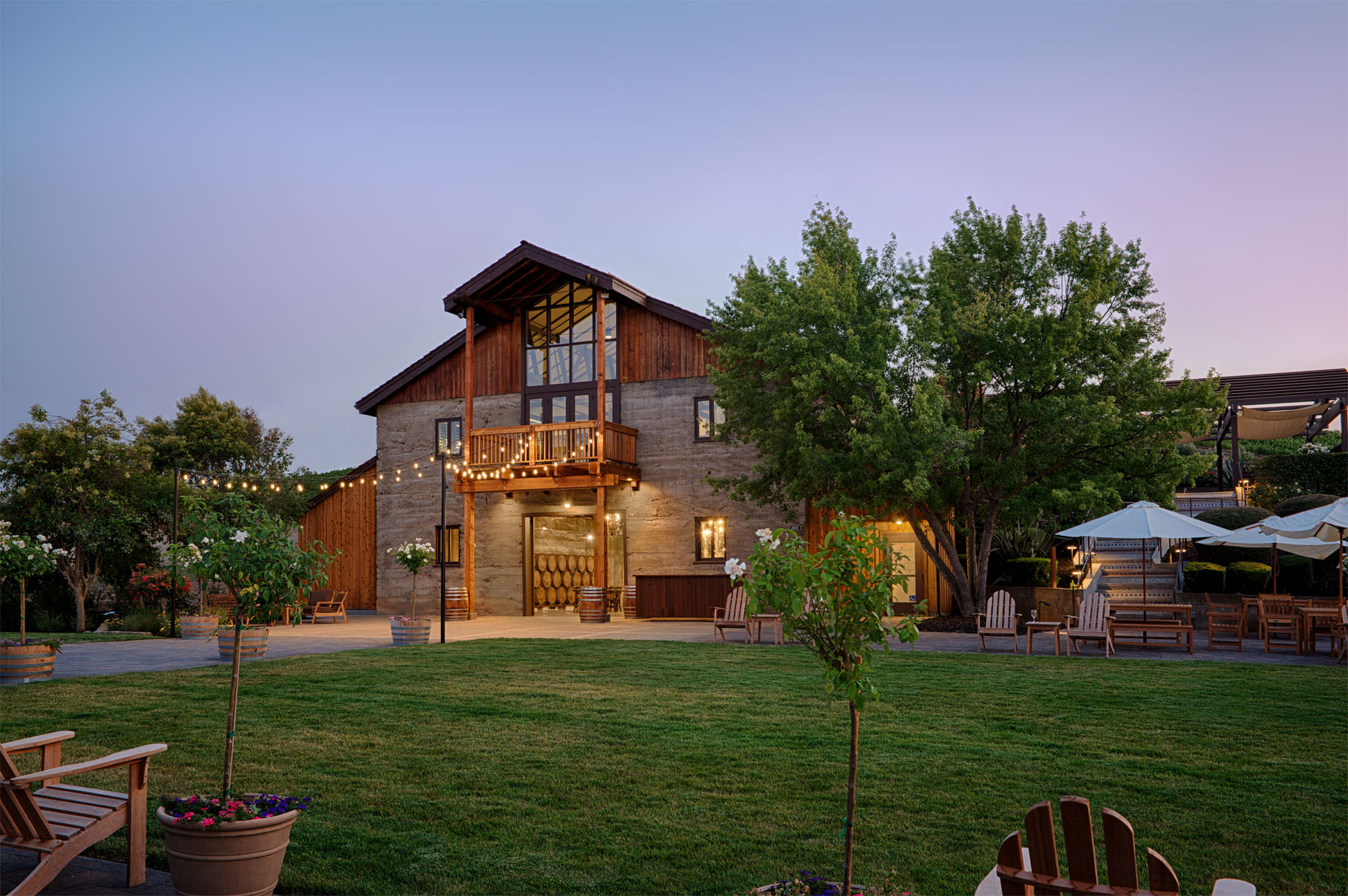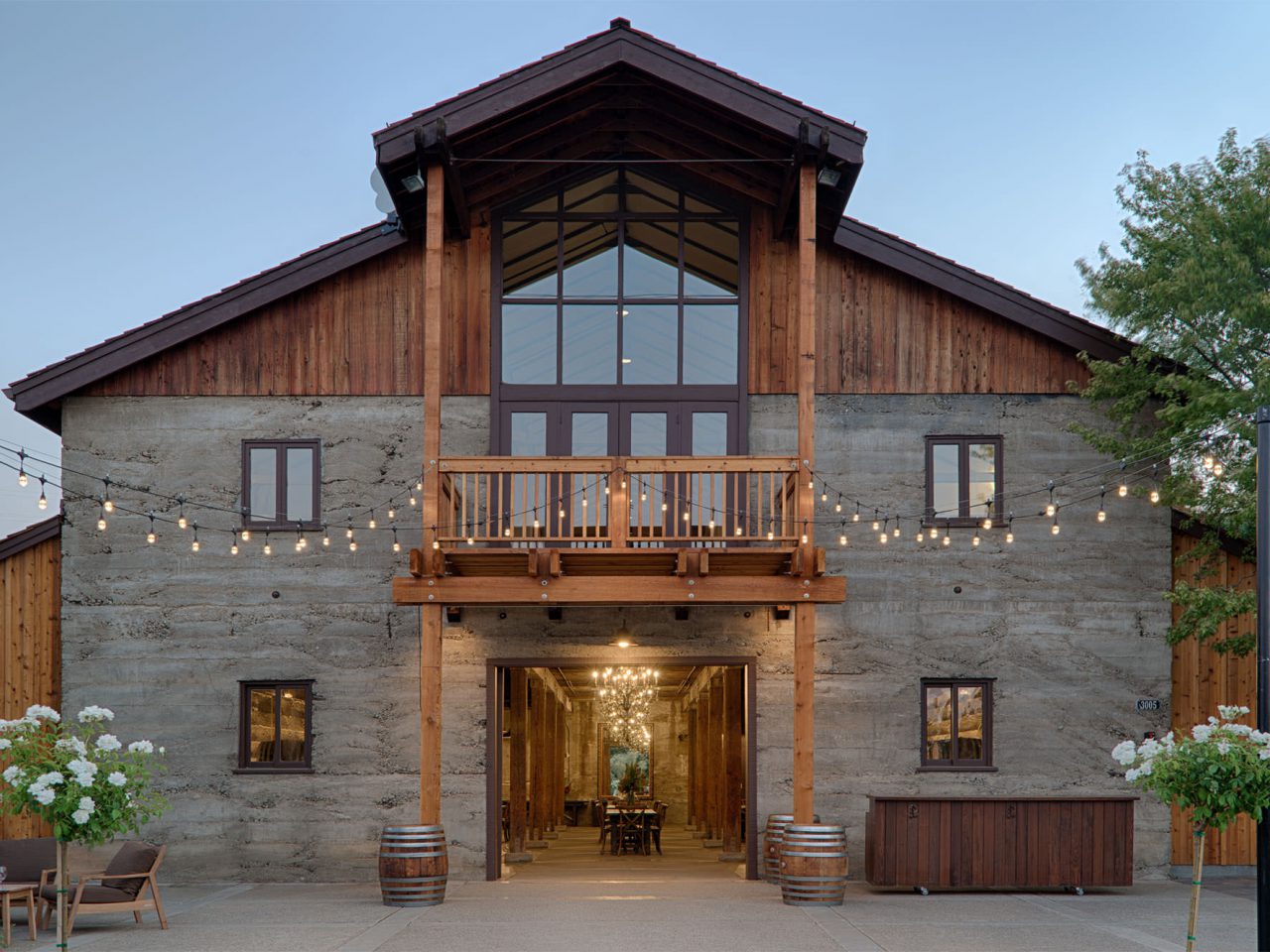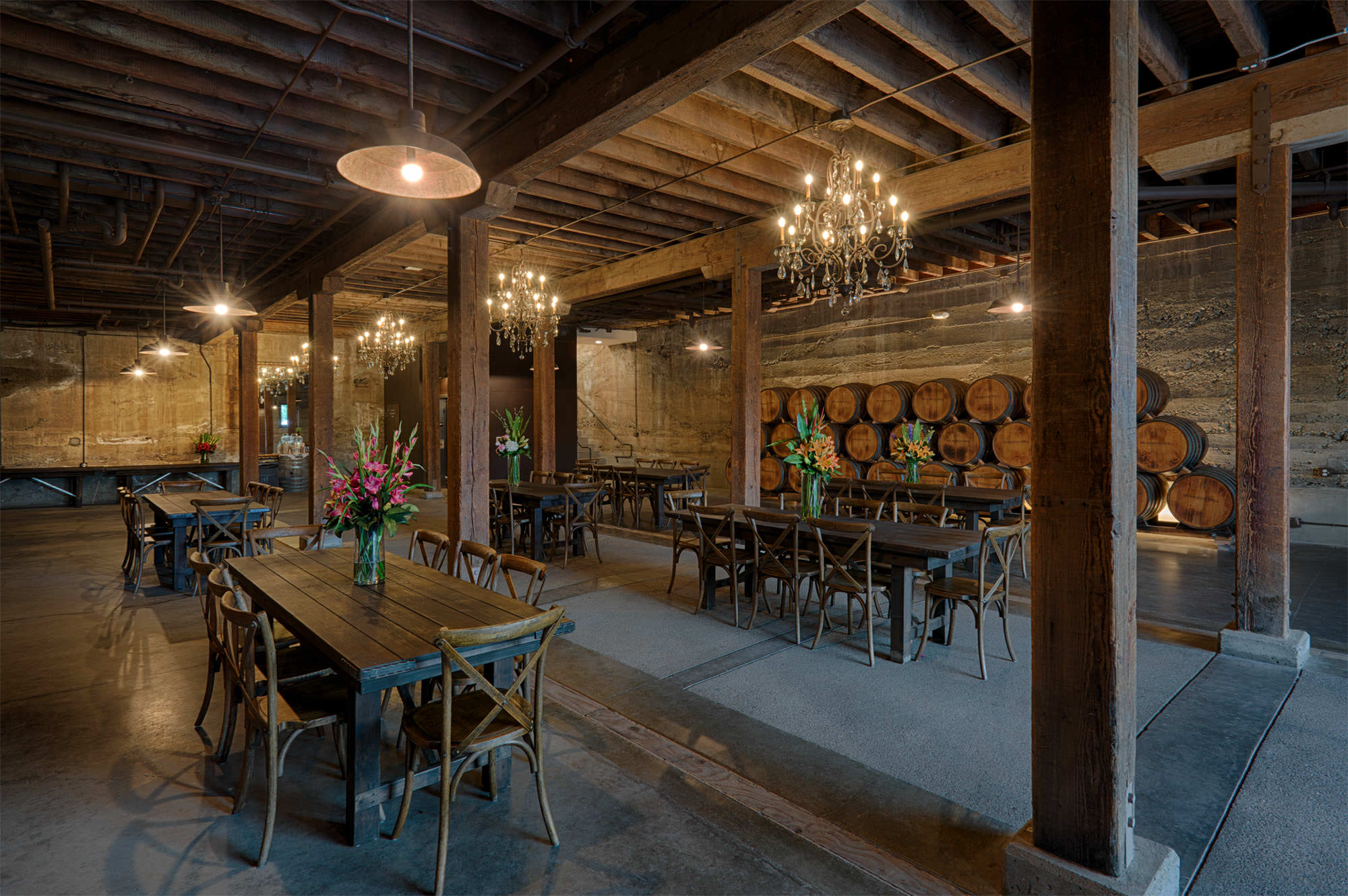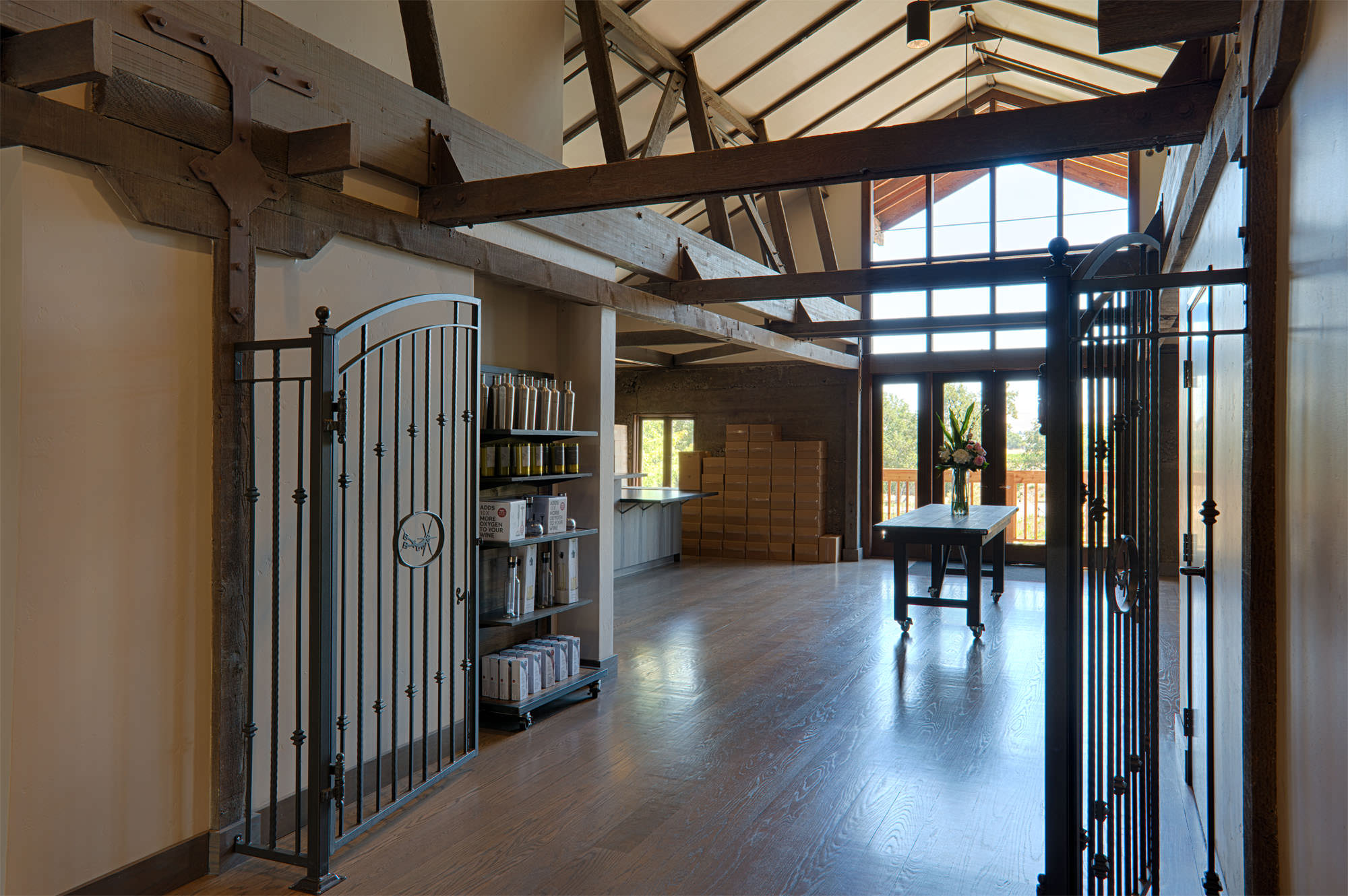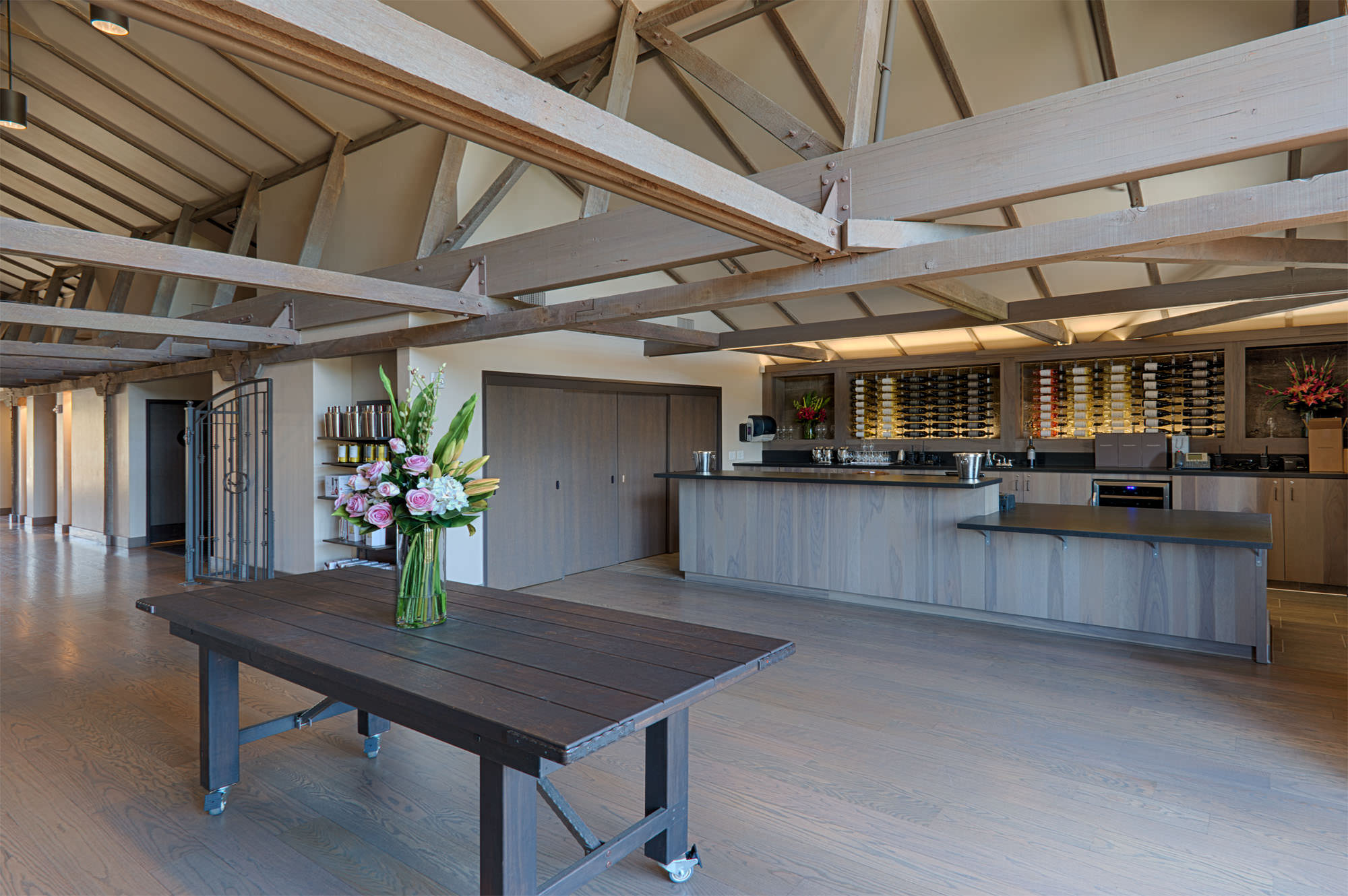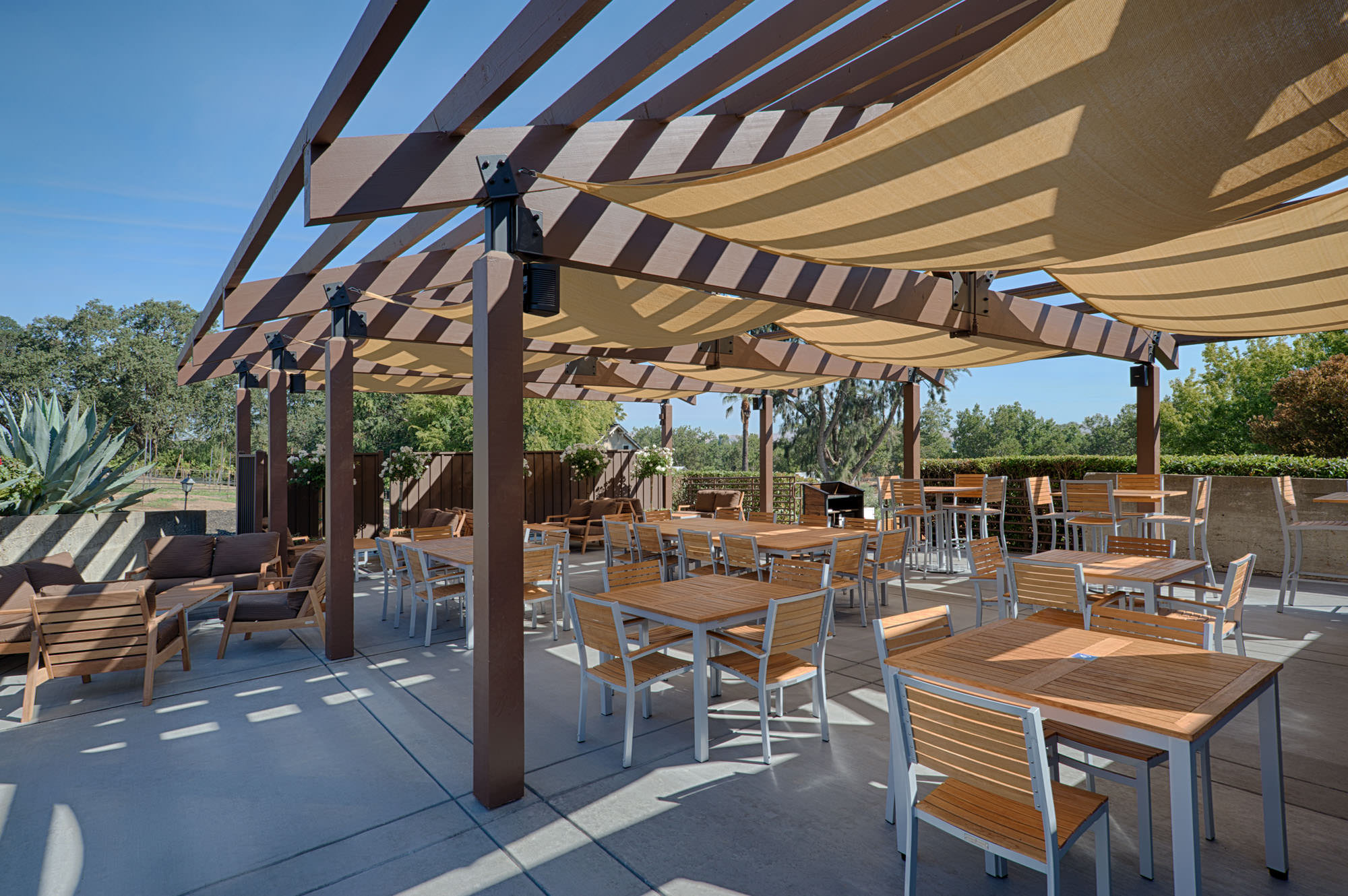 Related Projects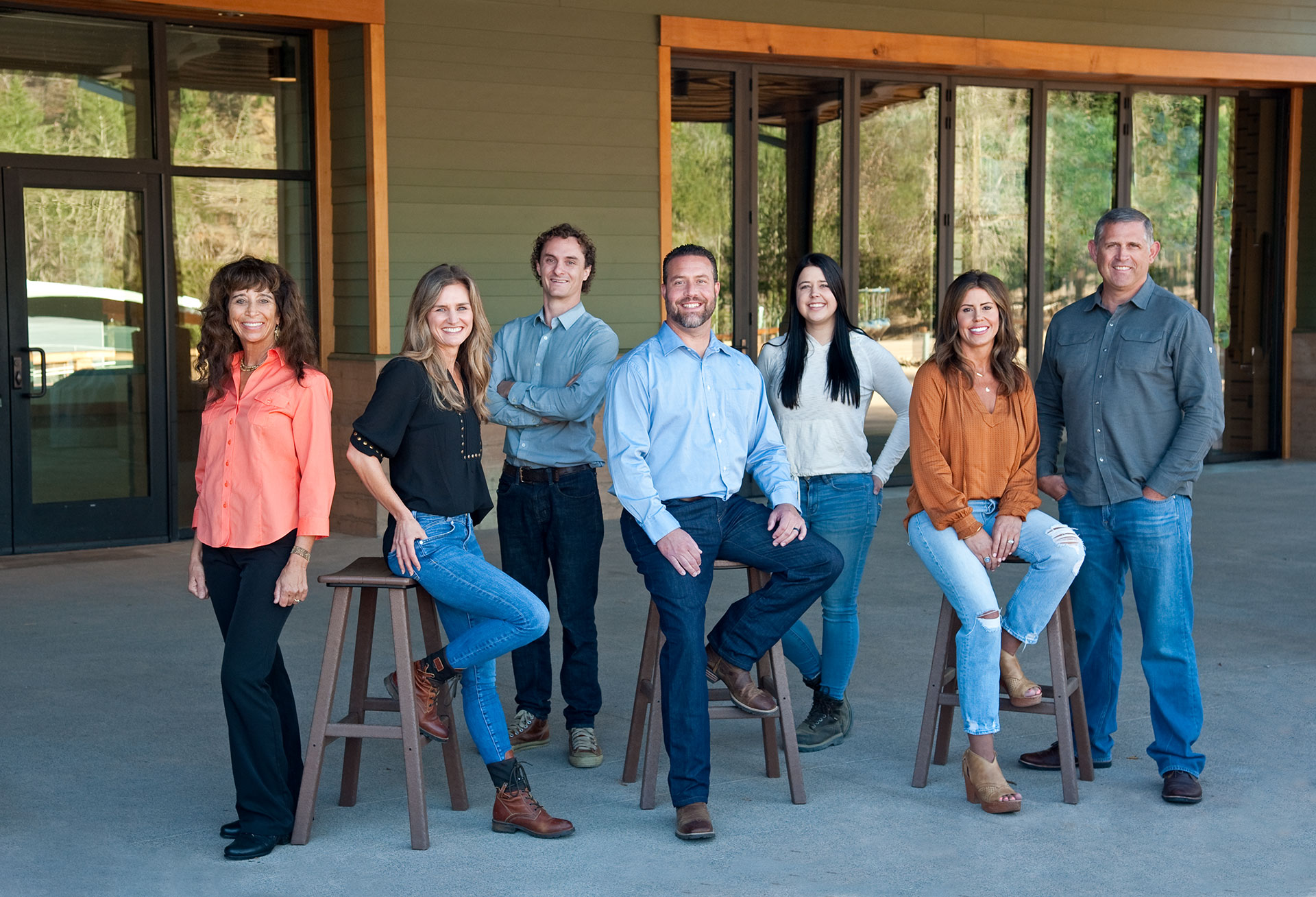 Get in Touch
We are ready to discuss your project with you.