Christopher Jackson, of Jackson Family Wines, selected FDC to help him launch his new venture, Seismic Brewing Co. With a focus on efficiency and sustainability, Seismic Brewing Co. sets out to produce quality craft beer that leaves a small environmental footprint. FDC completed construction of the 15,000 SF, 60 barrel brewery in Santa Rosa, CA and is proud to be a part of a venture that will lead the way for sustainability in the craft beer industry.
project features
Tierney/Figueiredo Architects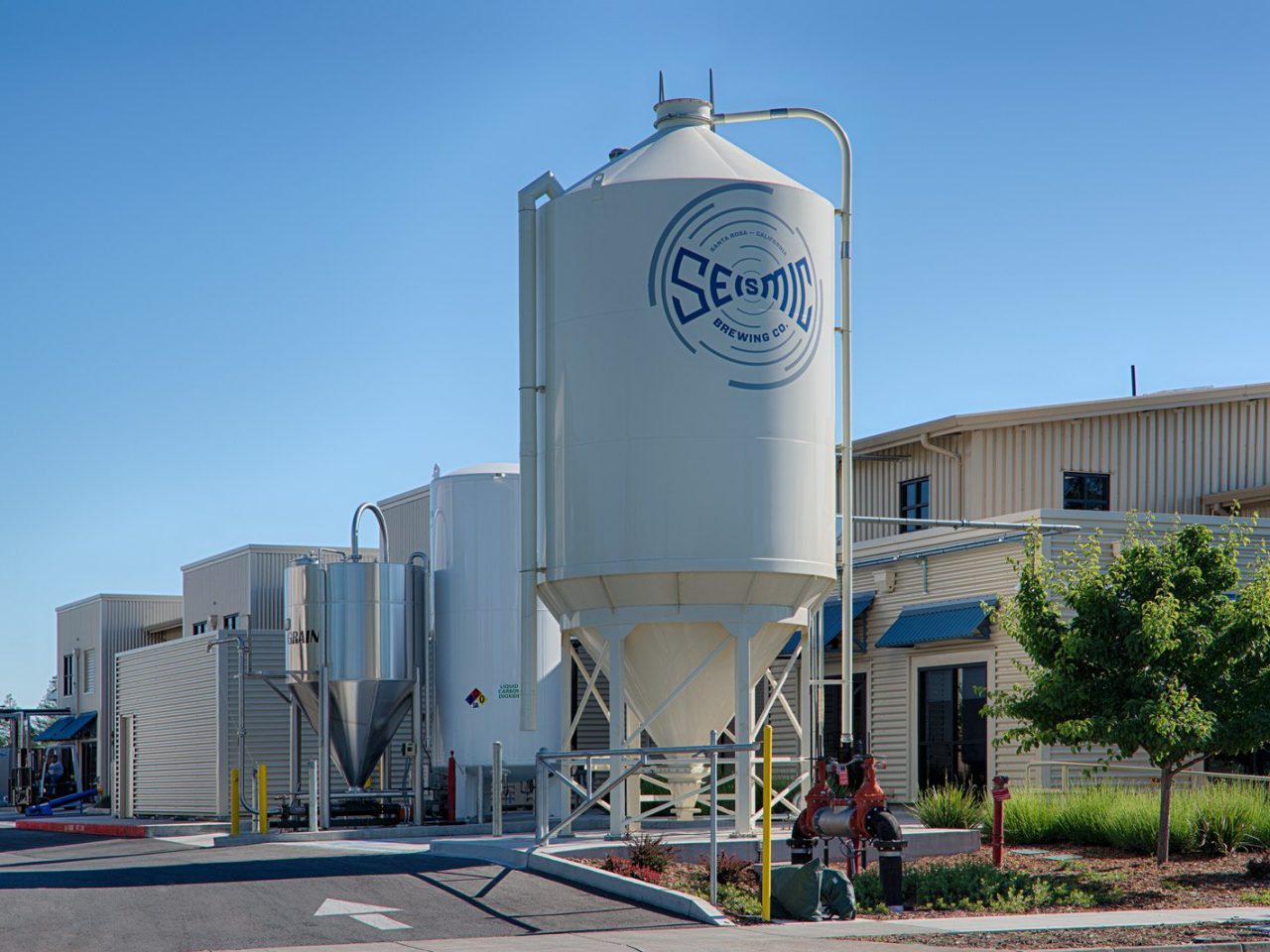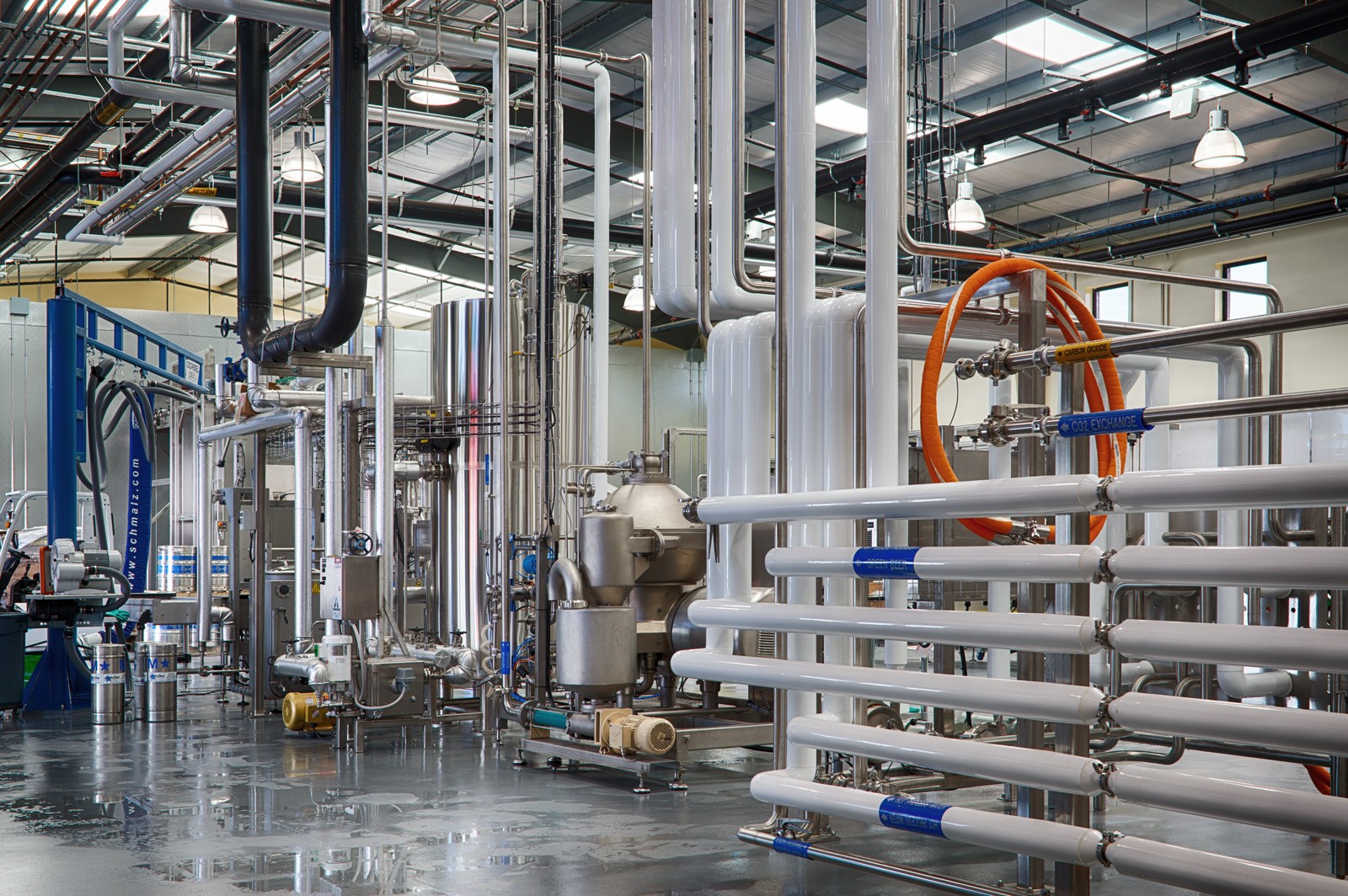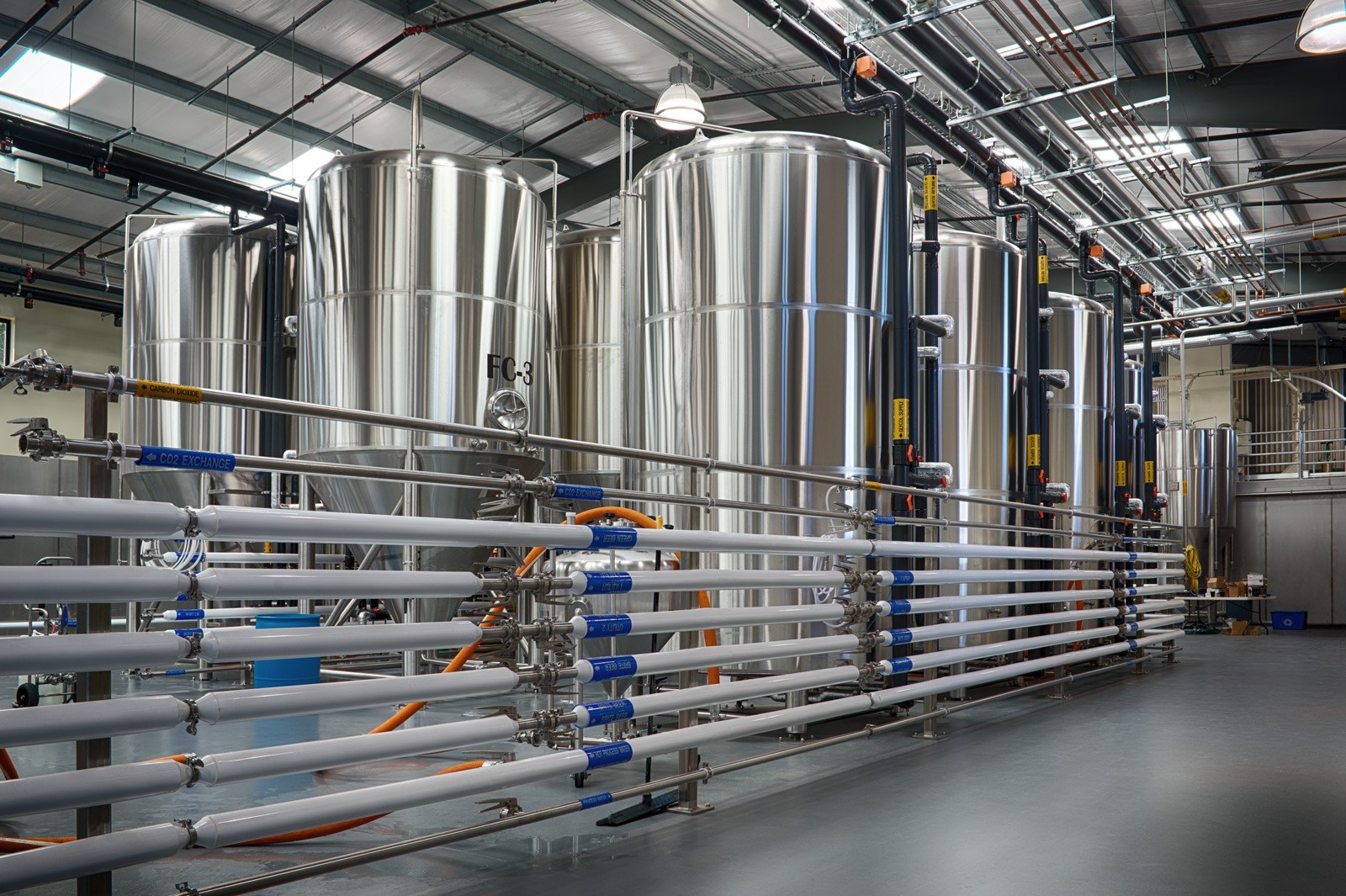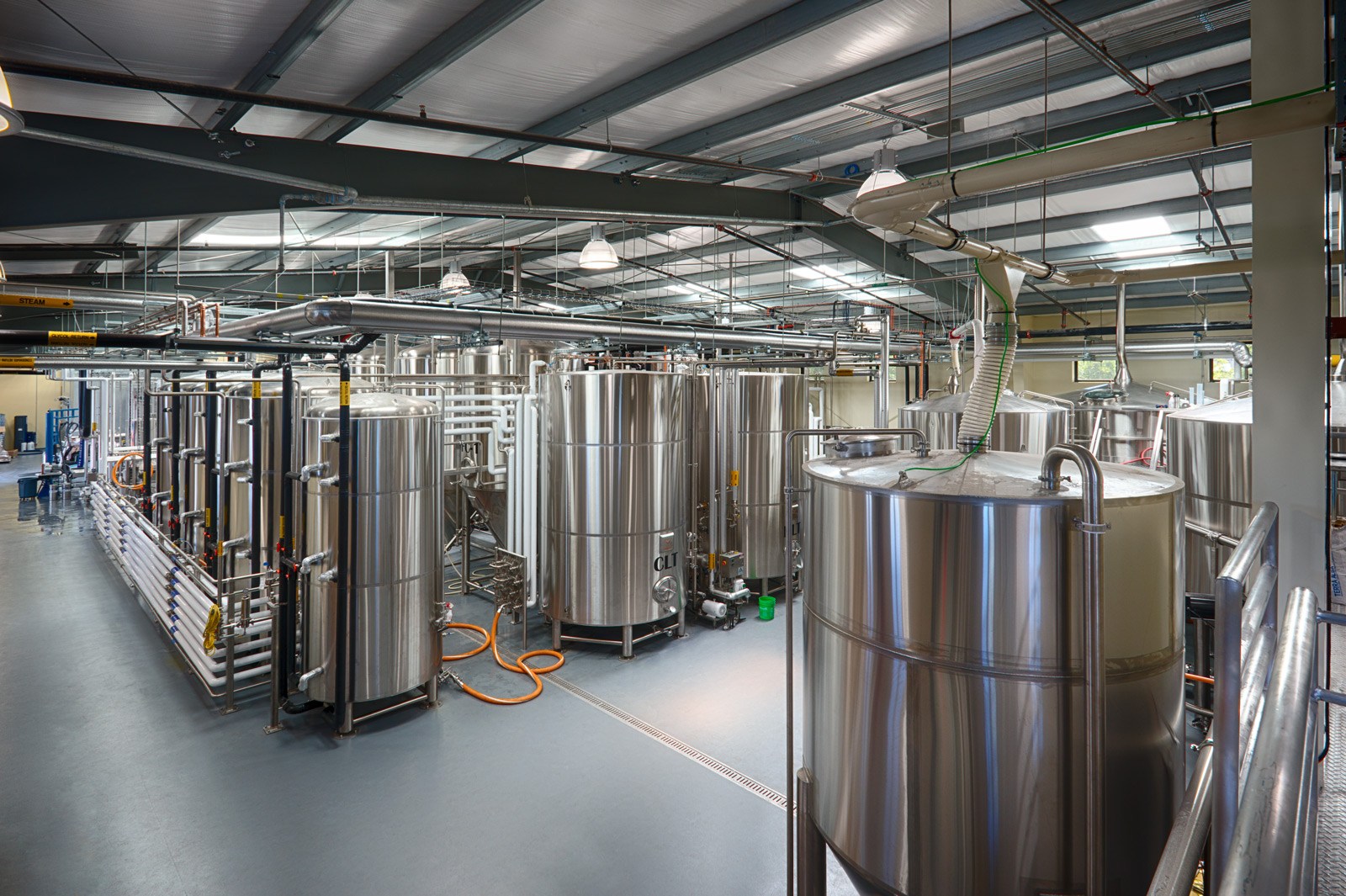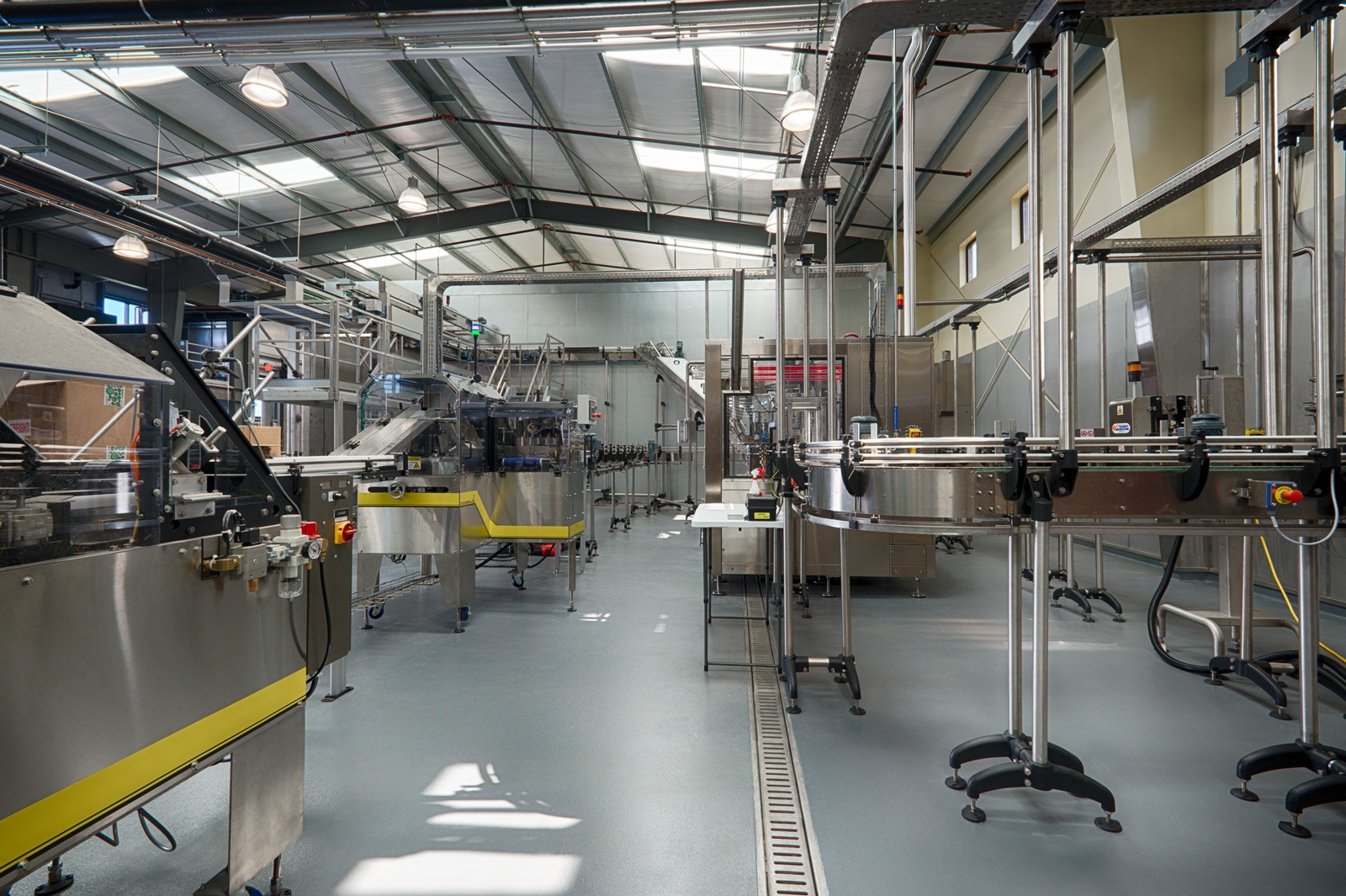 Related Projects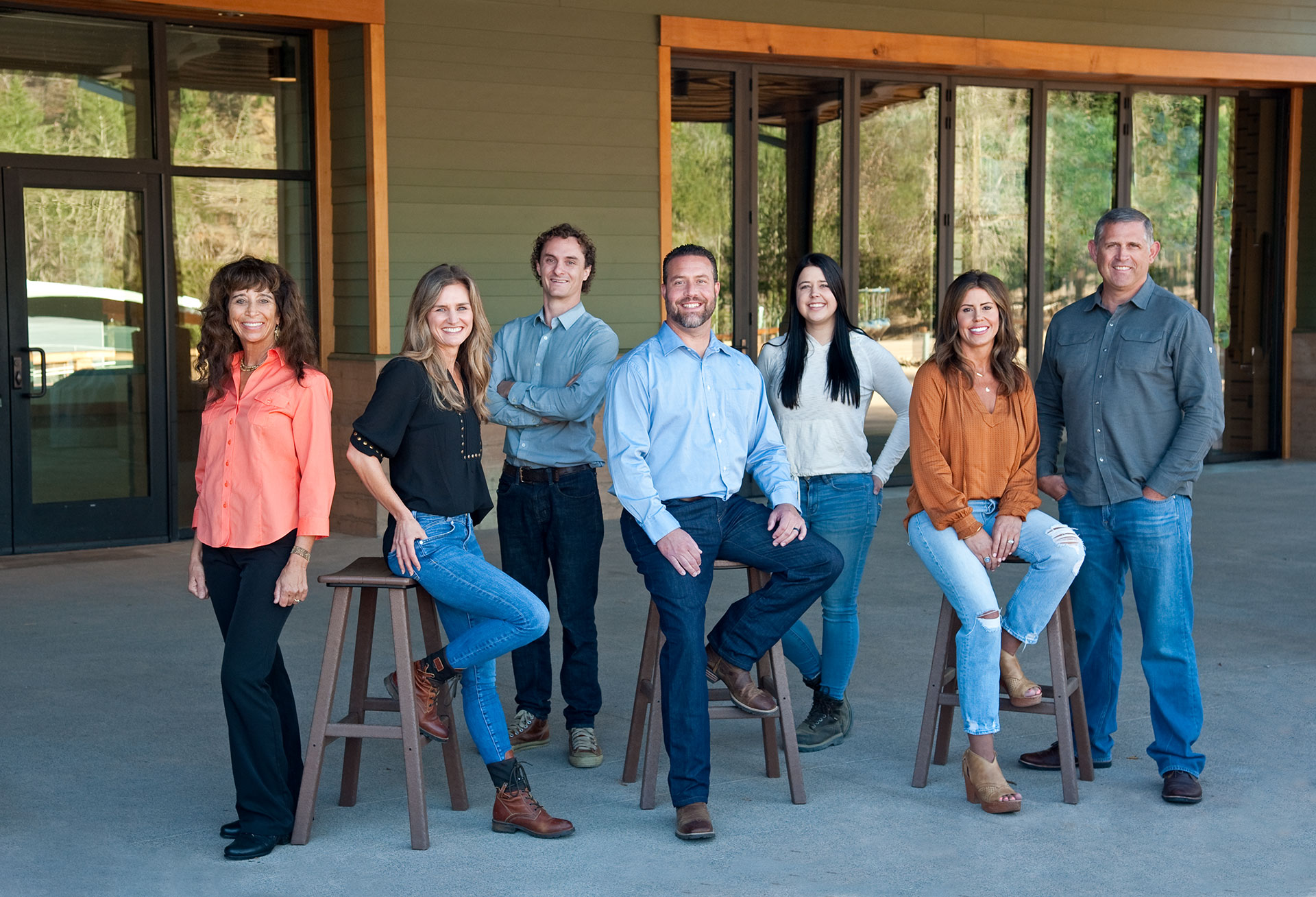 Get in Touch
We are ready to discuss your project with you.