The winery on the Trefethen Family Estates is a historical landmark and the only surviving 19th century, wooden, gravity-flow winery left in Napa County. On August 24, 2014, the 125-year-old building was displaced by the Napa earthquake. With the lower half of the winery leaning about 4 feet west of the still-vertical upper half, it is with great fortune that the winery did not collapse. The Trefethen Family, who restored this building in the late 1960s, was undeterred by the earthquake damage. As the two floors were literally pushed back in place, it was impossible to ignore the craftsmanship of our early settlers. FDC was honored to work directly with the Trefethen Family to bring this historical landmark back to its full glory for a second time.
project features
Taylor Lombardo Architects, ZFA Engineering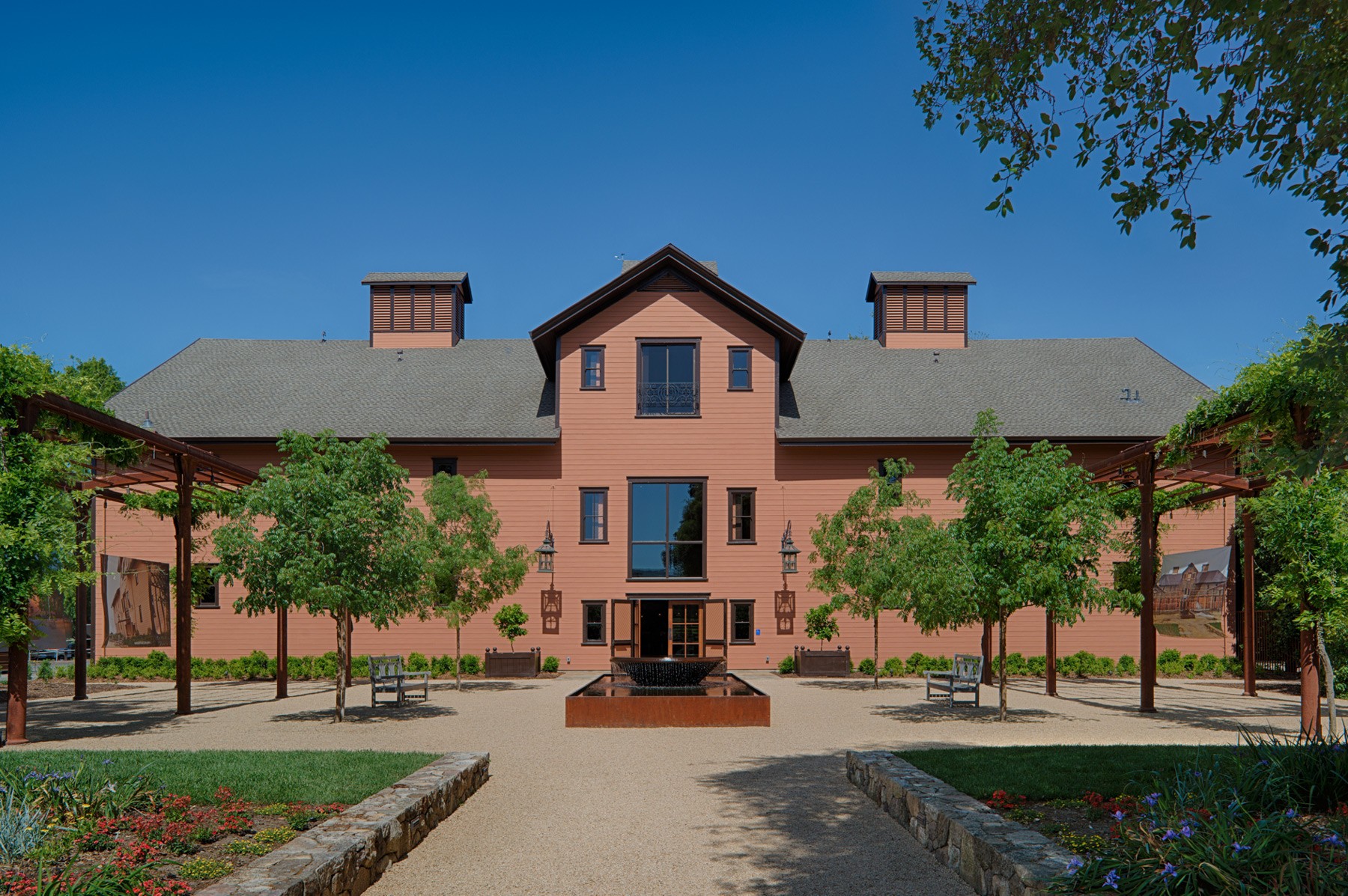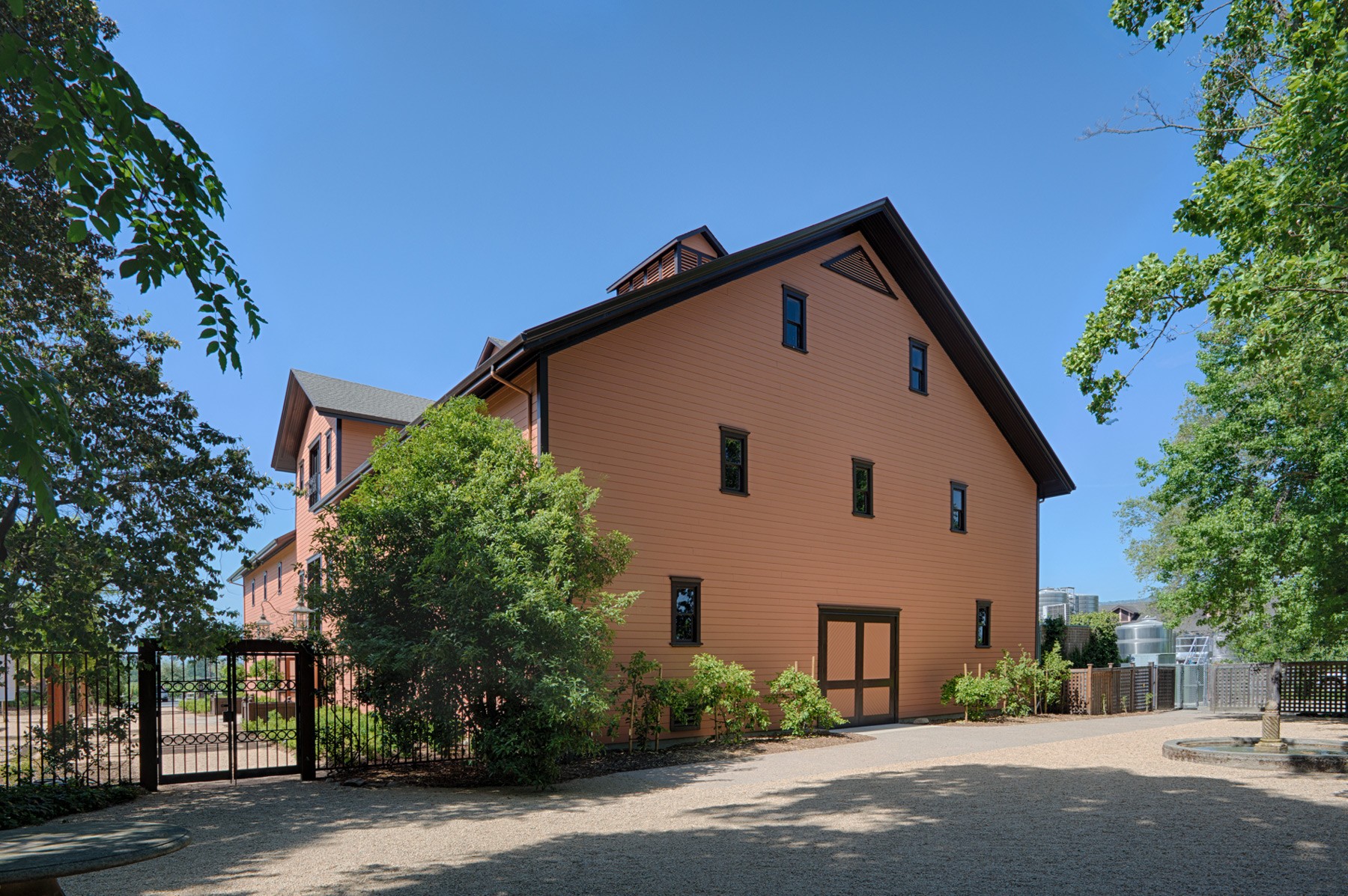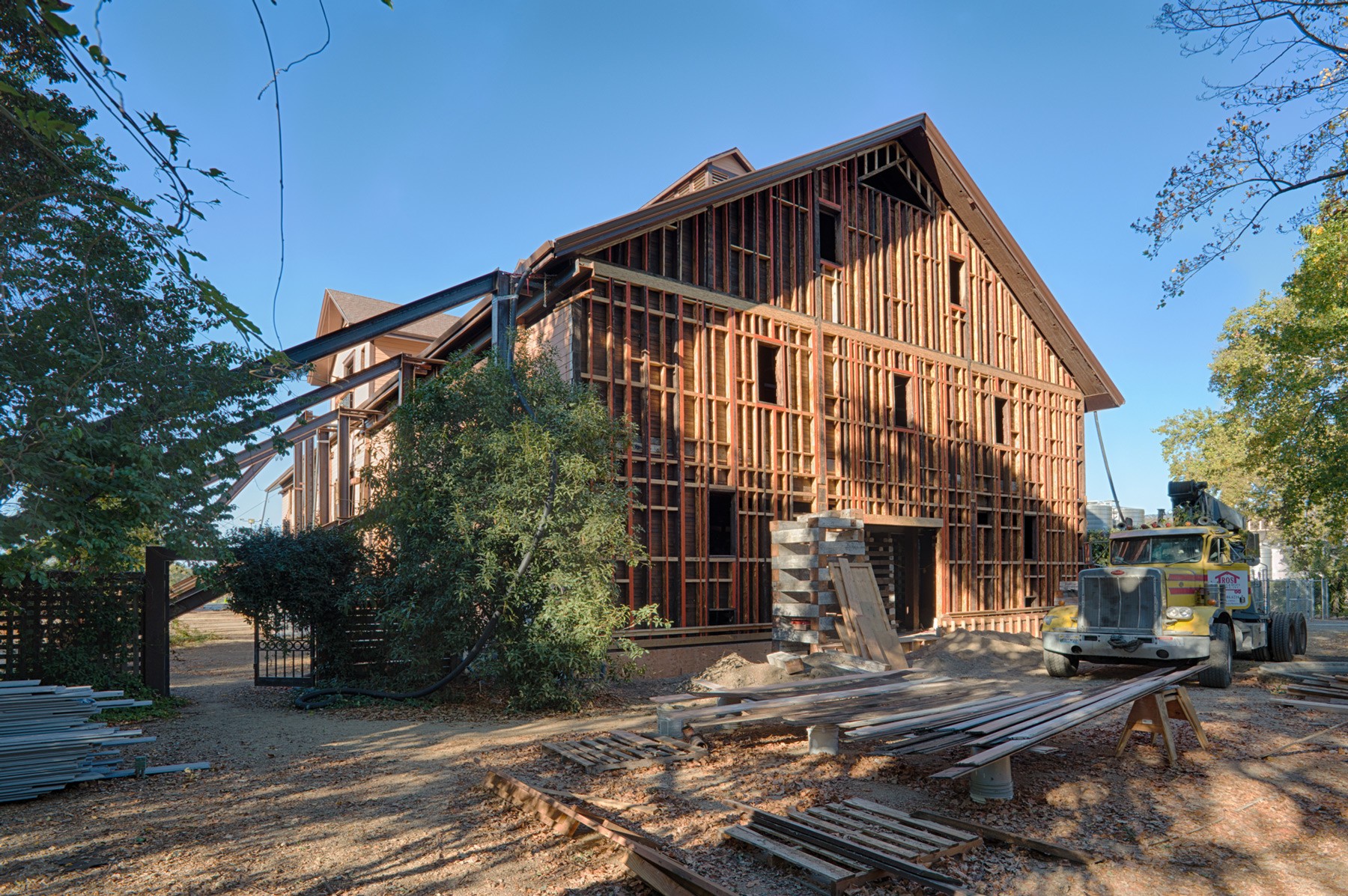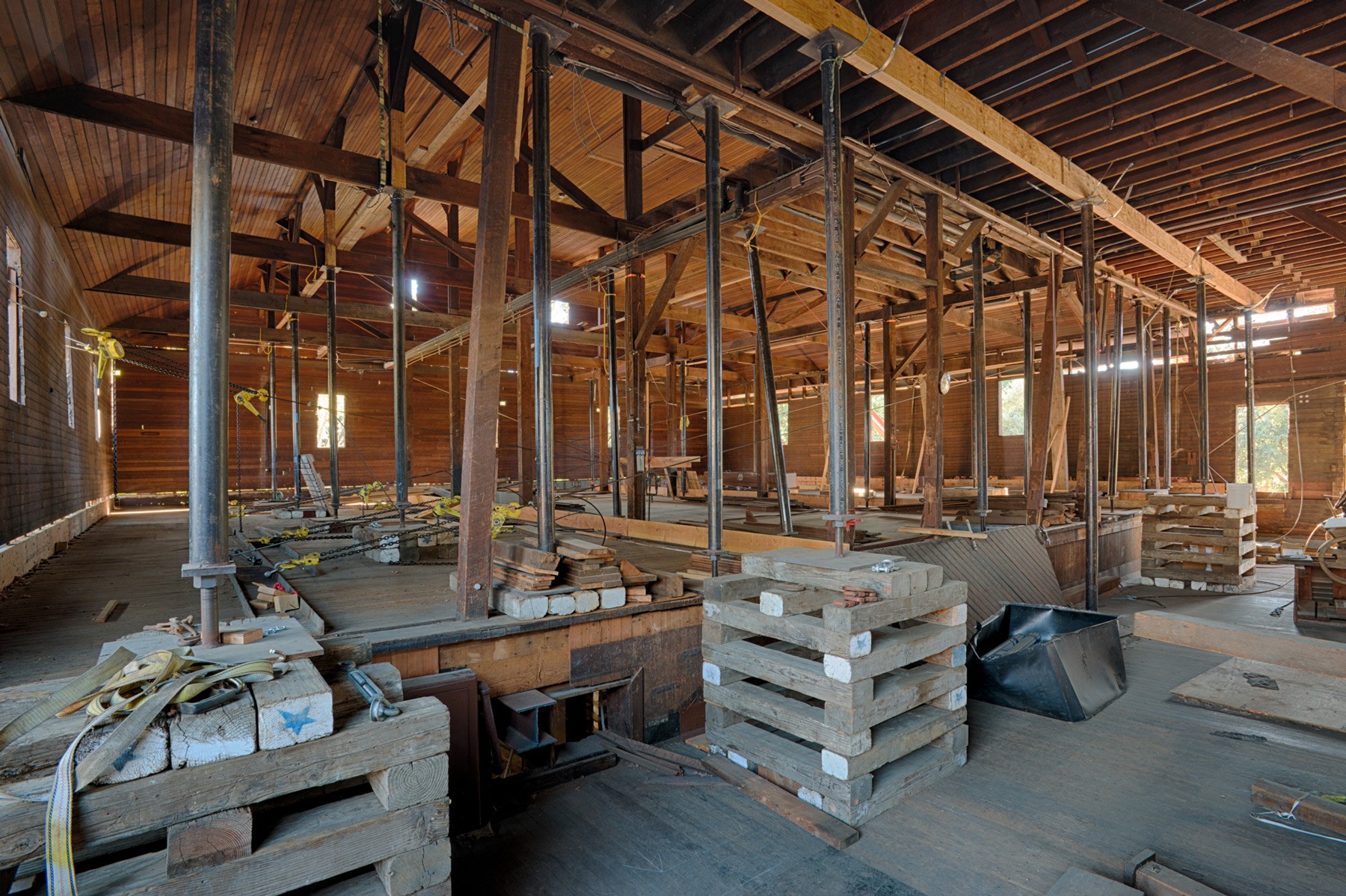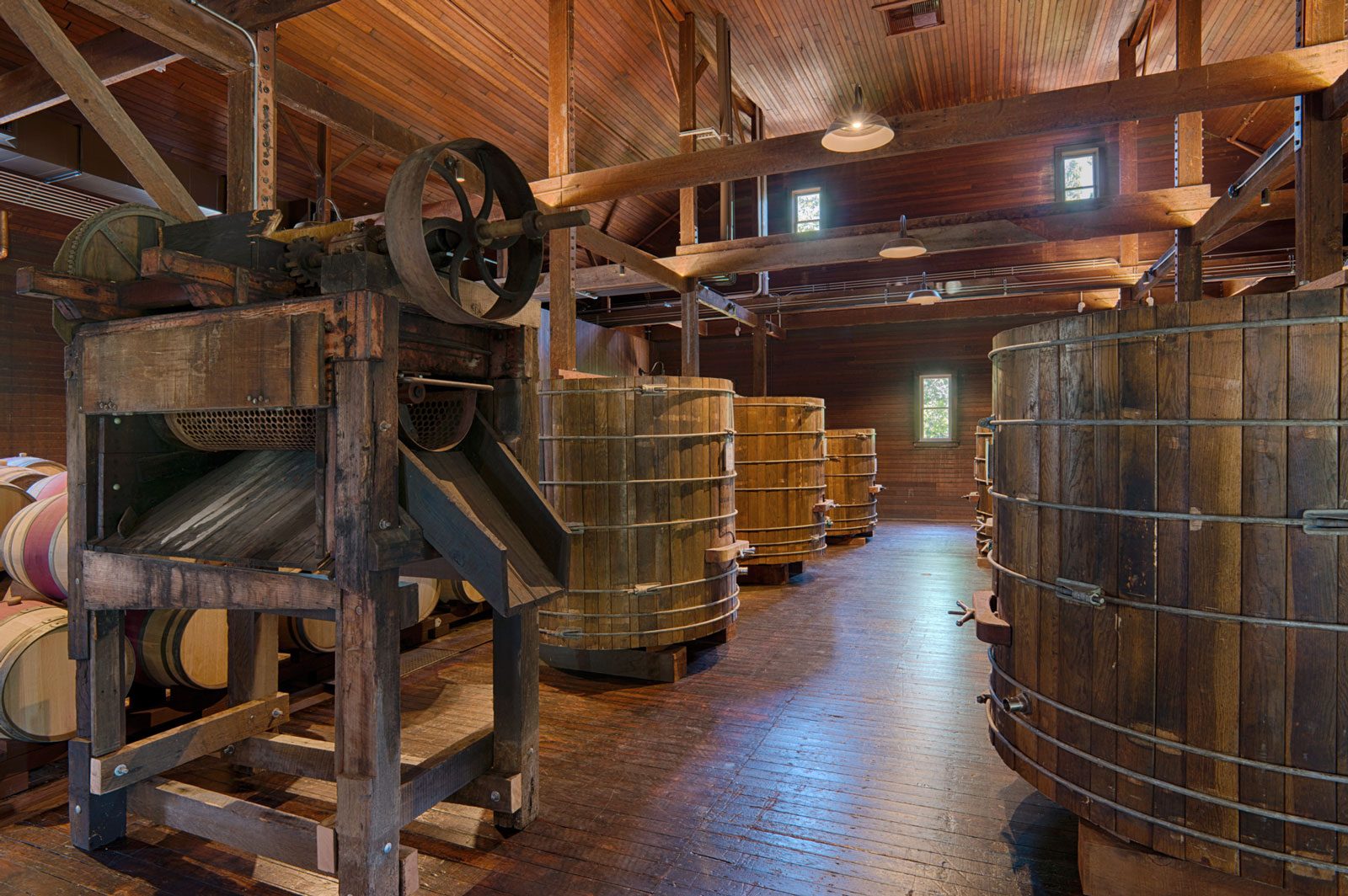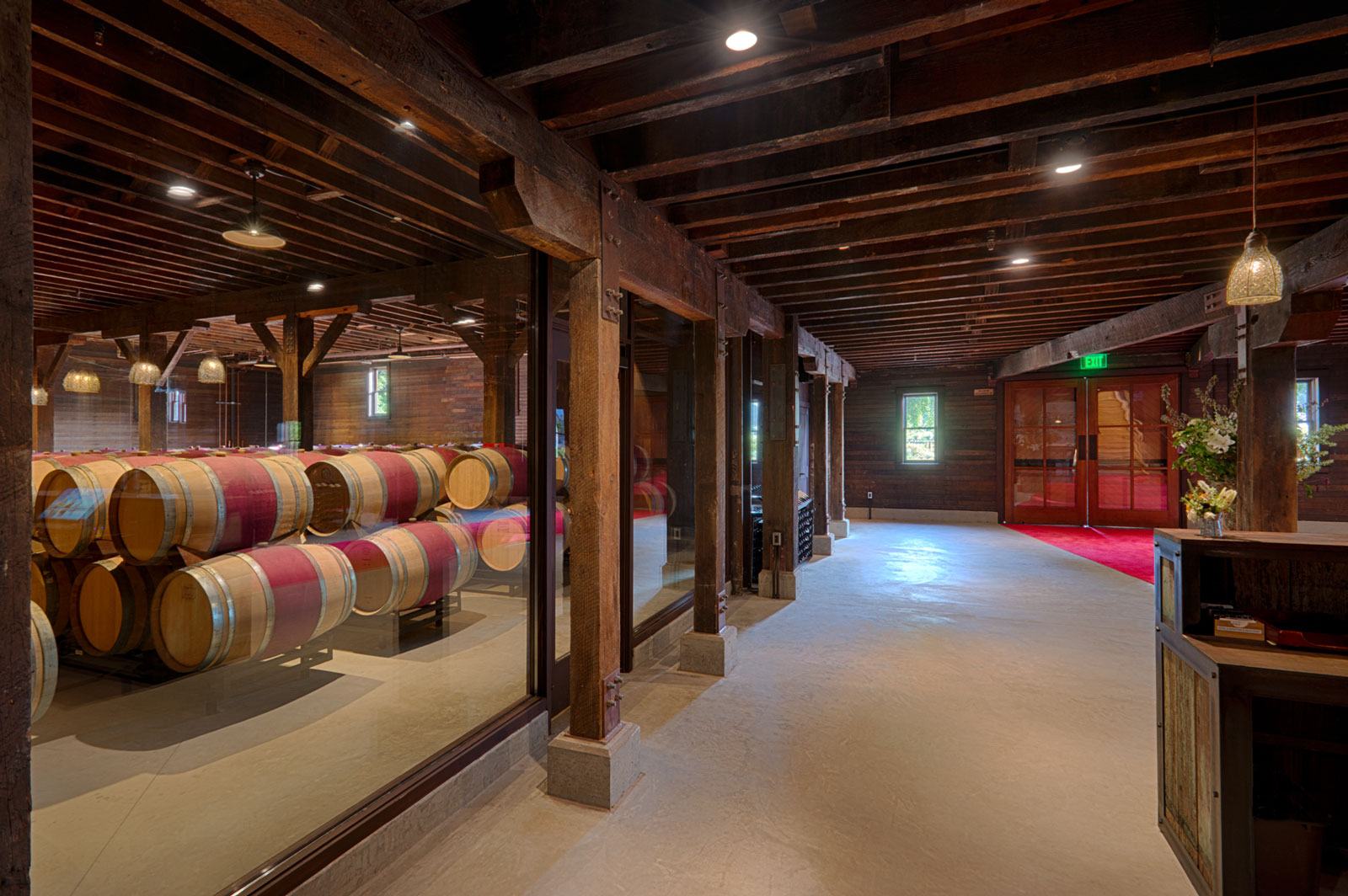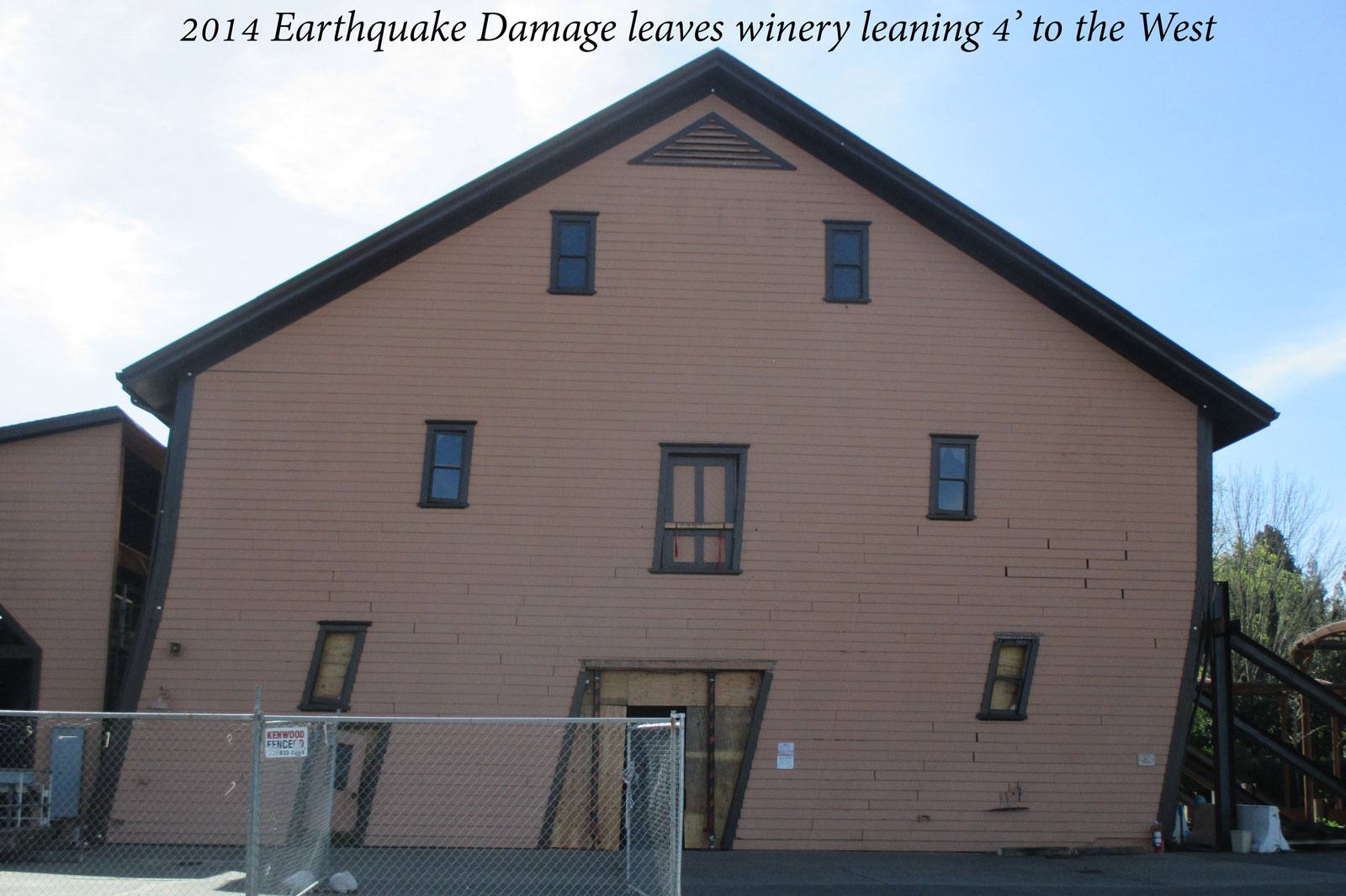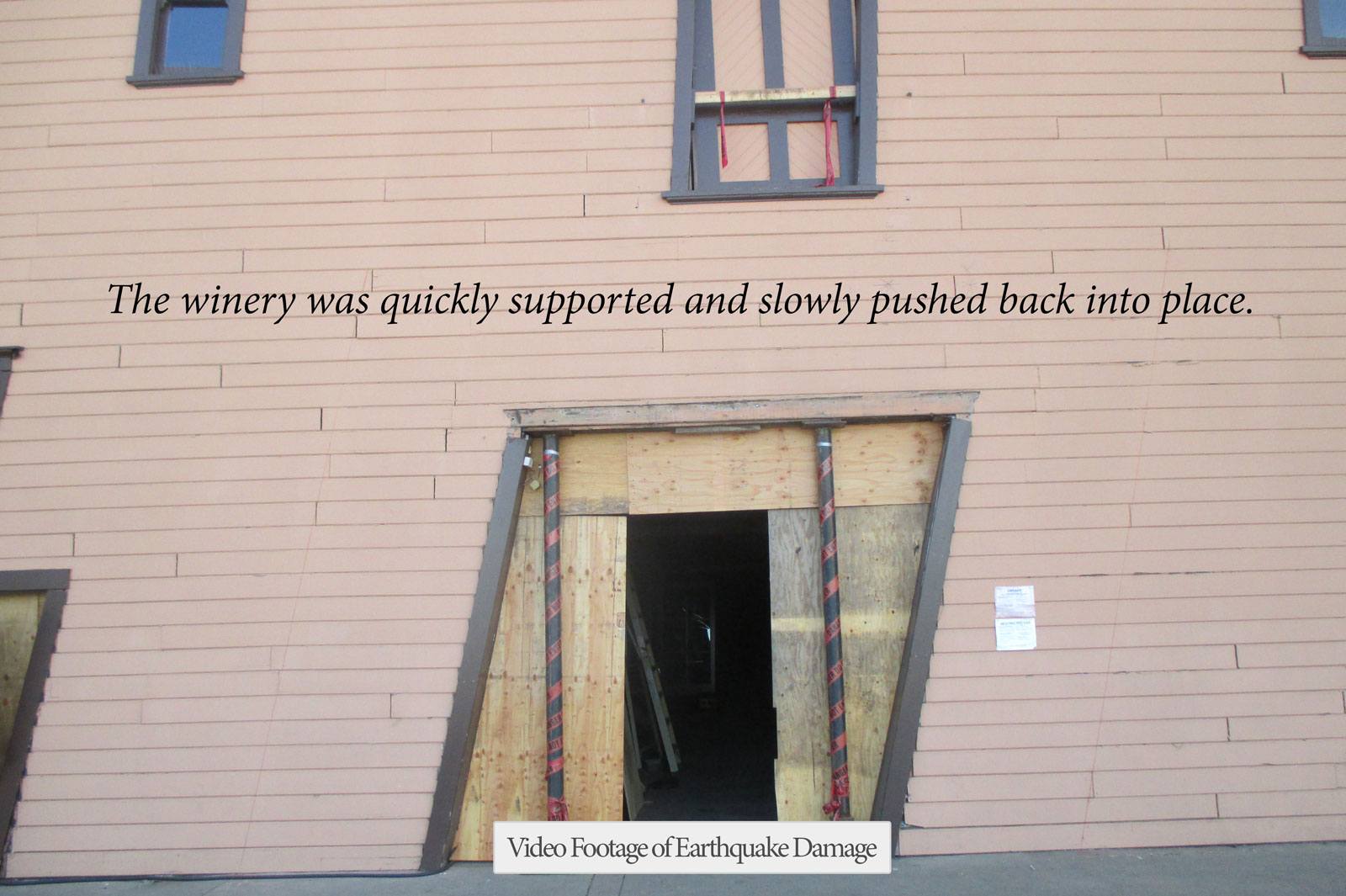 Related Projects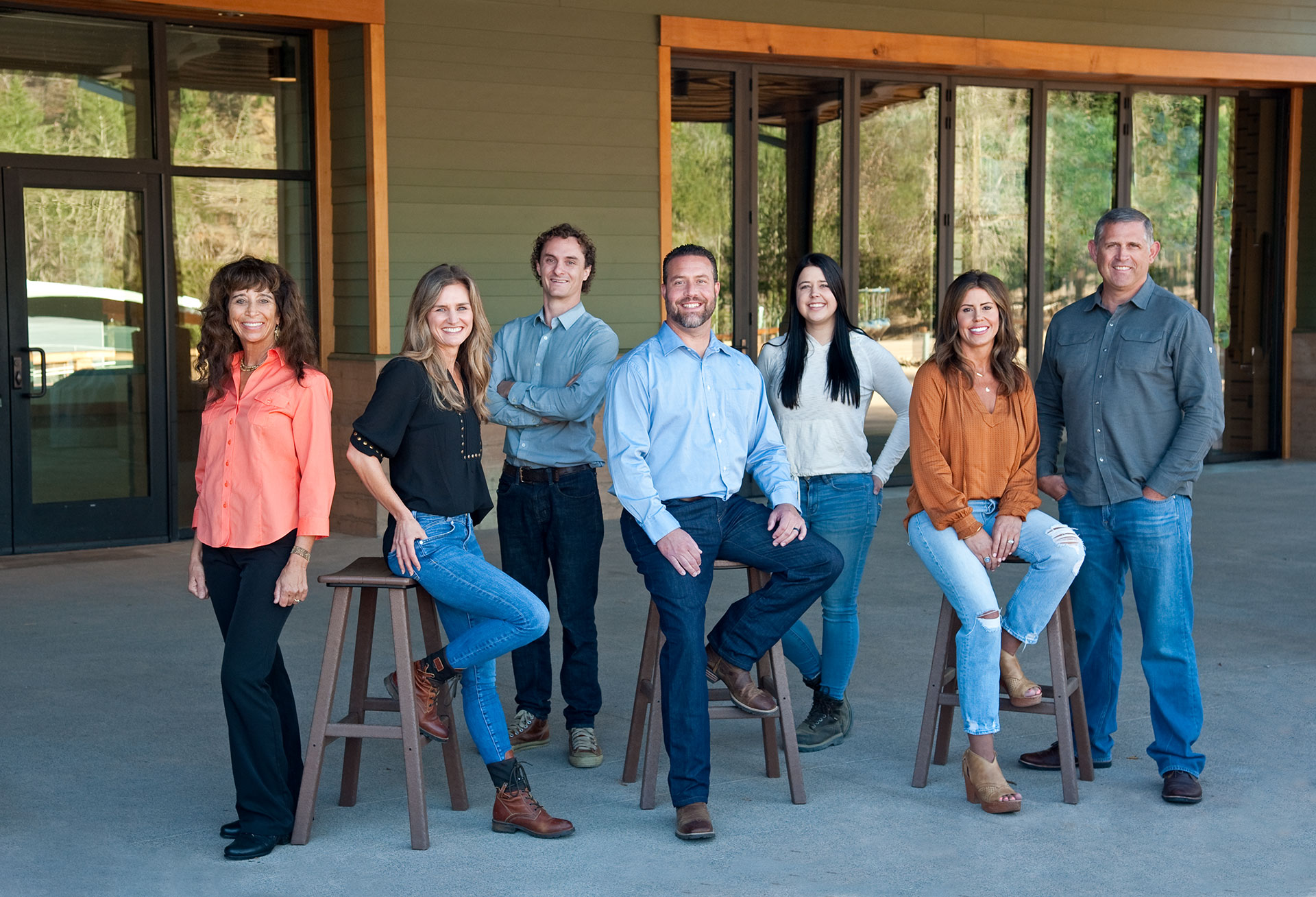 Get in Touch
We are ready to discuss your project with you.