FDC is proud to be a part of the team selected to create Ashes and Diamonds – a winery whose fundamentals are based on collaboration and community. With a fresh take on the classics and cutting edge Architecture, Ashes and Diamonds offers a multisensory wine tasting experience where architectural style and authenticity creates just as much hype as the wine.
project features
20,000 SF Production and Hospitality Buildings
Bestor Architecture, vonRaesfeld Architecture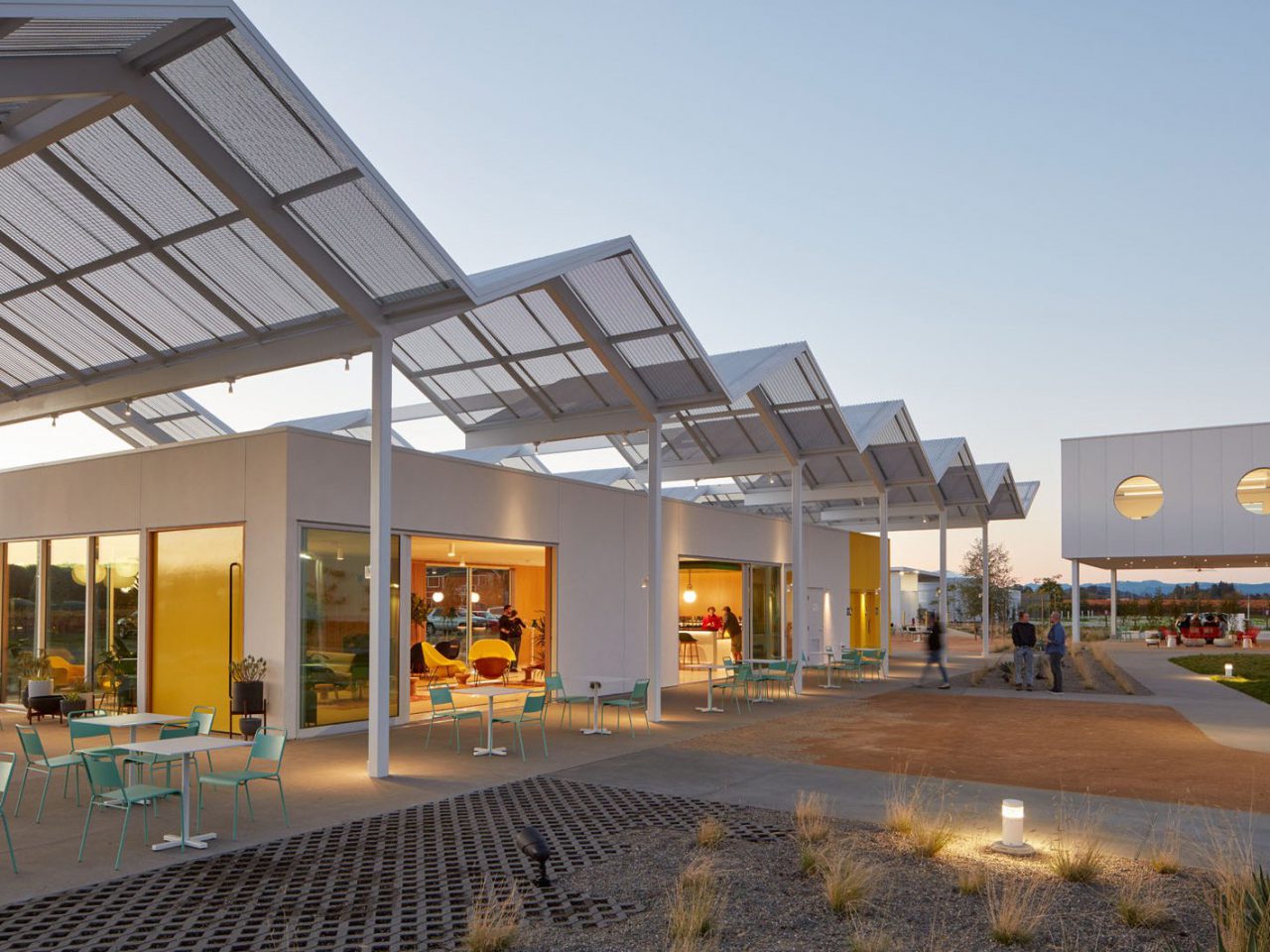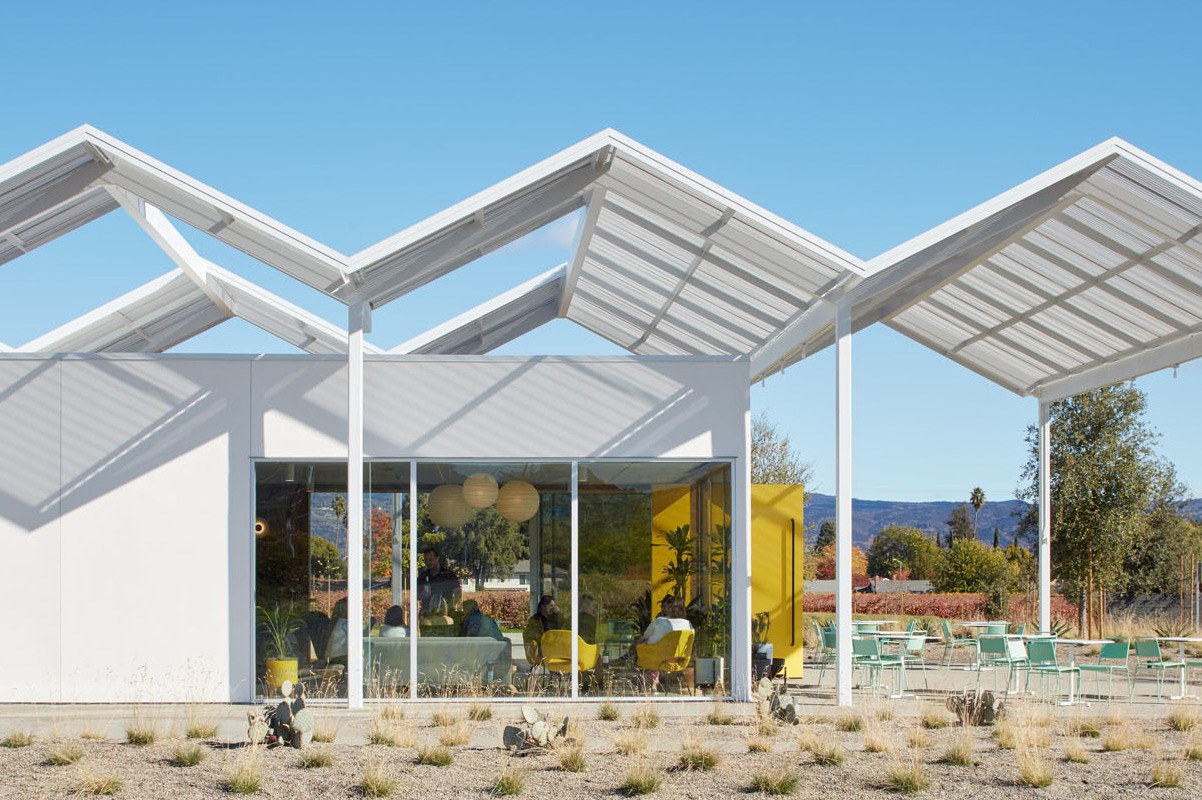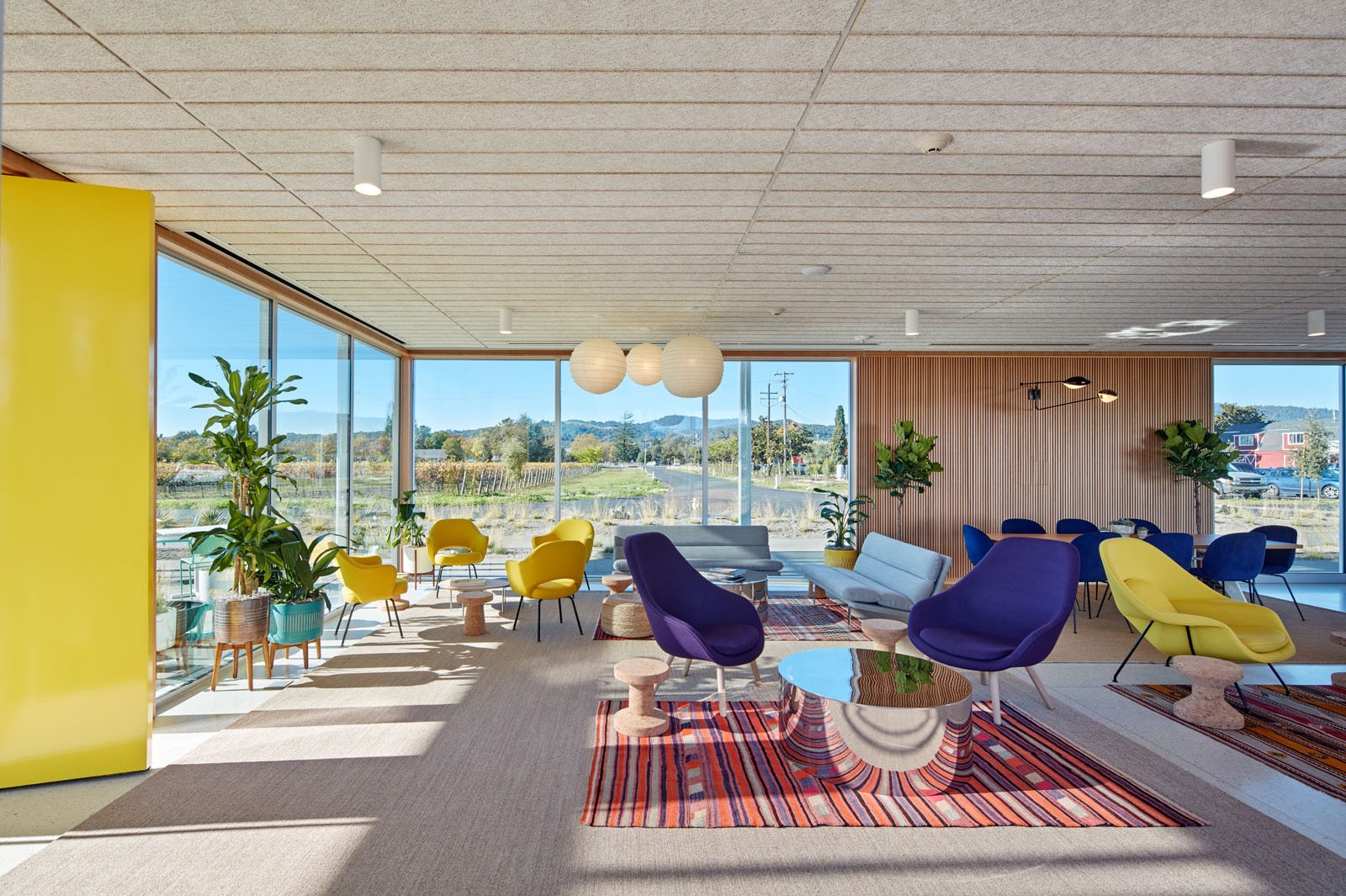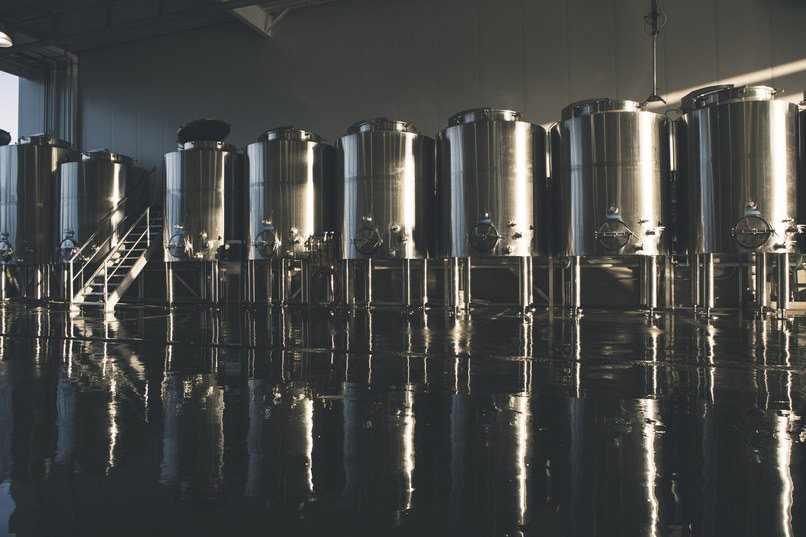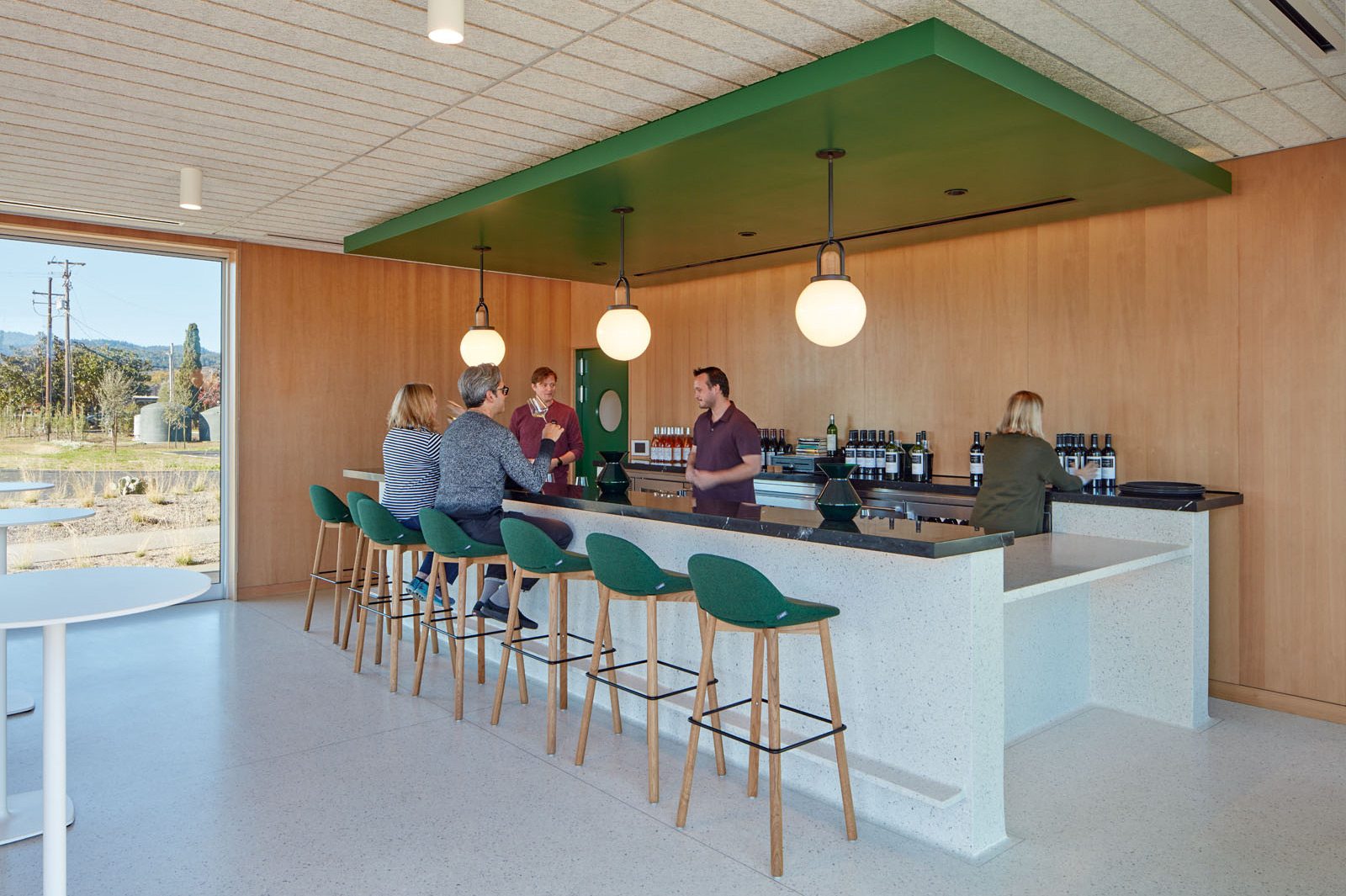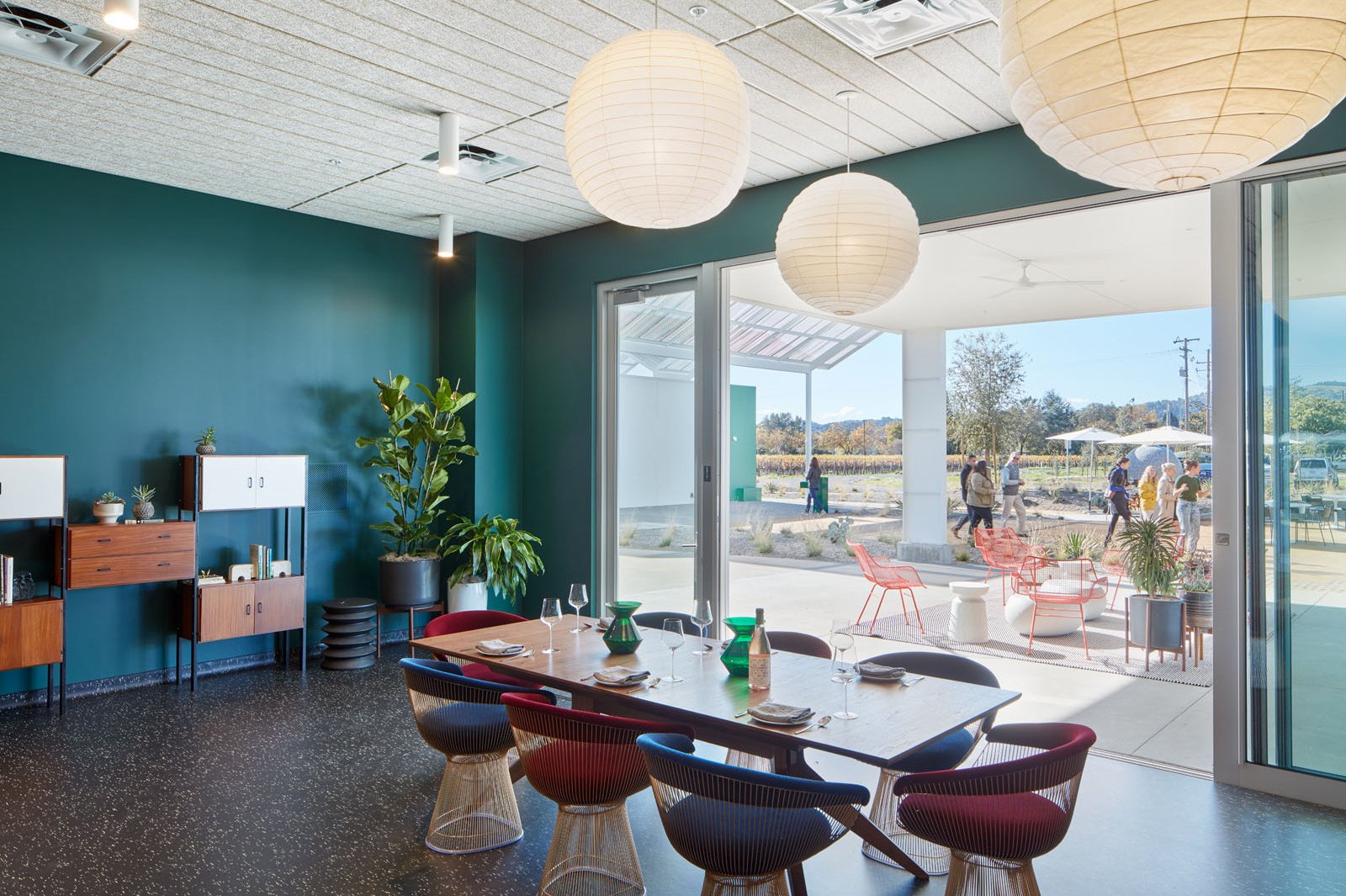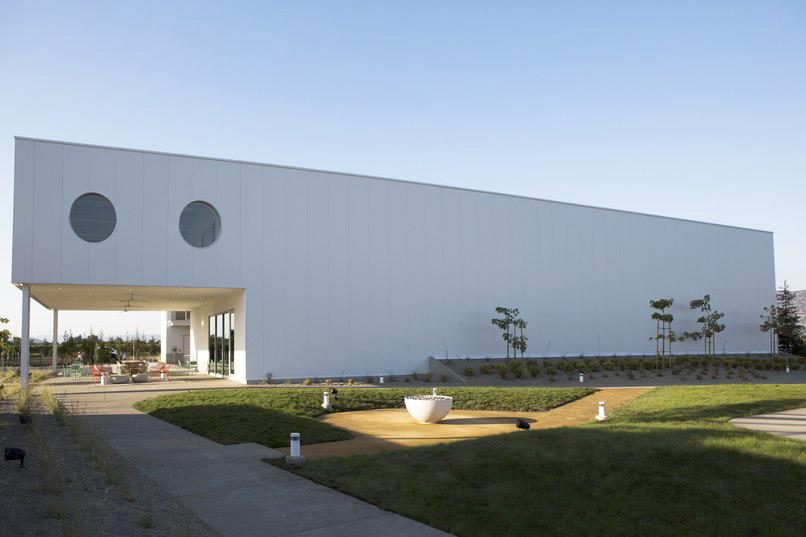 Related Projects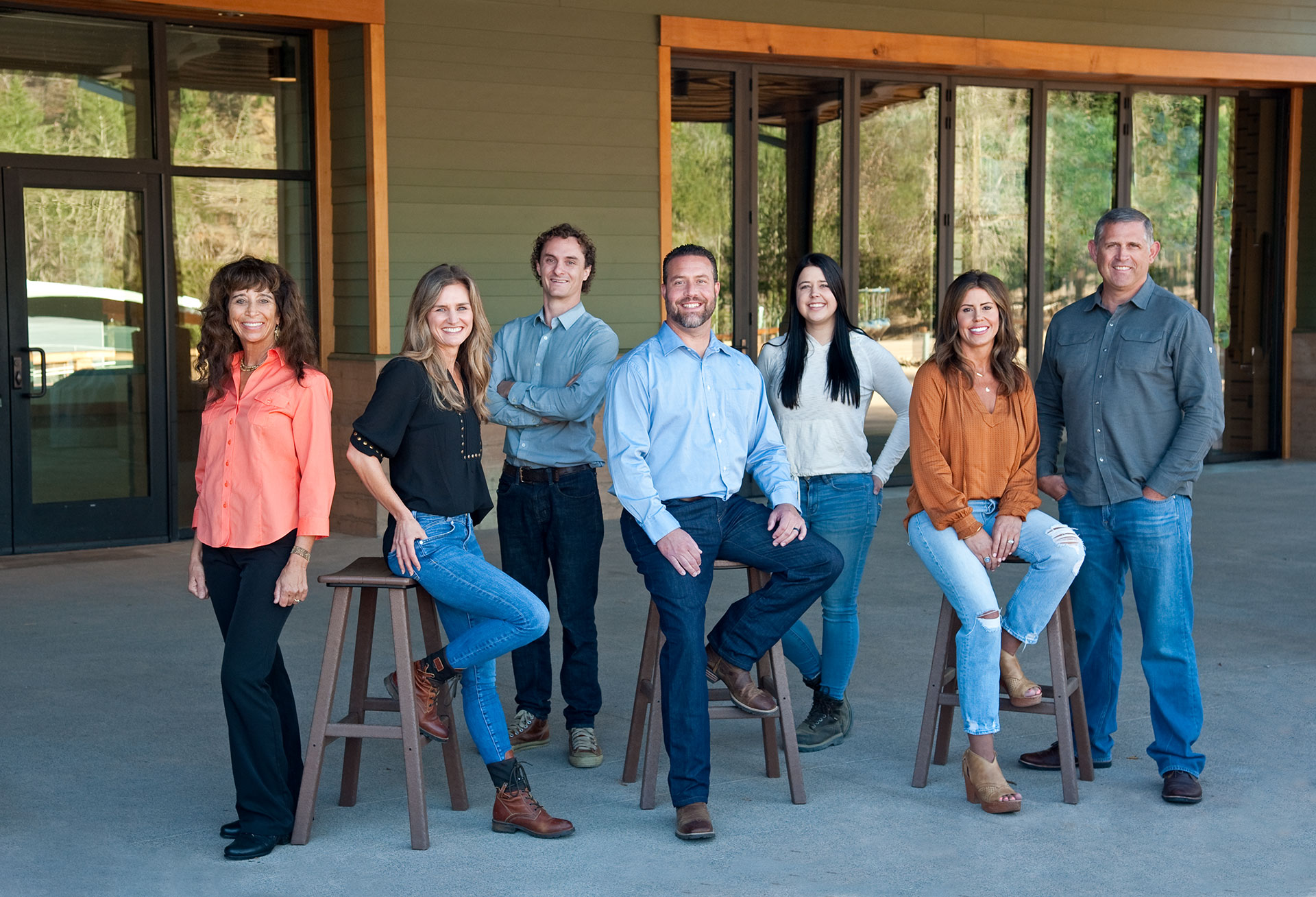 Get in Touch
We are ready to discuss your project with you.