Oakville Hillside Residence
Located in Oakville, California, this impeccable 9,972 SF hilltop estate enjoys endless views of Napa Valley. With glass as the underlining theme, this Oakville hillside residence includes 300 SF of Nana door systems, expansive windows that line the exterior walls, as well as a private glass elevator that transports the proprietor from his home to his private underground wine cellar and cave. This estate also includes 8 bedrooms, 10 bathrooms, a study, spa room, exercise facility, kitchen, living room, outdoor pool, sauna, BBQ, and 4,000 SF of expansive terraces. FDC has worked side by side with the out of state owner throughout the designing and building stages of this project. The beauty and magnificence of the final Oakville hillside residence, leave us proud and honored to be part of such a masterpiece.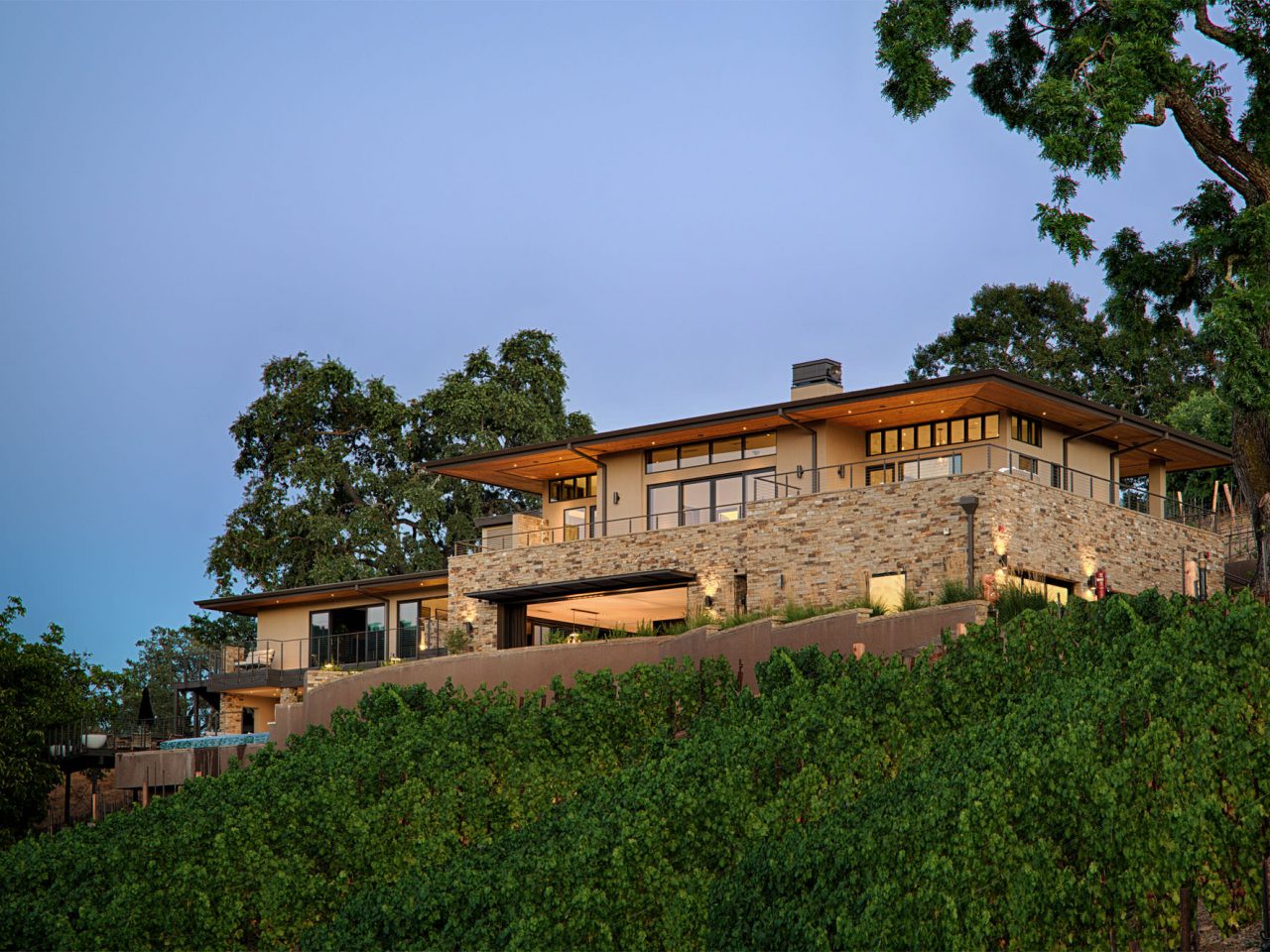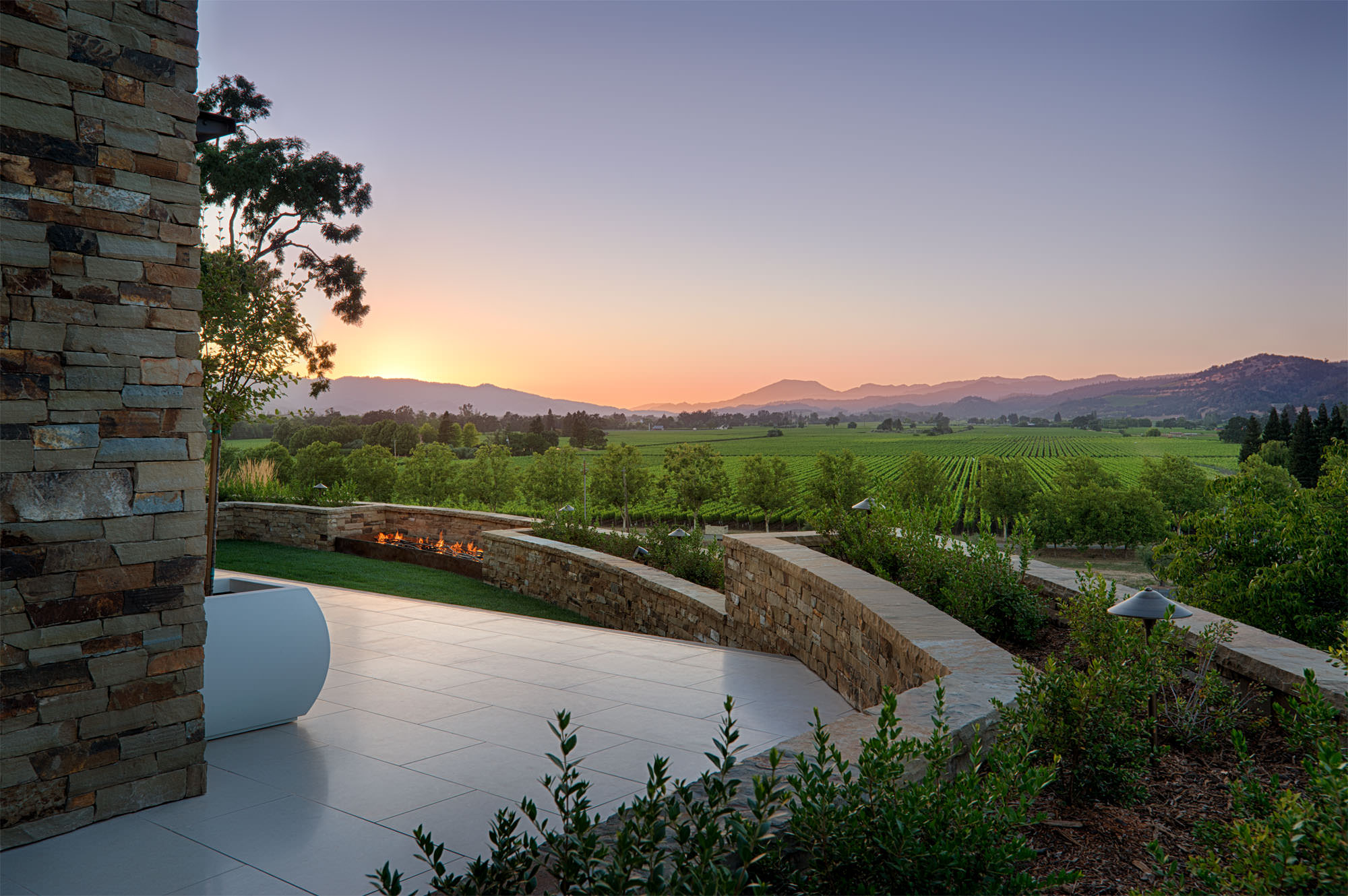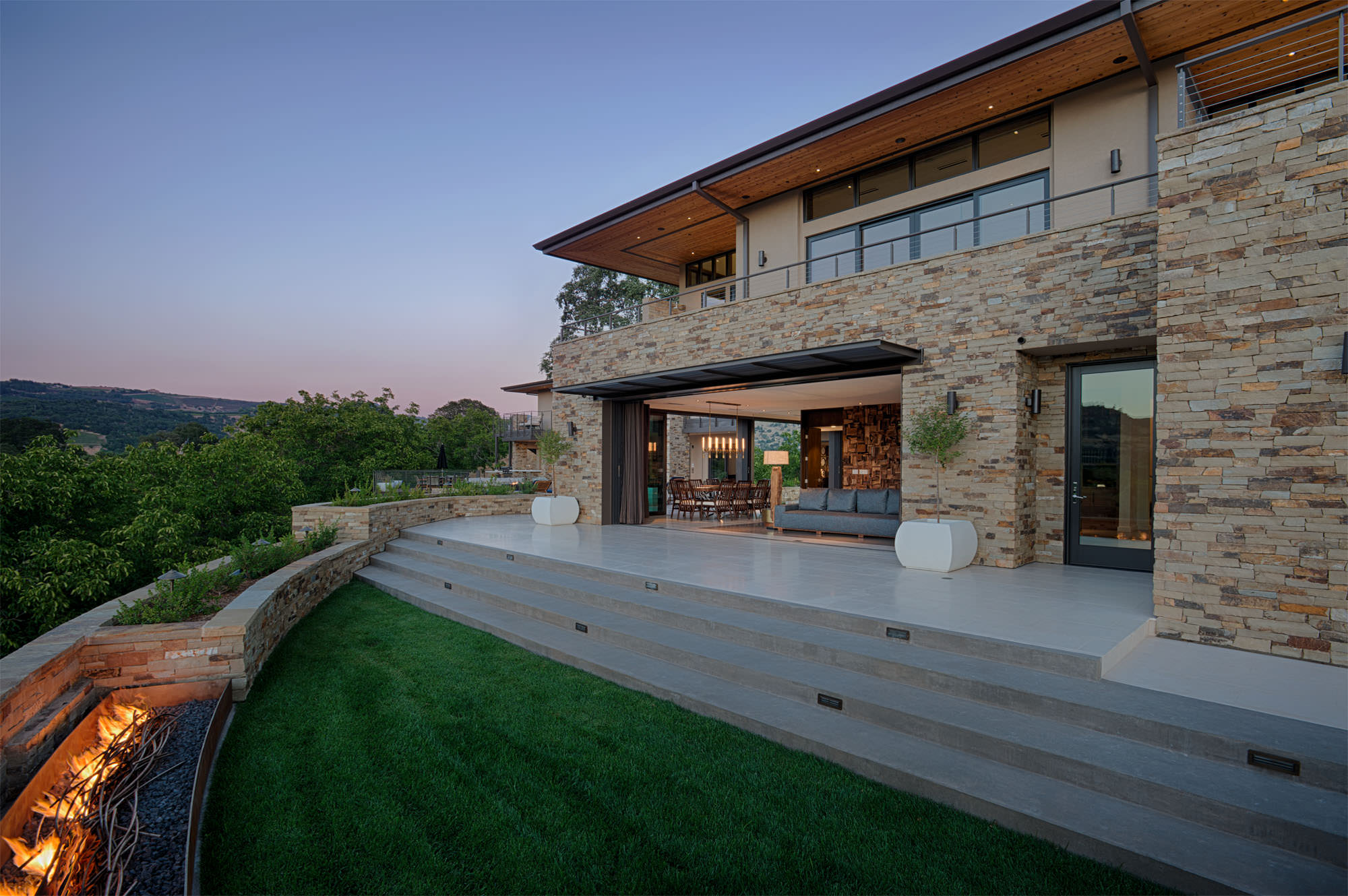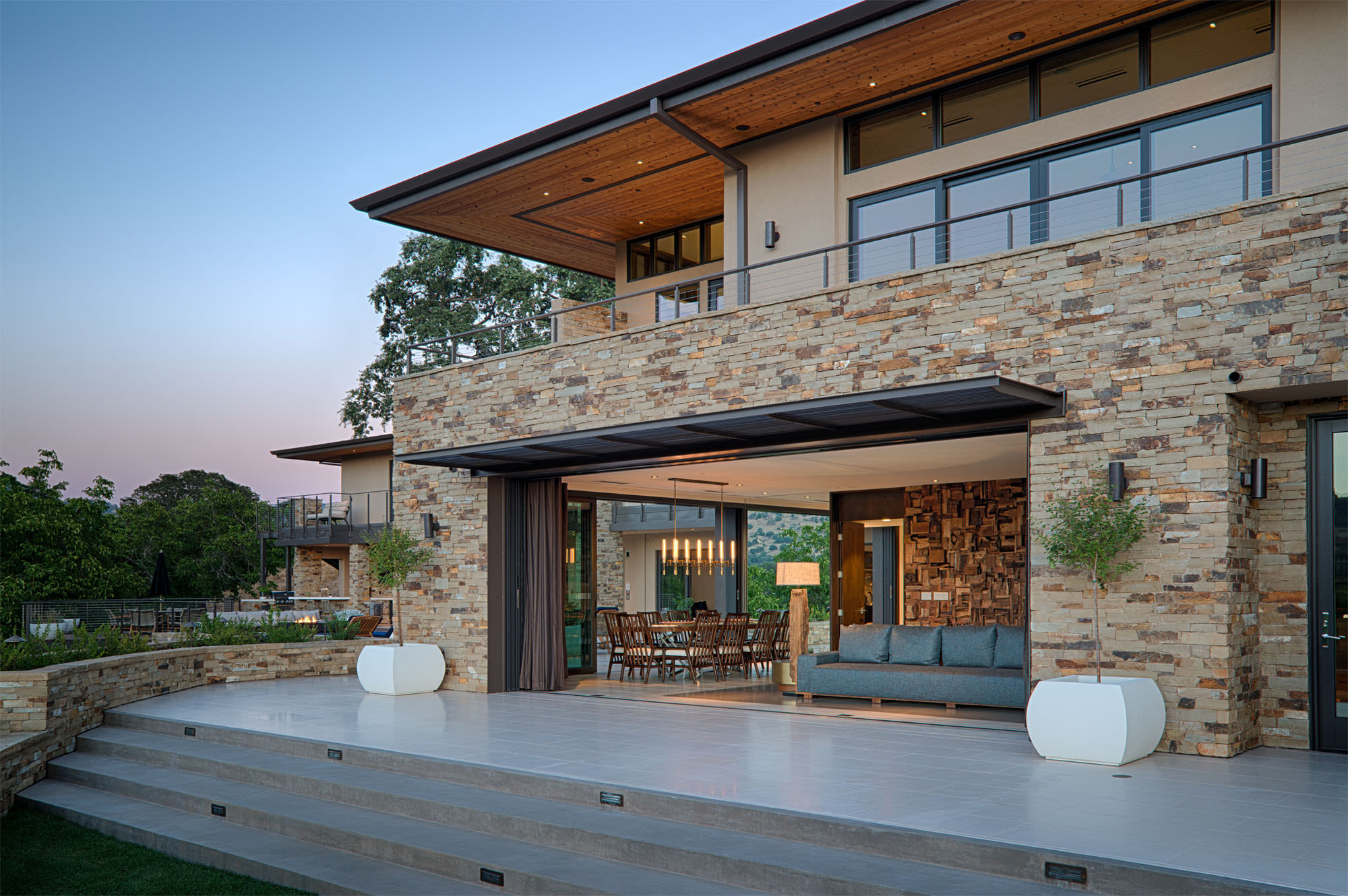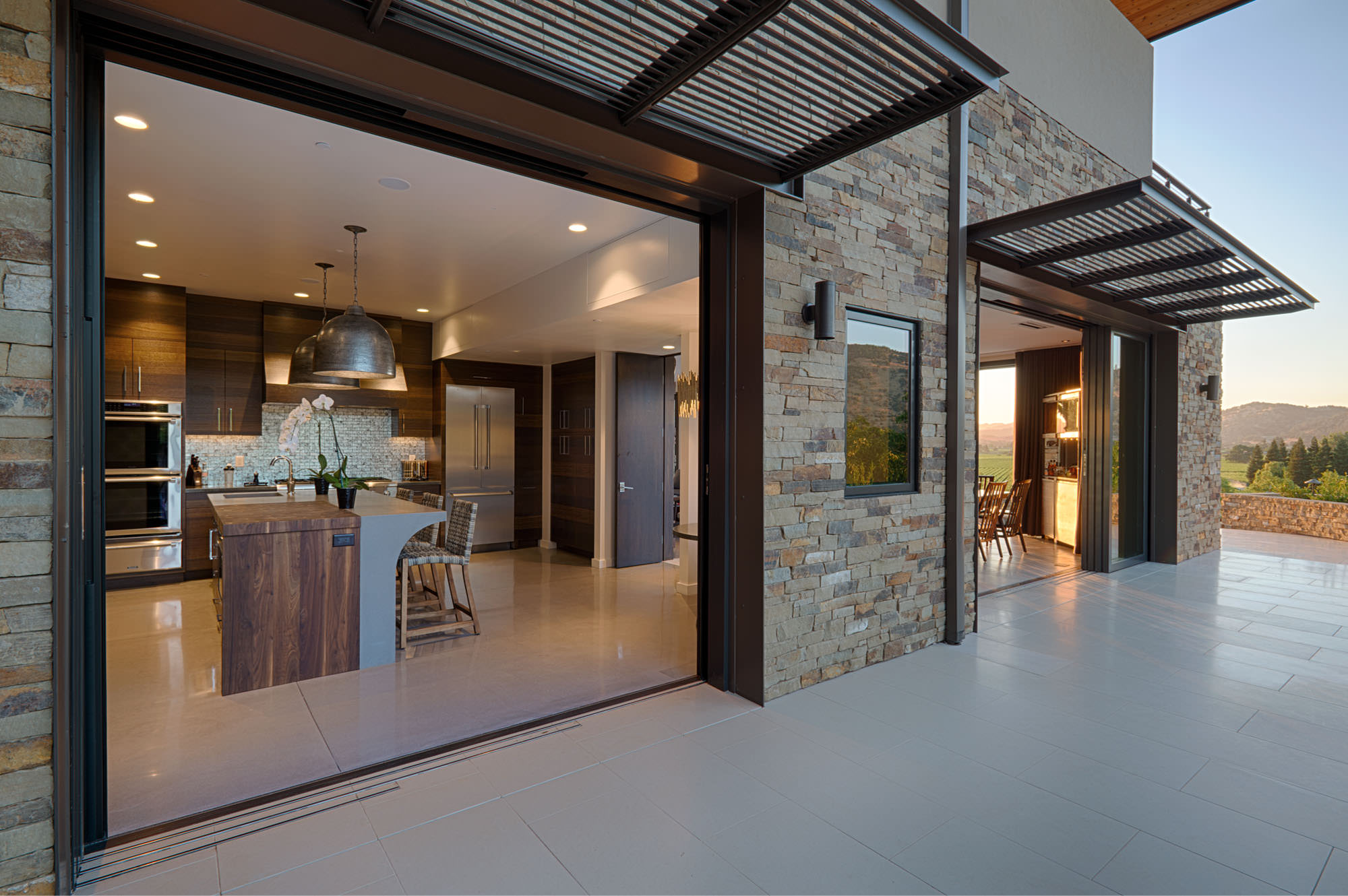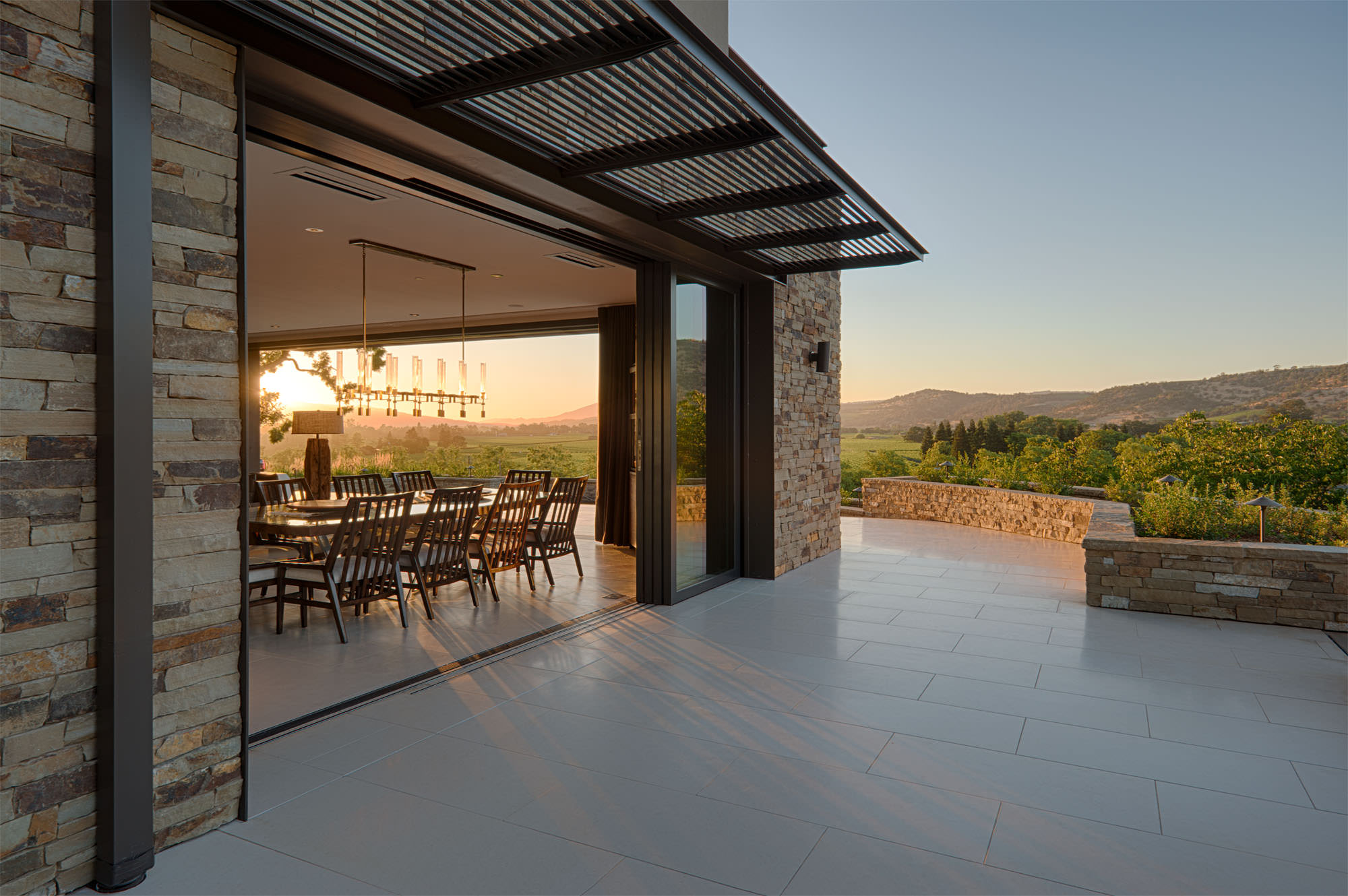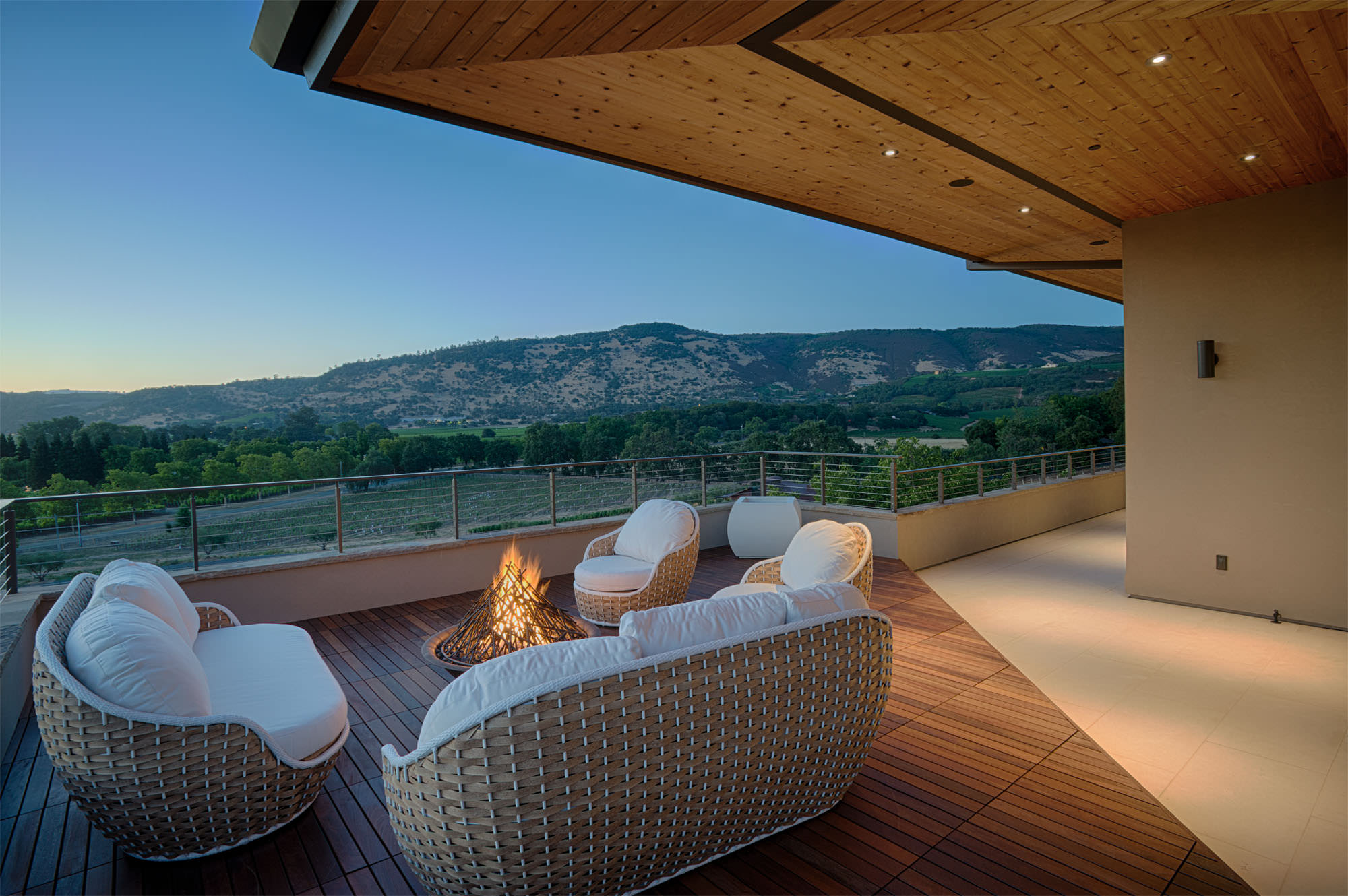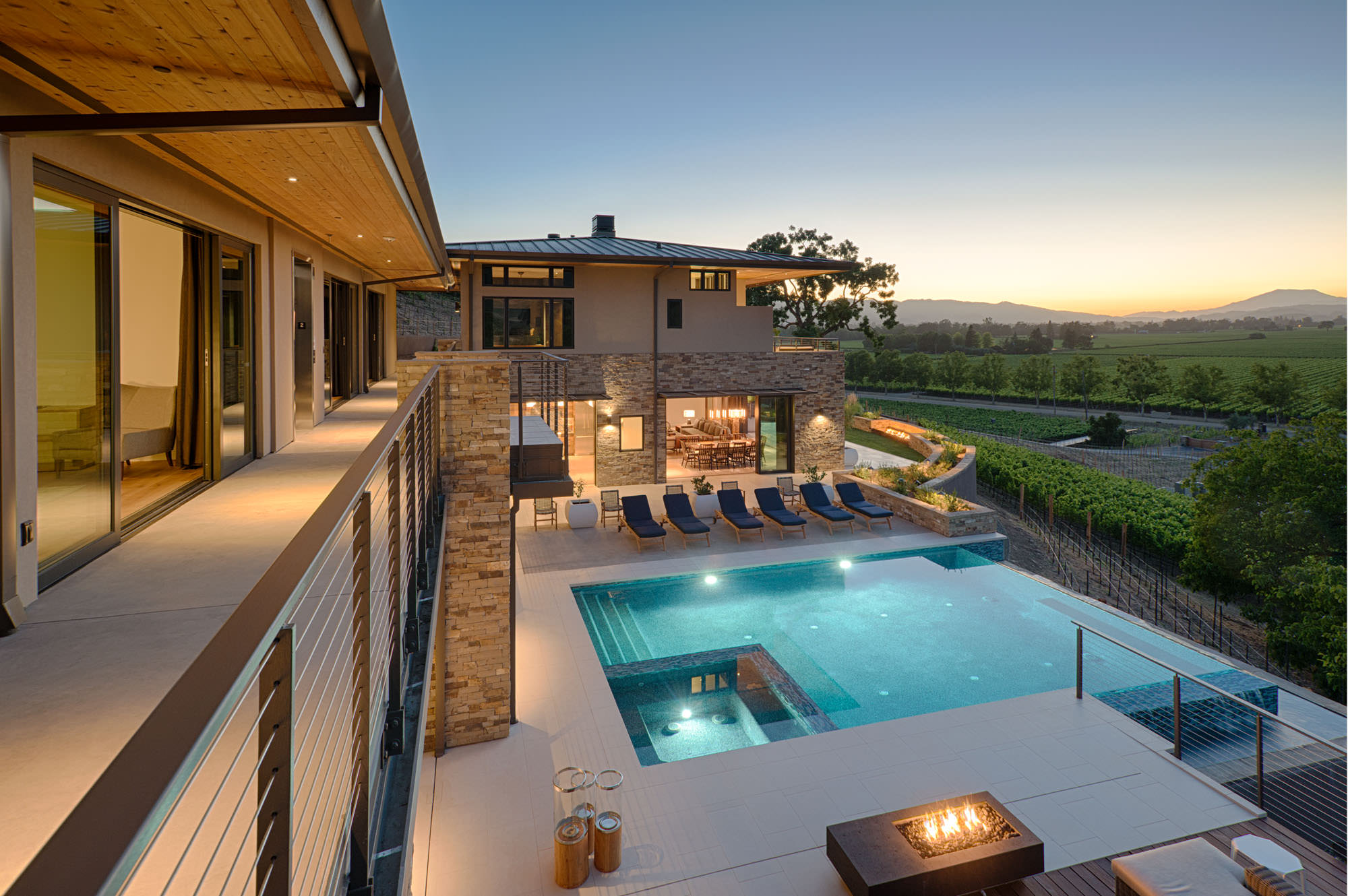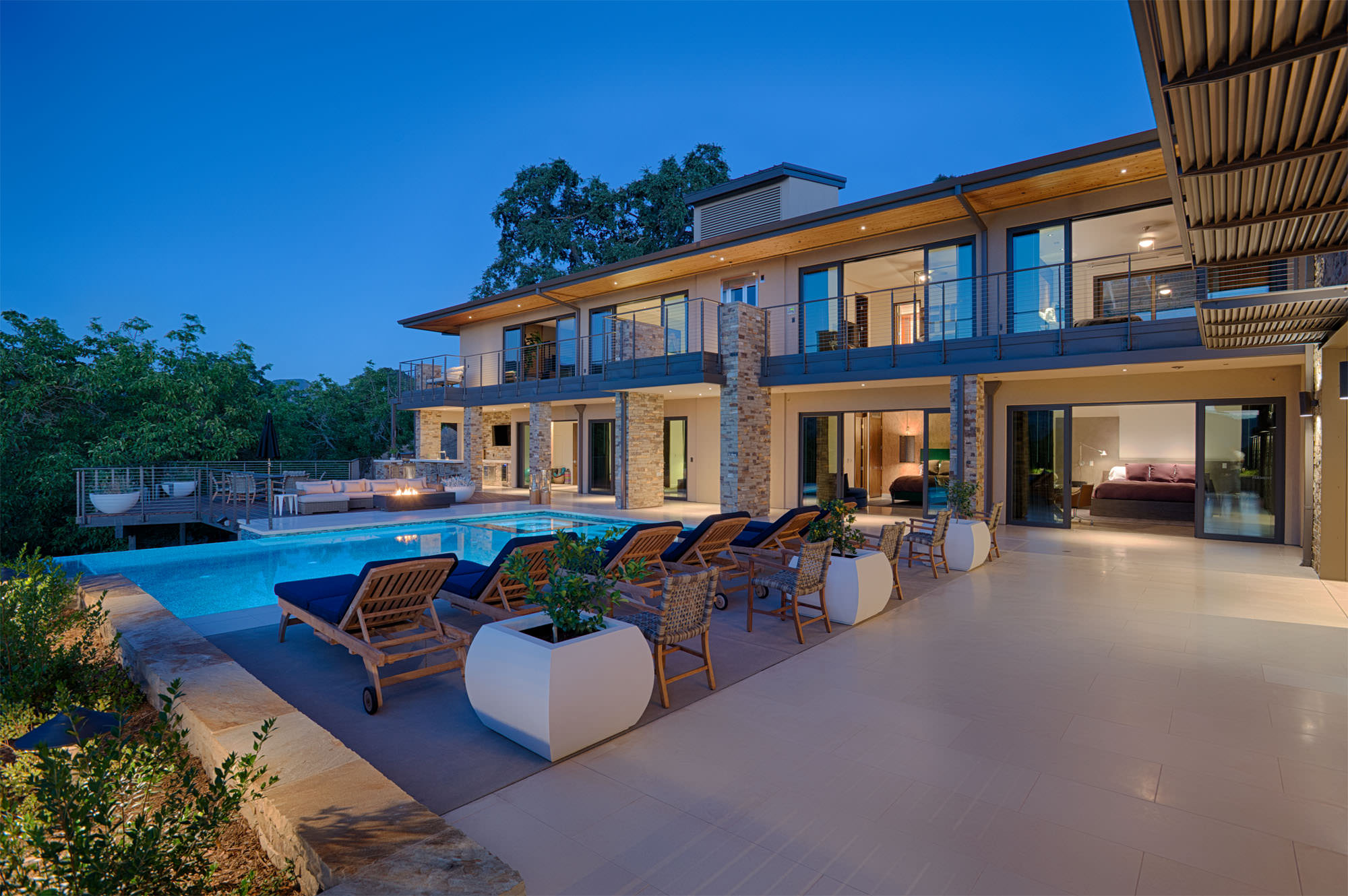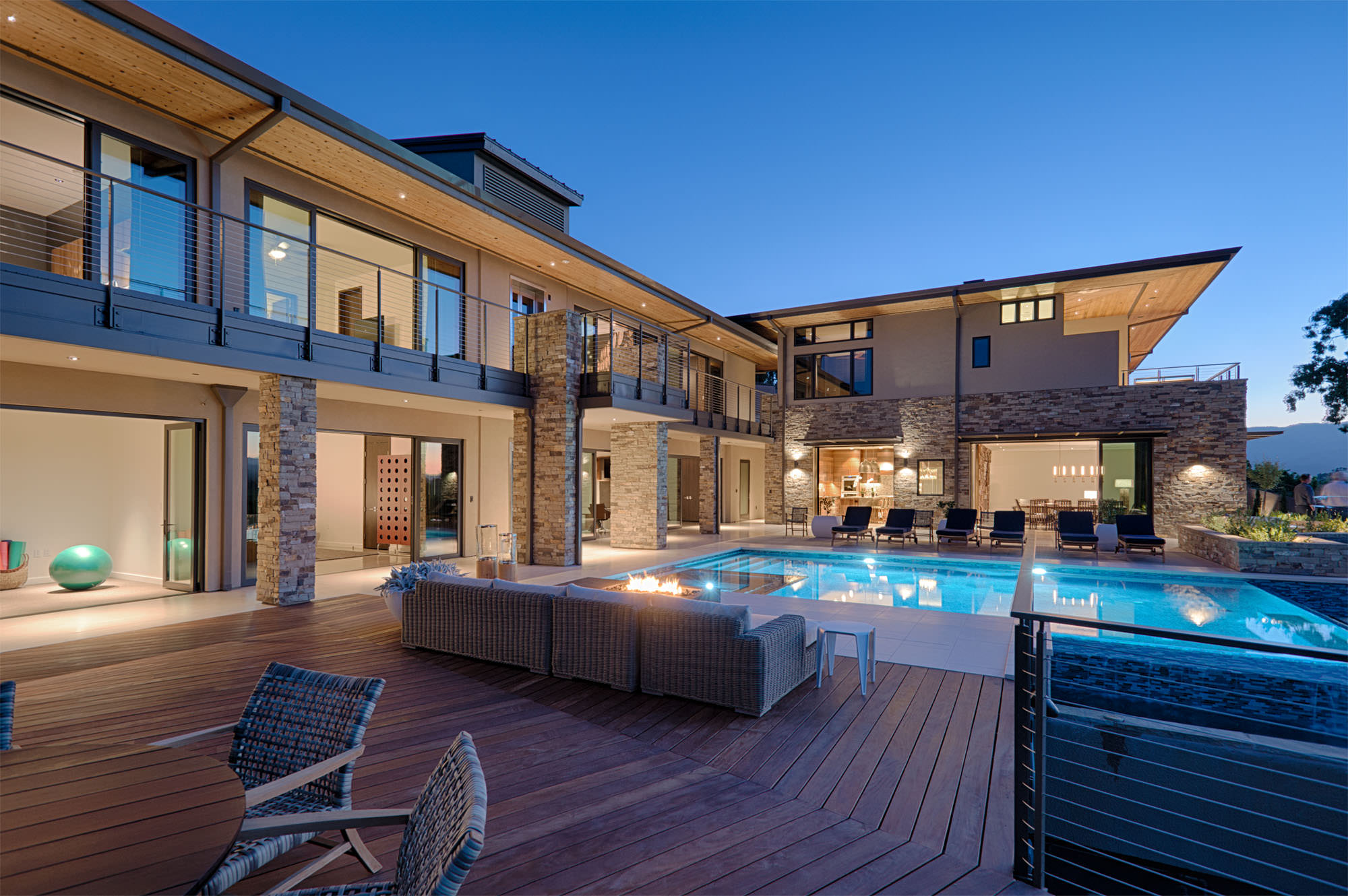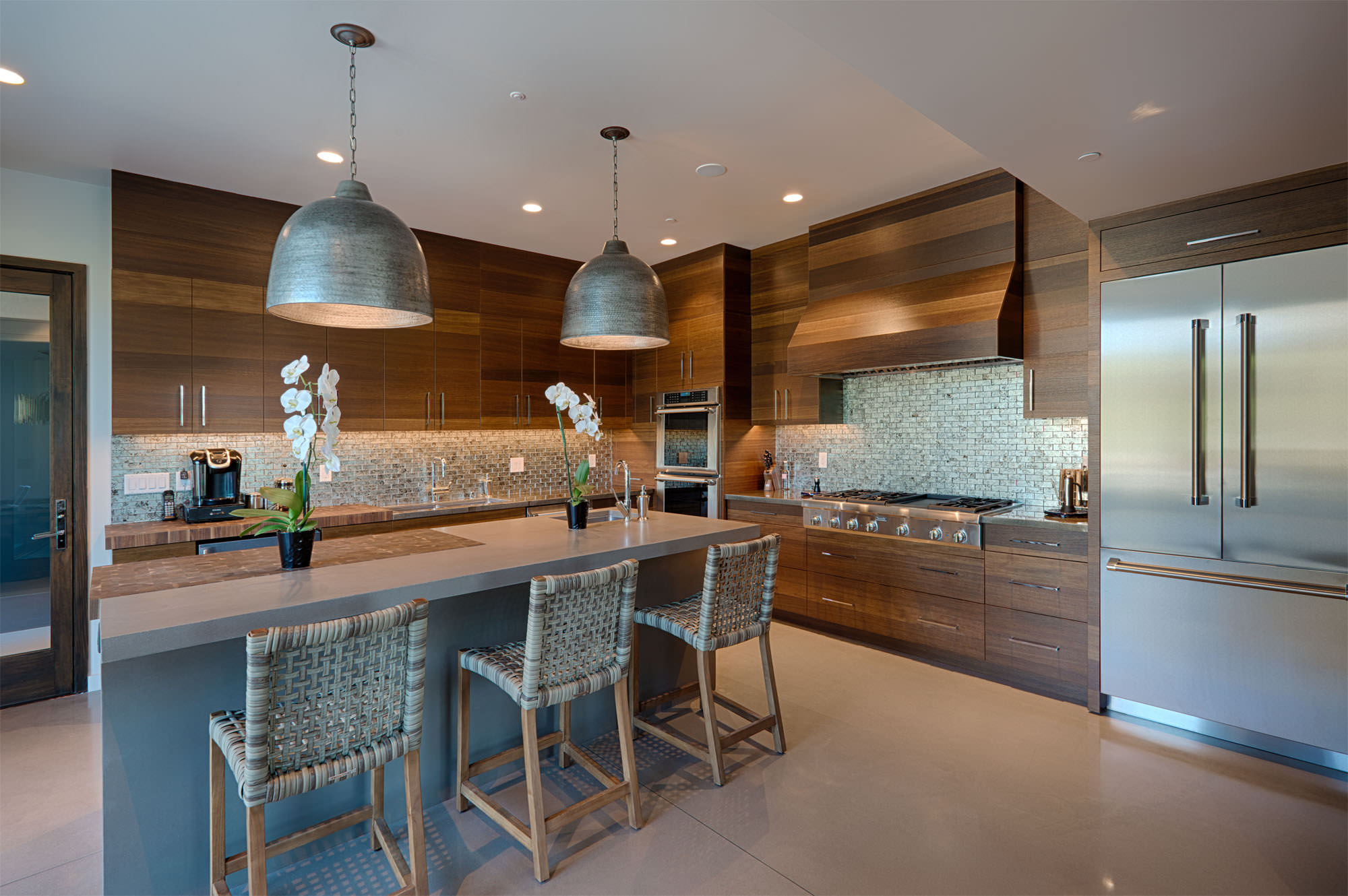 Related Projects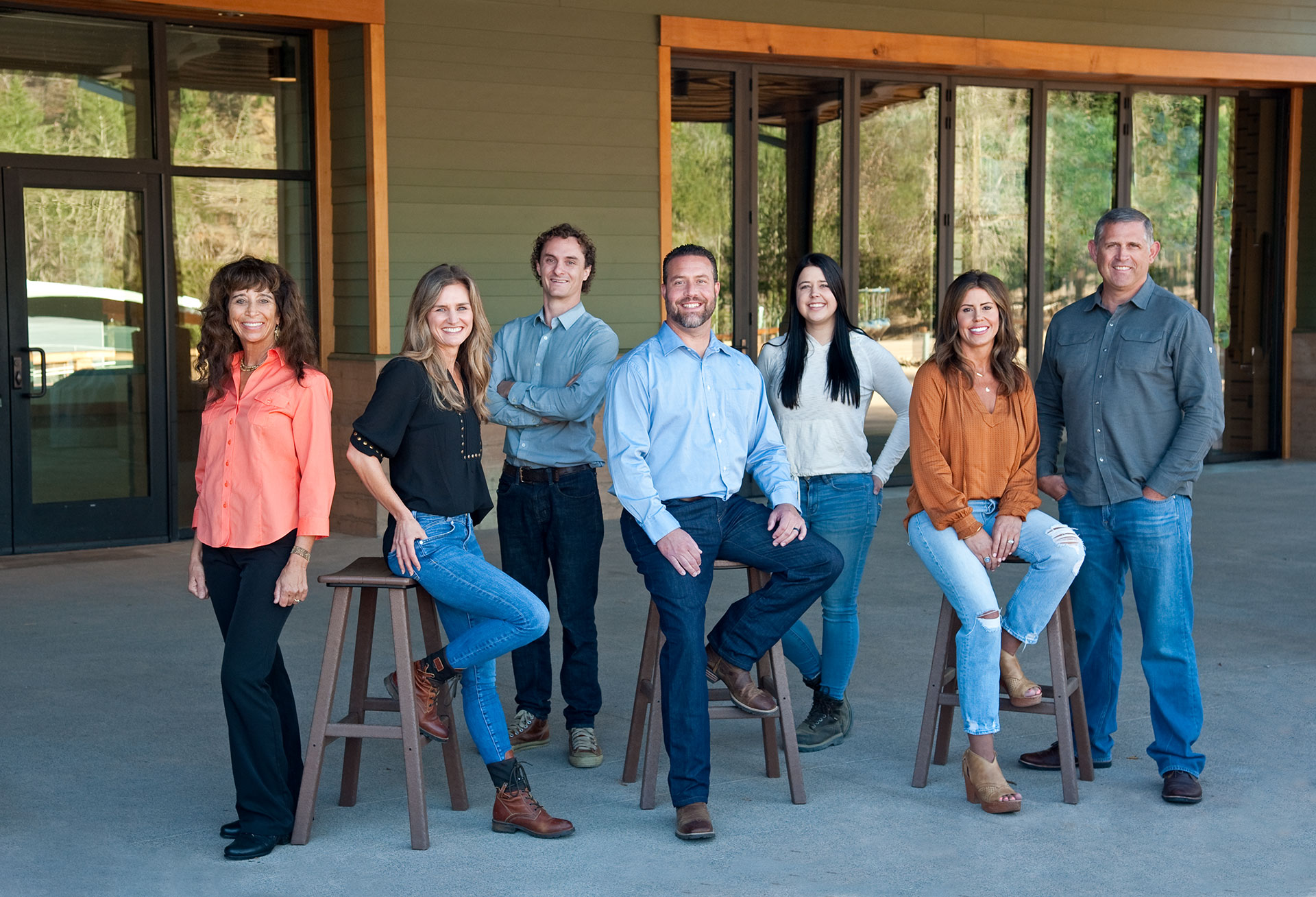 Get in Touch
We are ready to discuss your project with you.