Sutter Home Winery Lodi Facility
The Trinchero Family (Sutter Home) winery in Lodi, CA has been developing and expanding for over 15 years with FDC at their side. The 297 acre site for this plant was specifically chosen for the ability to expand over the years. The high volume facility houses tanks ranging from 2,500 gallons to 360,000 gallons and has a total capacity of 50 million gallons of juice. It is able to receive 125,000 tons of fruit annually. This processing plant also houses a 660 KW PV system, a new waste water treatment plant, administration buildings, and a variety of service and equipment buildings.
The latest addition to the Sutter Home Winery expansion was a 750,000 SF bottling and automated palletized storage warehouse and distribution building along with 80,000 SF of production support buildings. One bottling line alone processes 600 bottles per minute and the facility is capable of producing 17 million cases annually. The warehouse and distribution portion provides roughly 420,000 SF of automated palletized storage and 20 truck docks – more than the Trinchero Family needs at the moment but it does leave room for growth.
project features
TFE (Trinchero Family Estate, Owner), Barry-Wehmiller Design Group, Inc, Advanced Design Group, Arthur Engineering Inc., RB Welty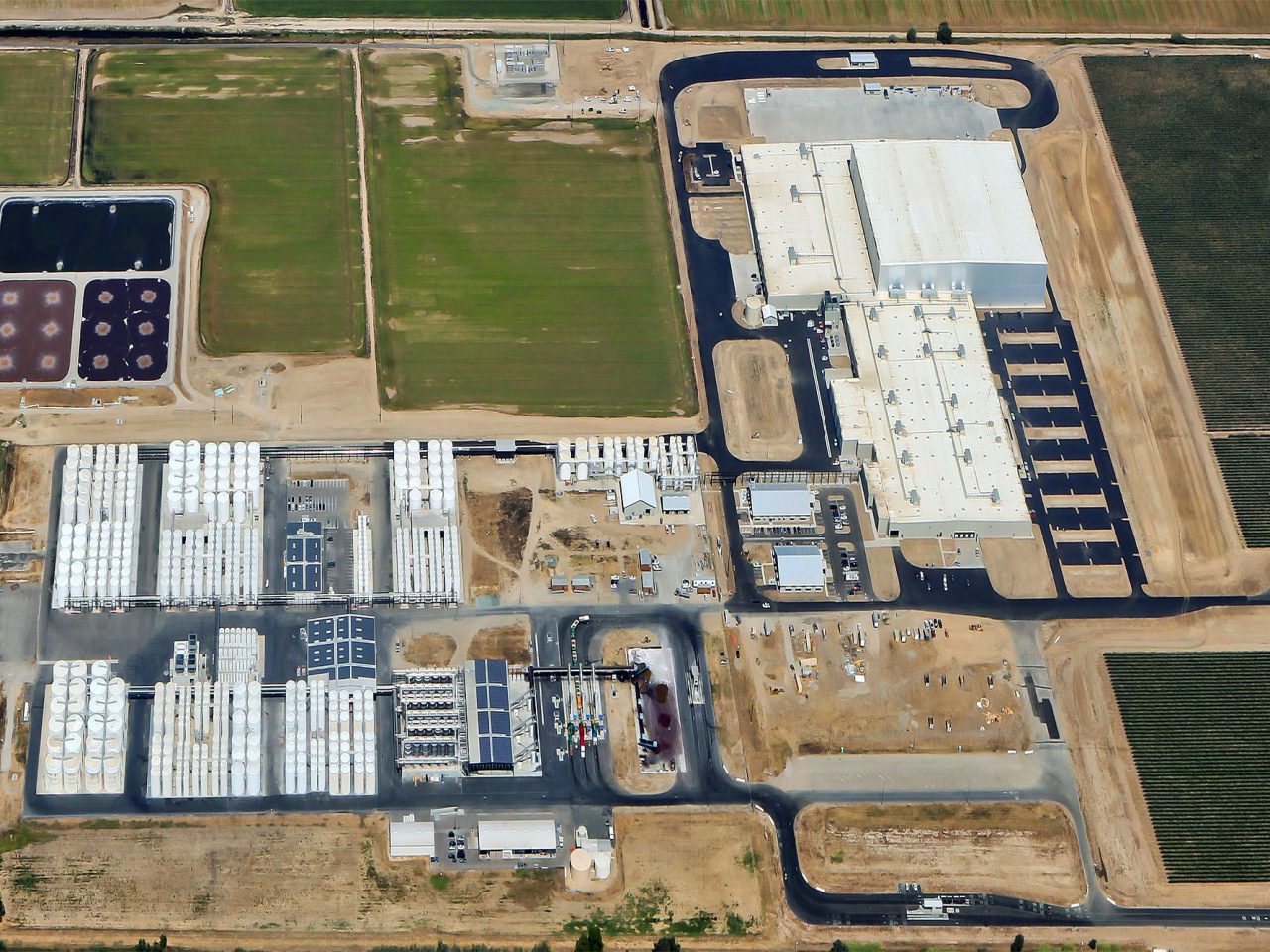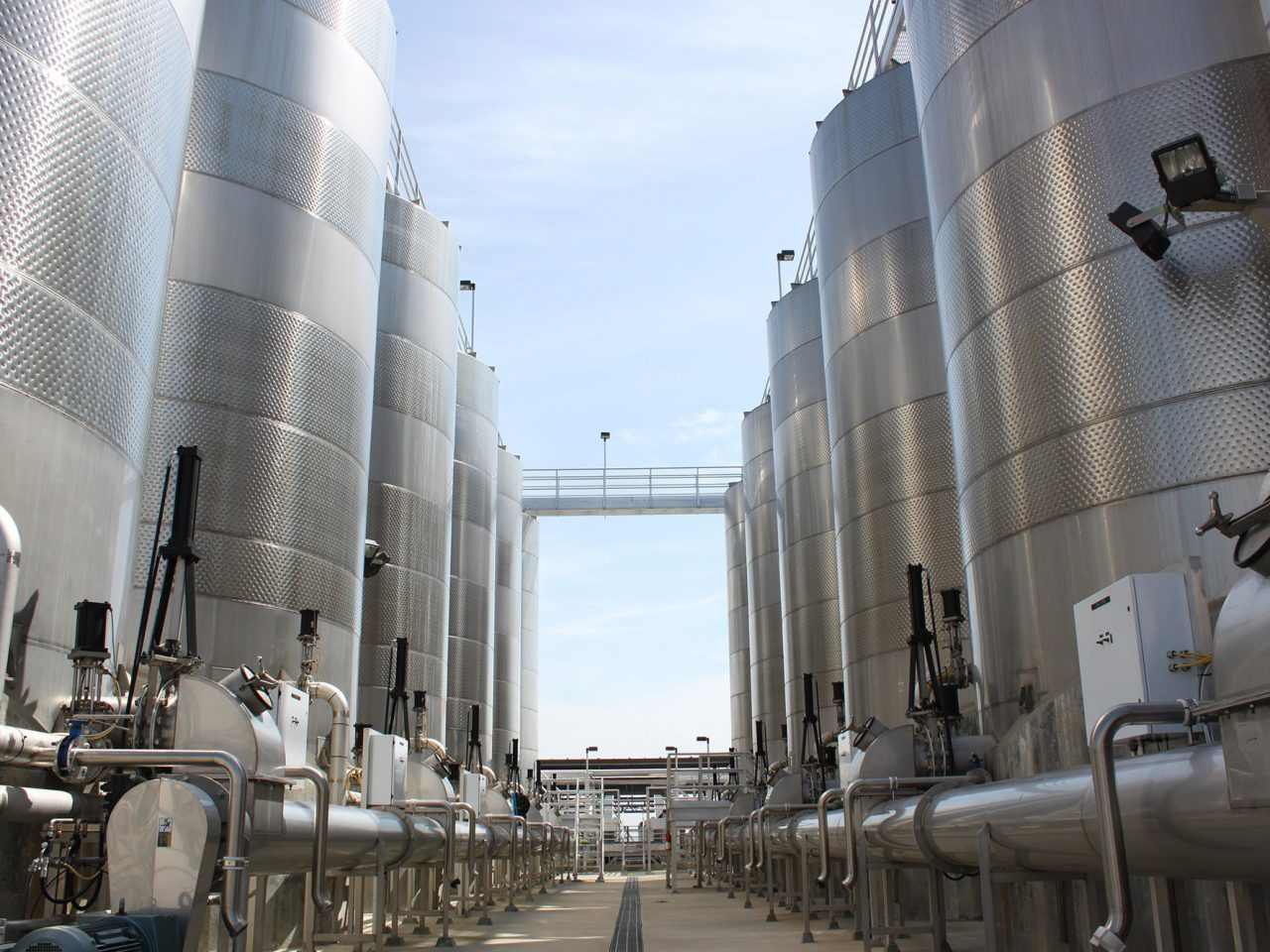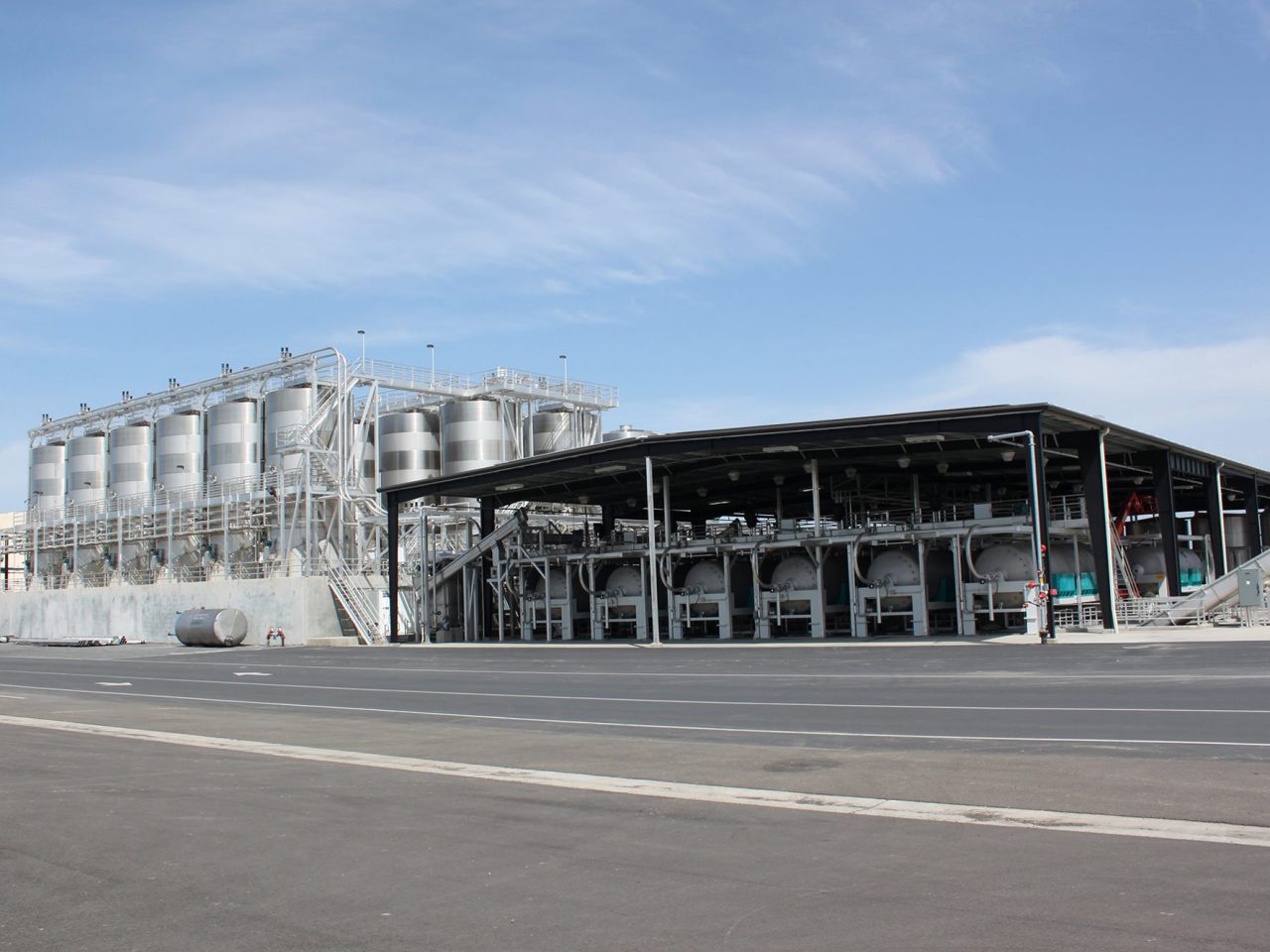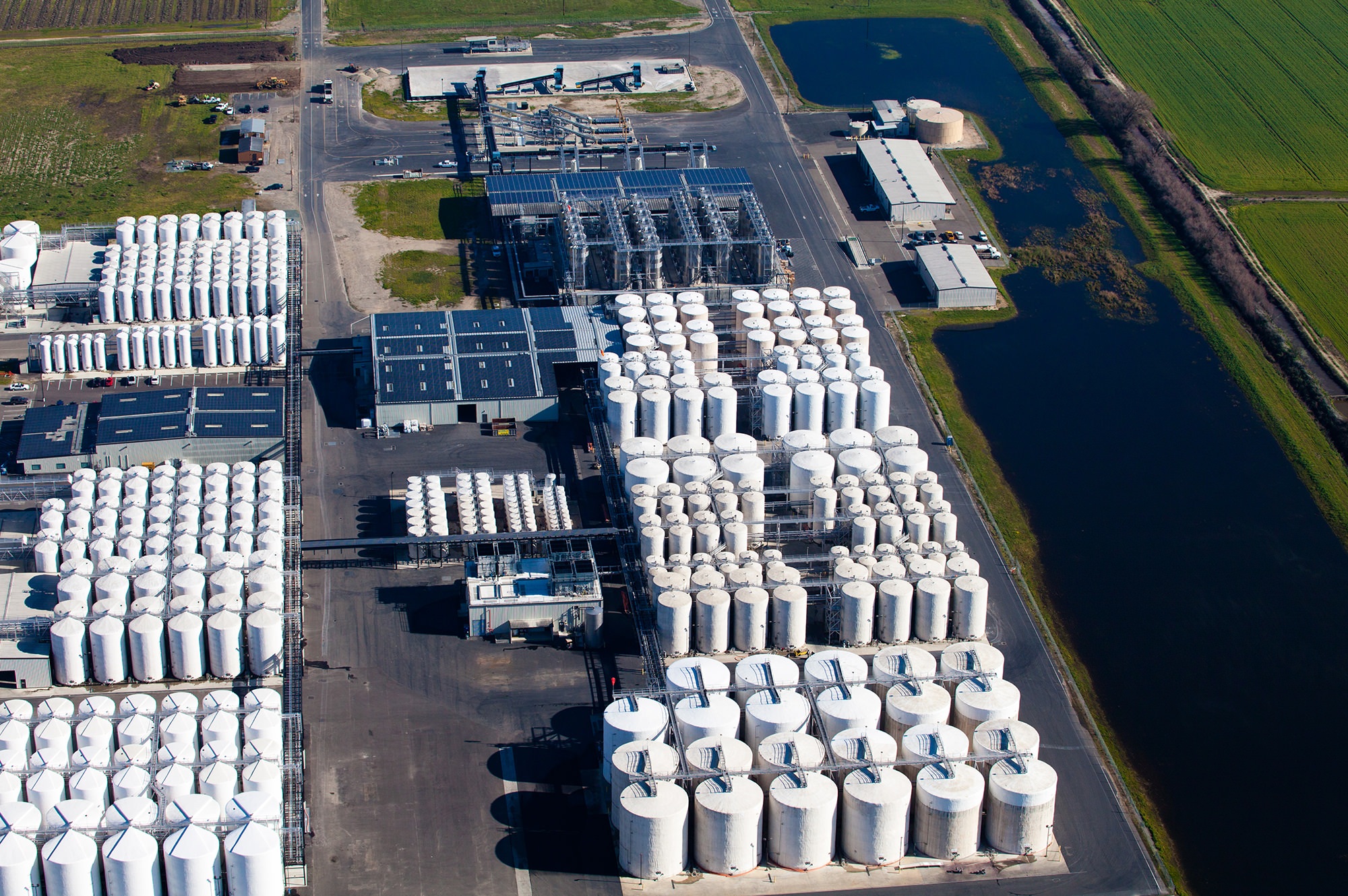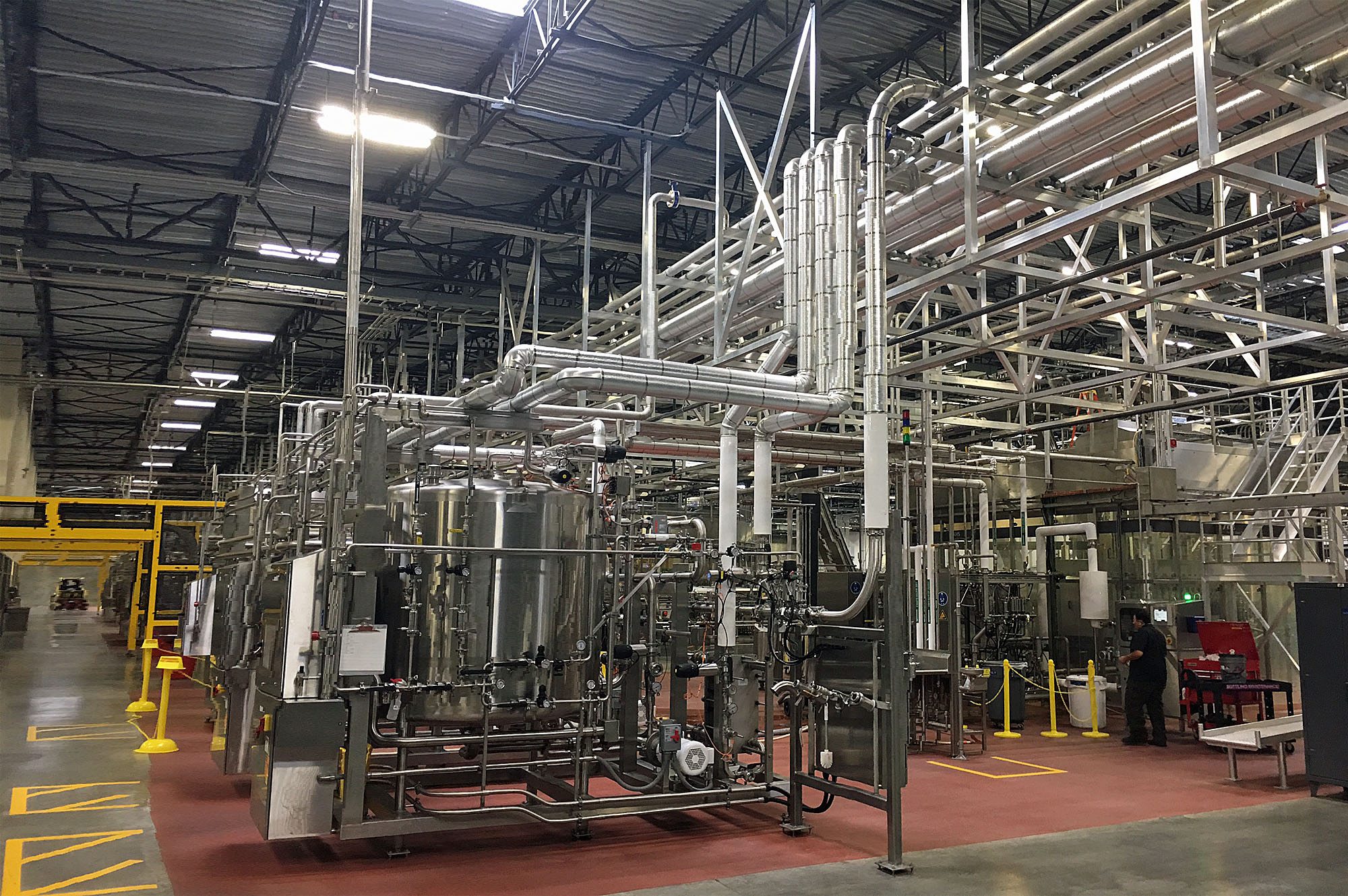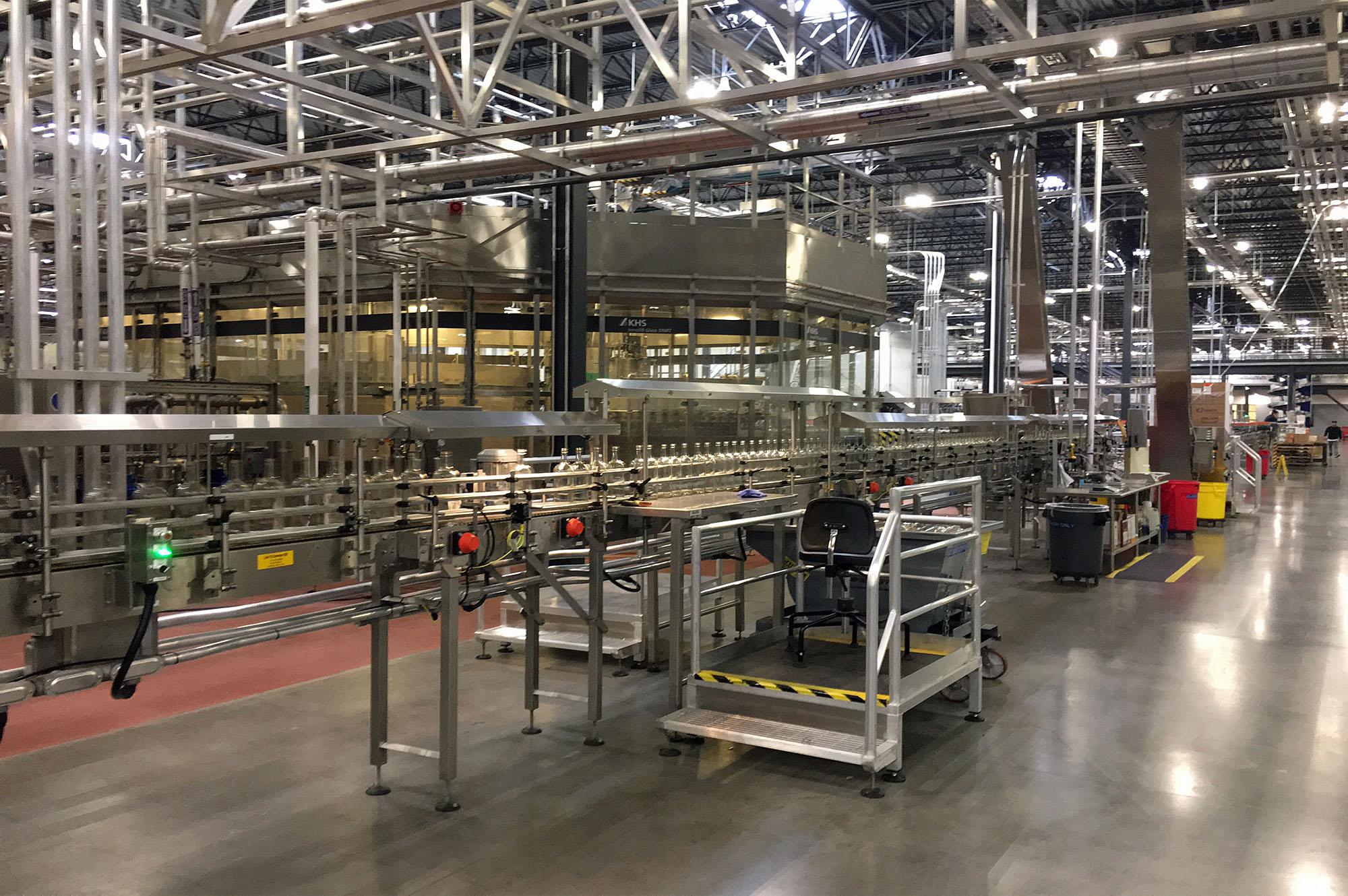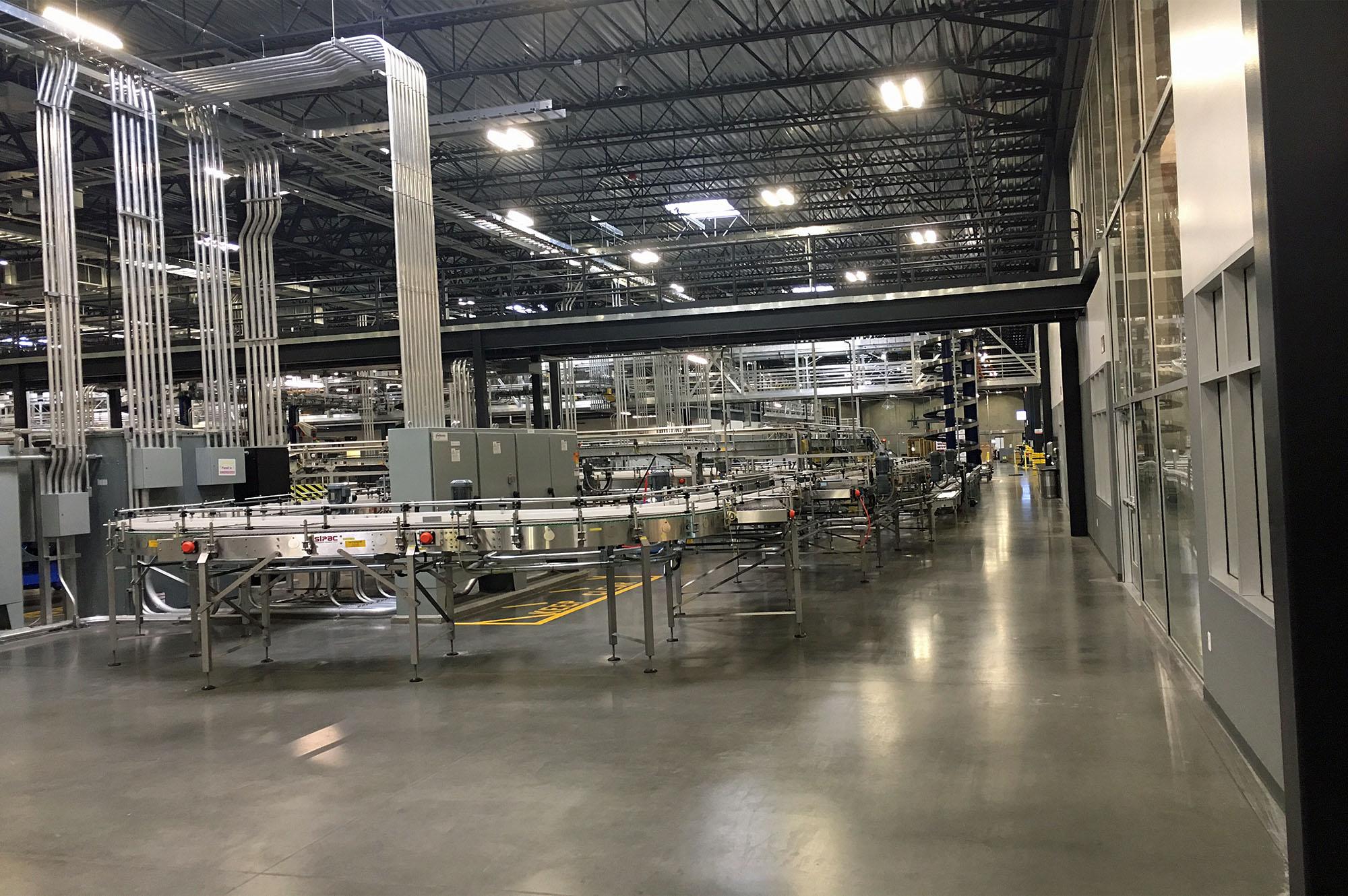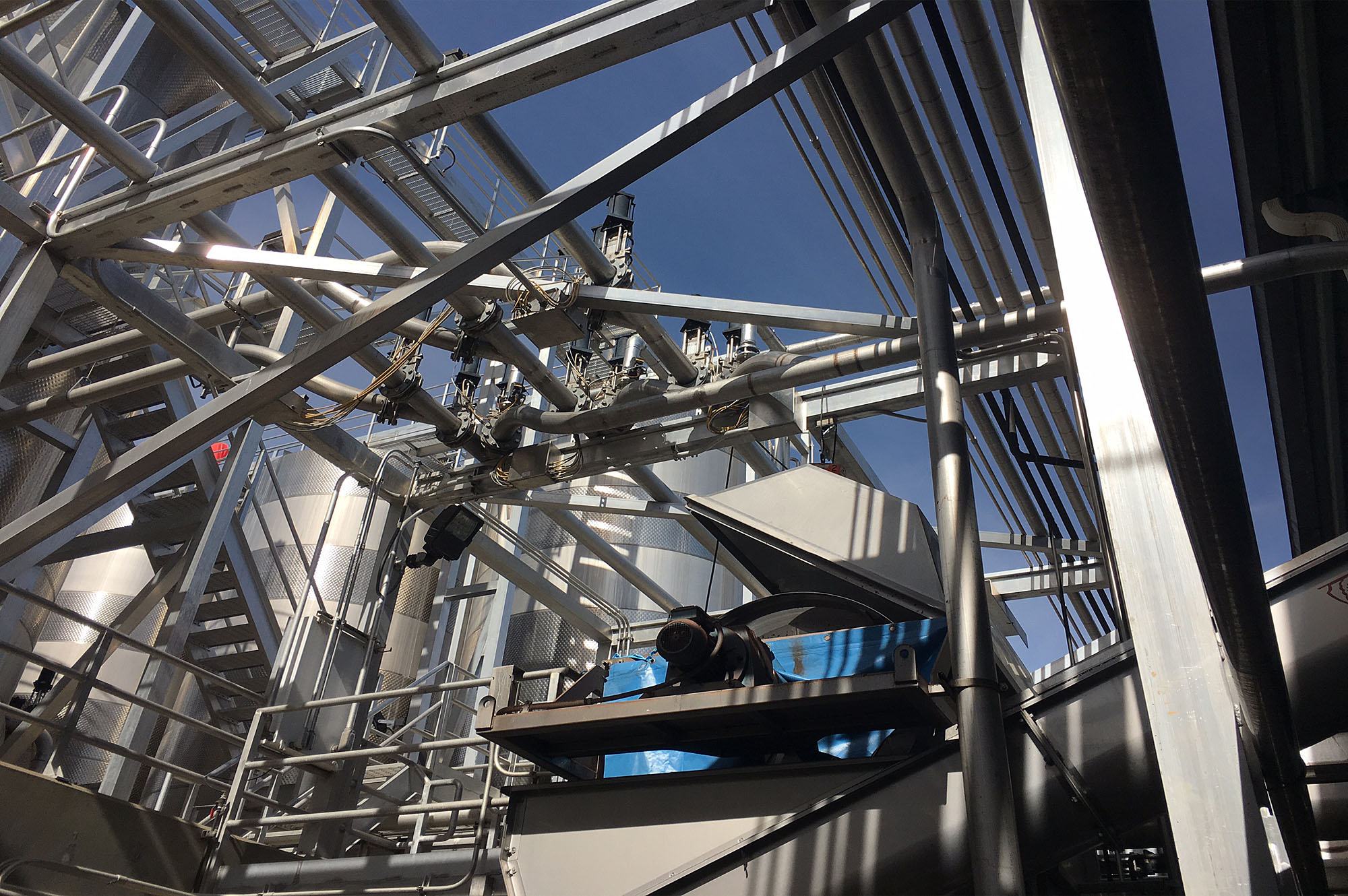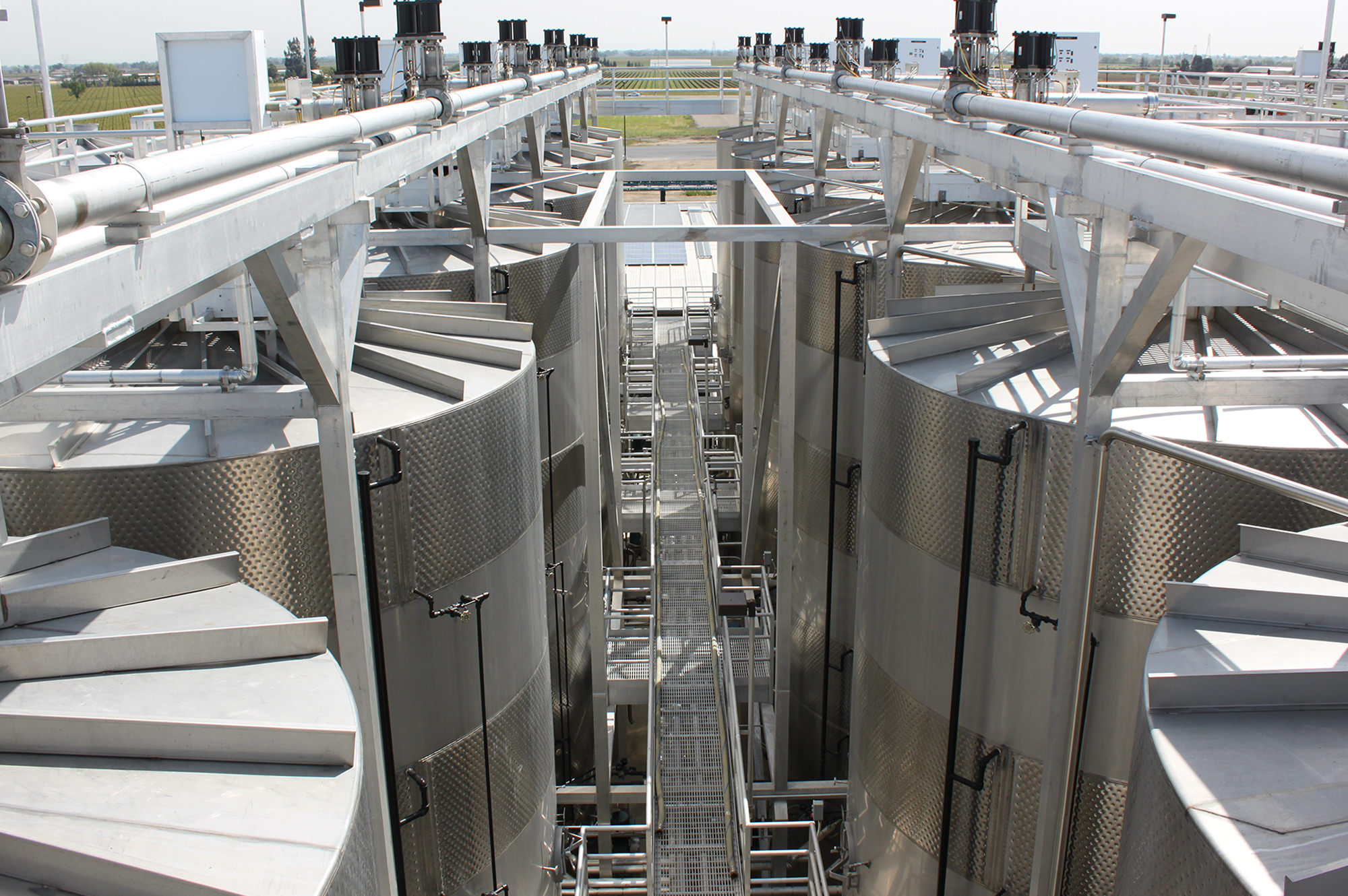 Related Projects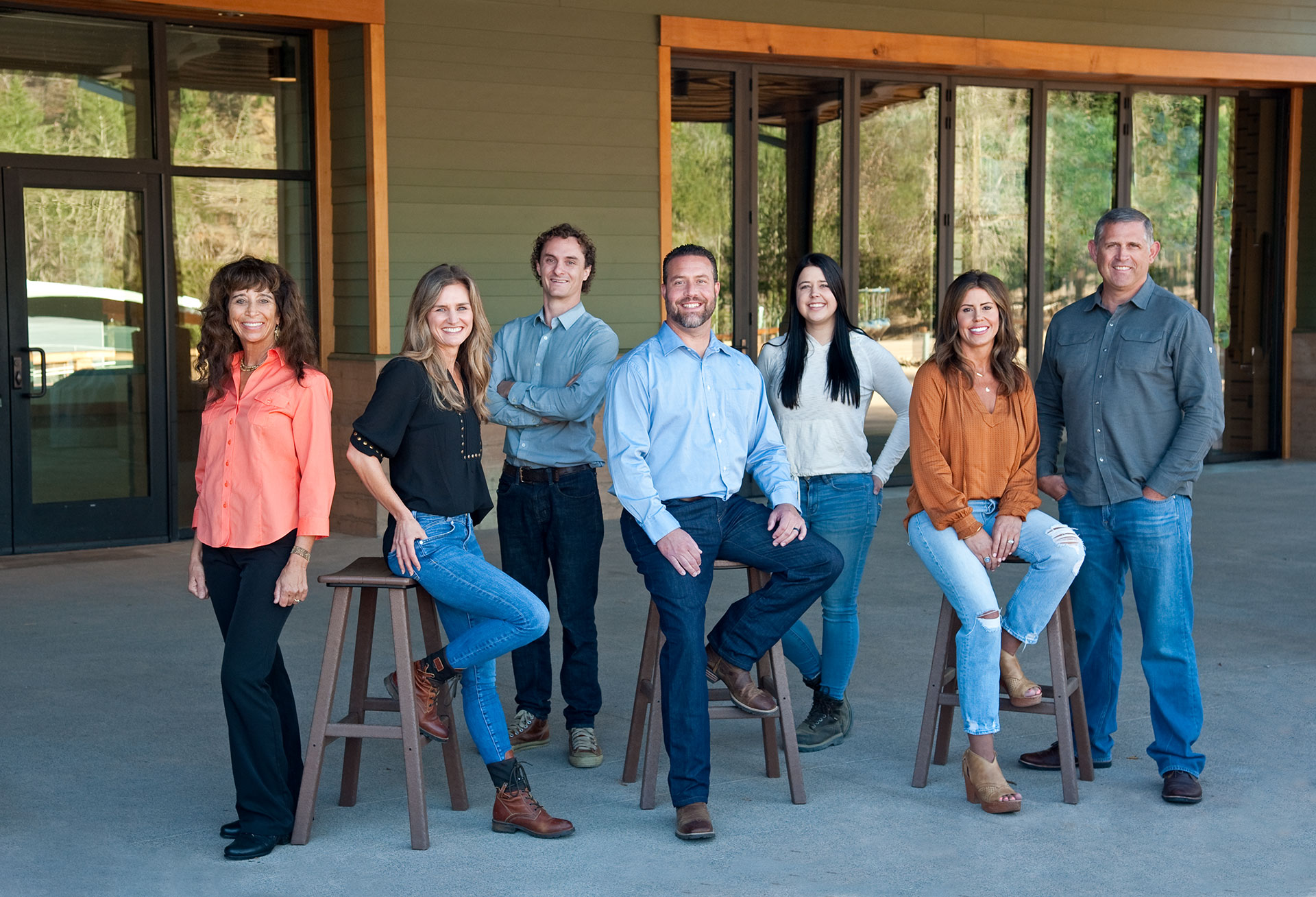 Get in Touch
We are ready to discuss your project with you.