FDC broke ground after Labor Day of 2014 to construct a 15,000 SF facility for the new Napa Valley winery, Titus Vineyards. For this particular project, permits required a left-turn lane off of Silverado Trail as well as the construction of a berm. As a result of the berm, the 5000 SF hospitality facility sits higher than the surrounding vineyards and the huge sliding glass doors at the back of the building yield gorgeous views of the 40 acres of estate vineyards all the way down to the Napa River. The 10,000 SF production facility houses 1,000 barrels (two vintages of about 10,000 cases each) as well as 15 stainless steel fermenter tanks ranging in size from 4-10 tons. Titus Vineyards will have to be one stop you make while traveling along the Silverado Trail.
project features
5,000 SF Hospitality Facility

10,000 SF Production Facility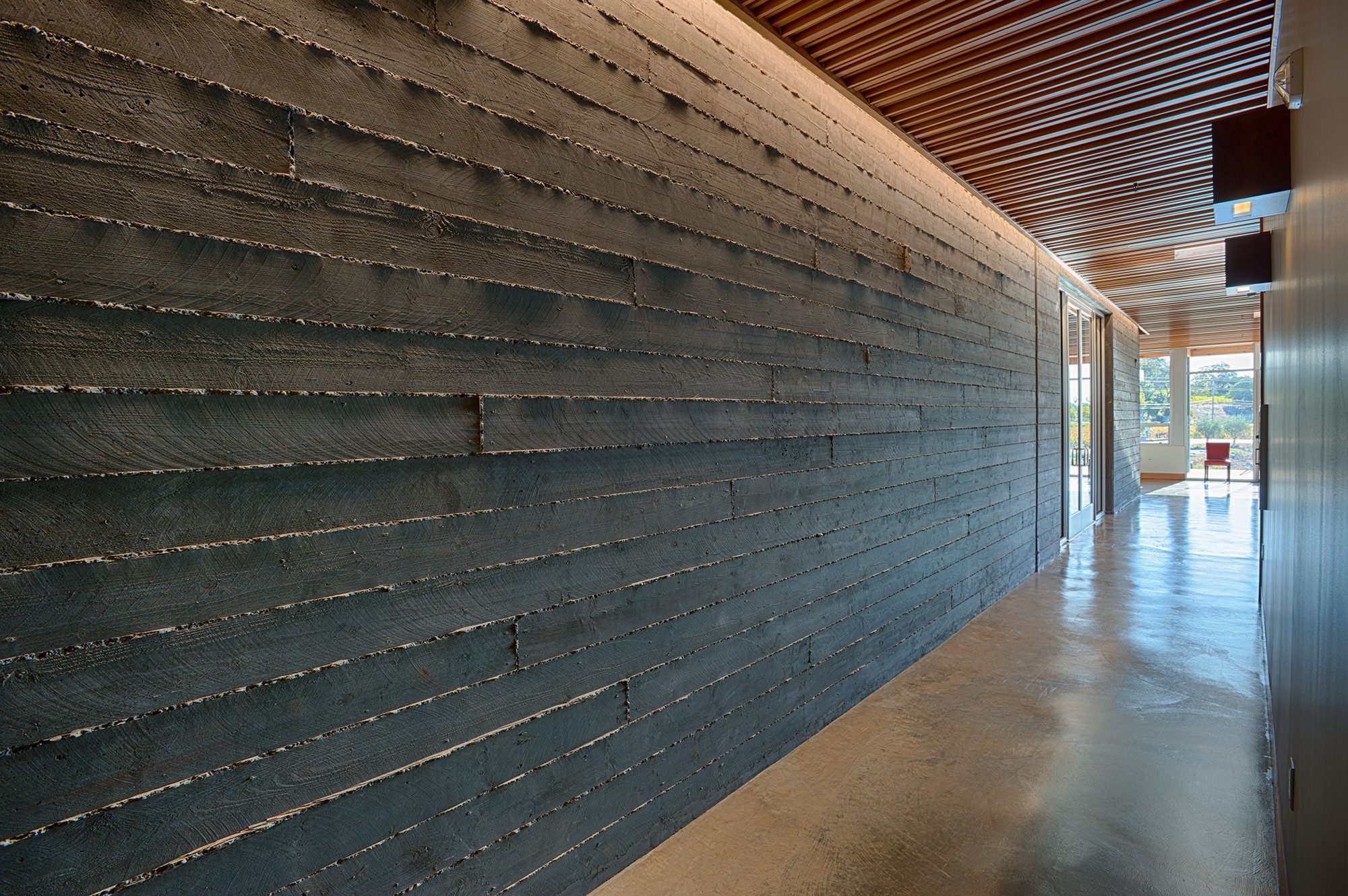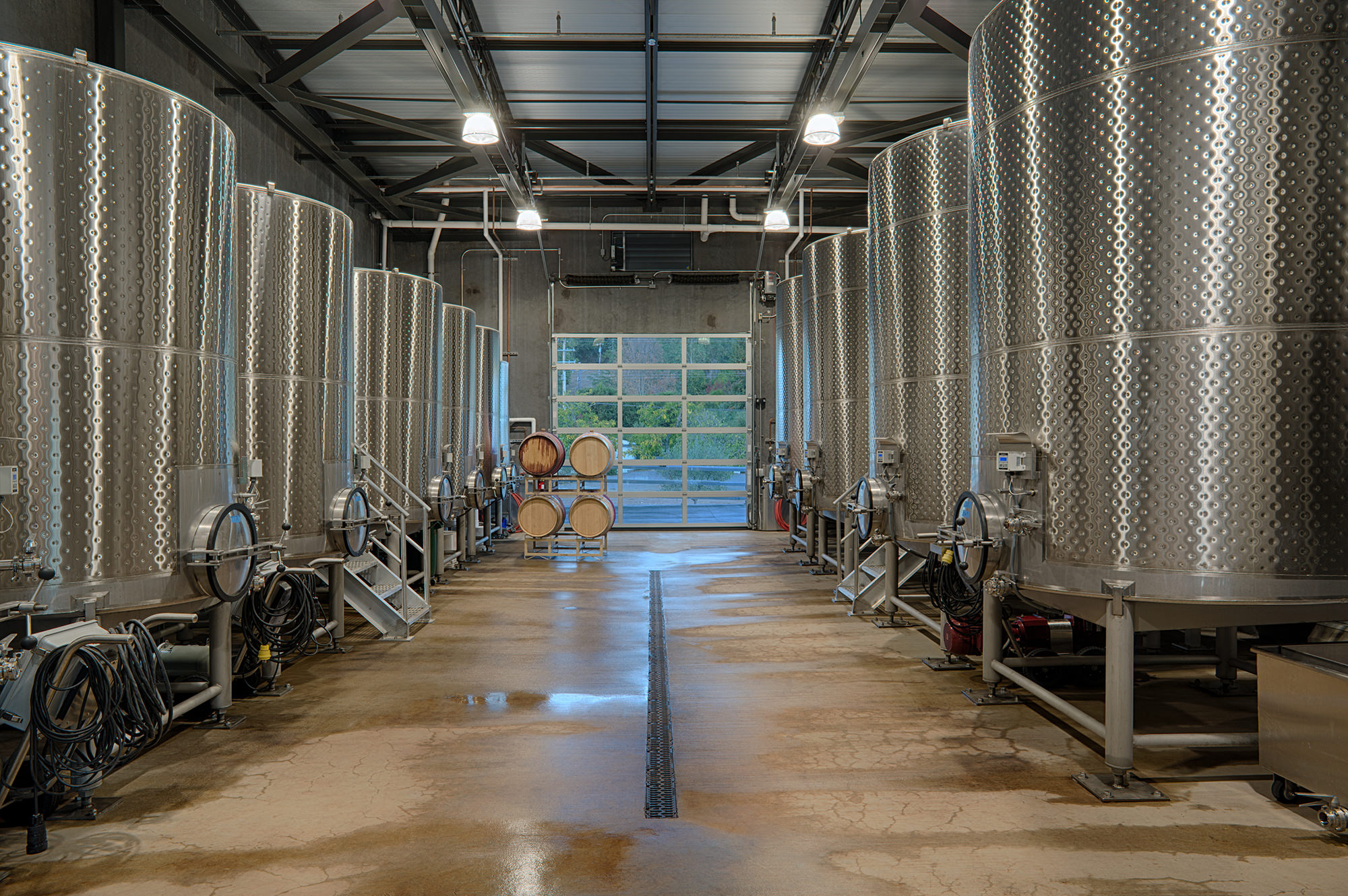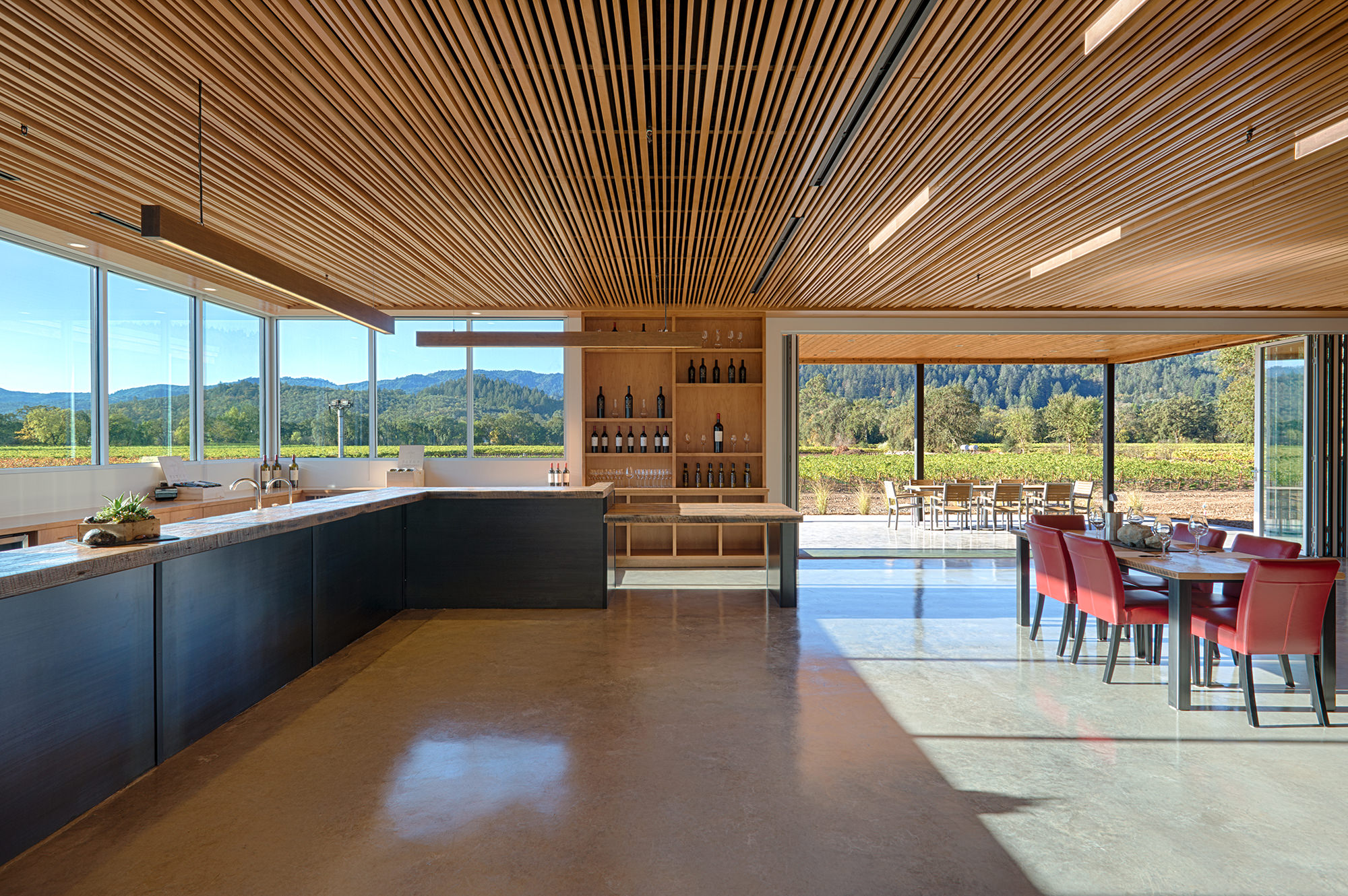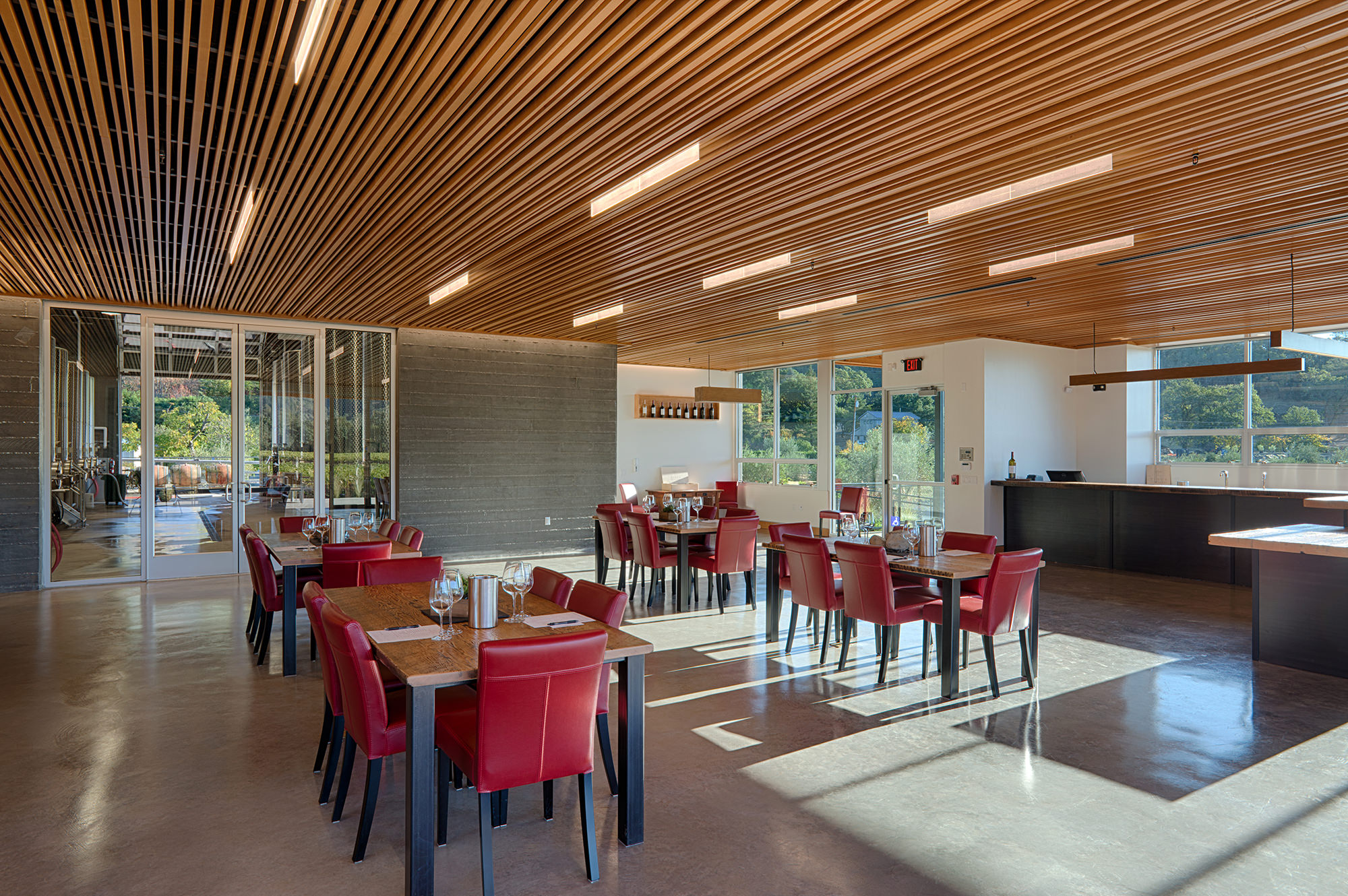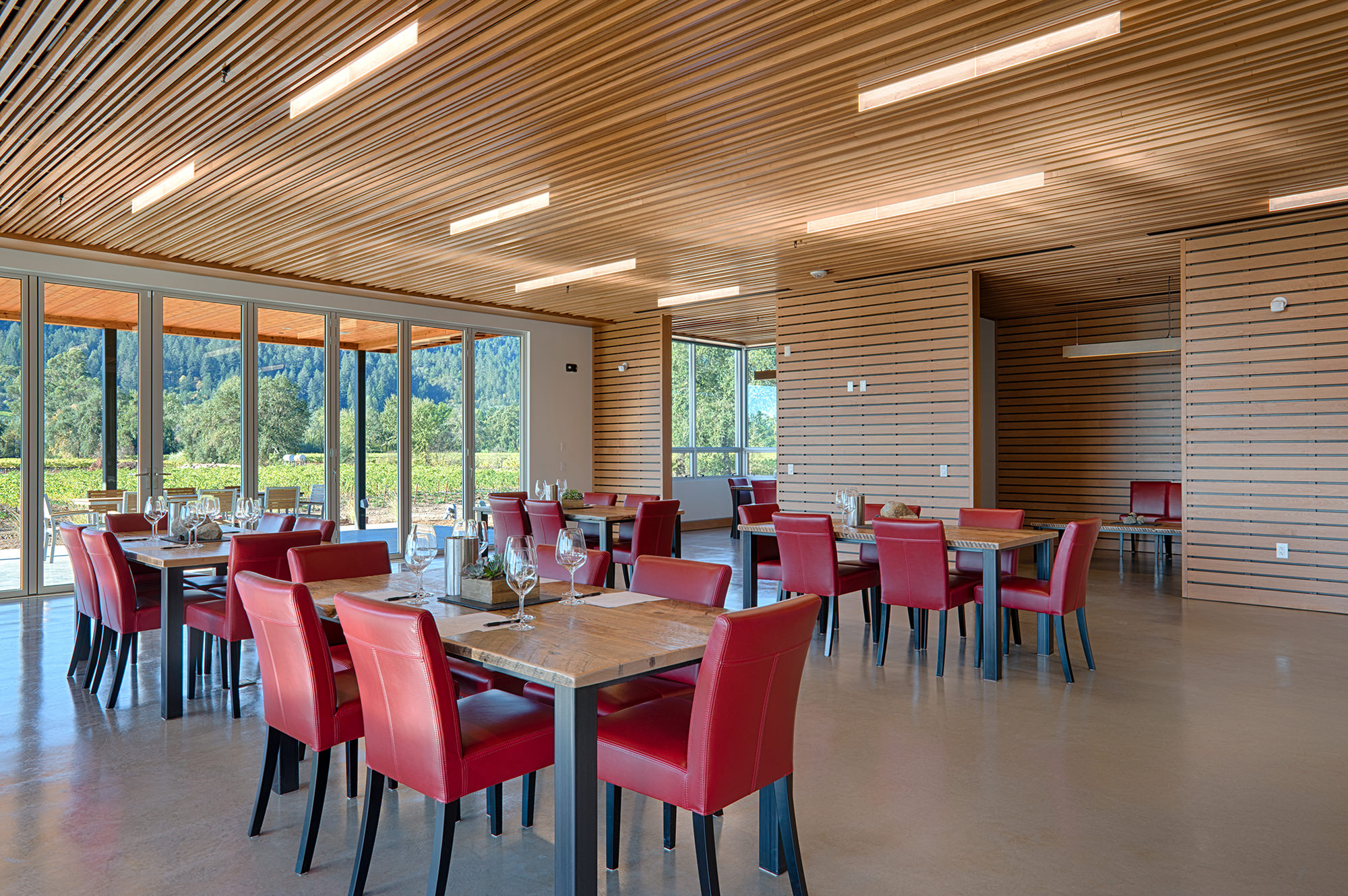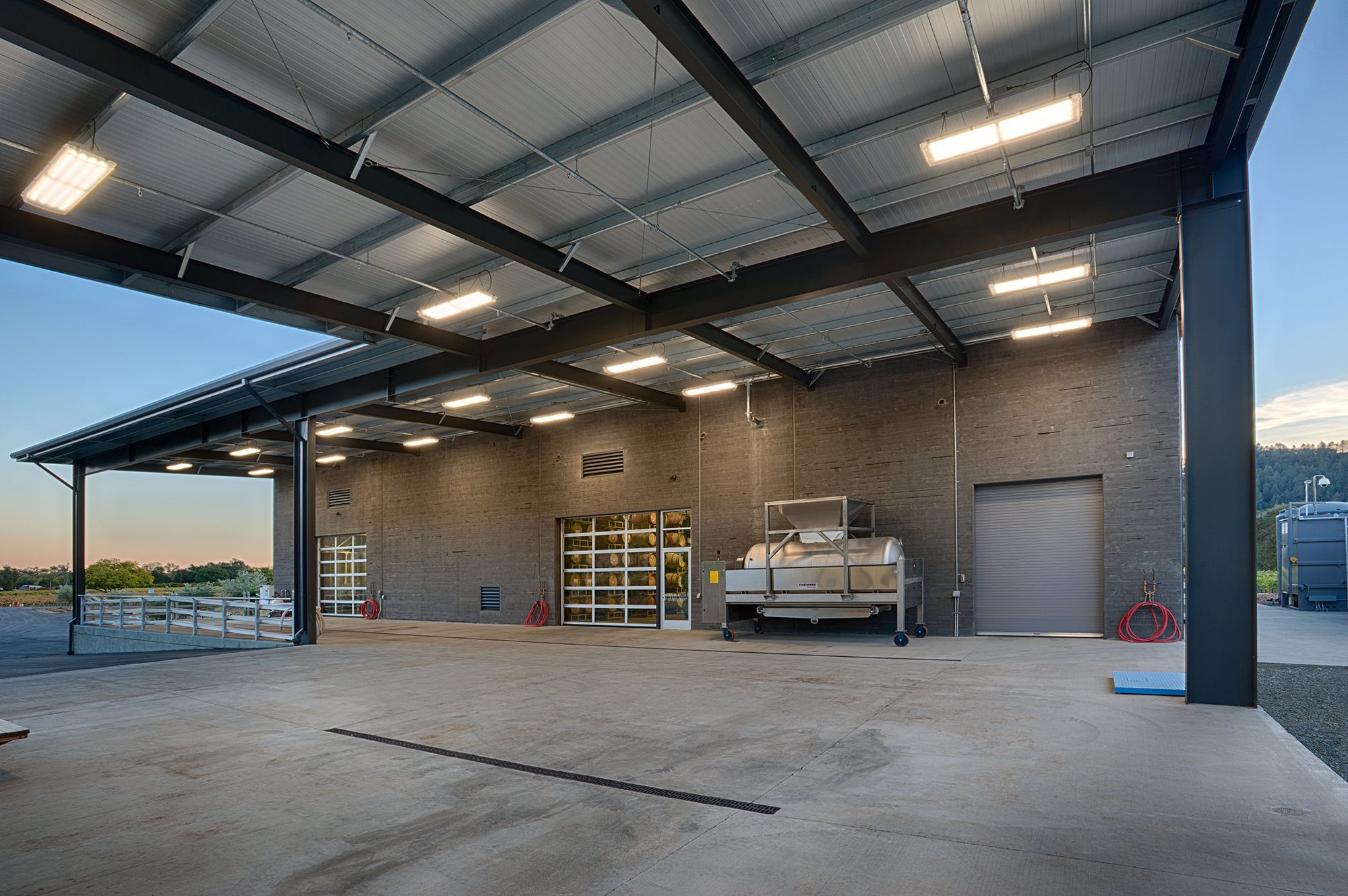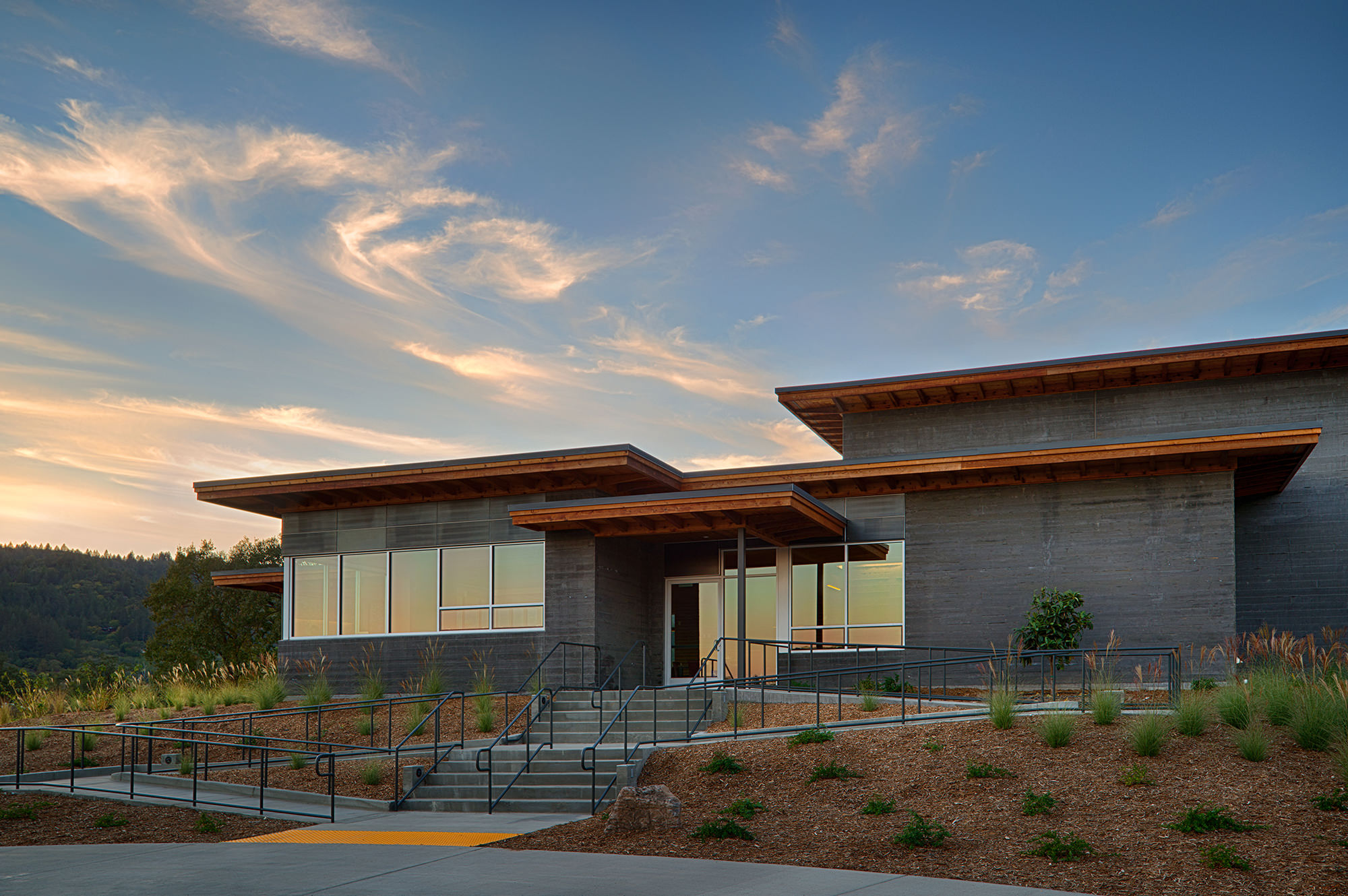 Related Projects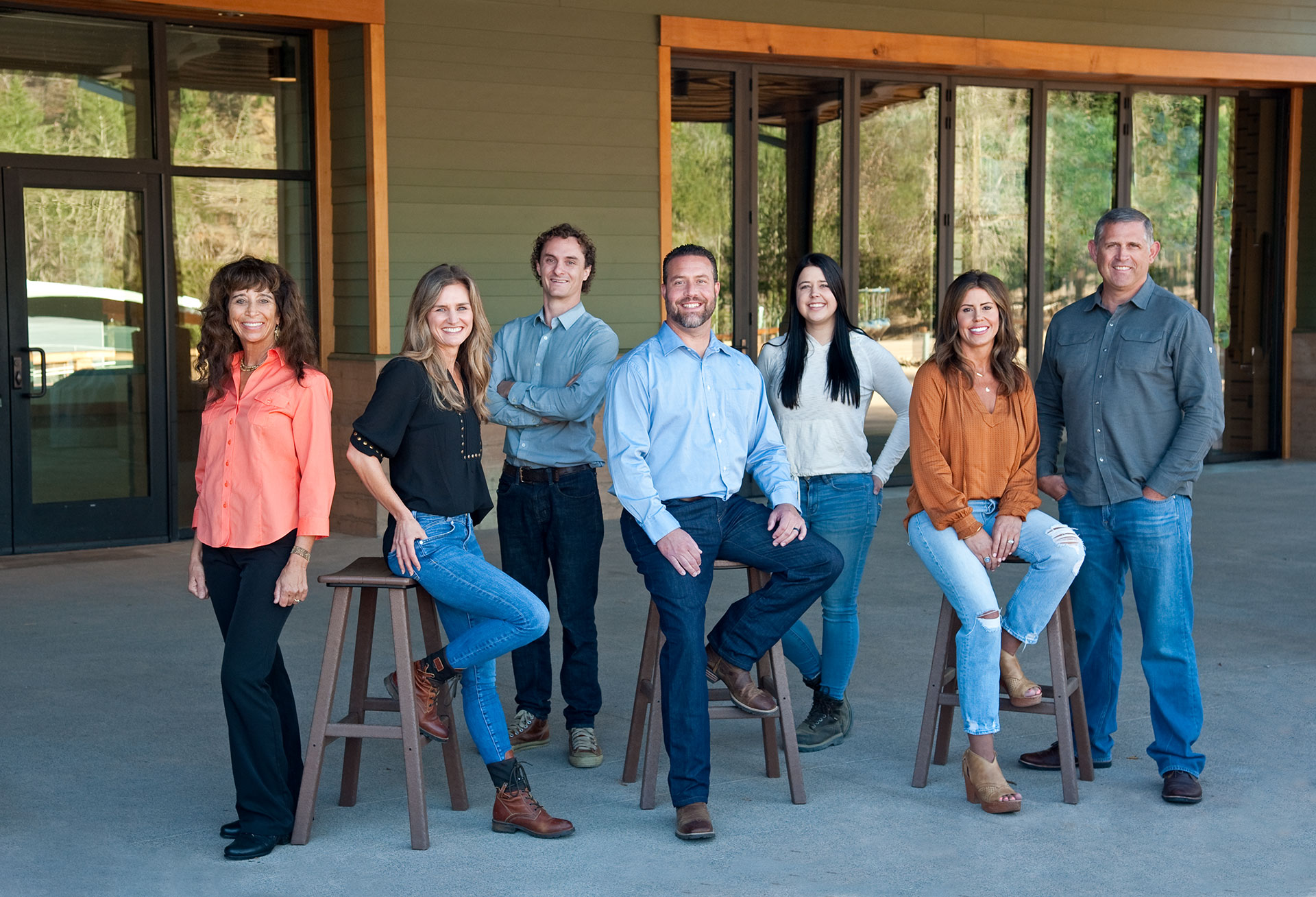 Get in Touch
We are ready to discuss your project with you.