Trinchero Estate Tasting Room
The Trinchero Tasting Room, the third and final phase of the Trinchero Family Estate, is a 7,500 sq. ft. single story building filled with public and private tasting rooms, event spaces, tasting bars, offices, and covered patios overlooking the valley. The unique interior design of the tasting room, filled with leather and brass accents, represents the newer generations of the Trinchero Family.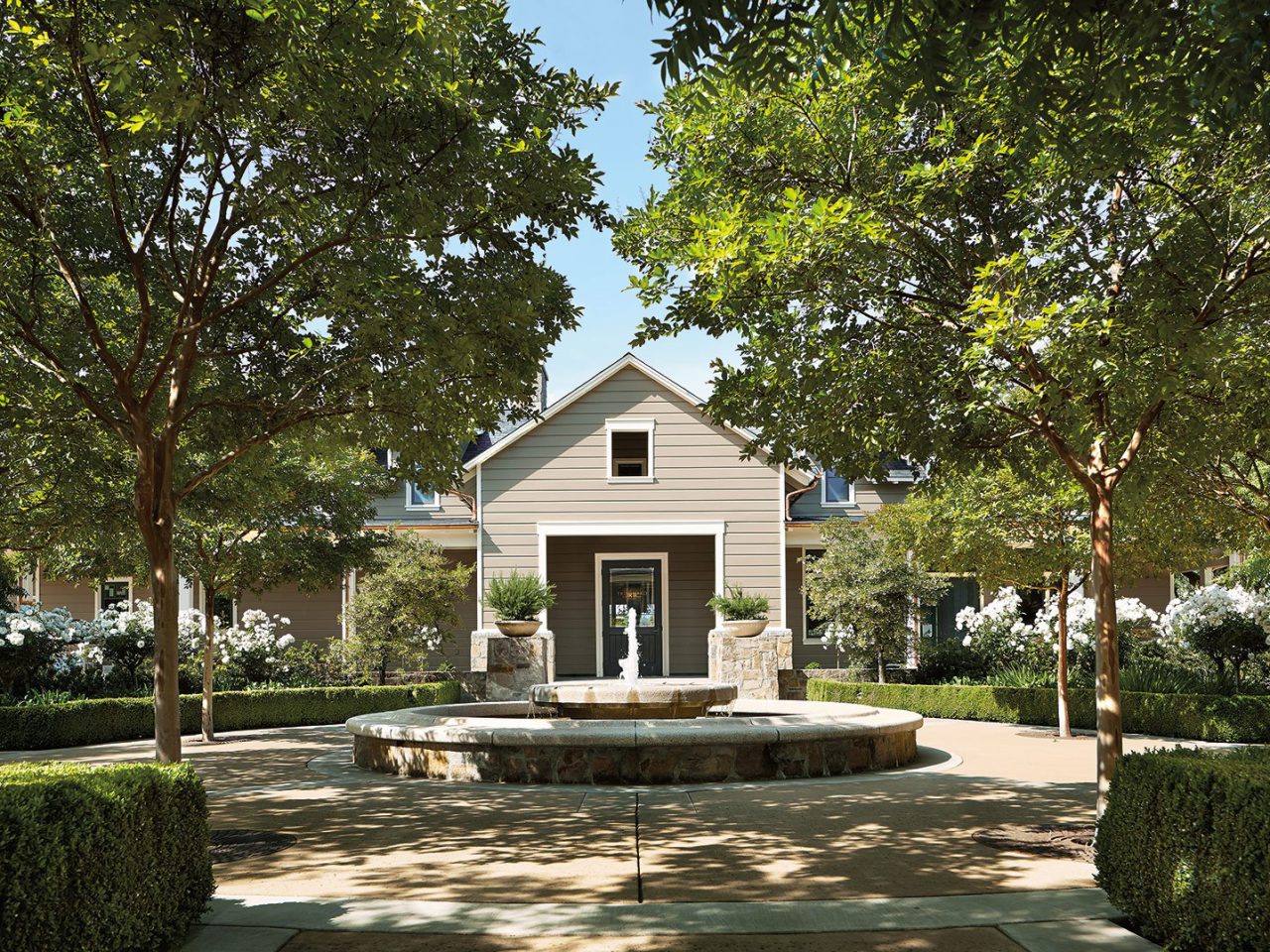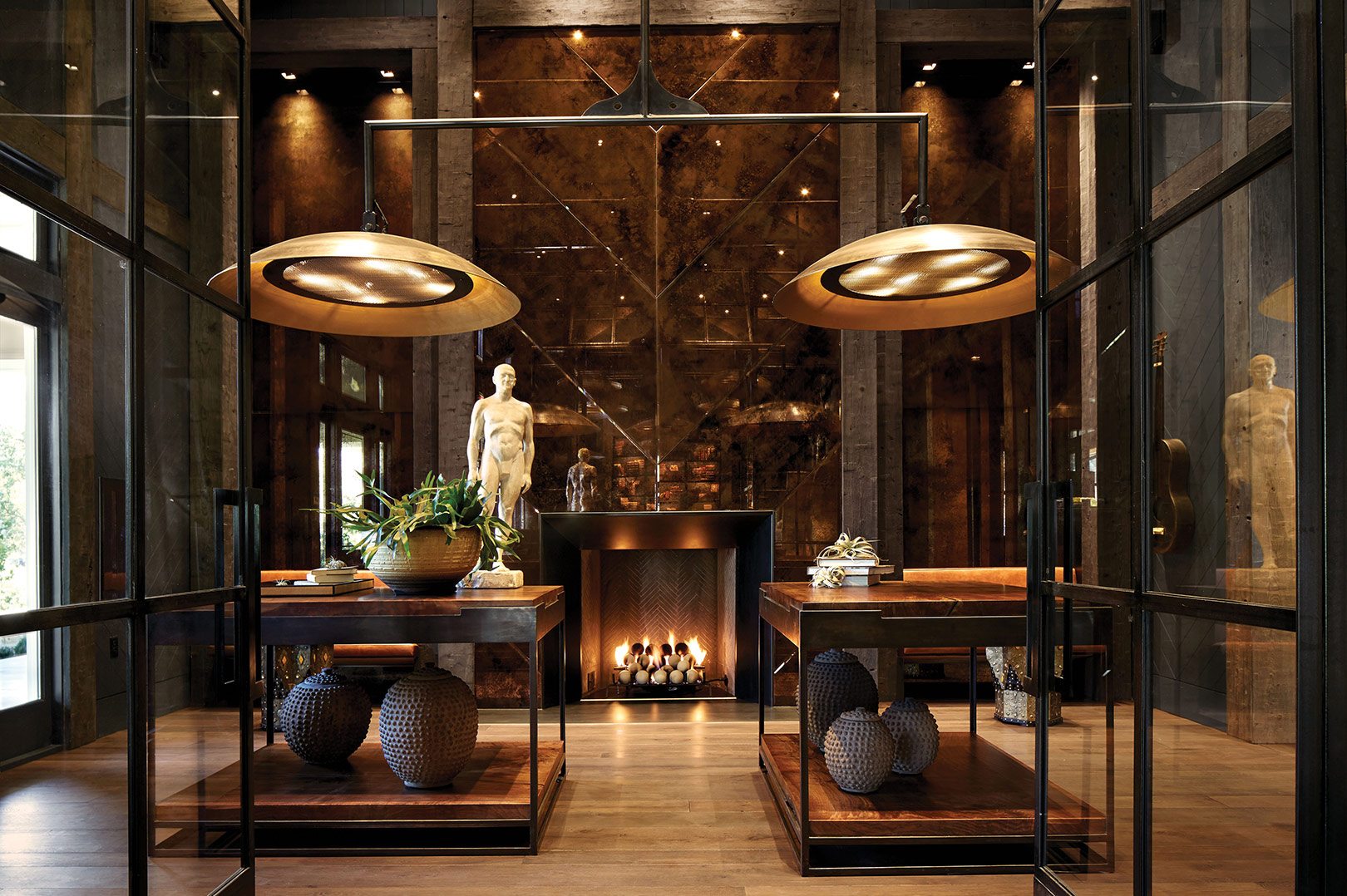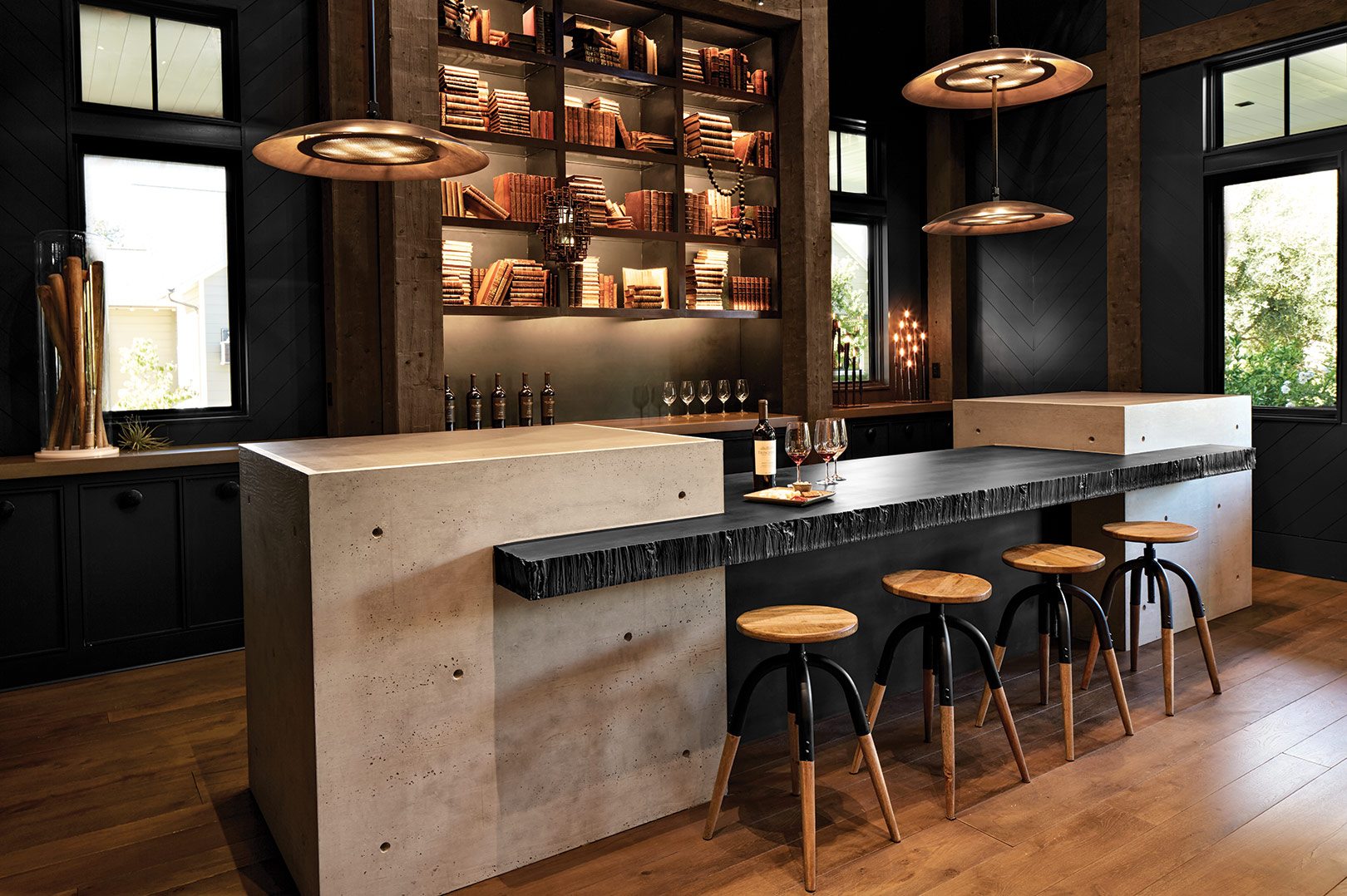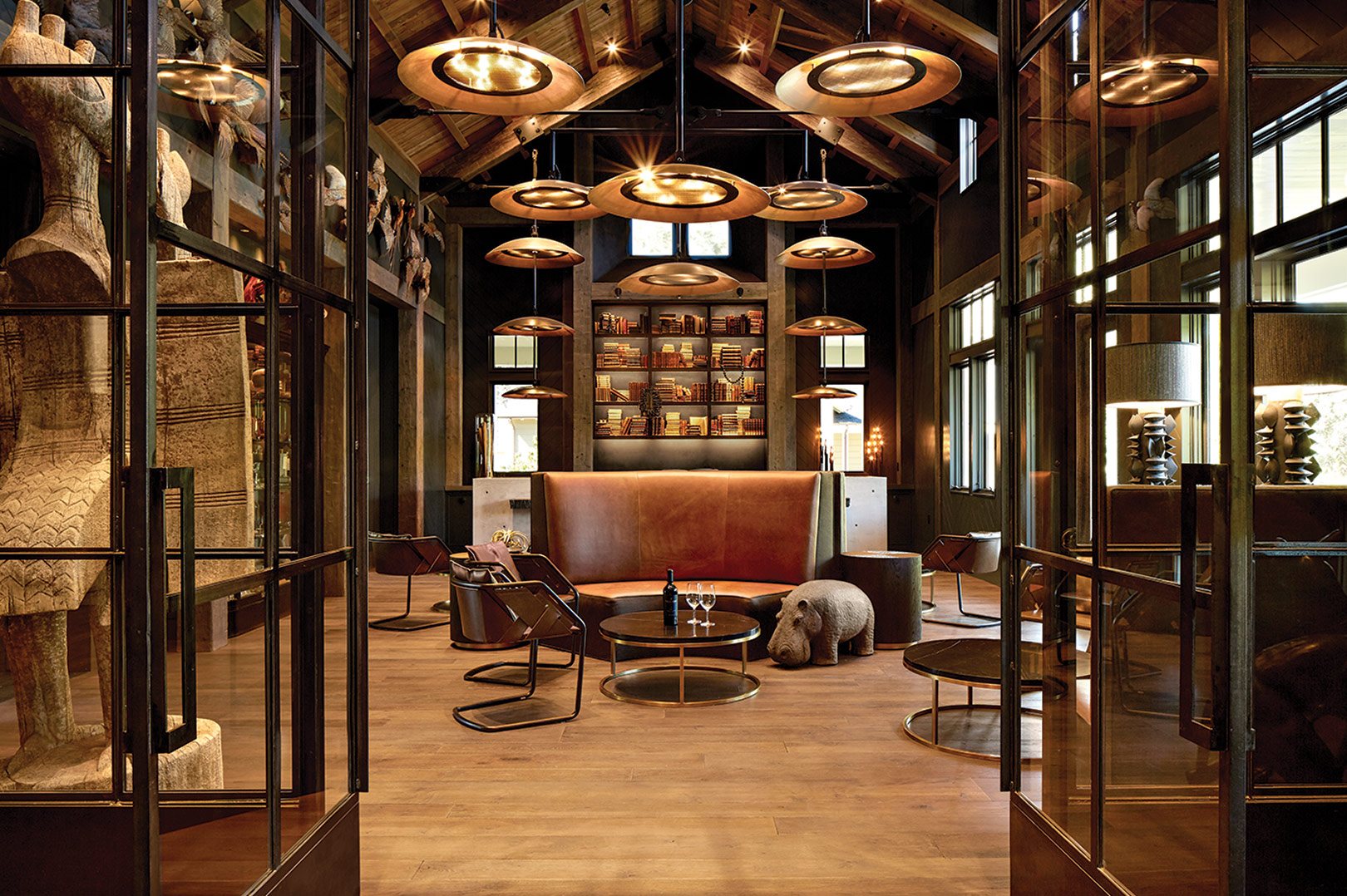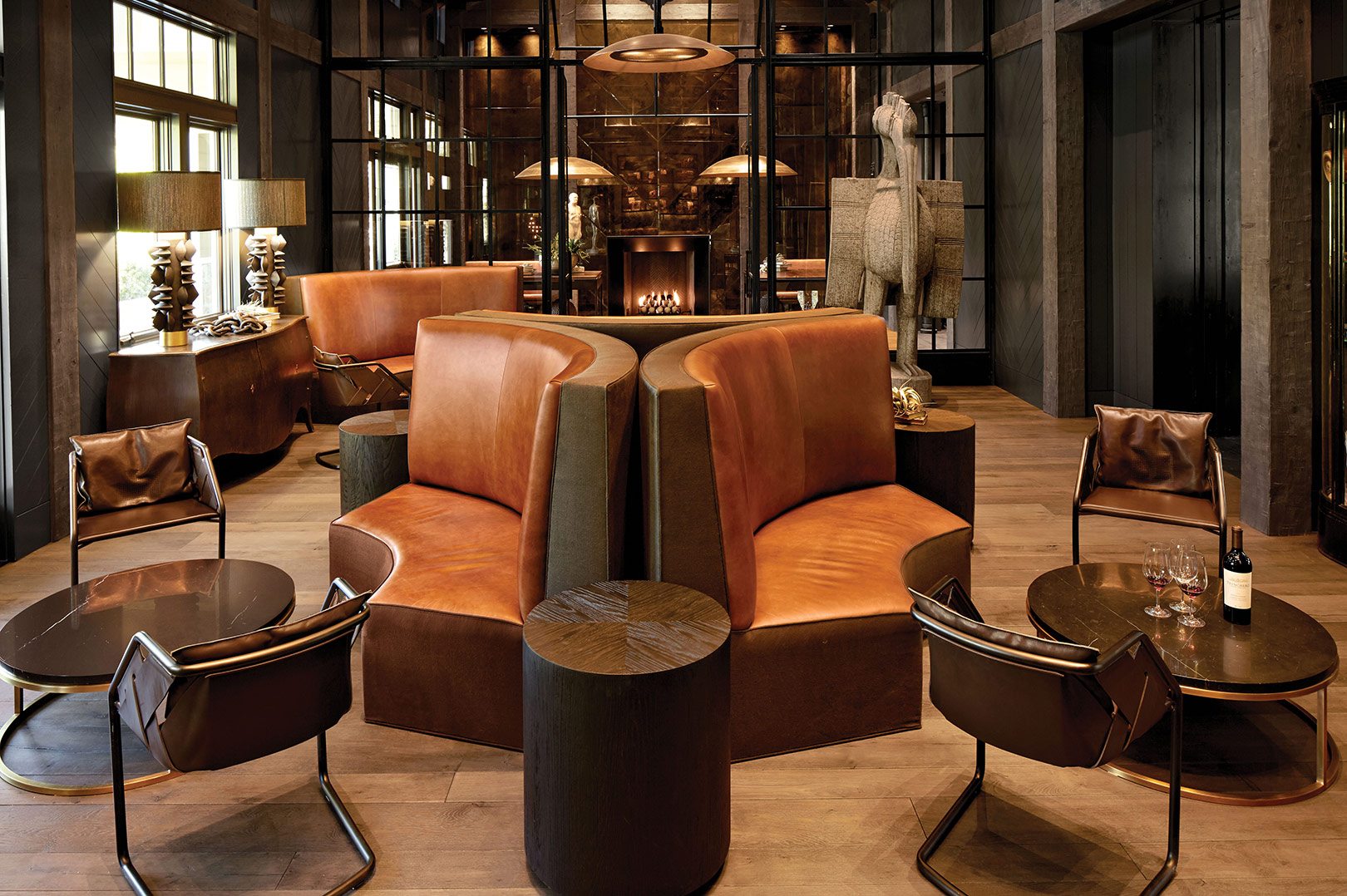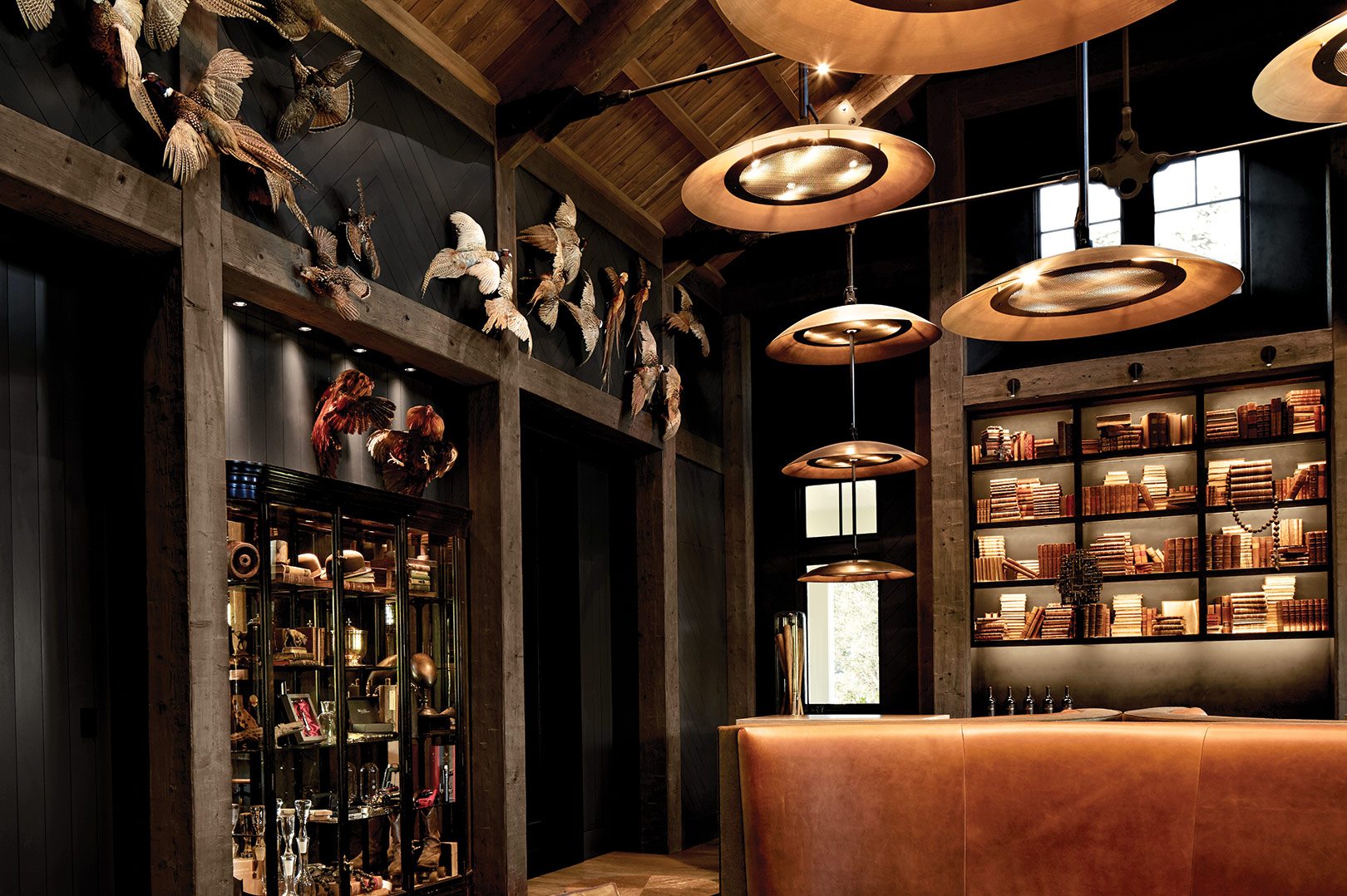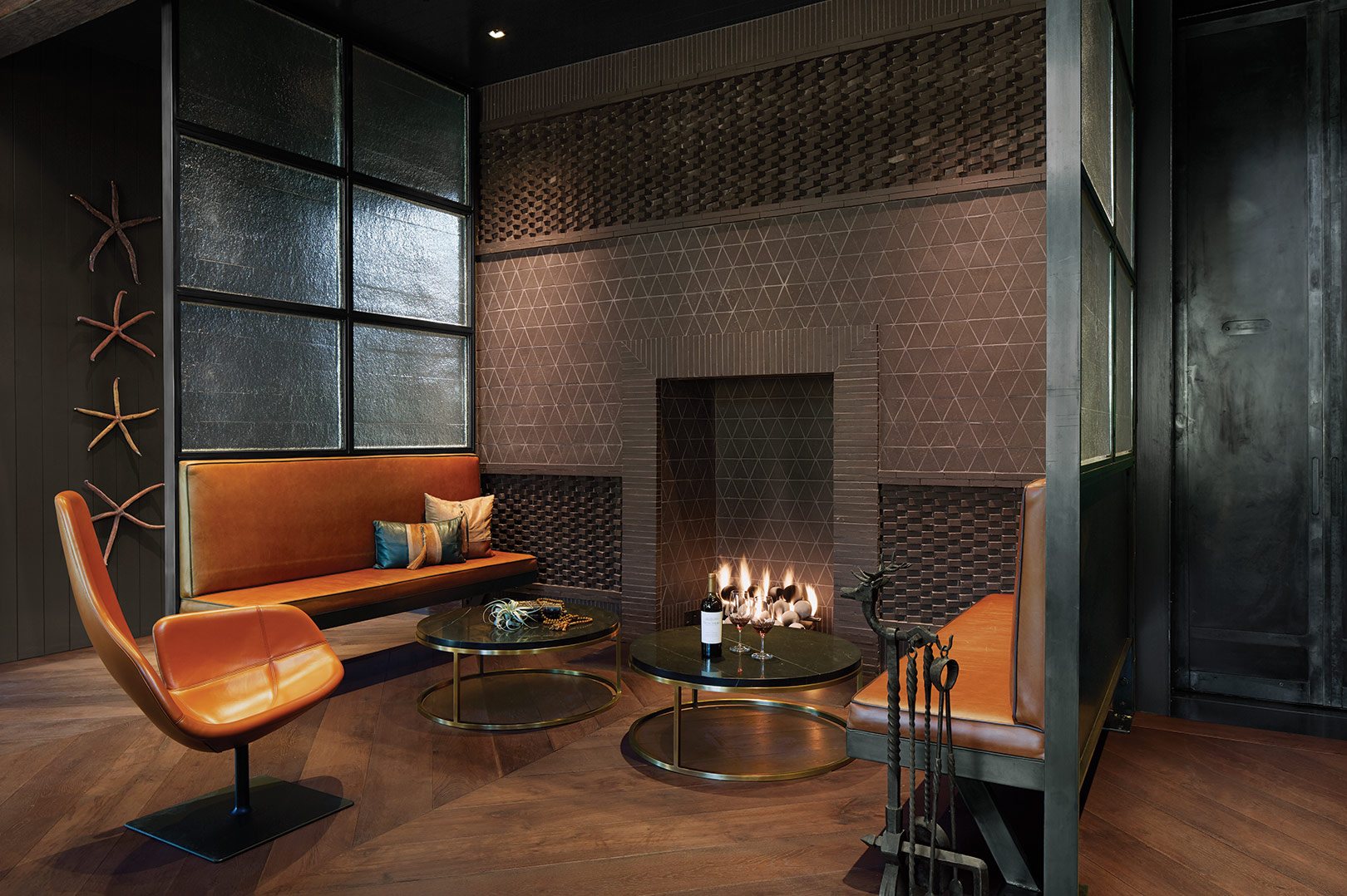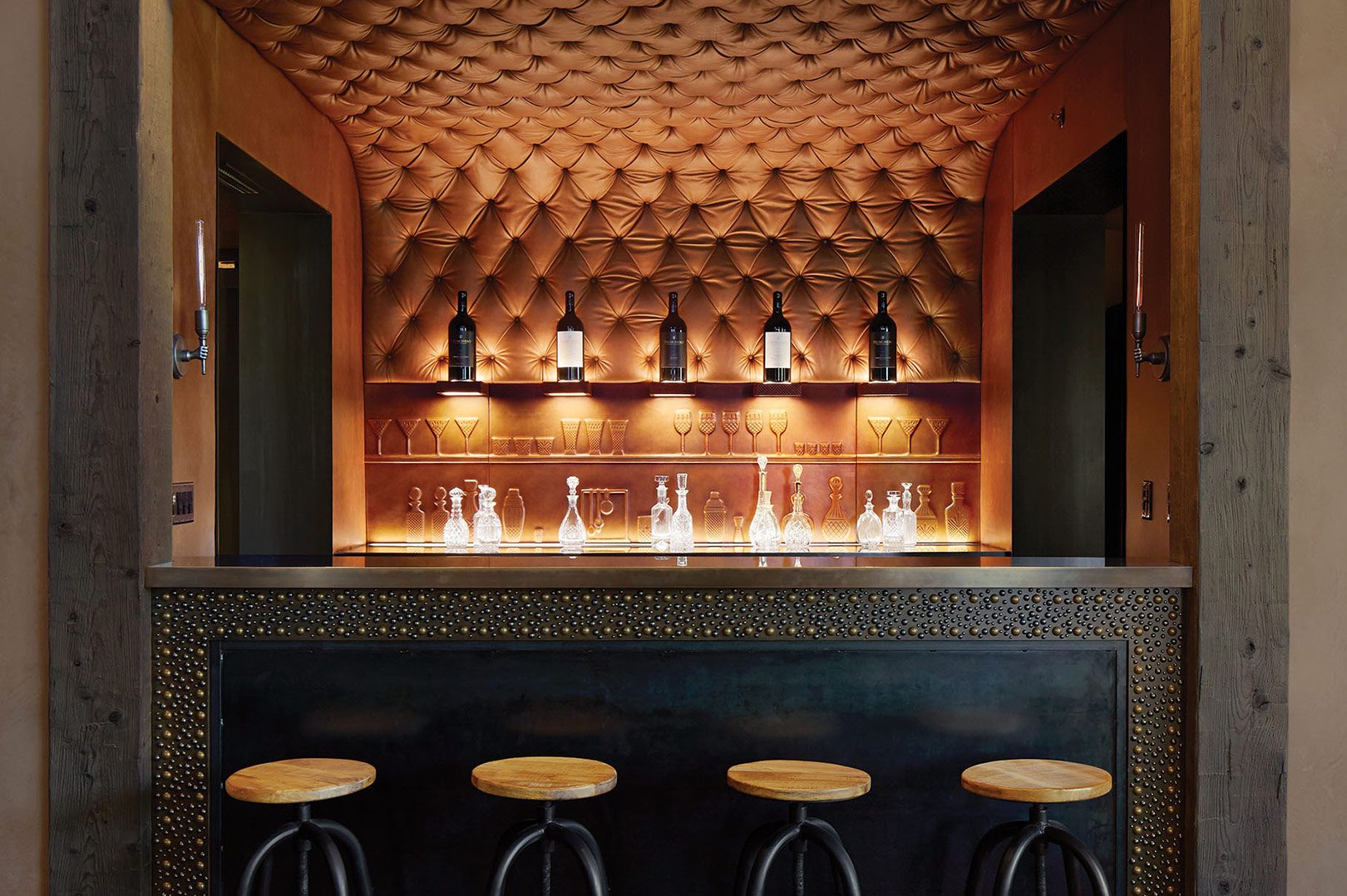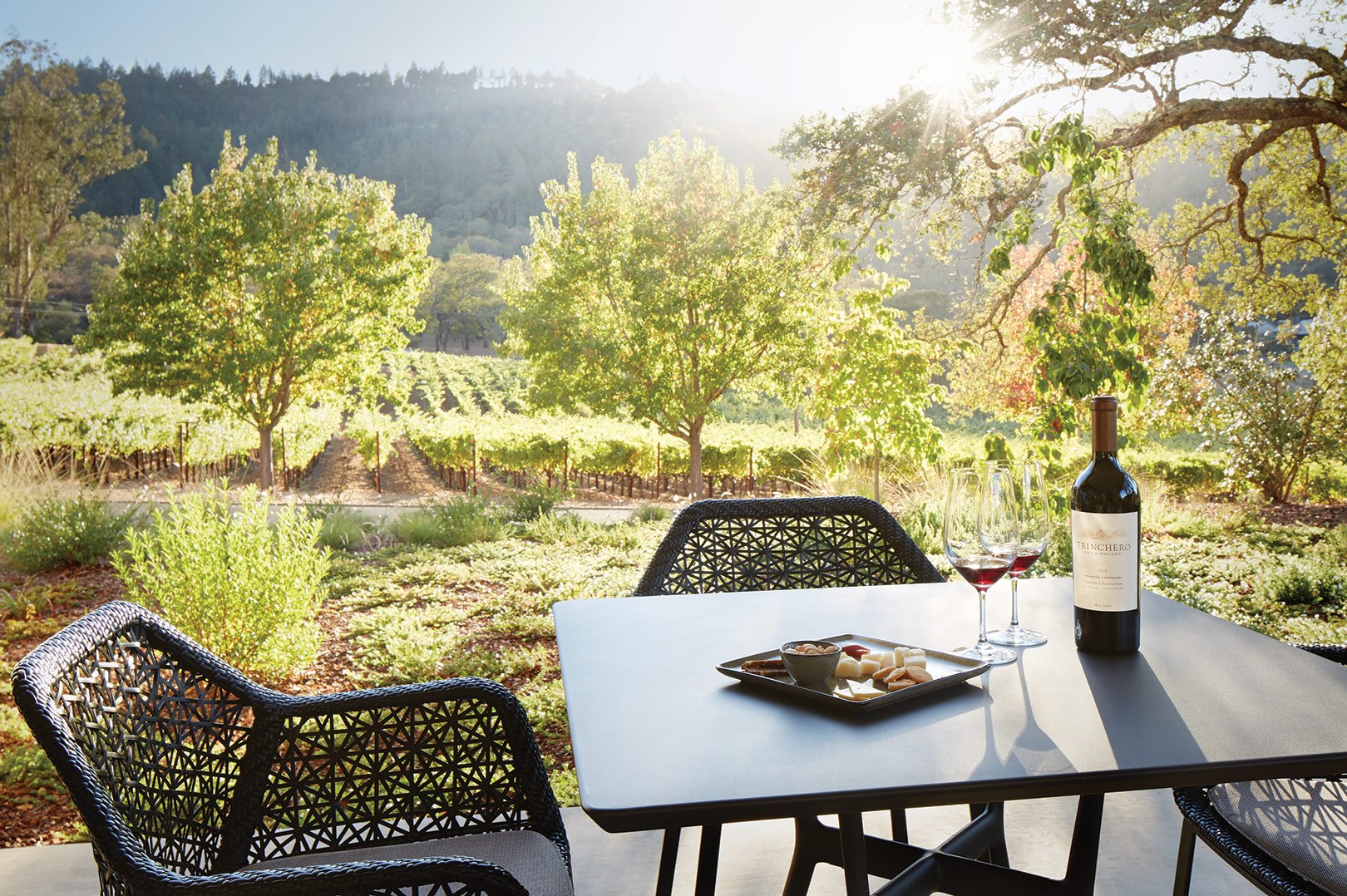 Related Projects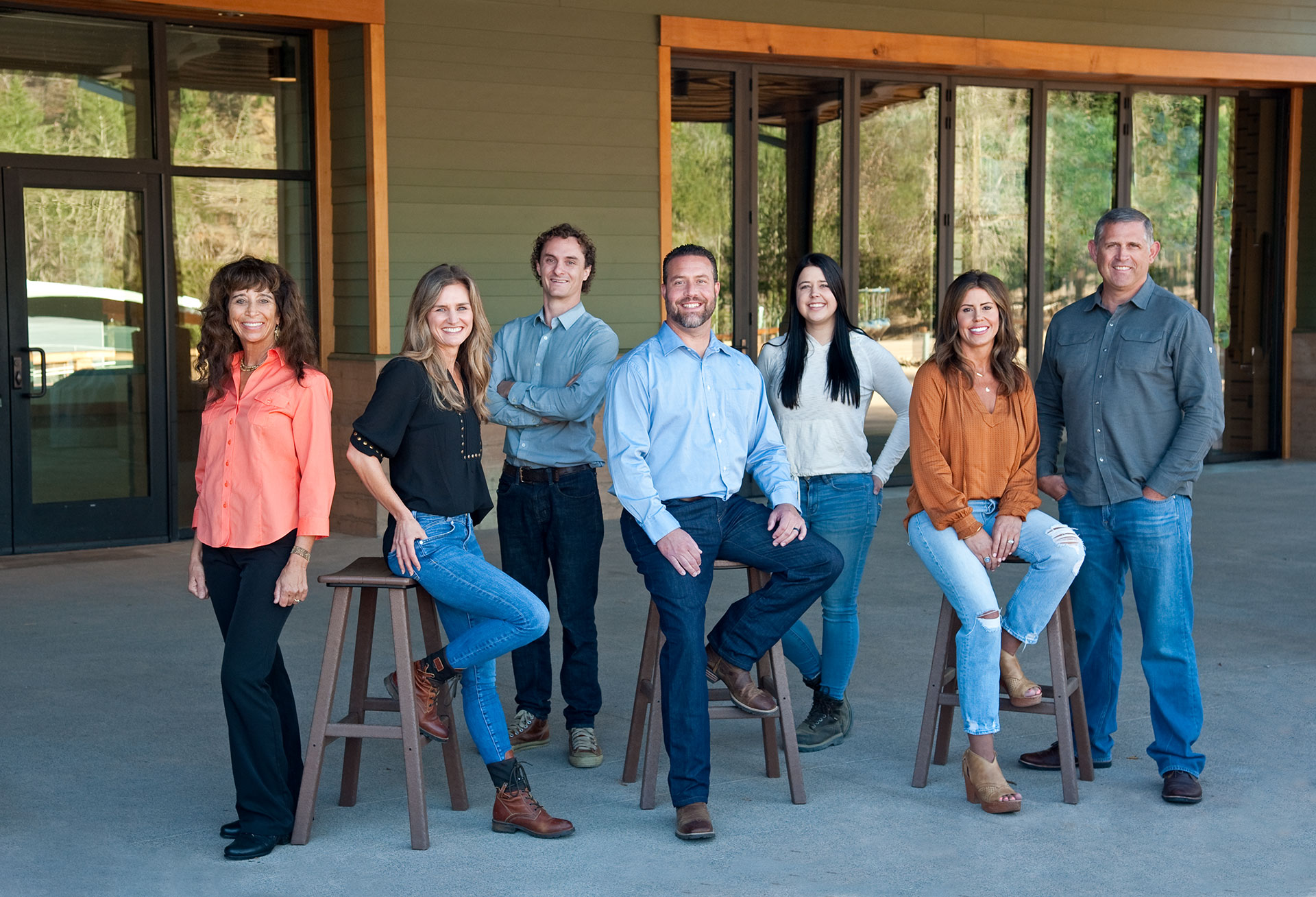 Get in Touch
We are ready to discuss your project with you.