The Community Market is located at the heart of the Barlow. It is a not-for-profit grocery and community market complete with wine bar, outdoor stage, 16 ft. tall reclaimed concrete fire place, offices, and complete commercial kitchen with deli and local meat counter. Much of the food sold at the store is locally grown and any profit is poured back into the community. FDC was integral in value engineering a design that was very functional and cost effective, all knowing that the less money spent on capital improvements and rent would allow for greater success as a community contributor.
project features
O'Malley Wilson Westphal, Inc.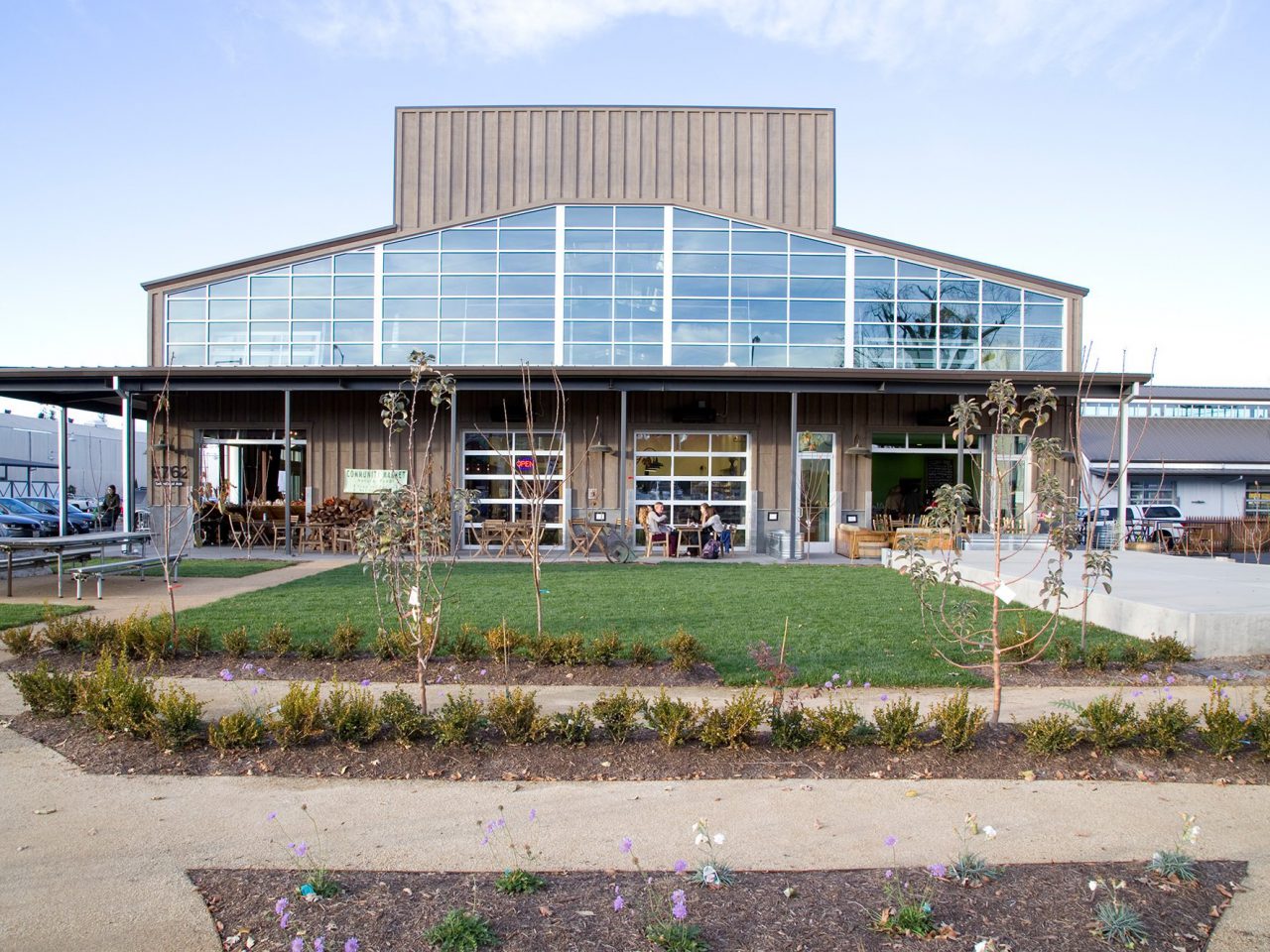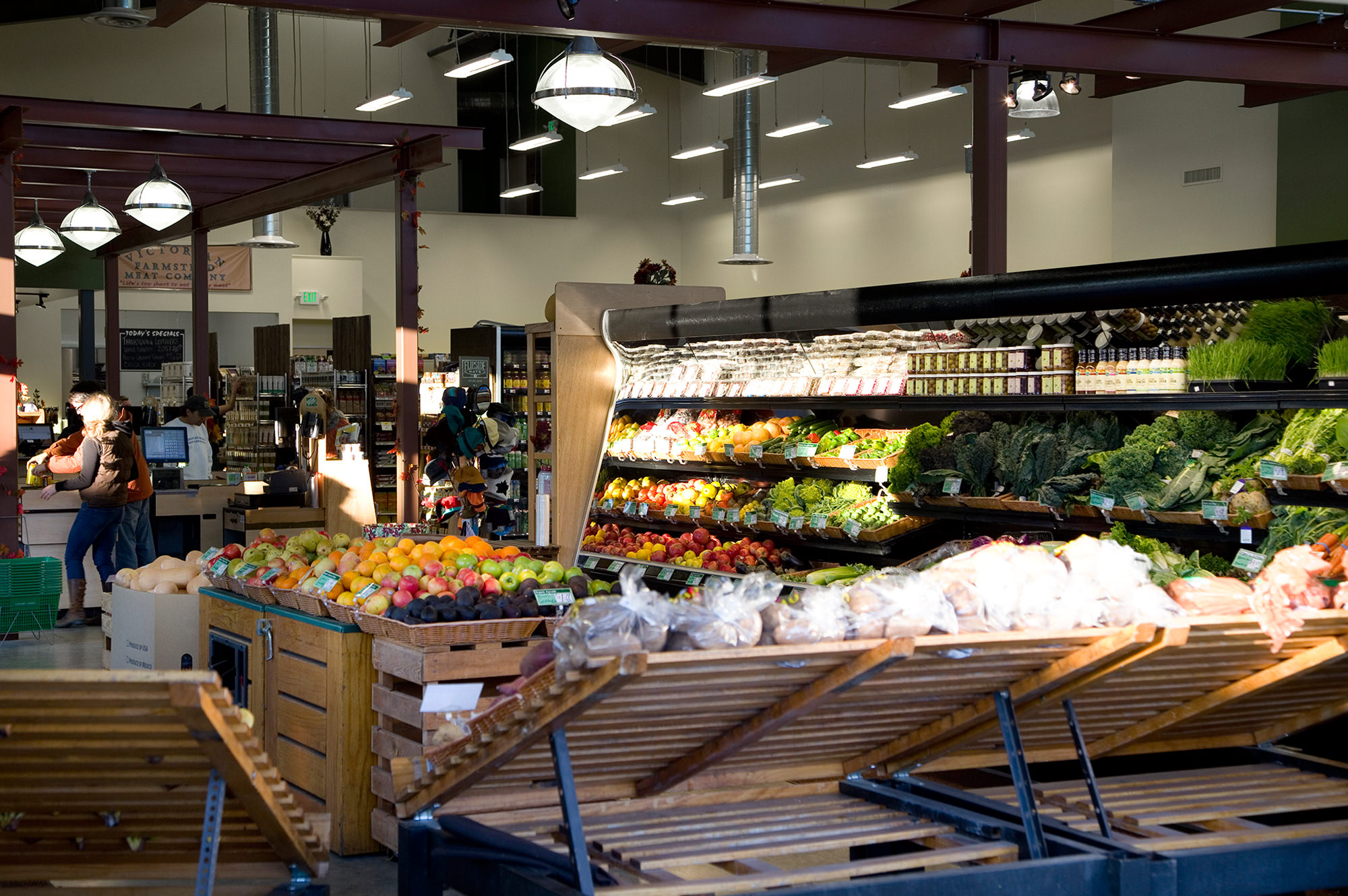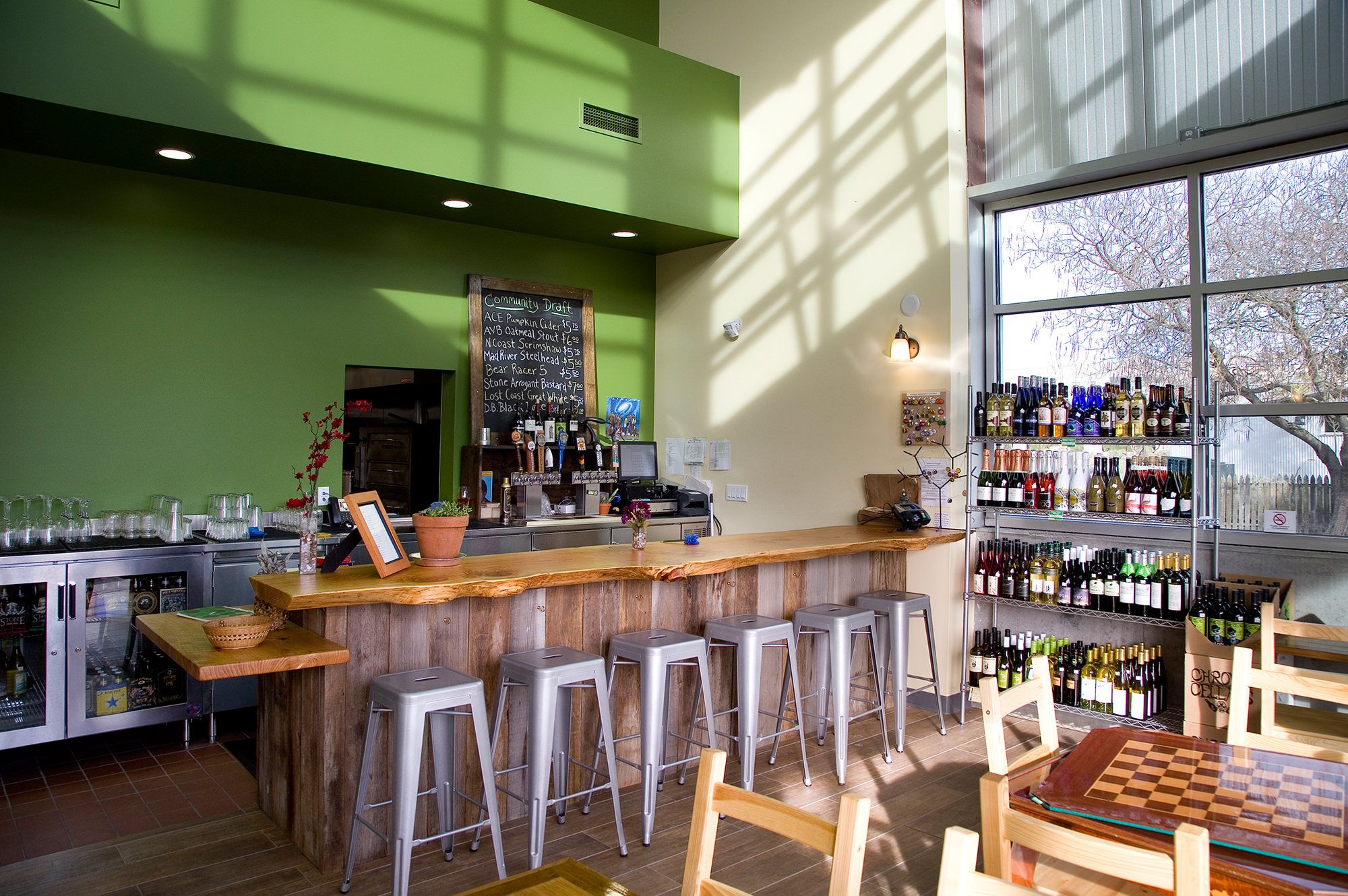 Related Projects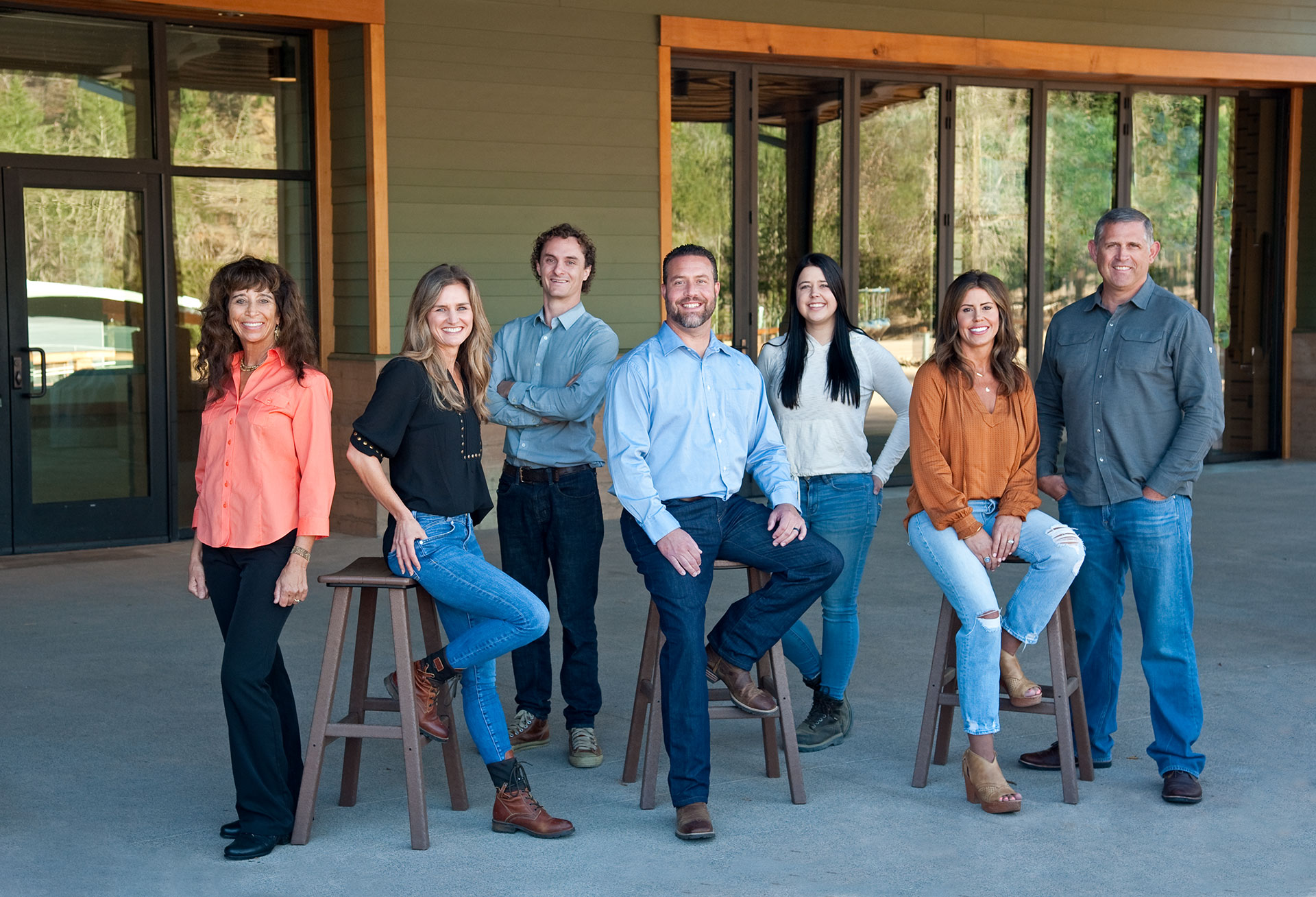 Get in Touch
We are ready to discuss your project with you.