FDC and Bin to Bottle are working together to complete Phase 2 of Bin to Bottle's Napa facility.  Phase 2 consists of a 28,000 SF insulated metal building which will be used for refrigerated barrel storage and house a bottling and canning line.  Designed as the ultimate flex space, this metal building clear spans the entire warehouse and will utilize an insulated demising wall curtain to separate refrigerated space from unconditioned space on an as needed basis.
project features
28,000 SF Flex Space Metal Building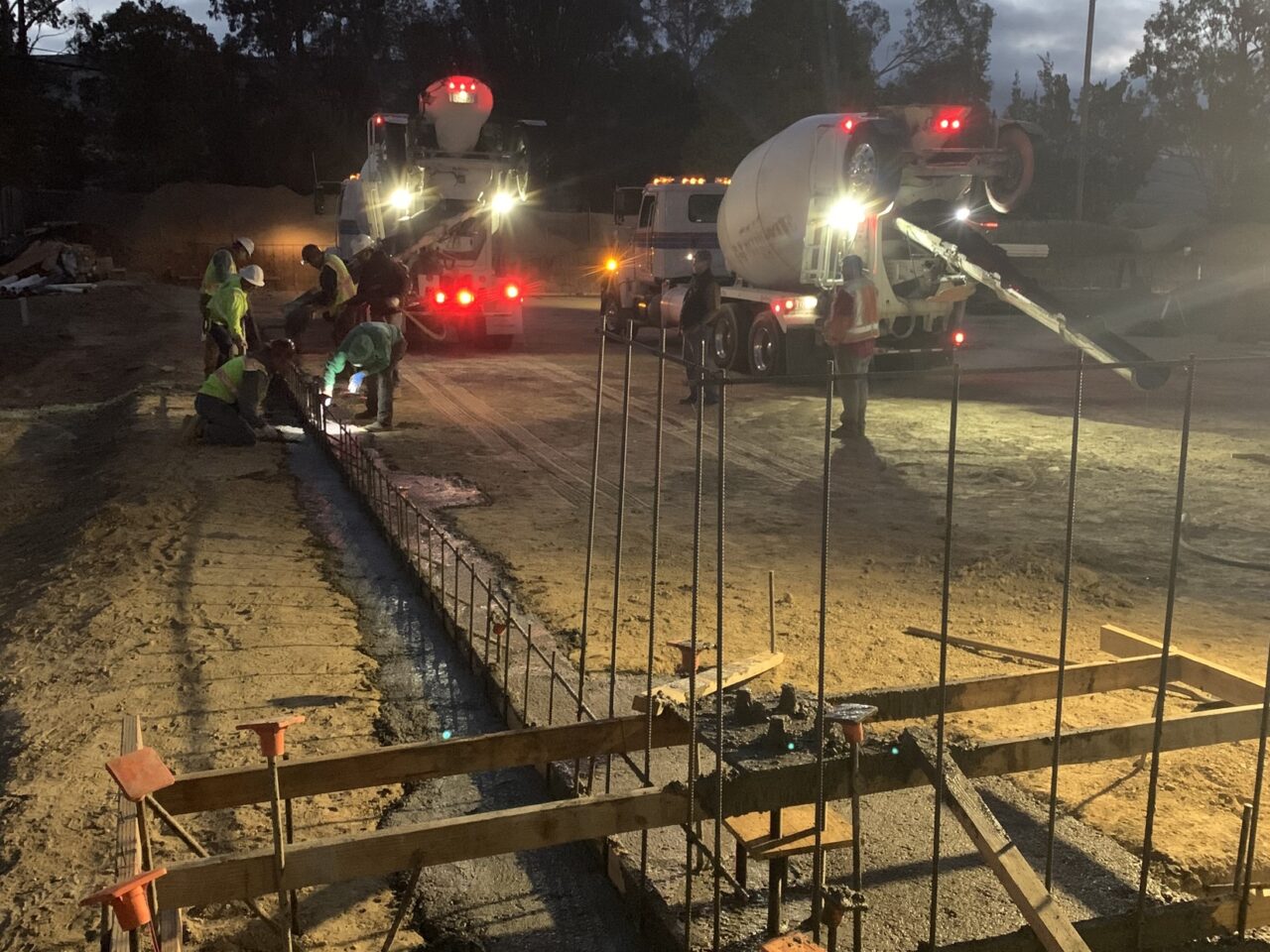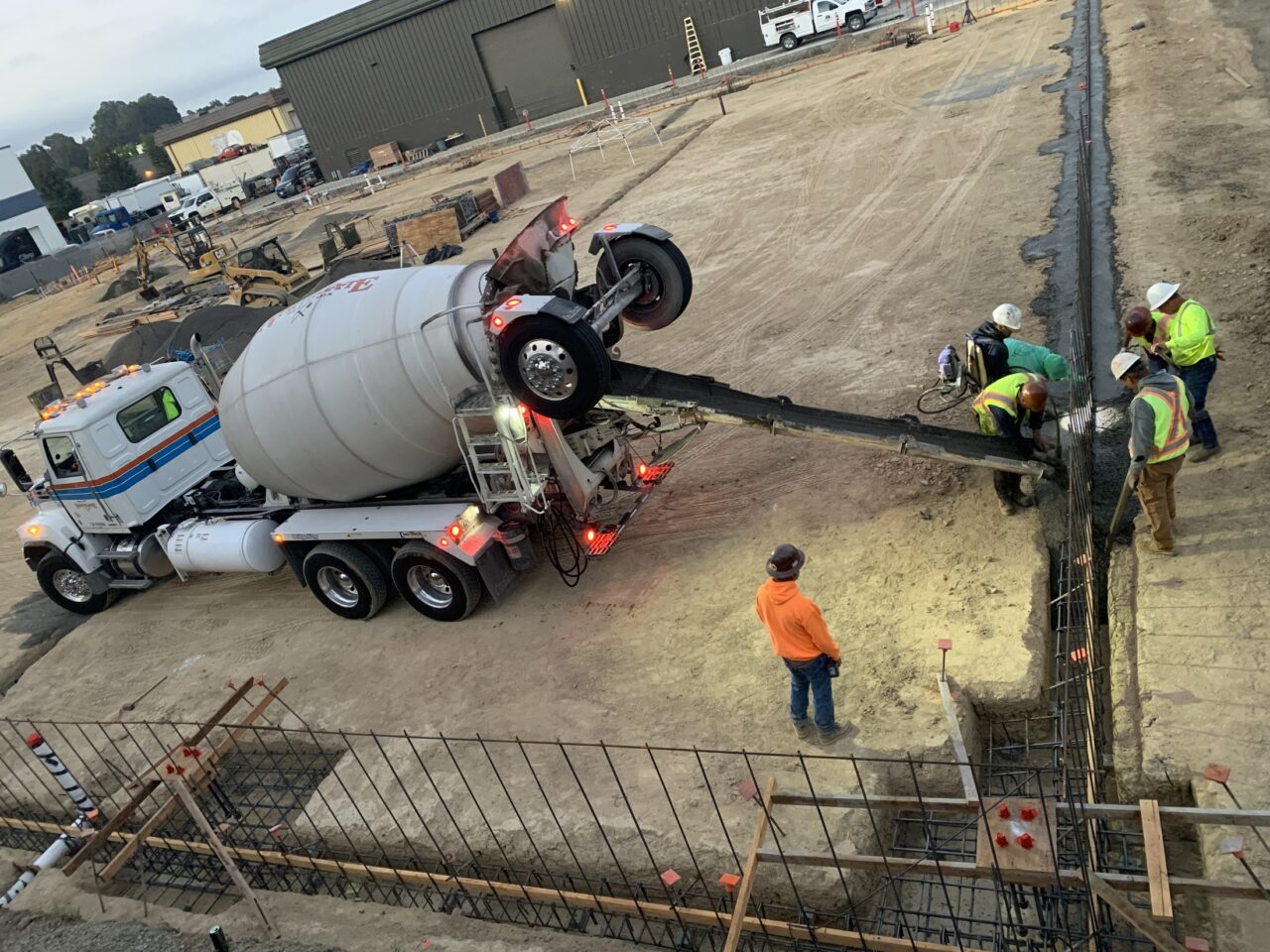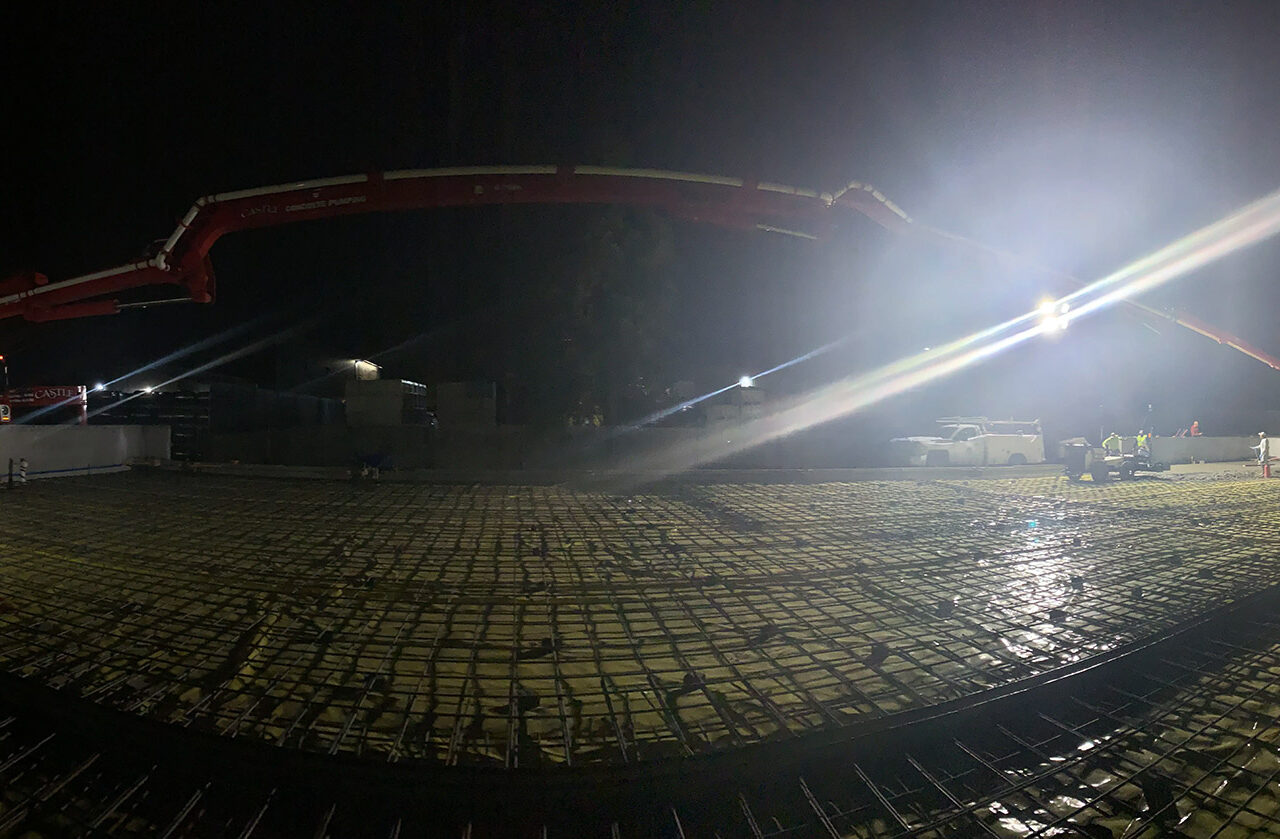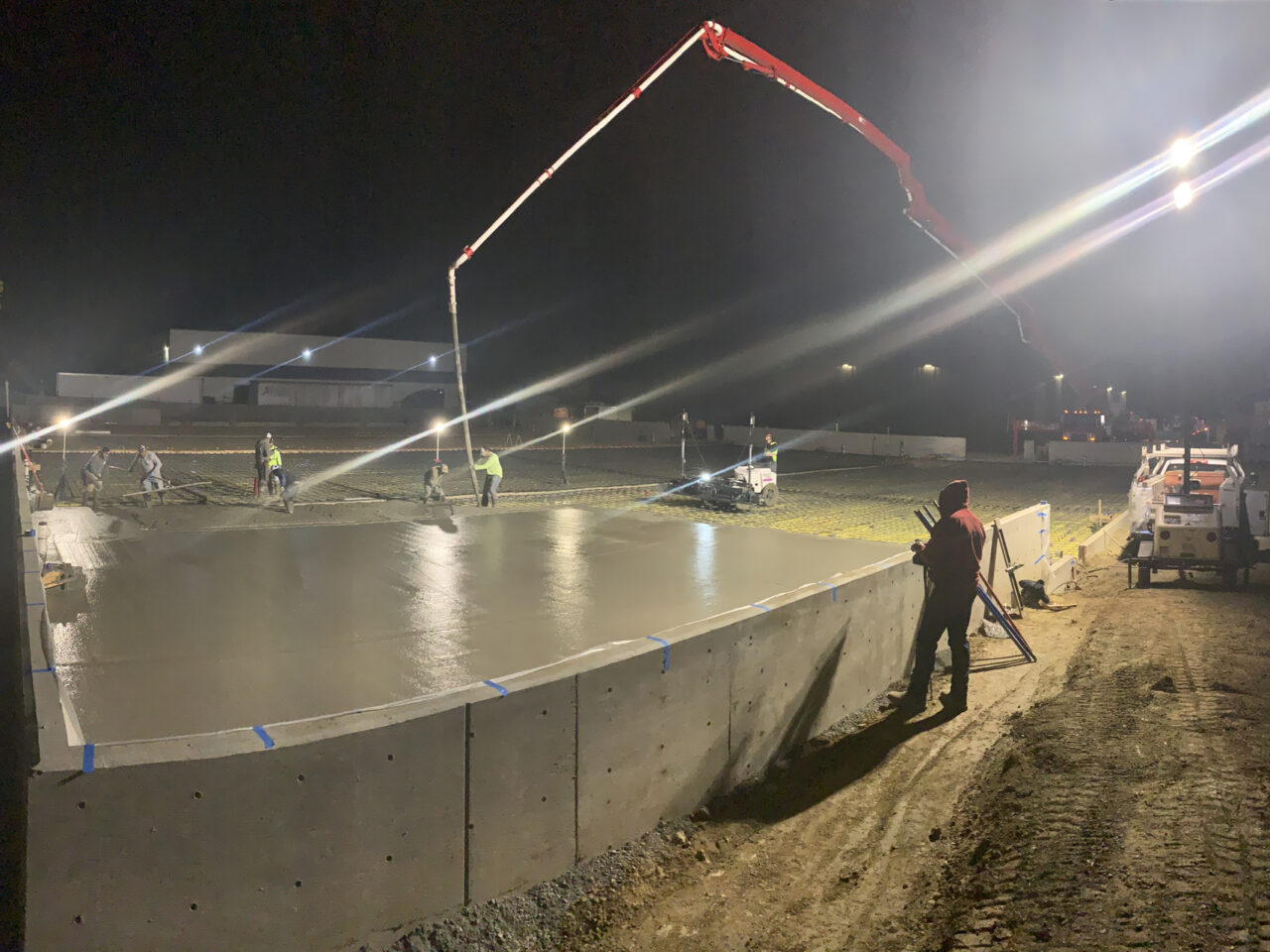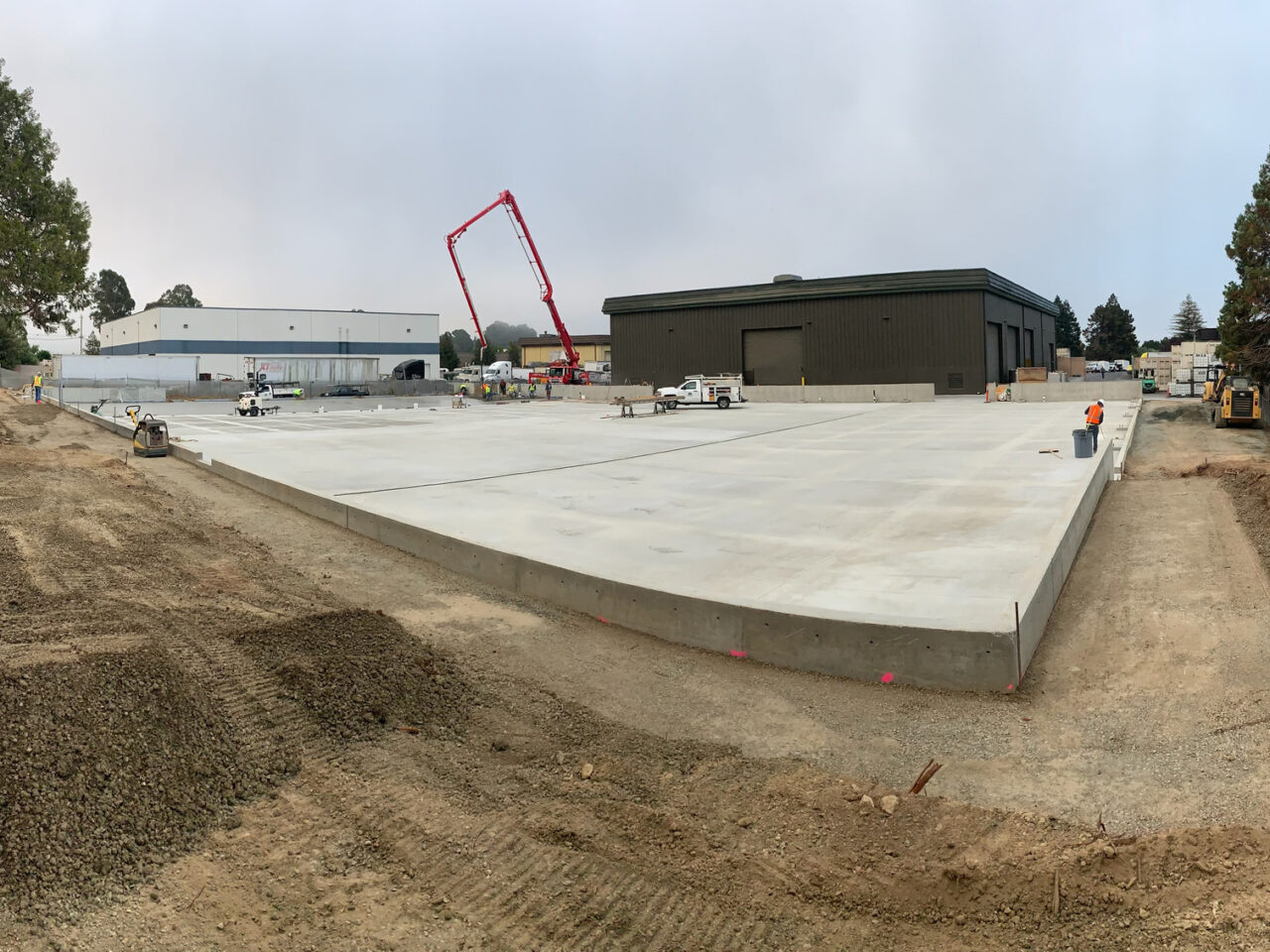 Related Projects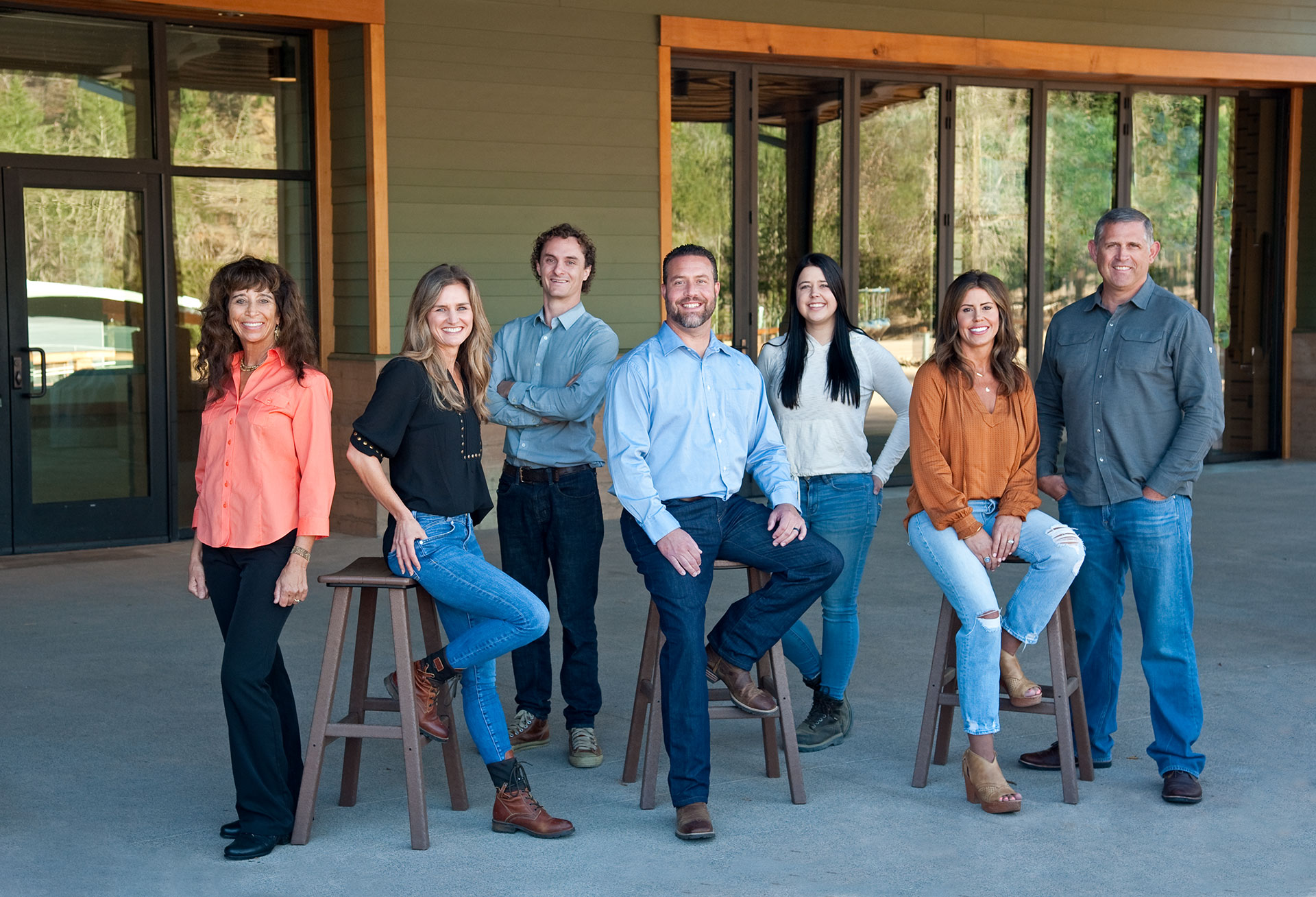 Get in Touch
We are ready to discuss your project with you.