The latest design-build project for FDC and URJ Camp Newman is Village 2, also known as Phase III, for the Camp Newman project in Santa Rosa, CA. Phase III consists of a 12,000 SF building which includes 28 separate 335 SF bed/bath quarters for camp staff in the summer and URJ guests throughout the retreat season. The focus during the design of this building was community. As a result, this building features an indoor common area, meeting rooms, a 4,800 SF outdoor gathering area in the back, and 500 SF of landscaping and breakout spaces with a view of the pre-existing vineyard in the front.
project features
12,000 SF Staff Housing
5,000 SF Outdoor Gathering Area and Landscaping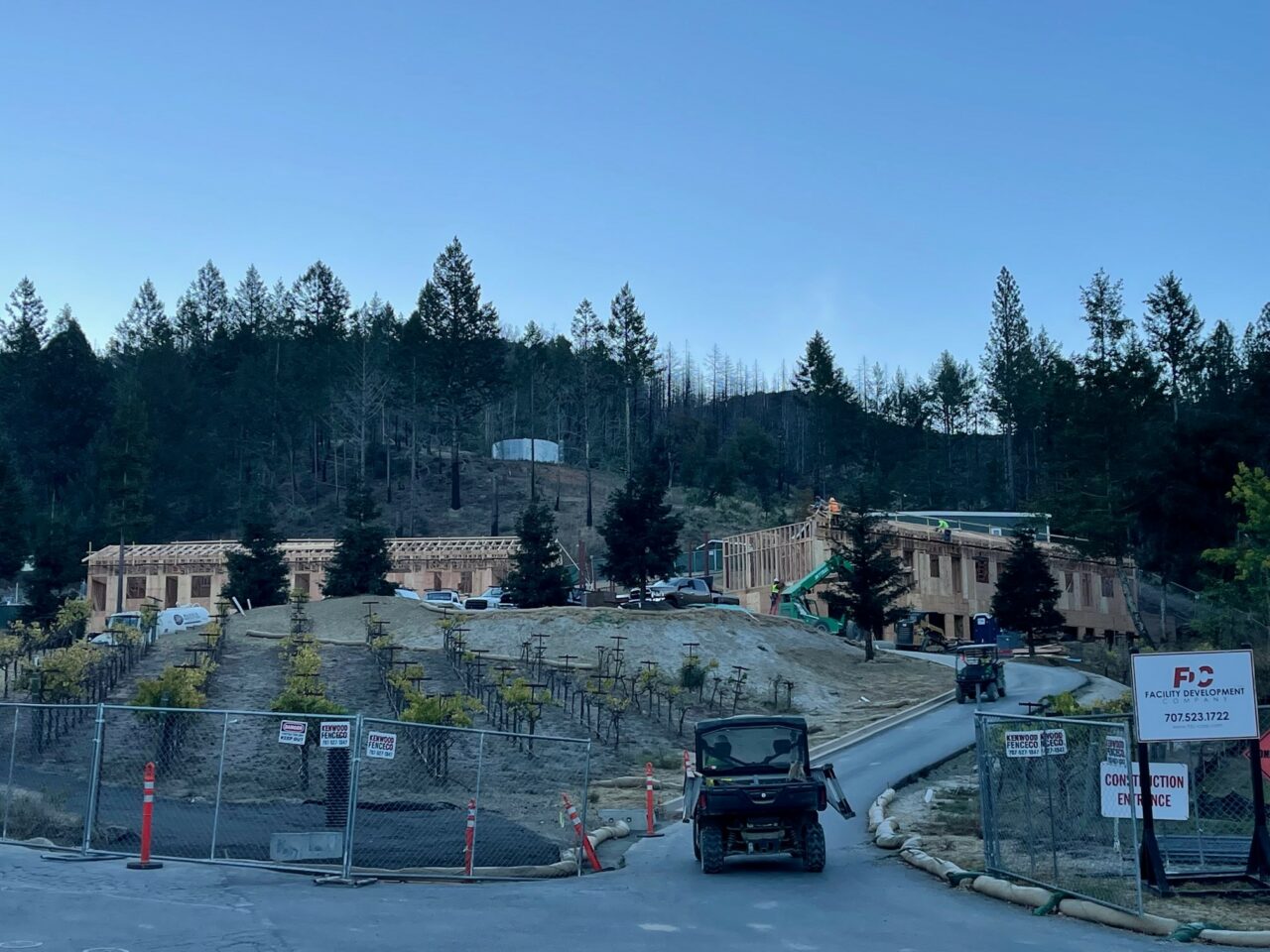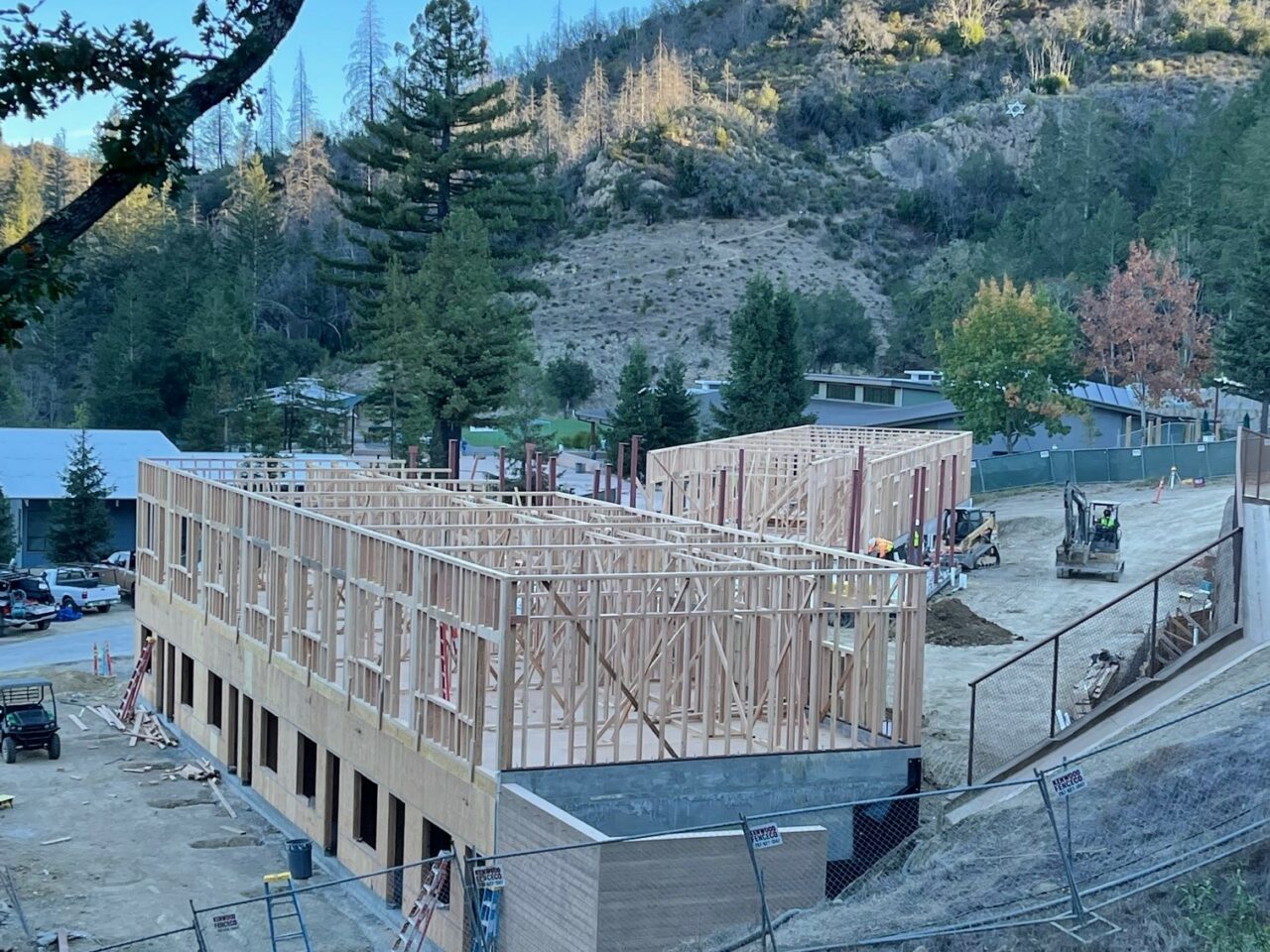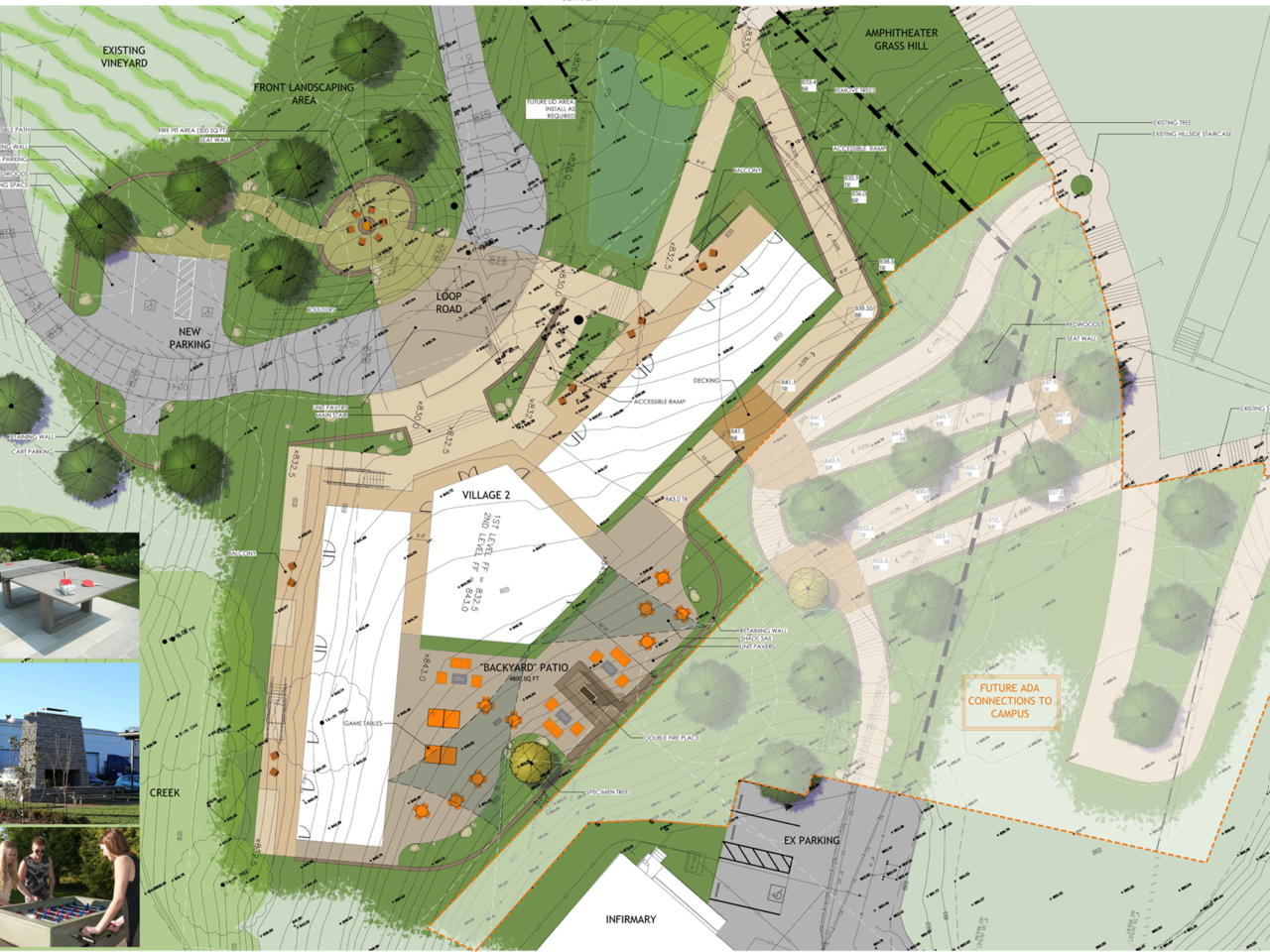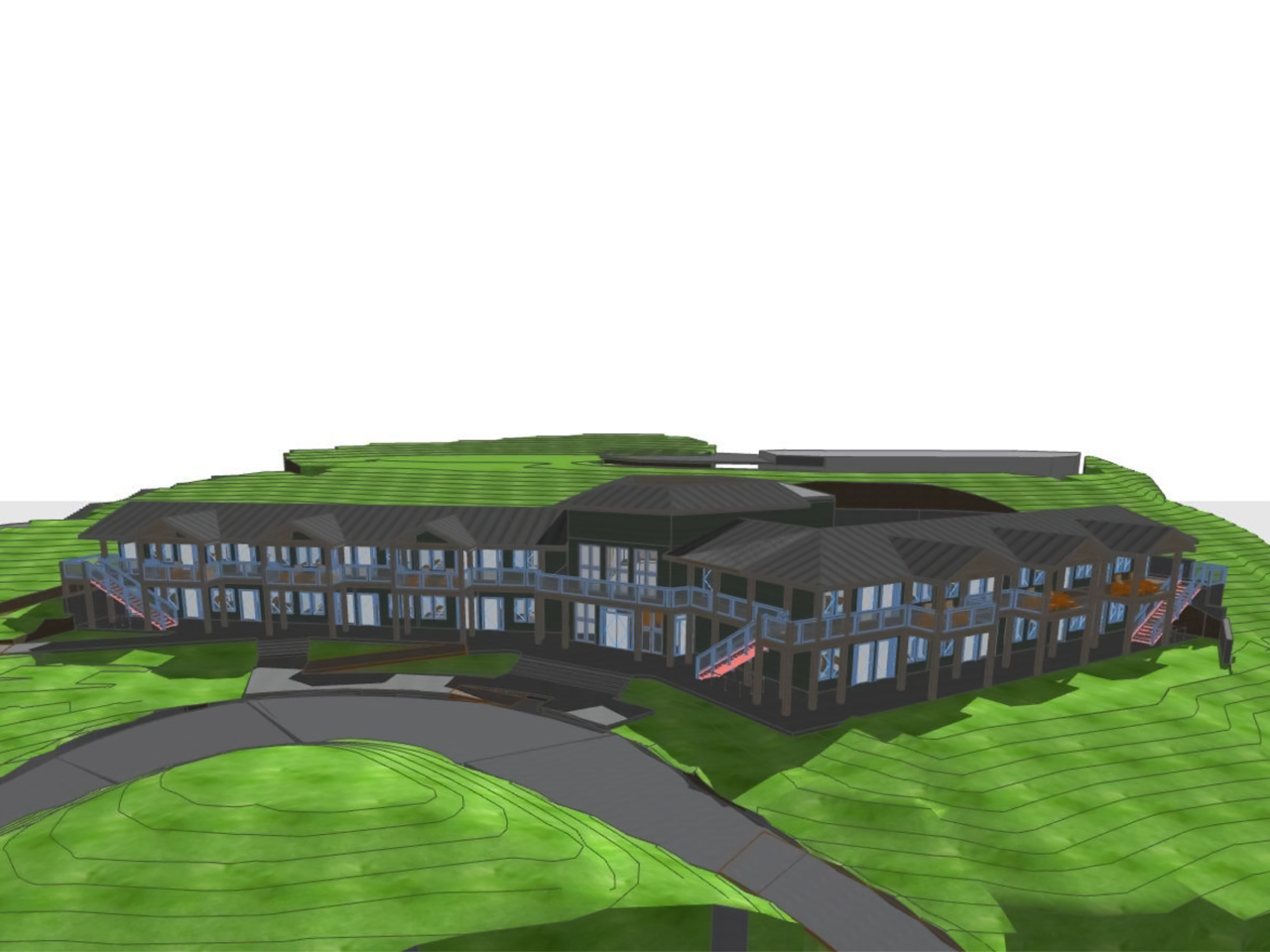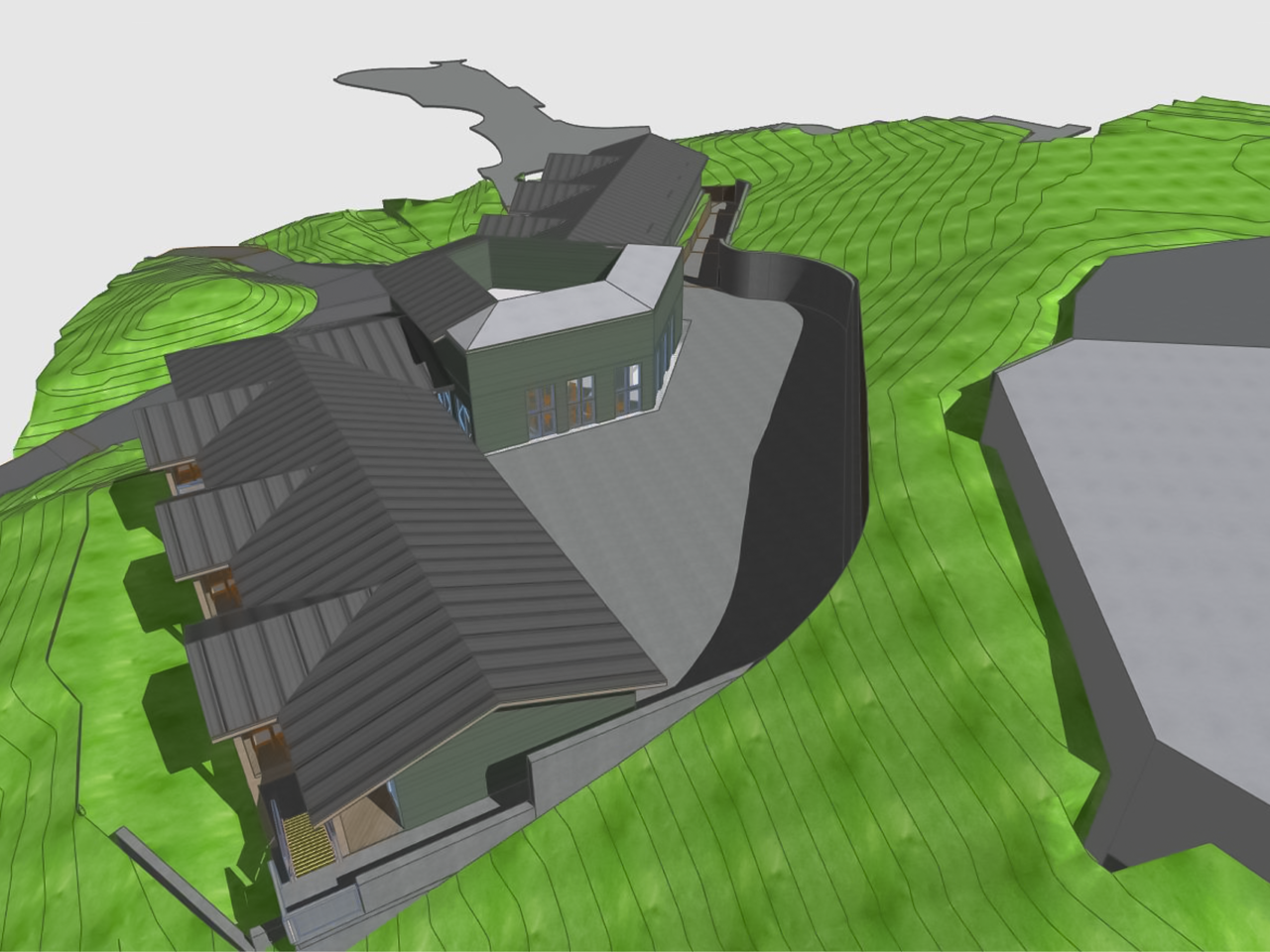 Related Projects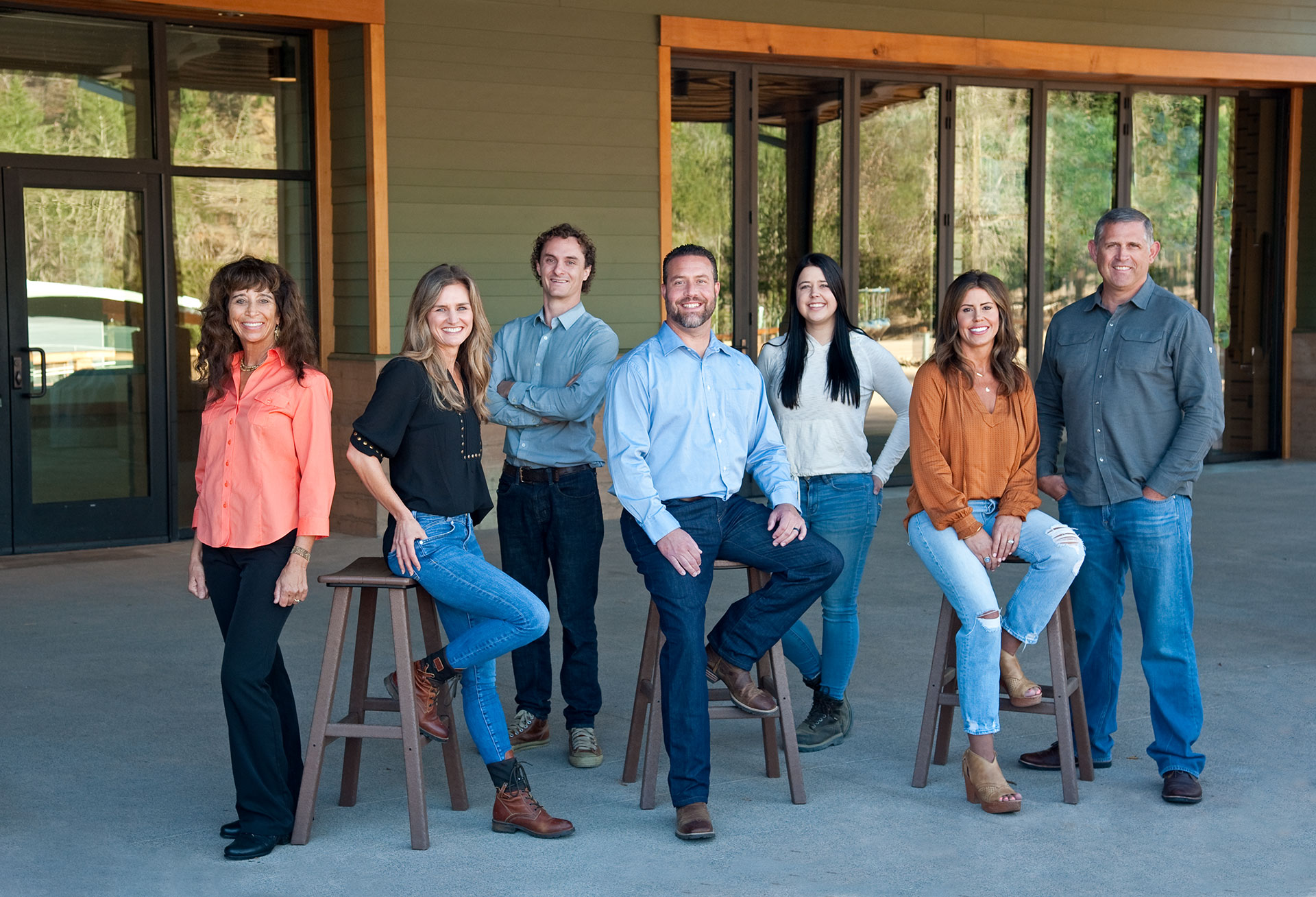 Get in Touch
We are ready to discuss your project with you.