Realm Cellars cannot be summed up by project features. Though the overall square footage may seem small, the plans for it are grand. As stated in their vision: "Realm Cellars is a journey….Drawing on a shared ethos of entrepreneurship and an obsession with excellence…. As we look to the future, we see only possibility." As FDC embarks on this journey with them, we are challenged to think outside the box. We are asked to look beyond the drawings to gather an understanding of what is to come – to see the possibilities – and to build something now, that can lend itself to all the future has to offer.
project features
6,000 SF Production, Offices, and Residence

3,500 SF AgTunnel

Associated Site Work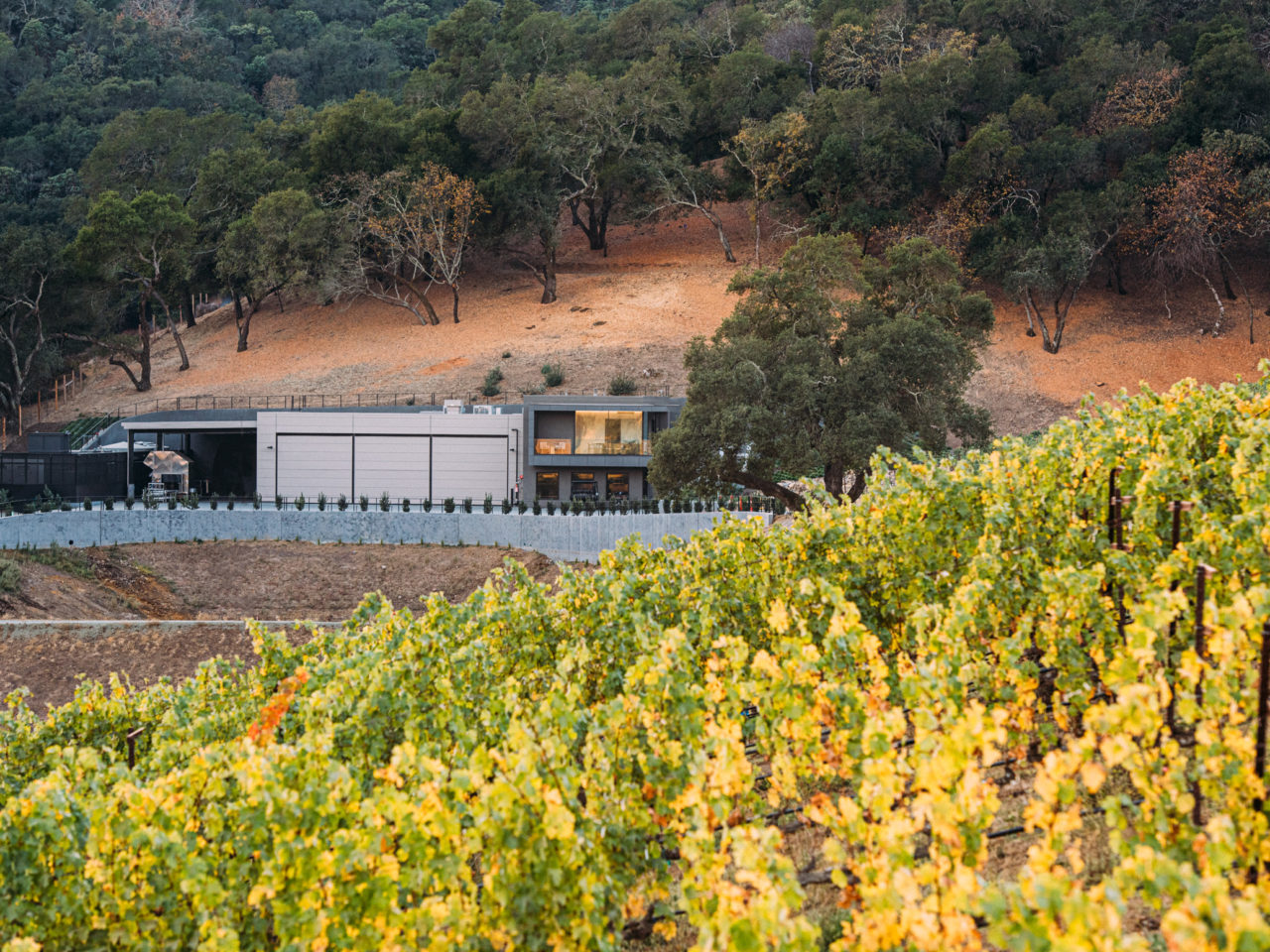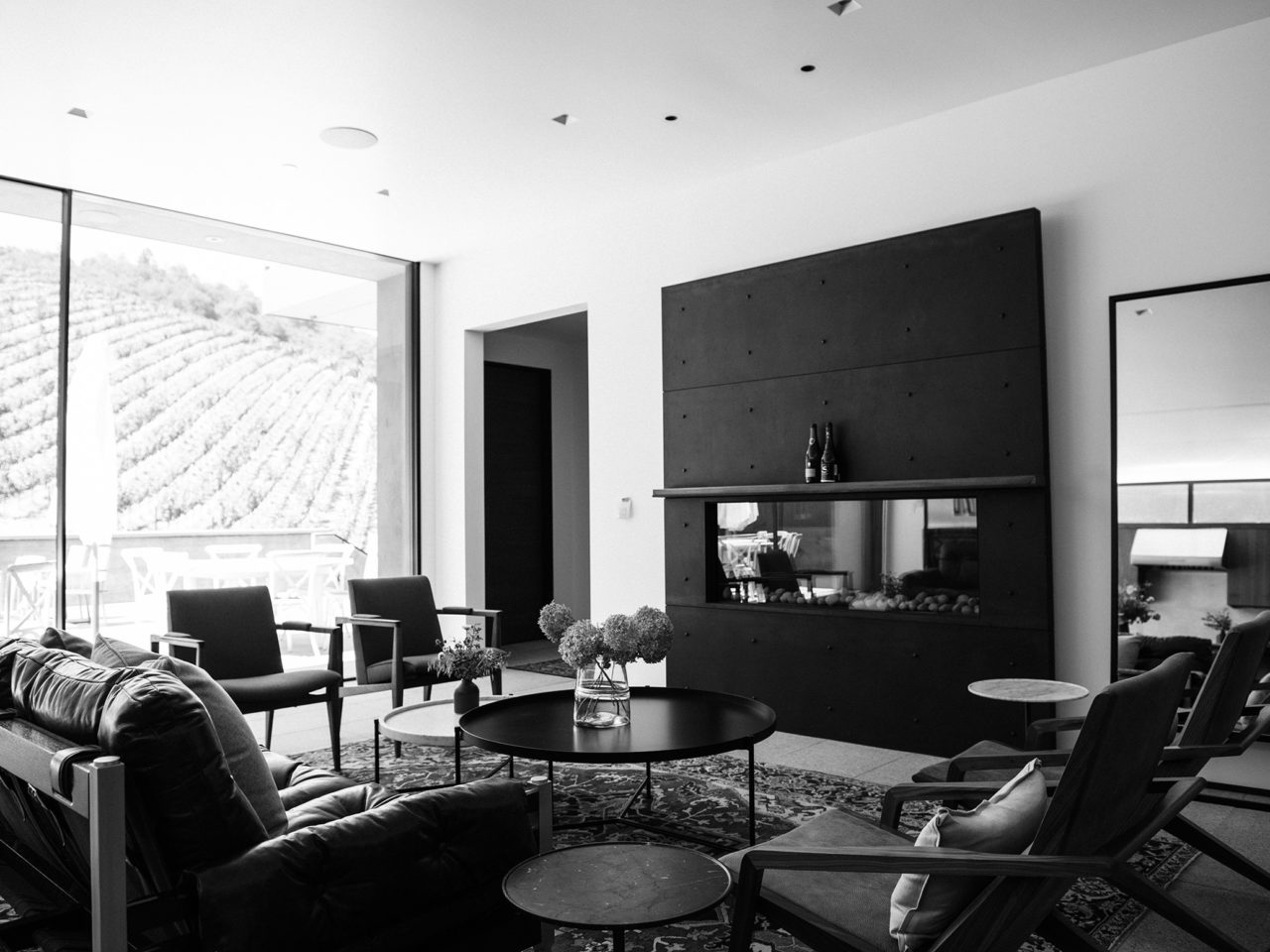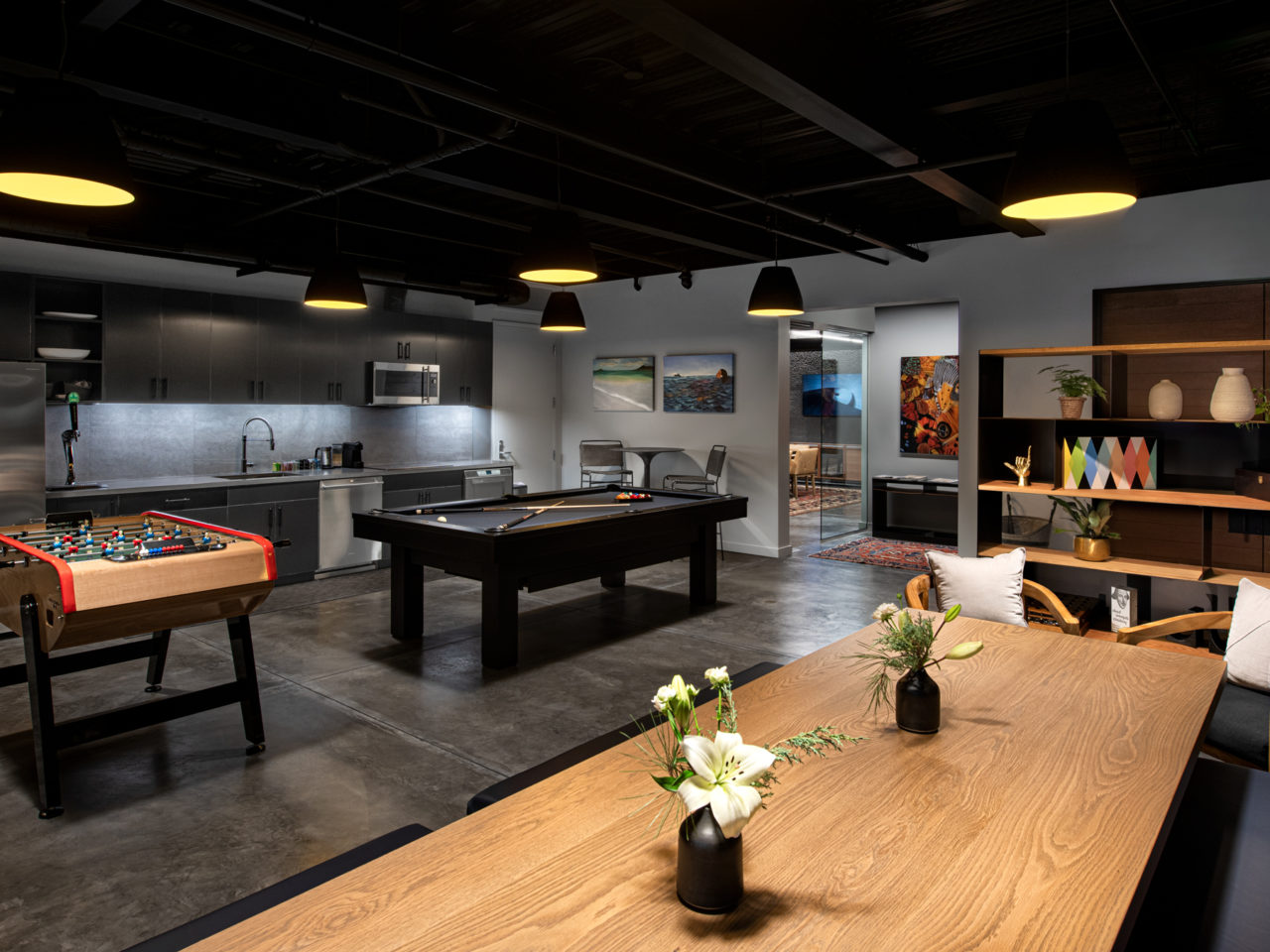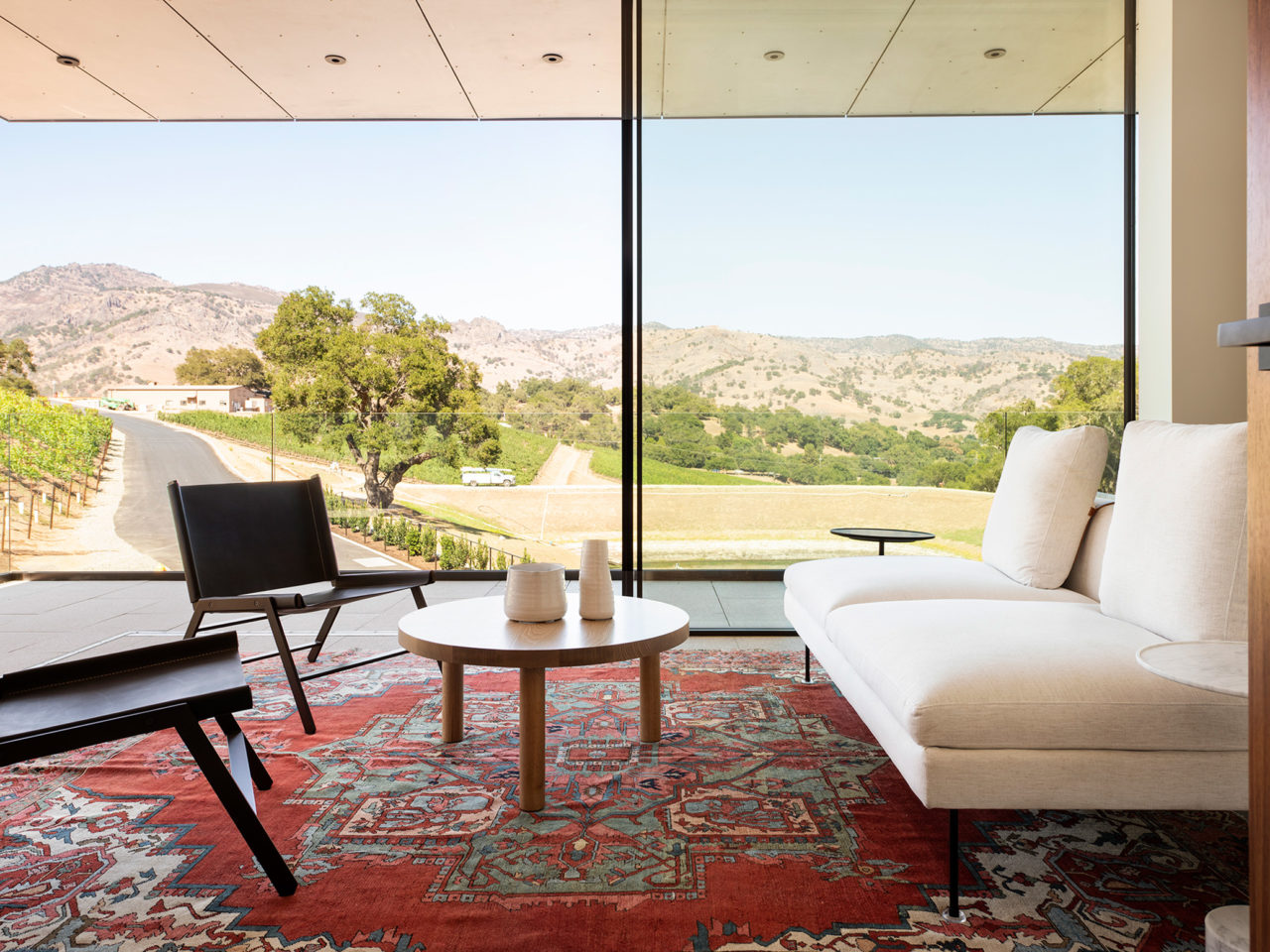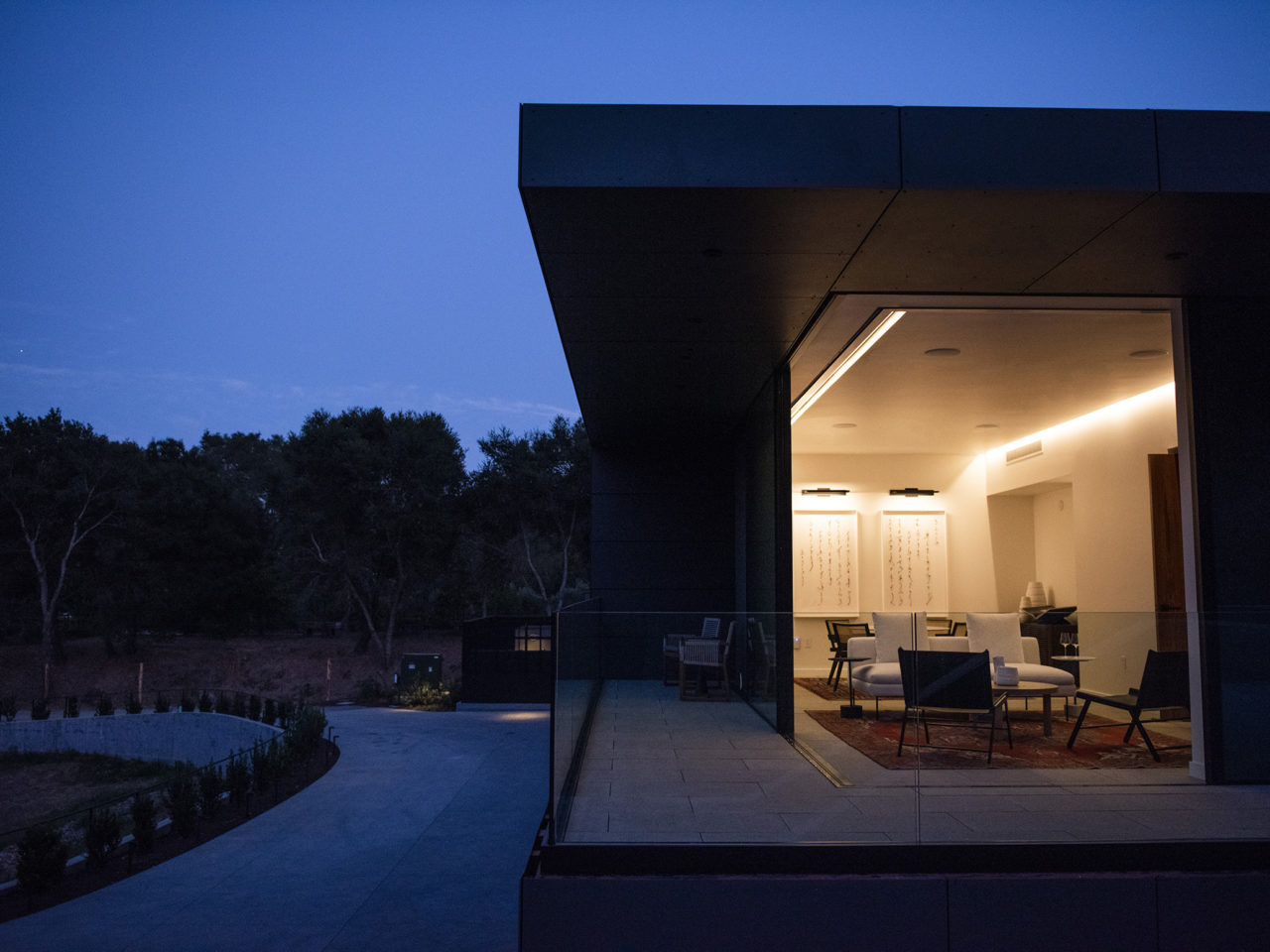 Related Projects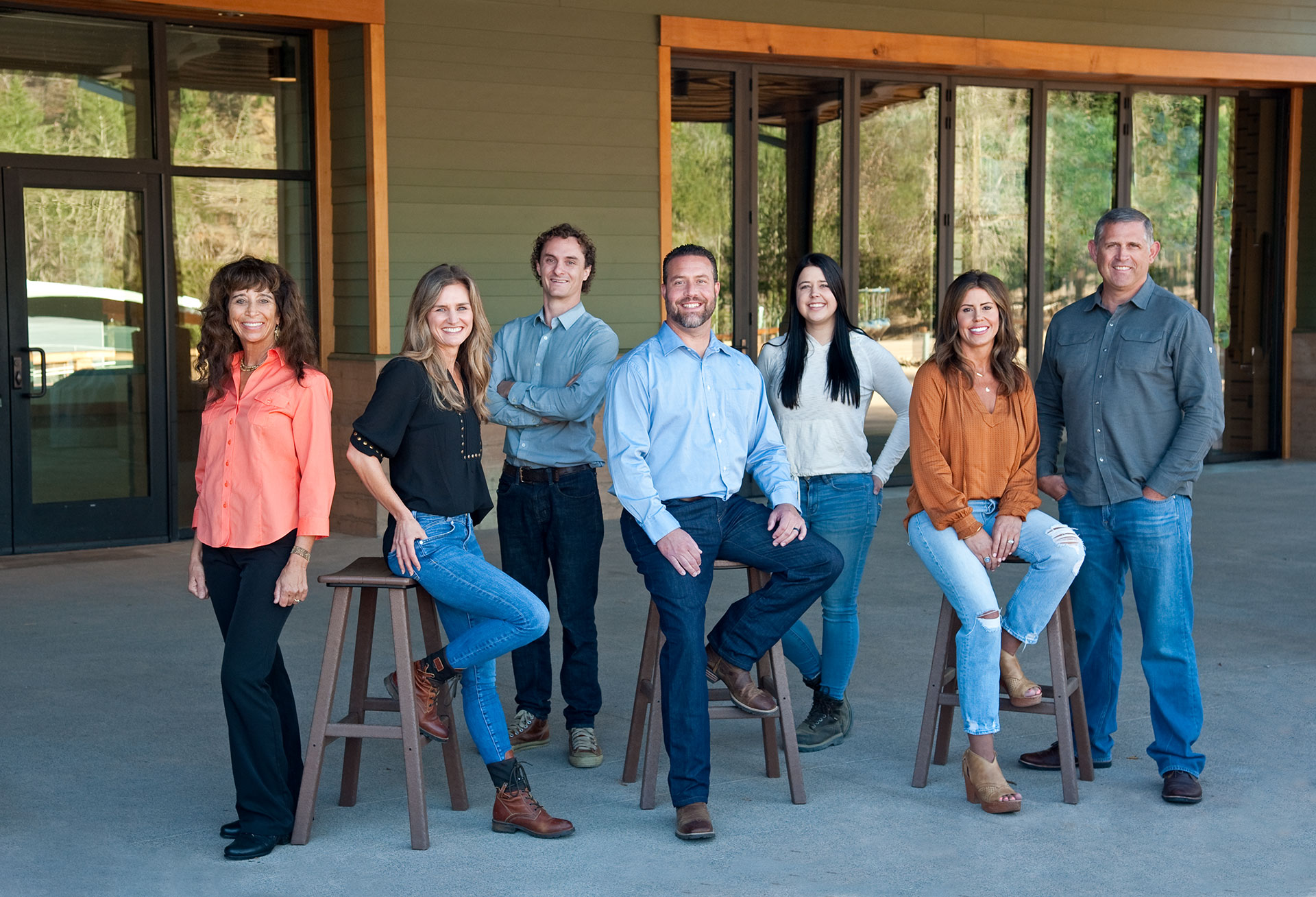 Get in Touch
We are ready to discuss your project with you.