Winery Construction
FDC's client portfolio is filled with wineries and vineyards across Sonoma County for one very good reason: we know winery construction. For over 40 years, we've designed, constructed, remodeled and maintained wineries and production facilities of all sizes. From boutique vineyards producing only a few hundred cases annually to 160-acre state-of-the-art plants pushing out 50 million gallons, we've seen and done it all. And over those years, we've perfected the construction process, so we can guarantee to finish on time and within budget. Not to mention, you benefit from:
Increased efficiency
Prevention of issues and setbacks
A clear, shared vision
Early assessment of project feasibility
Shared understanding of project constraints and requirements
Clearer project timelines and costs
Working with FDC
FDC is a design-build construction company. That means that we handle everything from the design phase to post-construction cleanup. Since our client relationships start at the very beginning of the project, we can get a deeper understanding of your goals as well as provide valuable insight and guidance. This dynamic and growing relationship allows us to increase efficiency, anticipate and plan for obstacles, and stay on target, on time and within budget.
Our specialties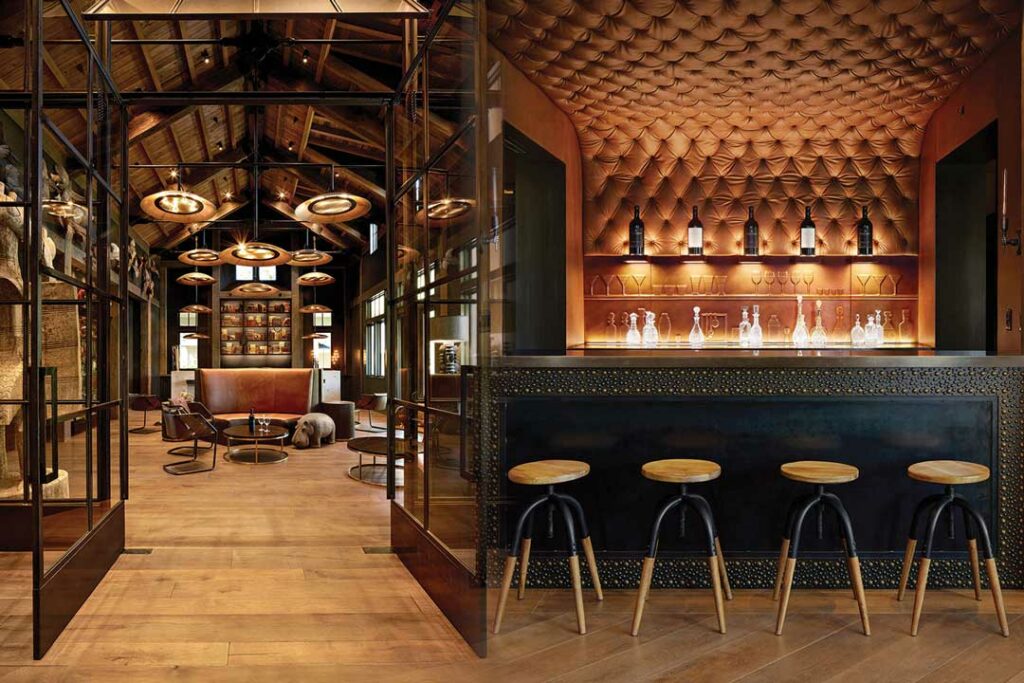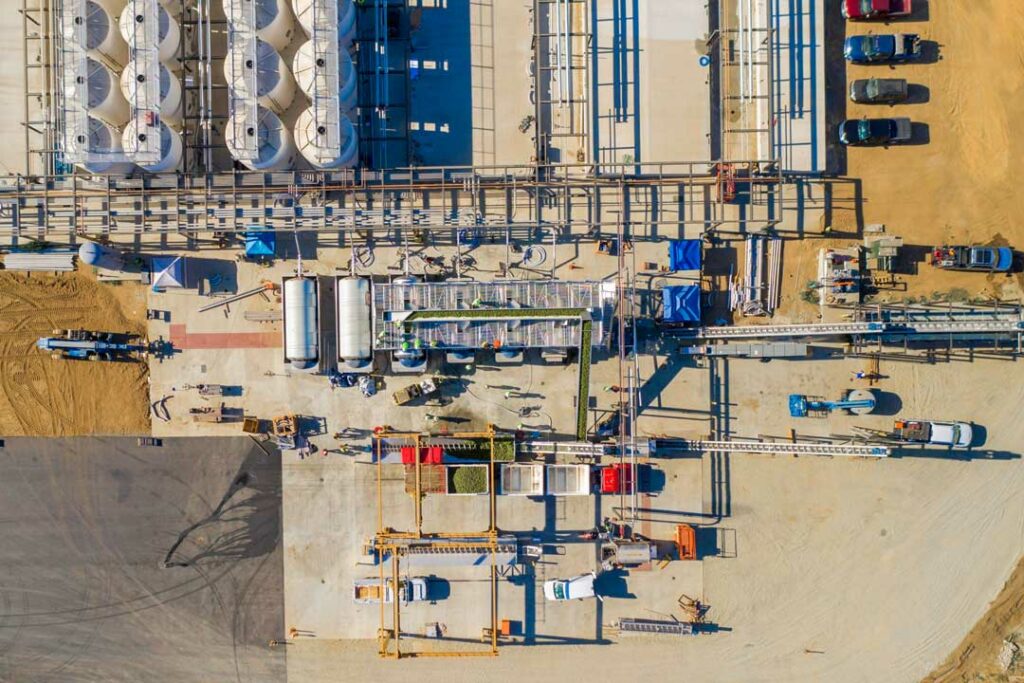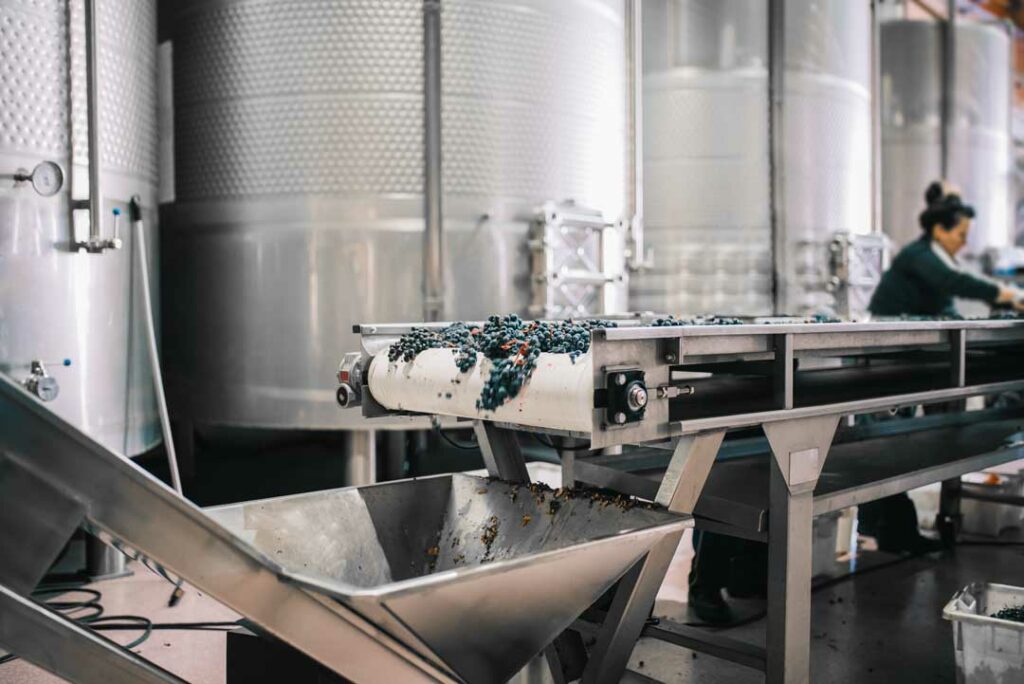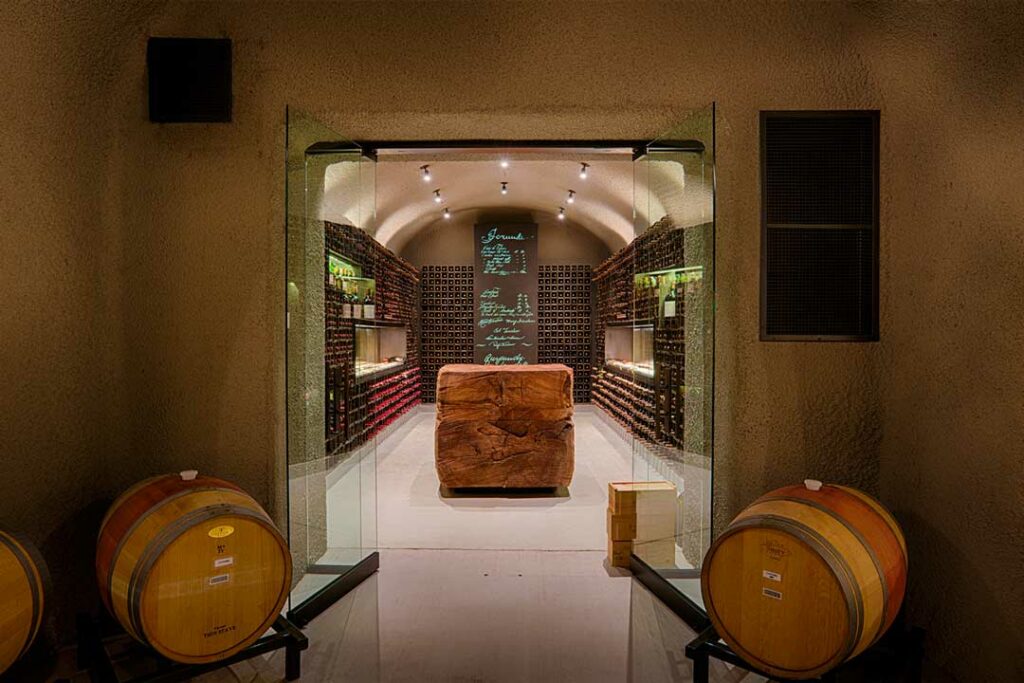 Our previous winery construction projects
FDC is Your Sonoma County Winery Contractor
With over 40 years' experience in the industry, FDC is the winery contractor with the working knowledge, relationships and insights you need. We know winery construction inside and out and have designed, developed and constructed everything from production to hospitality. Put our experience and expertise to use on your next project. 
If you're considering a new winery construction project in the Sonoma County area, contact FDC: a leader in the construction industry for over 40 years.