BLOG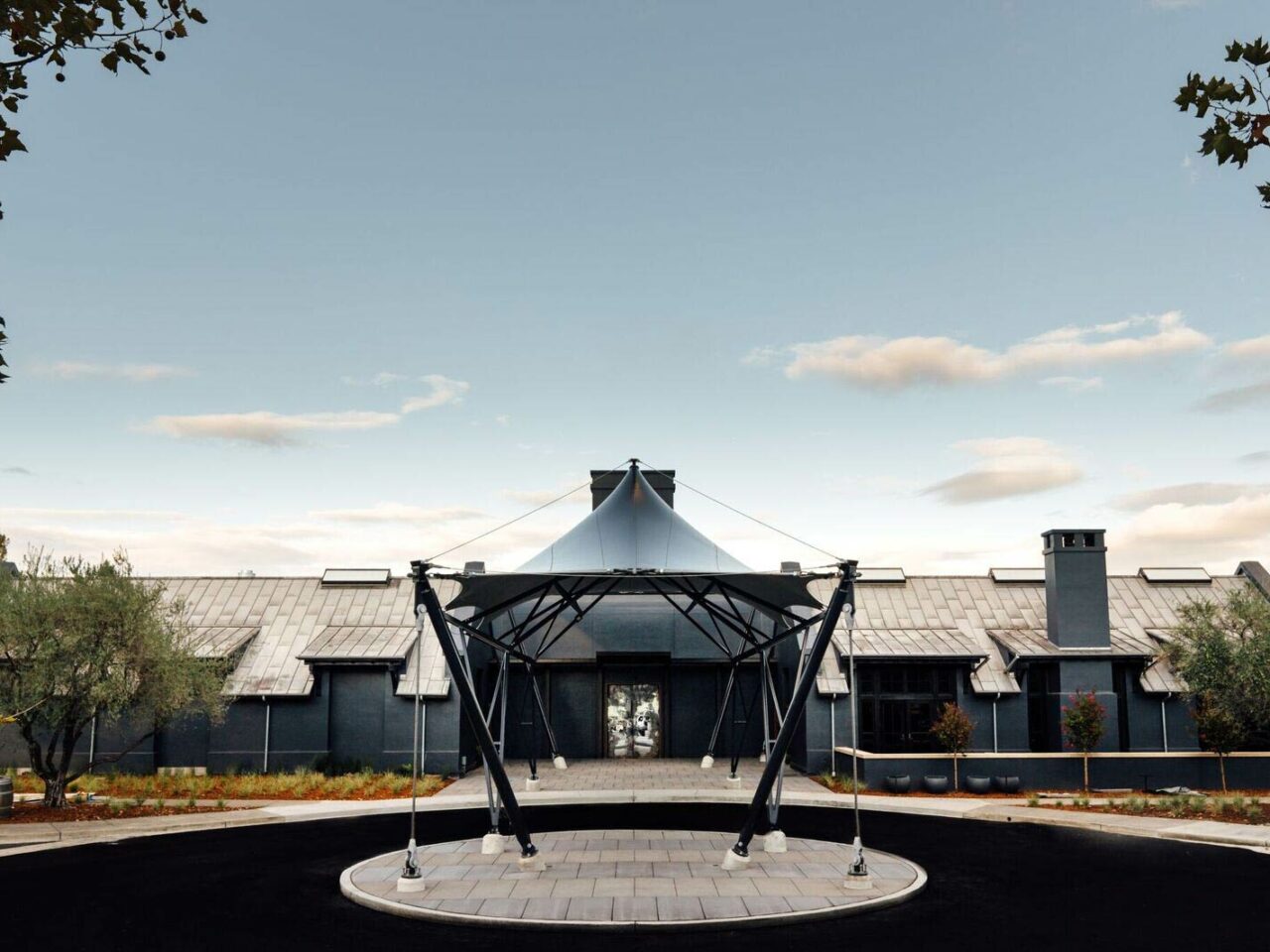 April 18, 2023
Commercial Construction, Pre-Engineered Metal Buildings, Winery Design
Throughout the western United States, winemakers and connoisseurs alike are prioritizing sustainability, and seeking ways to be more environmentally conscious every day. In this guide, we outline ways you can design and build sustainable winery production facility that can help you conserve water and energy, while also reducing waste.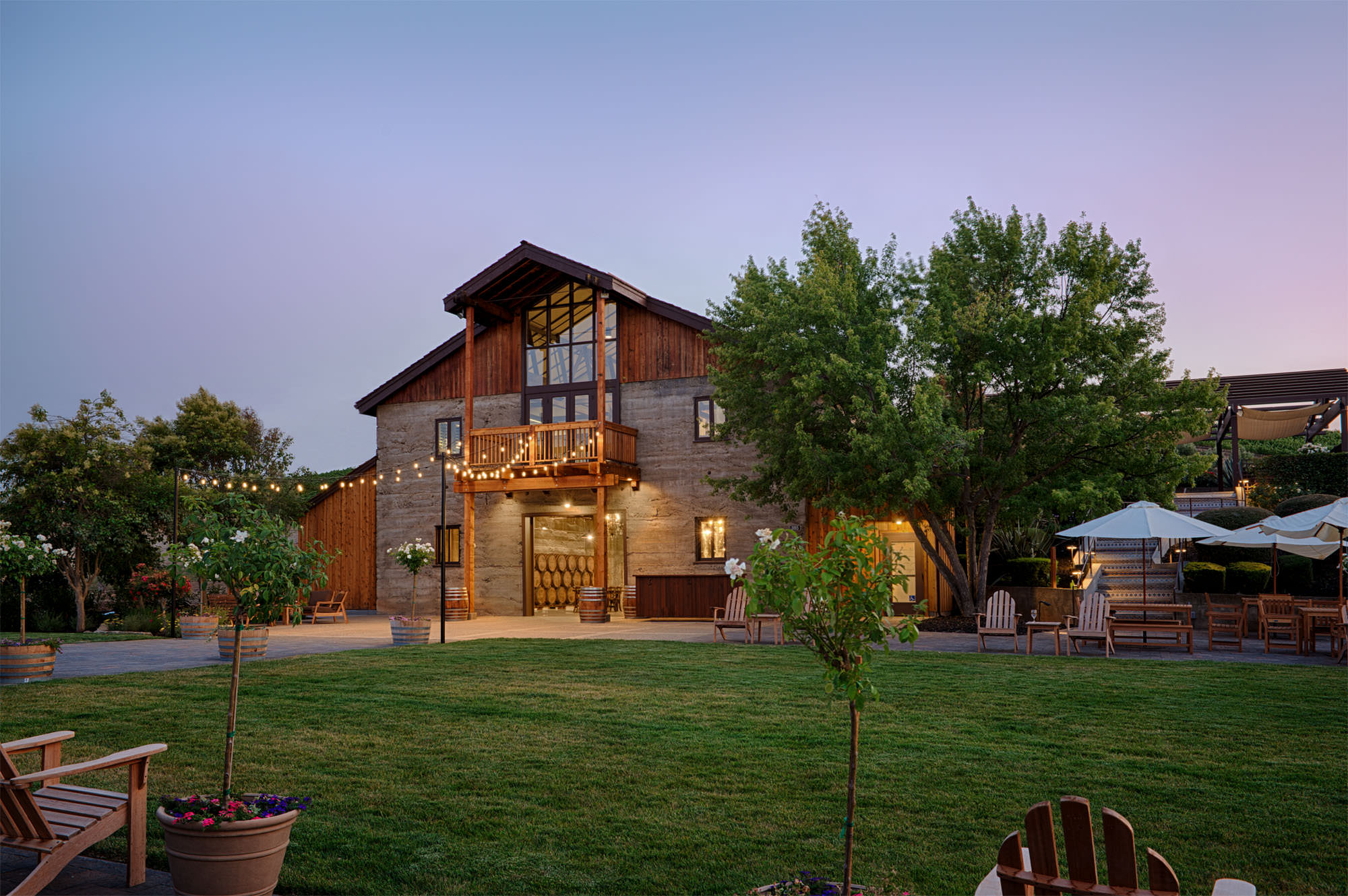 August 23, 2022
Design Builds, General Contractor, Winery Construction, Winery Contractor, Winery Design
As with so many endeavors, relevant experience can translate into a more seamless, and efficient process. So if you are looking for a way to smoothly navigate the intricacy of a winery construction project, vetting for experience should be a key consideration. In this article, we outline why finding the most experienced winery contractor can be instrumental to the success of your construction project.