BLOG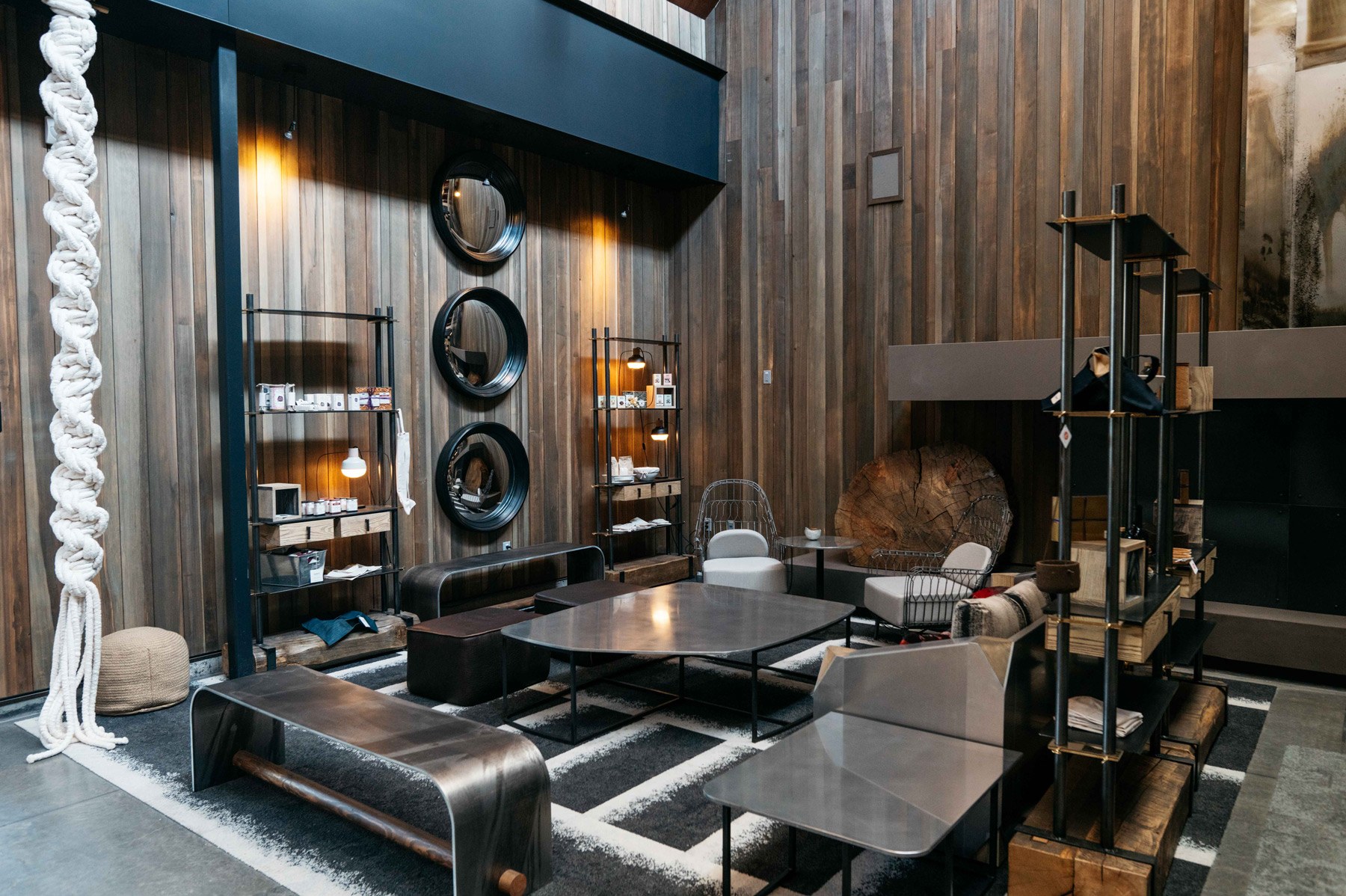 February 7, 2023
News, Winery Construction, Winery Contractor
Haute Living San Francisco Magazine recently featured the striking results of several winery construction projects in a round-up focusing on Sonoma and Napa wineries with beautiful architecture. The Prisoner Wine Company in St. Helena, a design-build project contracted by Facility Development Company (FDC), was second in its list of seven remarkable winery designs.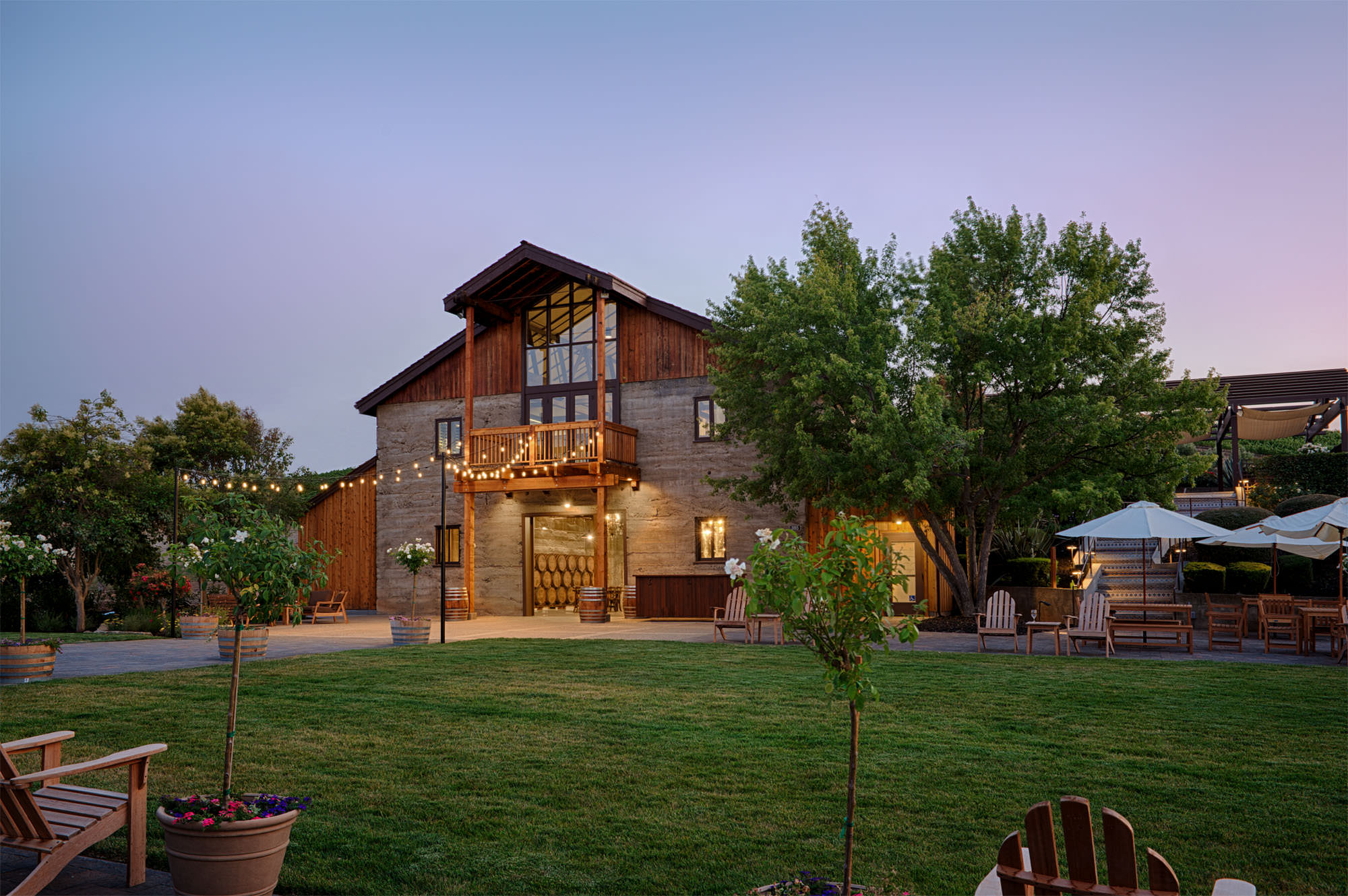 August 23, 2022
Design Builds, General Contractor, Winery Construction, Winery Contractor, Winery Design
As with so many endeavors, relevant experience can translate into a more seamless, and efficient process. So if you are looking for a way to smoothly navigate the intricacy of a winery construction project, vetting for experience should be a key consideration. In this article, we outline why finding the most experienced winery contractor can be instrumental to the success of your construction project.