Rose City Storage and Wine Vaults
The construction of Rose City Storage and Wine Vaults by FDC transformed an old and dilapidated 80,000 SF four-story structure in downtown Portland, Oregon, into a brand new state-of-the-art self-storage and wine storage facility. FDC entered into a turnkey contract with the developer and handled the market study, all design and engineering, complete entitlements, and registering the completed building as a Historic Landmark with the City of Portland, the State of Oregon, and the National Trust for Historic Preservation out of Washington, D.C. The structural rehabilitation of this 1921 Landmark Building was a challenge for the ages. The project was completed on-time and on-budget, and a fine piece of history has been preserved for future generations.
project features
James Goodman Architecture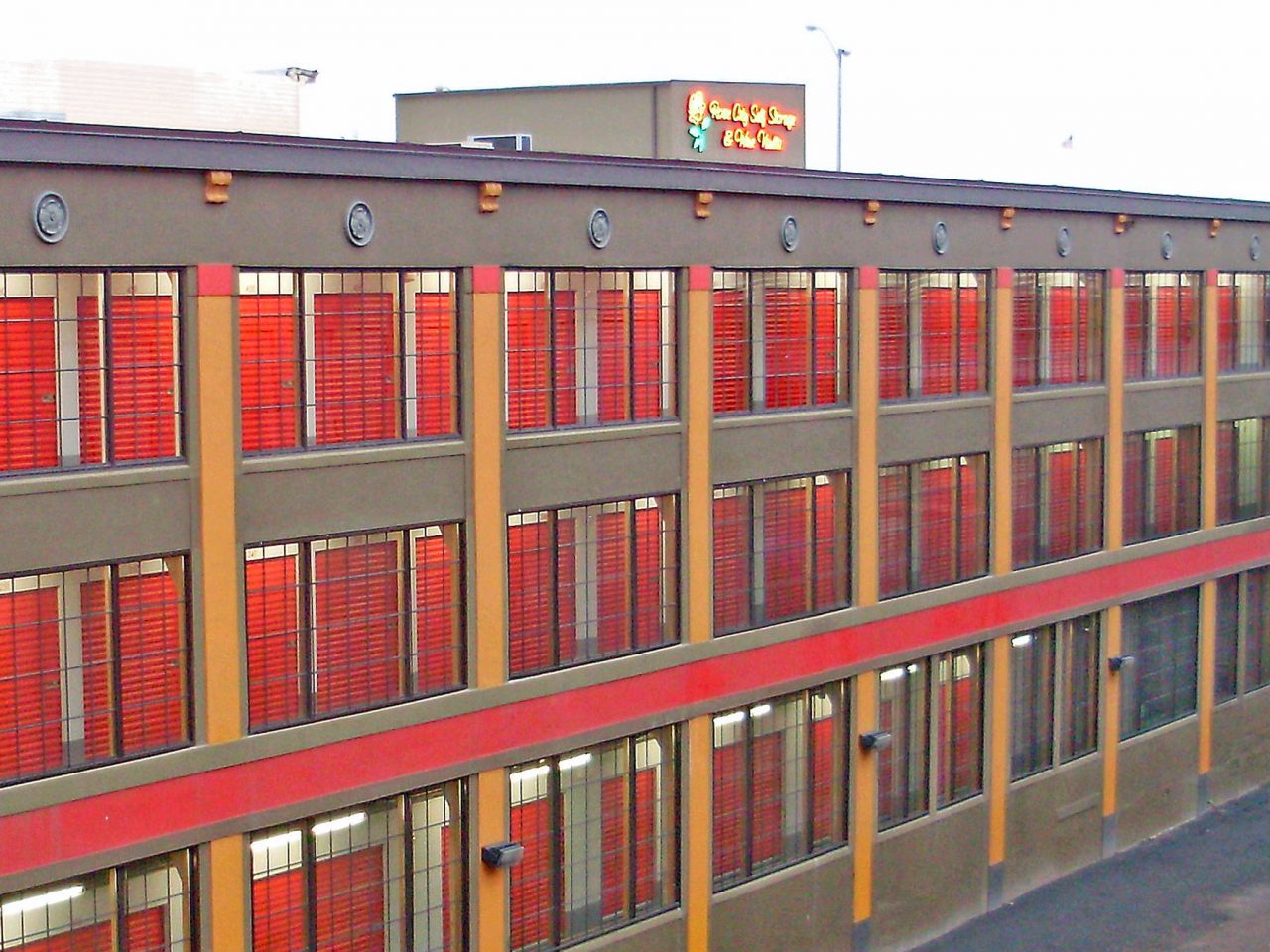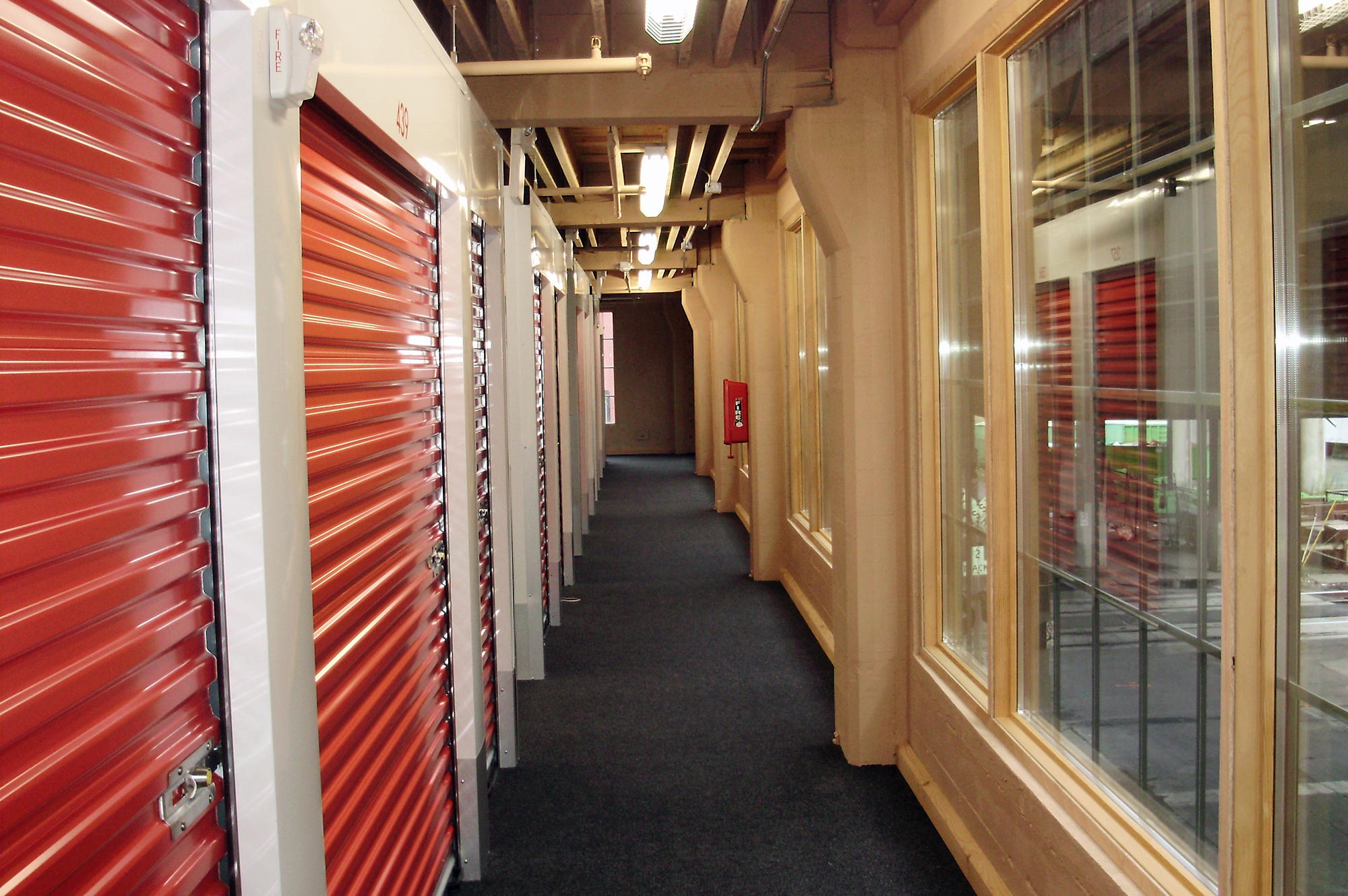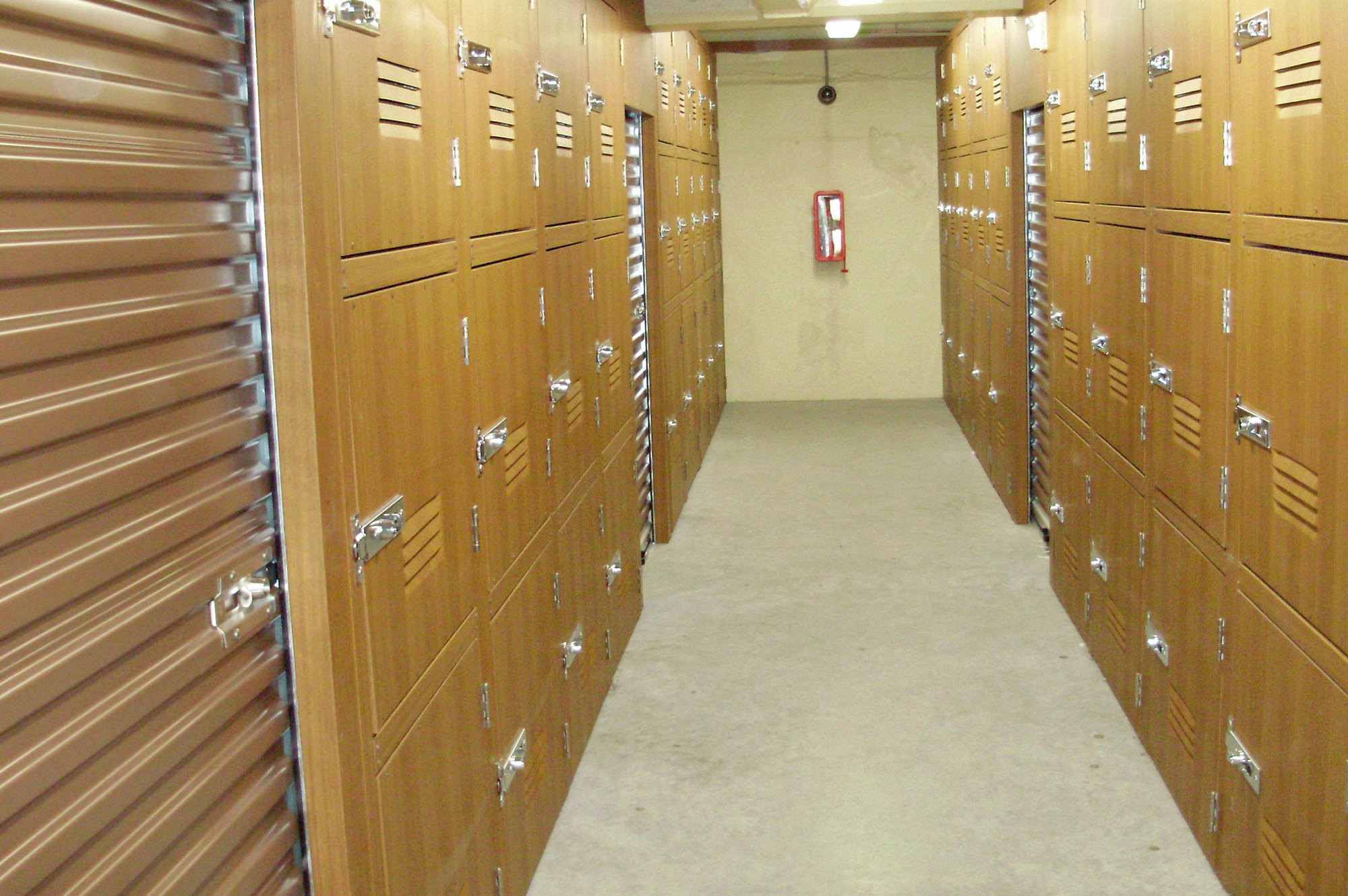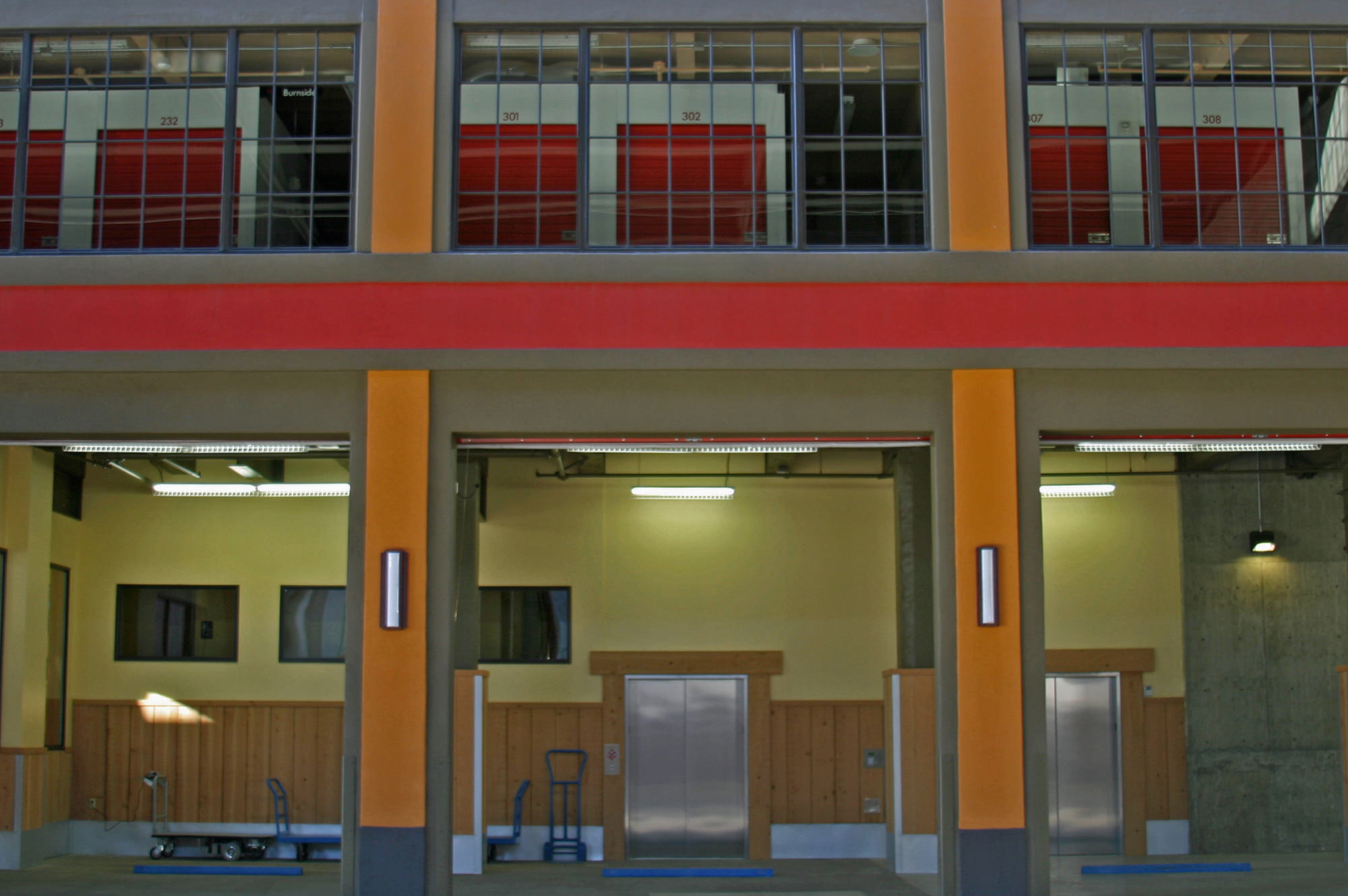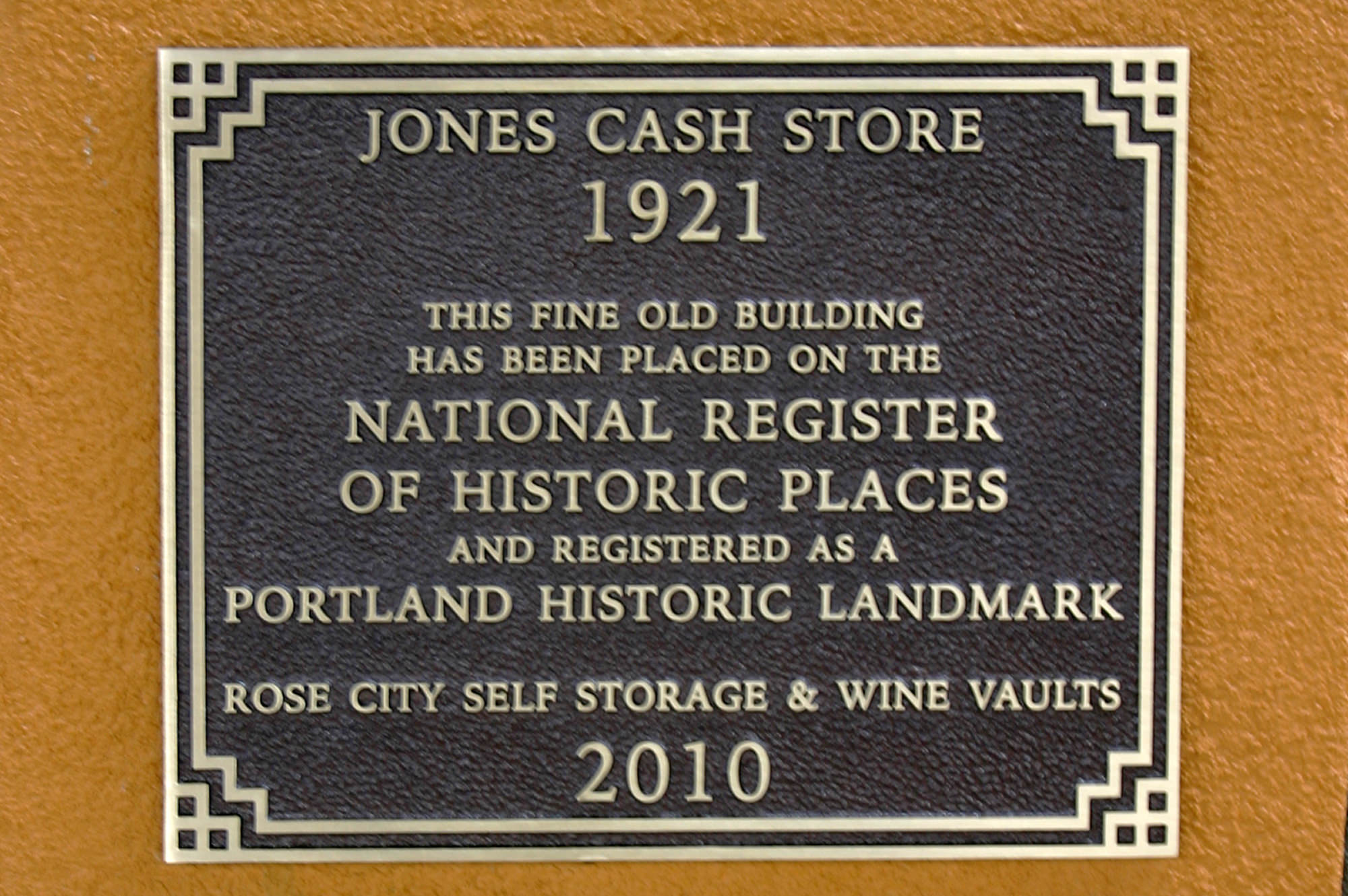 Related Projects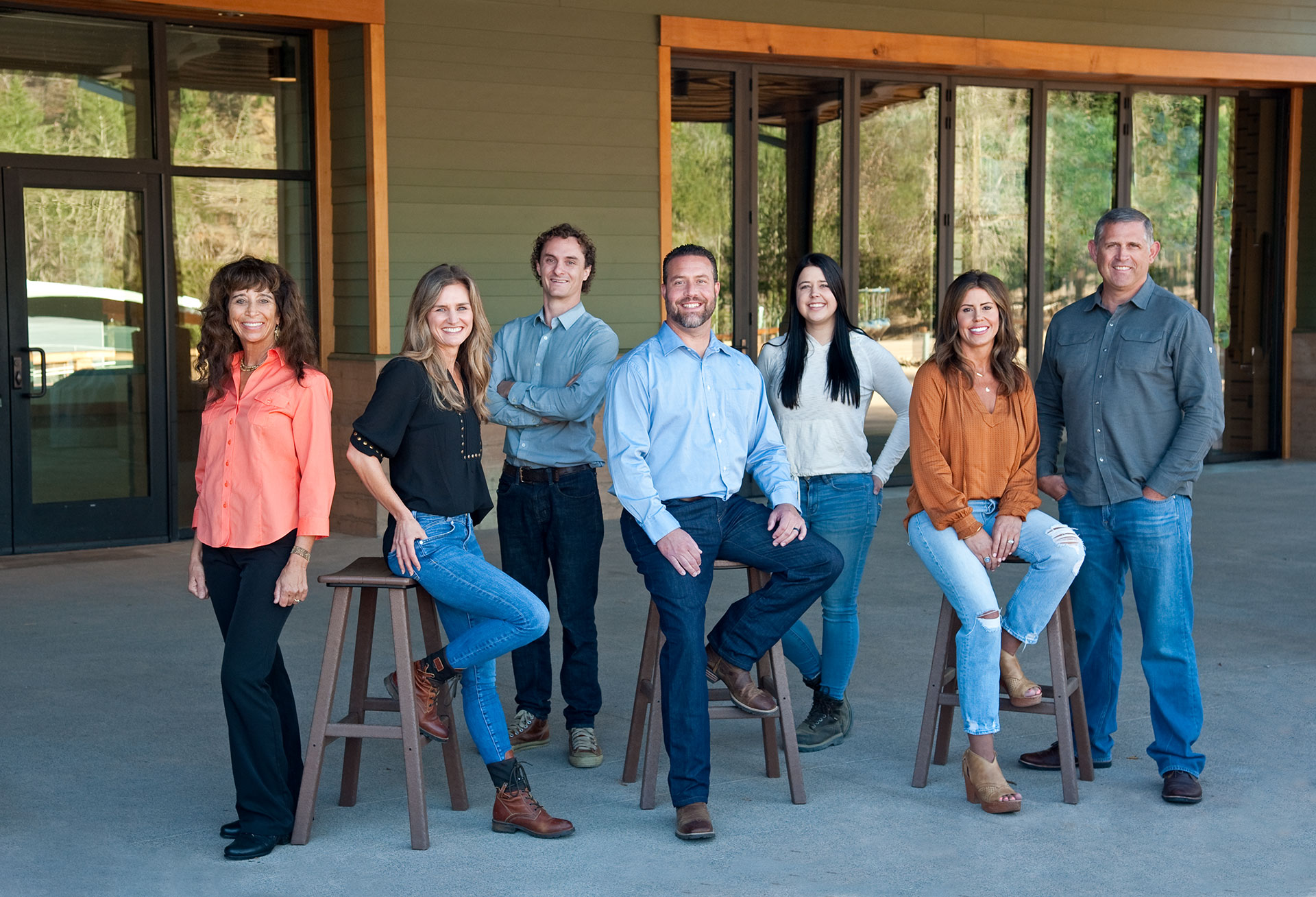 Get in Touch
We are ready to discuss your project with you.