In October of 2006, FDC completed the new Premier Storage in Hillsboro, OR. This four-storied first-class storage facility was designed to look like a modern office building. With a two-story atrium in the lobby and office, along with split-faced block, smooth-faced insulated panels and four levels of glass, this facility offers the best amenities and security technology of its time.
project features
James Goodman Architecture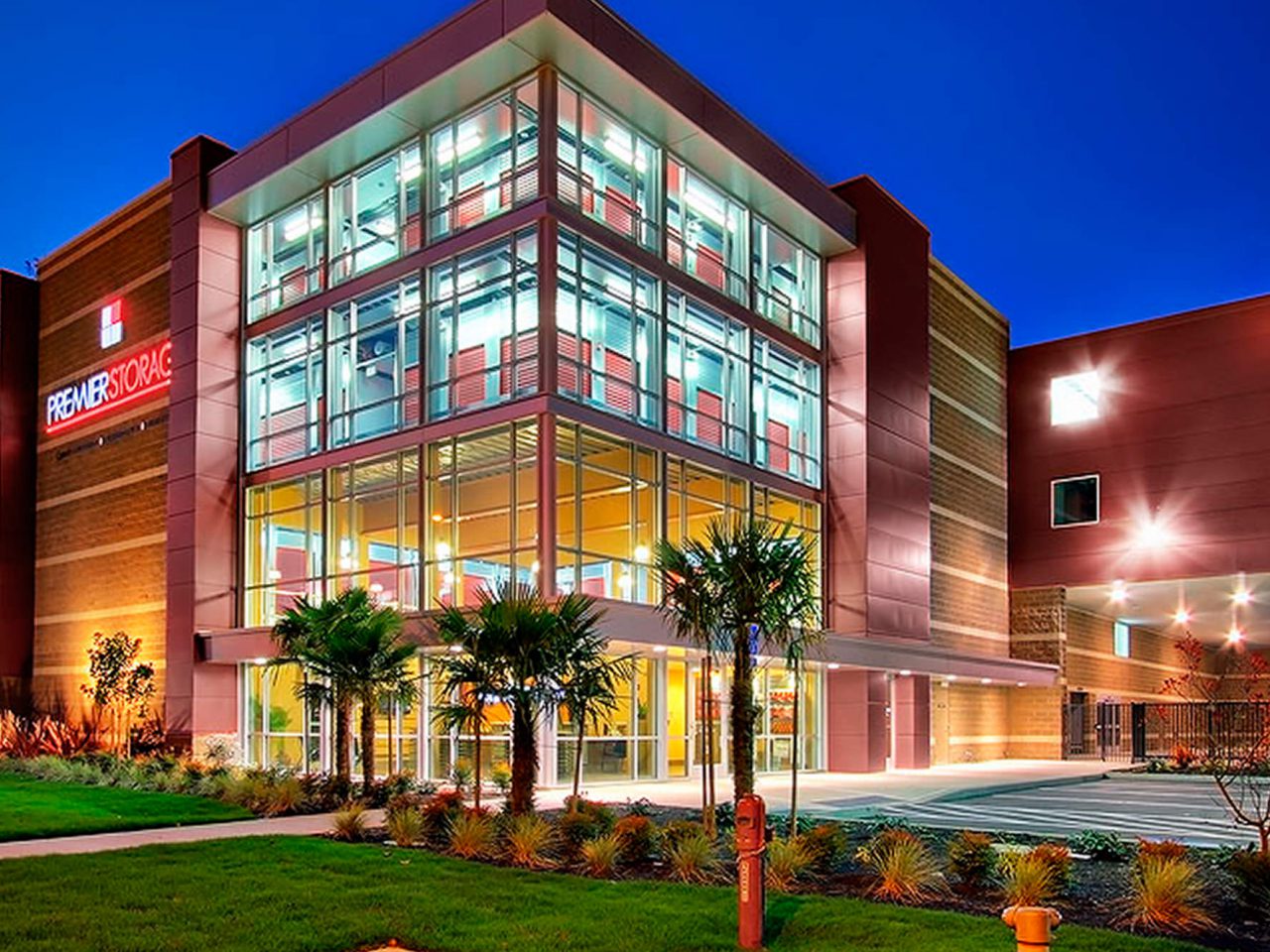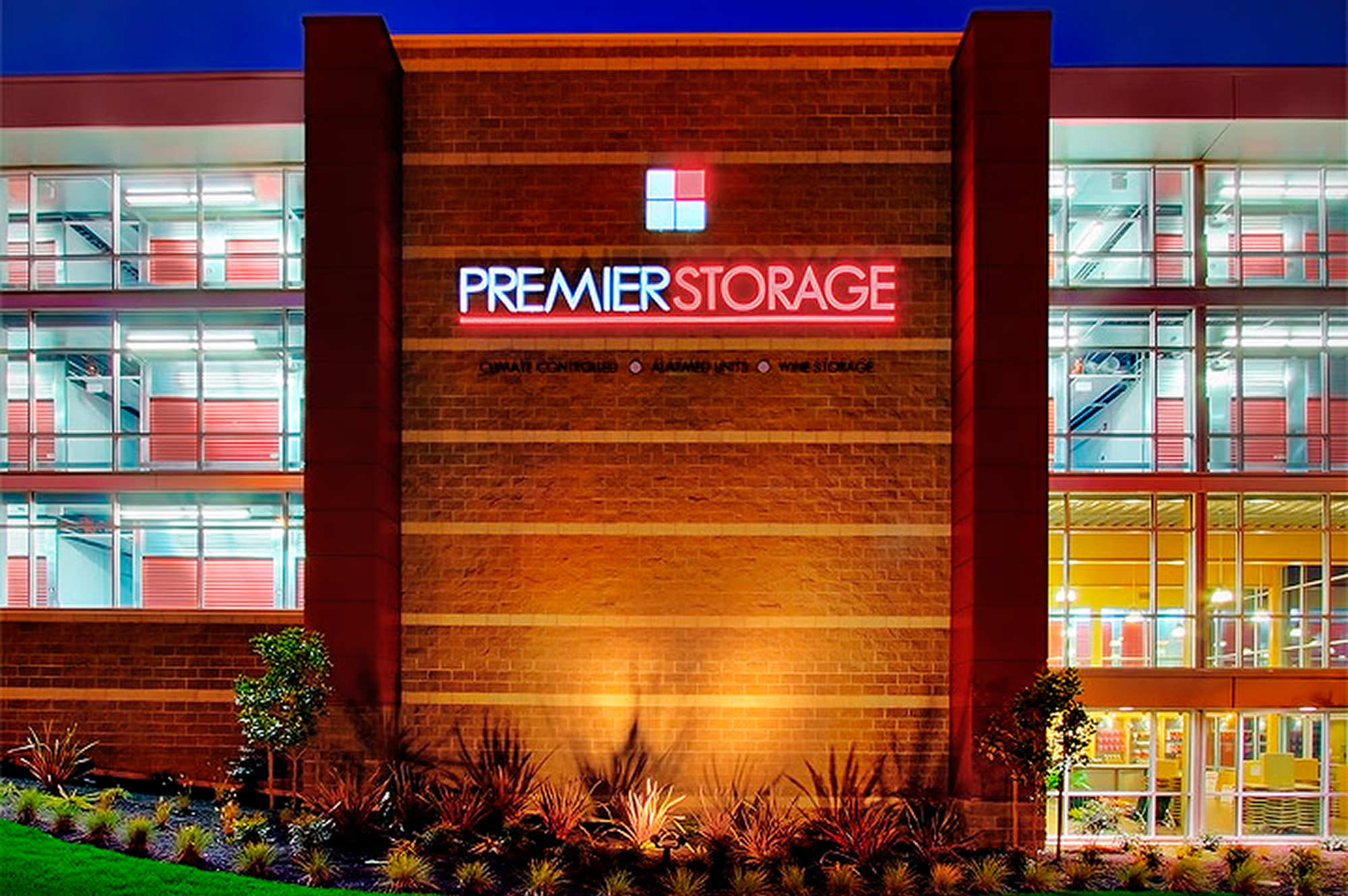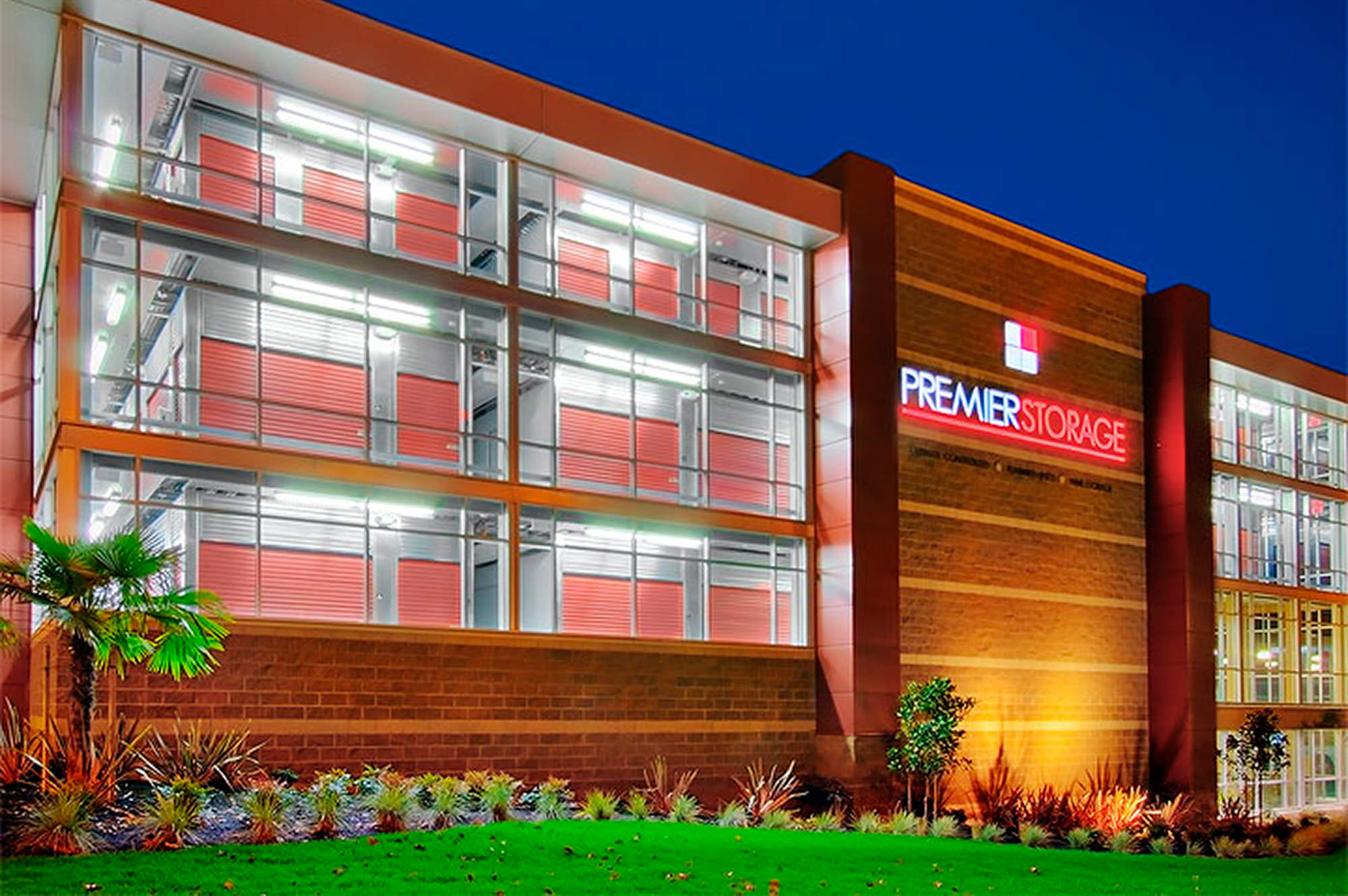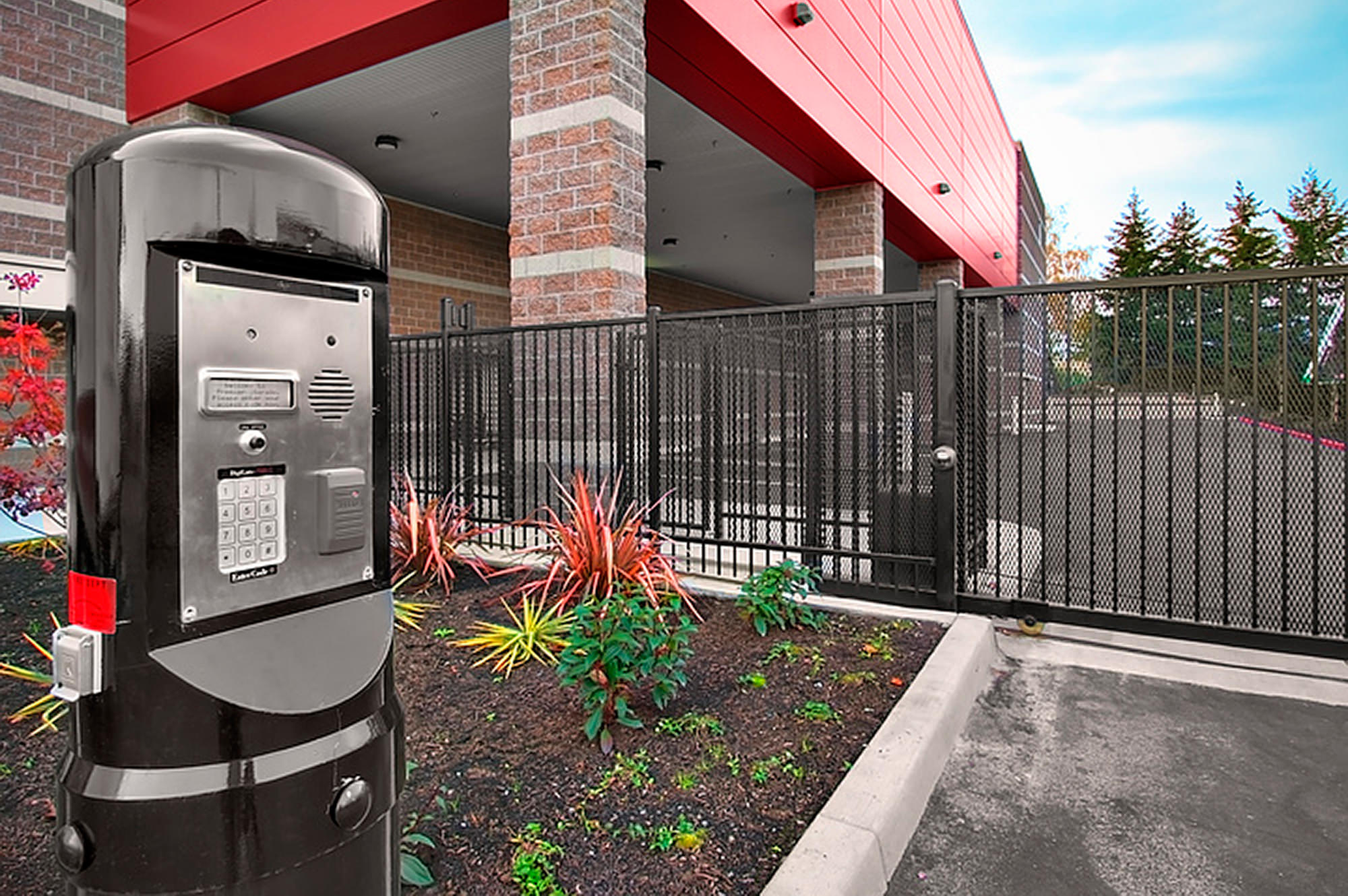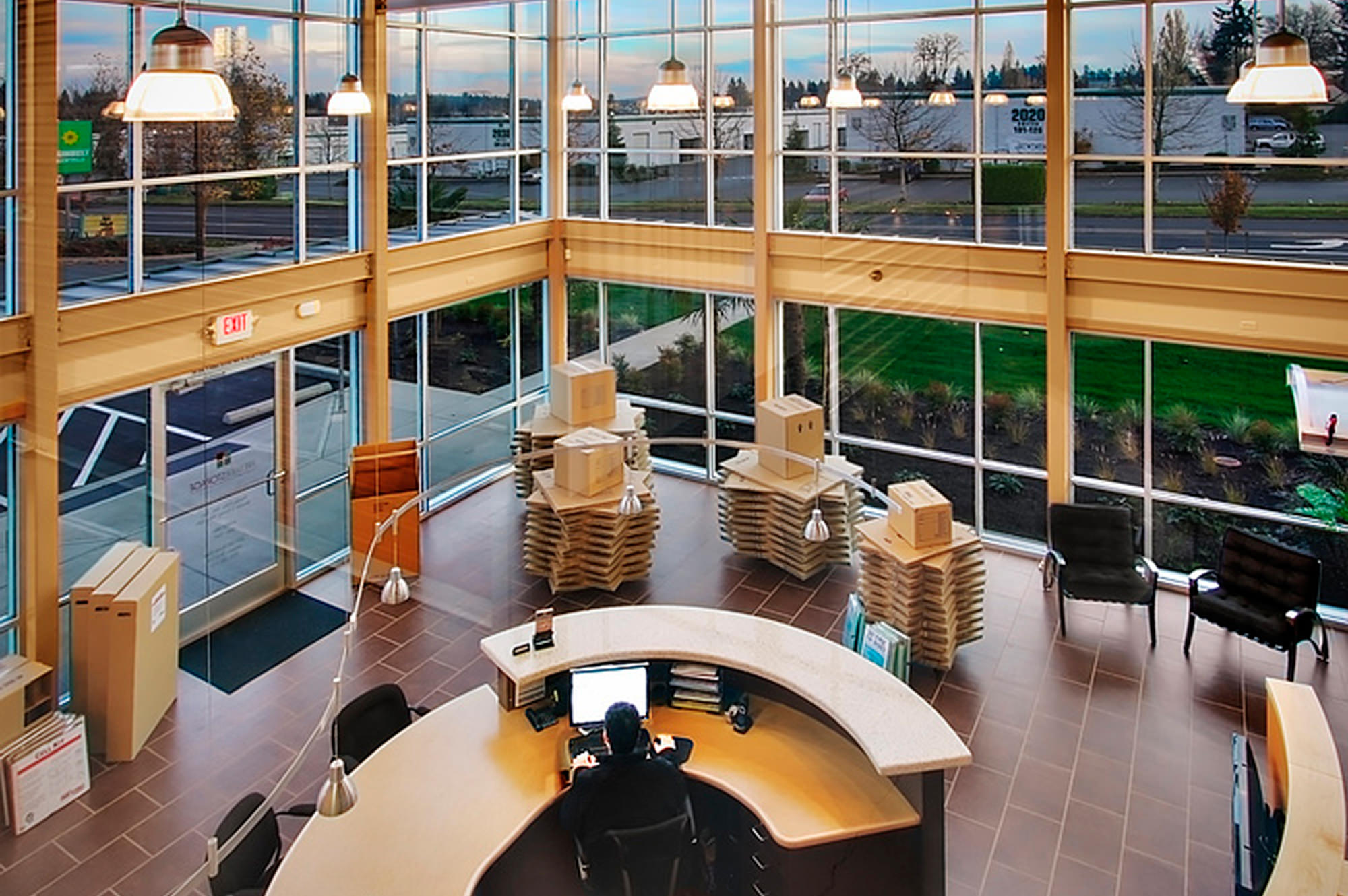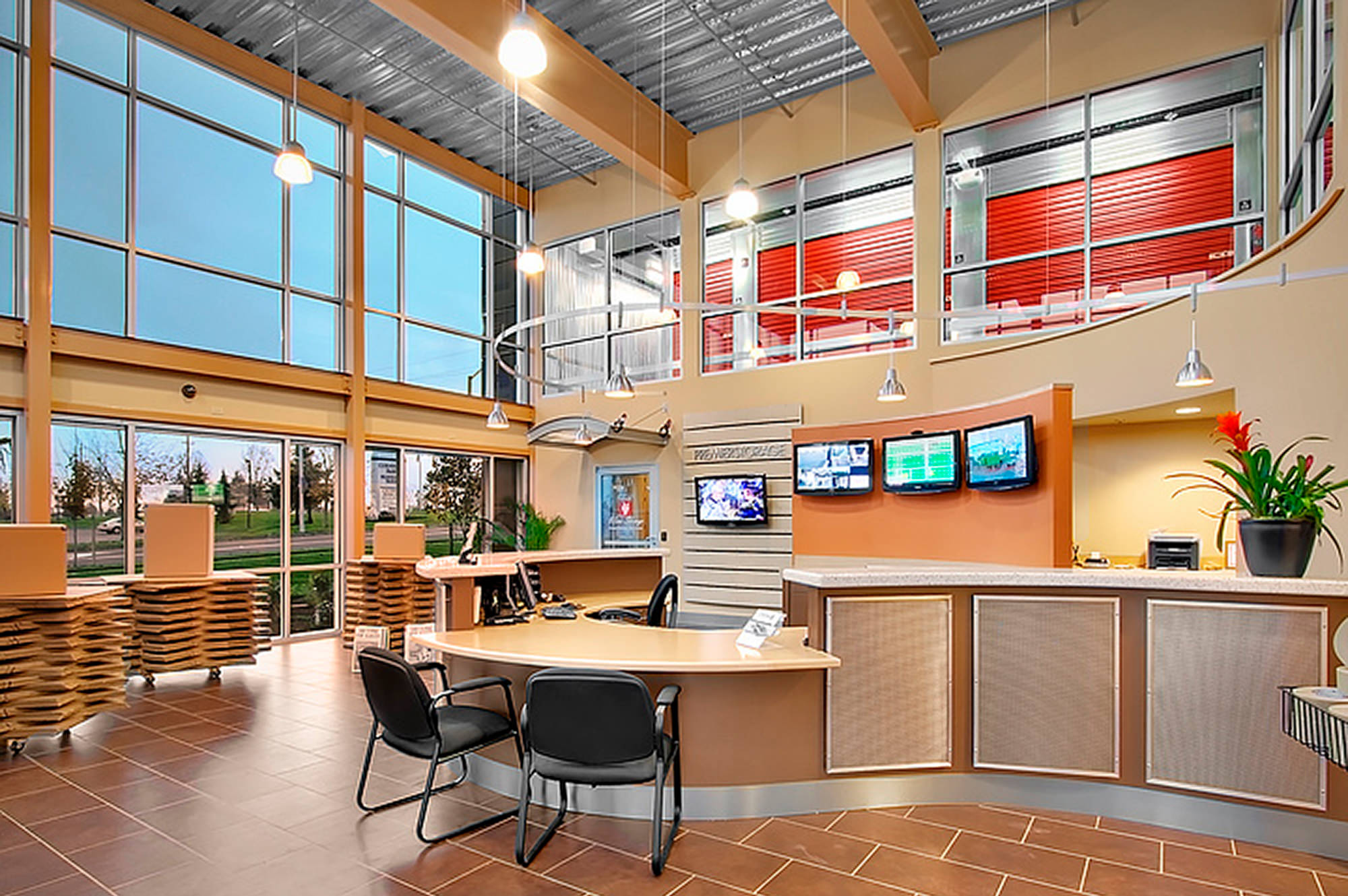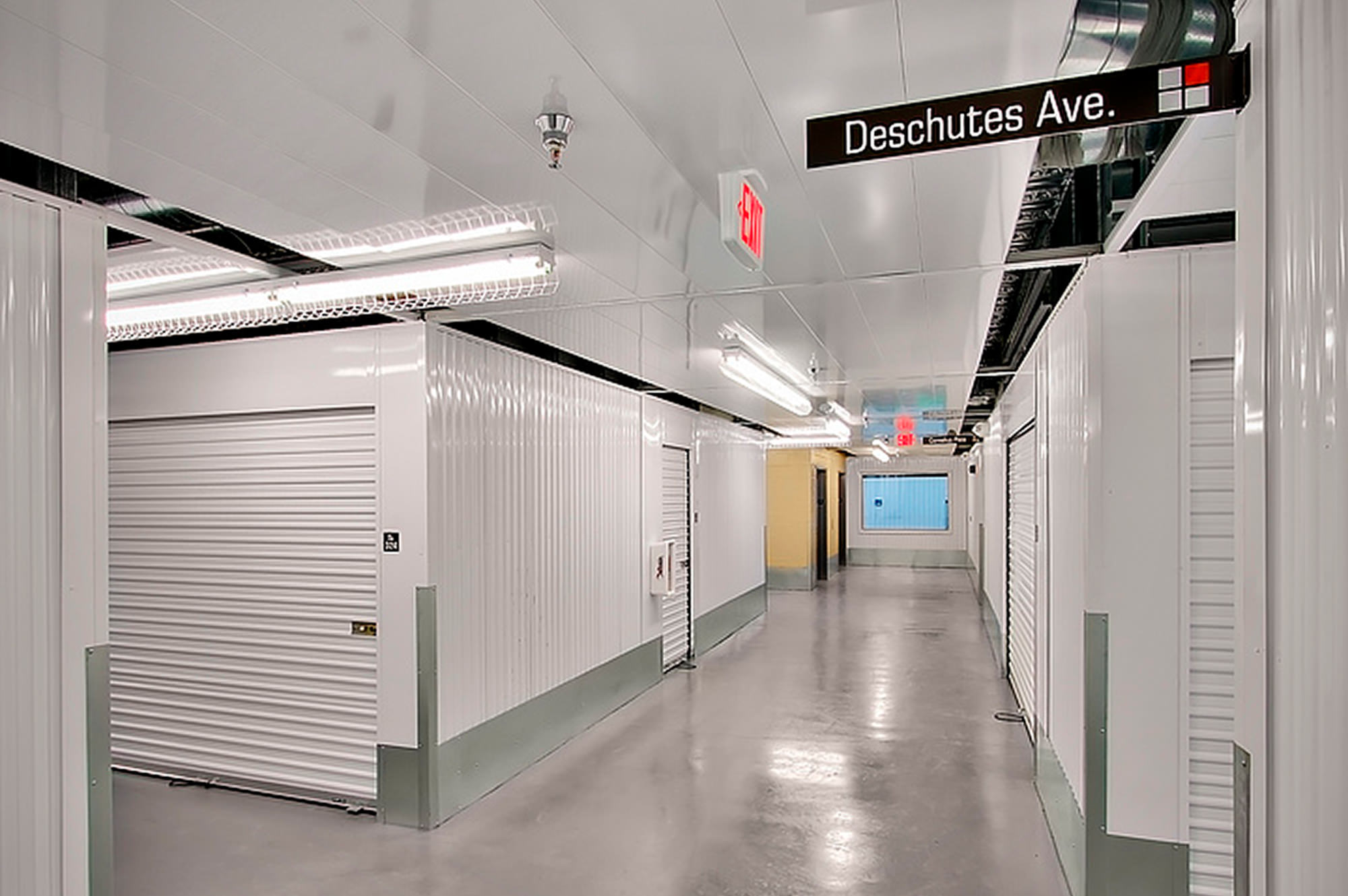 Related Projects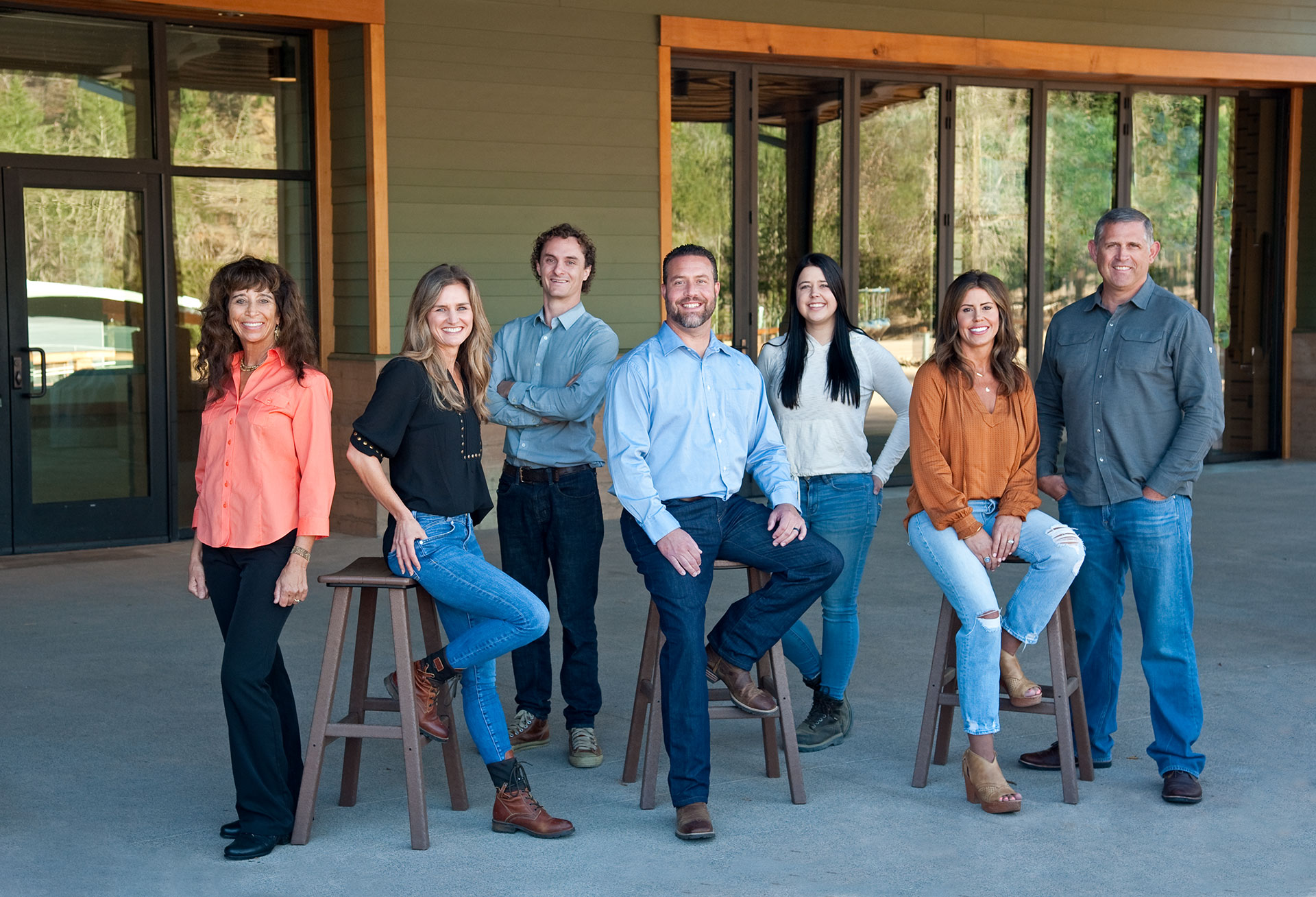 Get in Touch
We are ready to discuss your project with you.